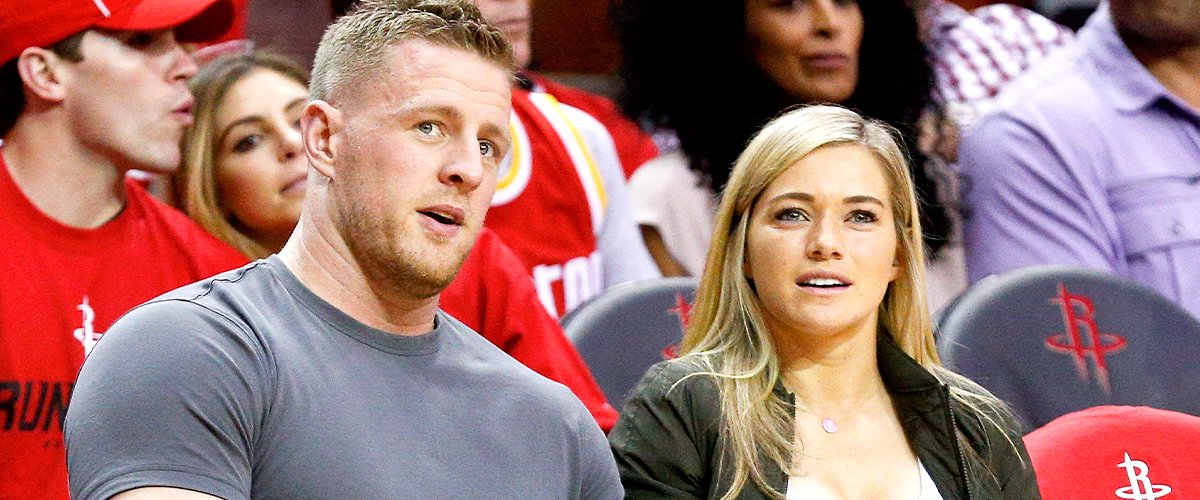 GettyImages
Kealia Ohai Is JJ Watt's Gorgeous Wife and a Brilliant Soccer Star — Get to Know Her
There is more than what meets the eye when it comes to Kealia Ohai. Although she is the gorgeous wife of JJ Watt, she is also a brilliant soccer star who has risen through the ranks. Here is some information about her.
Kealia Ohai Watt has proven time and again that she is good at what she does. Although her relationship with JJ Watt is one side of her life, her soccer career has been a major front in all that she does.
Ohai began playing soccer at the age of three, and since then, she has set her eyes on playing at the peak of her career. From playing in high school to playing in college and then for the National Women's team, Ohai has been relentless in achieving her goal.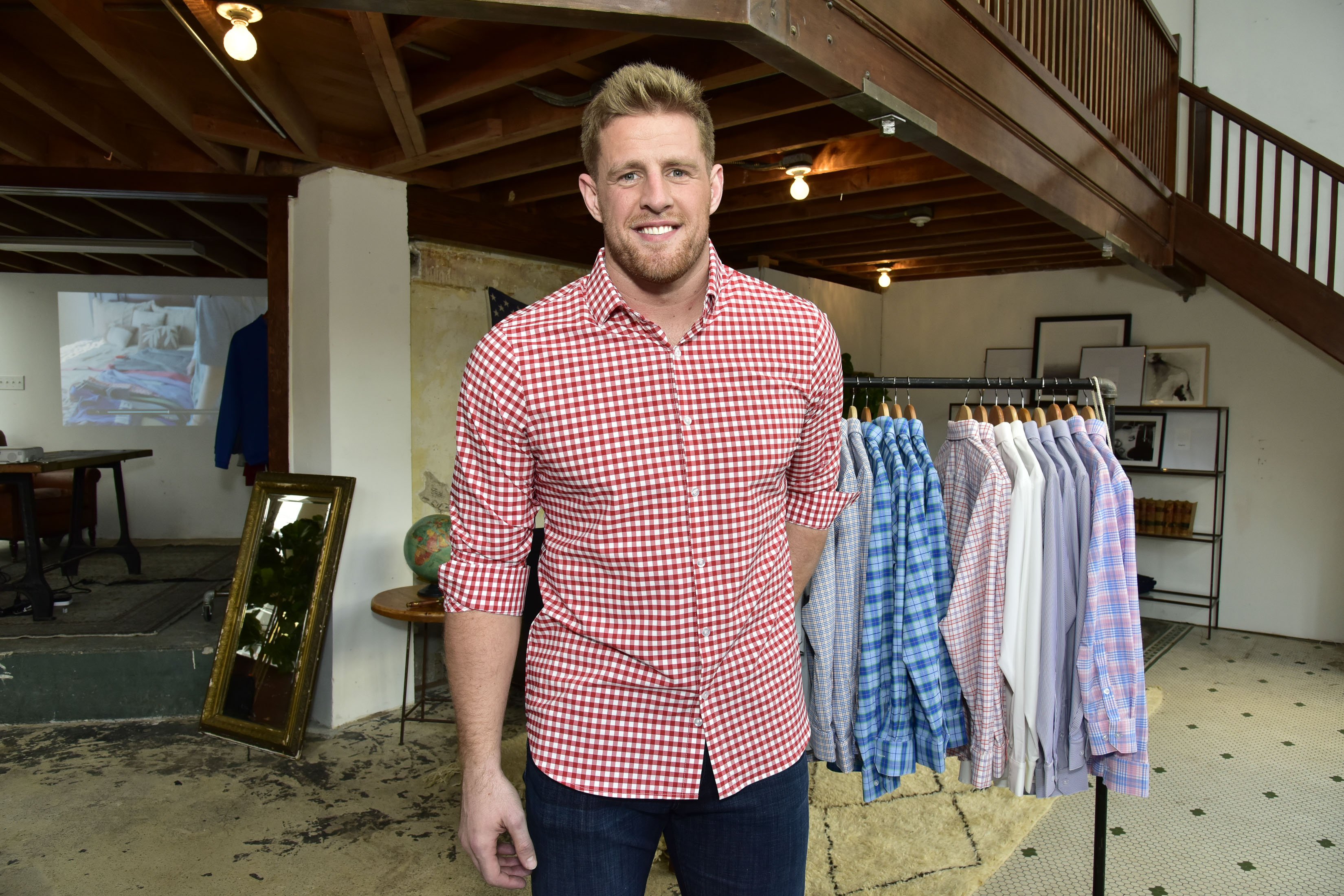 J.J. Watt attends the J.J. Watt At Mizzen+Main Pop-Up Shop In San Francisco on February 4, 2016 in San Francisco, California. | Photo: Getty Images
Interestingly, Ohai is blind in one eye, but that has not deterred her from playing. Here is all there is to know about the brilliant soccer star who has captured the heart of JJ Watts.
OHAI'S EARLY LIFE
Kealia Mai Ohai was born on January 31, 1992, in Draper, Utah. Her father, a native Hawaiian, named her after a beautiful and famous beach. She revealed that growing up, the name was embarrassing as many people could not pronounce it correctly.
However, she grew to love the name, and now when she meets people who cannot pronounce the name correctly, she skips the awkwardness and tells them to call her "K."
From a tender age, Ohai had been in love with soccer and started playing by the time she was four years old. Throughout high school and college, Ohai gave her best to the game of soccer.
Amazingly, Ohai is not the only one out of her siblings that plays soccer. Her sister Megan Cushing is also a talented soccer player and was on the University of Southern California's 2007 national team title.
SUCCESS IN SOCCER
From an early age, Ohai had shown that she was a natural talent when it came to soccer as it was reported that at pee-wee soccer, she scored 18 goals in her first match.
The pair got engaged in May 2019 and were married in February 2020.
This talent, coupled with constant practice and dedication, made former Dash head coach Randy Waldrum say that Ohai had great pace and that she is extremely athletic such that she can really stretch defenses with her speed.
In 2012, Ohai scored the winning goal for the United States in the championship game of the FIFA U-20 World Cup against Germany and it was such a massive feat.
She also had two assists in the final of the CONCACAF U-20 Women's Championship. Ohai was drafted with the second overall pick in the 2014 NWSL draft, and for Houston Dash, she was the first draft for the team.
She had an impressive score sheet prior to being drafted, scoring 40 goals and tallying 26 assists in 86 games for the University of North Carolina.
In 2012 she led the Tar Heels to the NCAA title. She was named the National Soccer Coaches Association of America National Player of the Year in 2010 and twice was named Gatorade Player of the Year in Utah.
During the seven years in Houston Dash, Ohai was captain for five years, and in 2019, she asked to be moved to another club, having been with Dash since 2014. She currently plays for the Chicago Red Stars, where she wears jersey number 2.
OHAI'S "BLINDNESS"
One exciting thing about Ohai that most people might find intriguing is the fact that she is blind in one eye. When she was six years old, she was diagnosed with severe astigmatism in her right eye.
The left eye had become dominant, and throughout childhood, she was favoring her left eye. To correct it, she had to wear an eye patch over the "good" eye for a year in an attempt to regain strength.
Unfortunately, it was eventually agreed that the right eye would never regain full strength. Although she did not keep her condition a secret, Ohai did not tell the world either.
She admitted that her disability was not going to keep her from playing even though there are some challenges, she has found a way around it.
HER RELATIONSHIP
Ohai and JJ Watt began dating back in 2016 but did not go public until 2017. The pair opted to keep their relationship private and reveal things on their terms.
The couple met through Brian Cushing, who is married to Ohai's elder sister Megan. Both Ohai and Watt have been supportive of each other's careers and even motivate one another when it comes to exercising and working out.
Watt revealed that Ohai was better than him when it came to agility and speed, but he was better than her when it came to strength and weight. The pair got engaged in May 2019 and were married in February 2020.
To celebrate their anniversary, Ohai shared pictures from their big day and admitted that although it was a wild year, she wished she could relieve their wedding day over and over.
Ohai and Watt have always been adorable with one another and often go out of their way to ensure that they make each other feel special on special days, including their birthdays.
Please fill in your e-mail so we can share with you our top stories!