See Sweet Message Gwyneth Paltrow Penned for Husband Brad Falchuk in Honor of His 50th Birthday
Gwyneth Paltrow celebrated and wished her husband, Brad Falchuk, the happiest golden birthday with a sweet Instagram tribute.
Gwyneth Paltrow is a successful actress, best known for her role in the "Iron Man" films and "Avengers" franchise. Beyond her strong persona on-screen, she is a loving wife to her husband, Brad Falchuk.
The Hollywood star recently celebrated his birthday with an Instagram post, accompanied by a short yet sweet caption that her fans and followers absolutely adored.
HONORING FALCHUK
In a simple yet heartfelt post, the "Iron Man" actress penned a greeting for her life partner together with a selfie, focused on the birthday celebrant himself. She wrote:
"Happy 50th birthday @bradfalchuk. I just want to be with you, always, at least for the next 50."
The couple tied the knot in September 2018 and celebrated their second anniversary a few months ago. During a quick romantic getaway just a few hours outside of New York City, the husband and wife enjoyed a breathtaking view at The Point, Upper Saranac Lake.
FALLING IN LOVE
The couple met back in 2010 when Paltrow guest-starred in the hit musical series "Glee." It was not until 2014 that they began seeing each other, and a few years later, they decided to make it official. 
During a guest appearance on a talk show, the "Avengers" star revealed that her son, Moses, struggled to cope with the pandemic.
The engagement was announced in January 2018 after speculation about their relationship had already been going on. In a previous interview with "Good Morning America," as told by People, the couple revealed how happy they are to have a good foundation.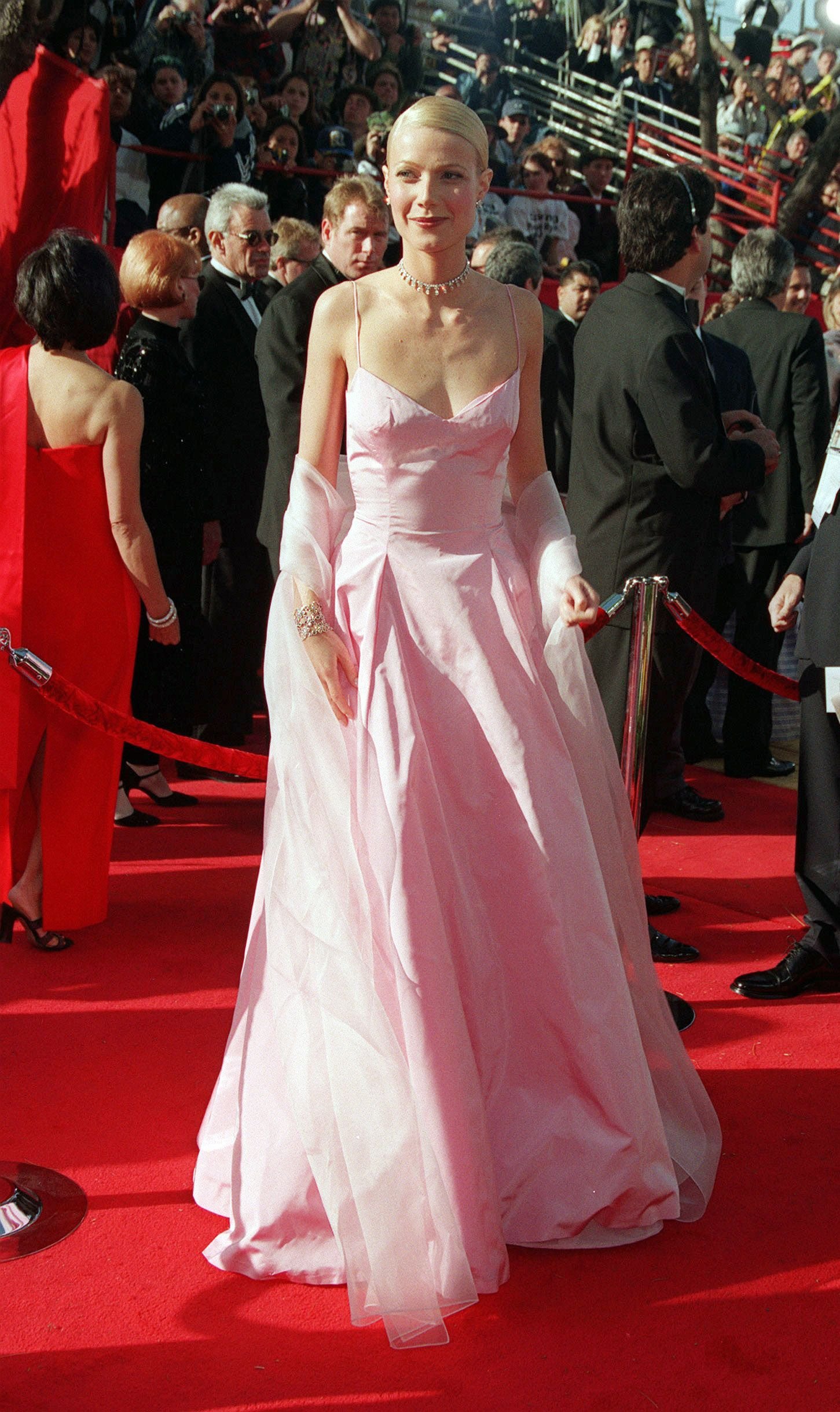 PREVIOUS RELATIONSHIPS
After a star-studded engagement party, the couple celebrated their love at Amagansett, New York, for an intimate wedding ceremony. Though not her first time being united with a partner, the celebration was Paltrow's first traditional experience.
Paltrow was previously married to Chris Martin, Coldplay's lead man, from 2003 to 2014. The ex-couple shared two children, daughter, Apple, and son, Moses. 
Despite their separation, both remained on good terms to pursue a successful co-parenting arrangement, to raise their kids in a safe and loving environment.
PALTROW'S CHILDREN
Paltrow shared that to achieve the best for their children, they'd have to let go of past ideas and old resentments. Similar to the actress, Falchuk also shares two kids with an ex-partner, Suzanne Bukinik. 
During a guest appearance on a talk show, the "Avengers" star revealed that her son, Moses, struggled to cope with the pandemic as he is in his developing teen years.
However, the 14-year-old turned to skateboarding to pass the time and would practice his moves and tricks on his own, outside their home. On the other hand, the actress' 16-year-old daughter already had established her group of friends and was stable.