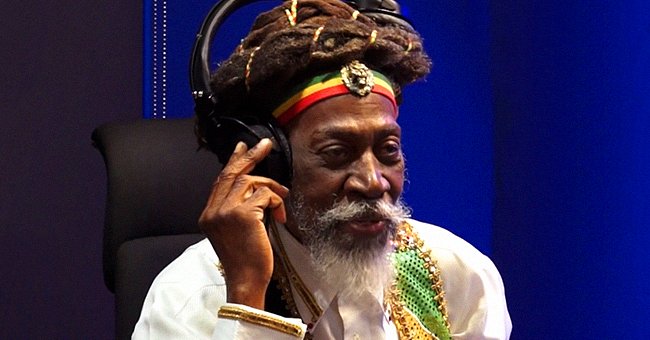 Youtube/BBC Radio 1Xtra
Bunny Wailer, Reggae Legend Who Played in 'The Wailers' with Bob Marley, Dies at 73

Reggae music pioneer, Bunny Wailer, sadly passed away on March 2. Bunny rose to fame as one-third of the founding members of the original reggae music group, "The Wailers," in the sixties.
Bunny Wailer, born Neville Livingston, was 73 years at the time of his death at the Medical Associates Hospital in Kingston, Jamaica. Although the cause of death was not released, he had been unwell since July 2020 after suffering a second stroke.
His death was confirmed by Maxine Stowe, his manager, followed by Jamaica's Culture Minister, Olivia Grange, who credited him with pioneering the development and appreciation of reggae music across the globe.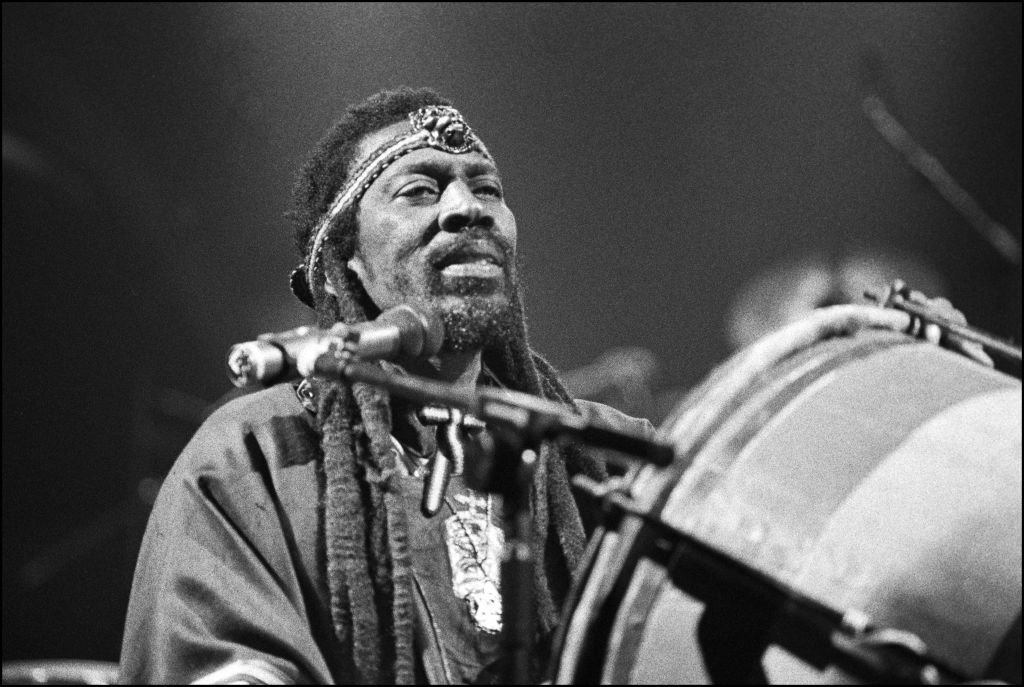 Reggae Icon Bunny Wailer performing at The Academy, London, UK on June 27, 1990. | Source: Getty Images
Livingston's death was met with an outpouring of tributes from fans, fellow musicians, and politicians who felt the impact of his music and mourned the loss of the legend. Andrew Holness, Jamaica's Prime Minister, said:
"[Livingston's] contribution to Jamaican culture is priceless and his voice has touched many around the globe. We will treasure his rich legacy."
Livingston was the last surviving member of the original "The Wailers." Lead singer, Bob Marley, died of cancer in 1981, and Peter Tosh was tragically killed in an attempted robbery in 1987.
The iconic trio released their first album, "The Wailing Wailers," in 1965 and followed up with 28 singles and a second album, "Soul Rebels," before breaking into the international music industry.
In 1973, Livingstone left the group citing pressure to abandon his family and his Rastafarian beliefs and embarked on a solo career. He released his album, "Blackheart Man," in 1976, which included his hit song, "Dreamland."
Livingston's death comes just ten months after his wife, Jean Watts, went missing.
The "Simmer Down" singer's career further blossomed as he started working with other Jamaican musicians. In 1991, his solo efforts were recognized when he won his first Grammy Award.
The first Grammy Award was for the tribute album "Time Will Tell: A Tribute to Bob Marley." Livingston won two more Grammys in 1994 and 1996. His last Grammy was also for a tribute to Marley.
In 2017, the writer and percussionist received his most significant honor when the Jamaican government awarded him Jamaica's Order of Merit to recognize his achievements and contributions. He received the Reggae Gold Award in 2019.
Livingston's death comes just ten months after his wife, Jean Watts, went missing. Watts disappeared on May 23, and despite the family's public appeals, she remains missing to this day.
Watts and the "Ballroom Floor" hitmaker were married for 50 years, and she, too, was a songwriter. She was credited for writing two songs for "The Wailers" 1973 album, "Burnin."
Please fill in your e-mail so we can share with you our top stories!