Angelina Jolie Sells off $11.5M Winston Churchill Painting Gifted to Her by Ex-husband Brad Pitt
Angelina Jolie's Winston Churchill painting is off the market. It was a gift item to her from her ex-husband Brad Pitt, but now it belongs to a new owner who purchased it for $11.5 million.
Hollywood celebrities Brad Pitt and Angelina Jolie must be lovers of antique collections like framed paintings. The entertainers have been divorced for a few years.
It is noteworthy that while they were together, they showed concern and affection towards each other. Recently, it was discovered that Pitt gifted his wife a classic painting during their time together. He bought it for $2.95 million in 2011.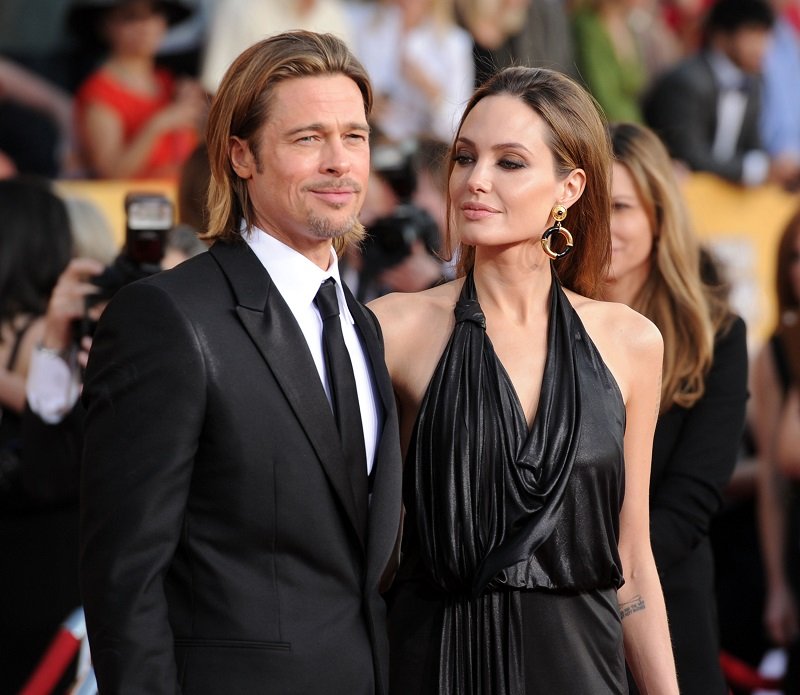 It was a Winston Churchill painting done in 1943. Churchill, the self-taught painter, gifted "The Tower of the Koutoubia Mosque," drawing to America's then-president, Franklin Roosevelt, the same time that it was crafted.
It must have been a cherishable work of art, as it had survived for more than seven decades. Many years down the line, the artwork became the property of Hollywood celebrities, and now, its auctioning price was overwhelming.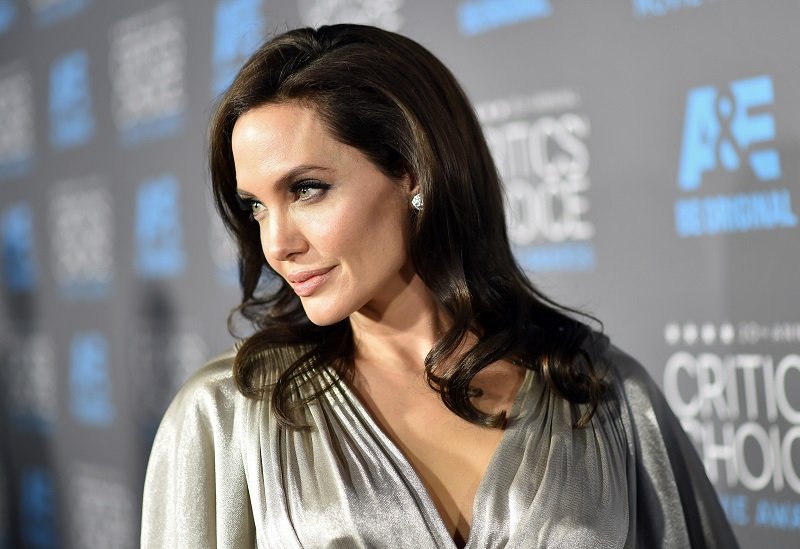 Several people gathered at Christie's Modern British Art Evening Sales a few days ago, where Jolie's former gift painting was sold at $11.5 million.
This established a groundbreaking record as it beats the price tags of other paintings by Churchill. One outstanding art piece formerly owned by Churchill — the goldfish pool at Chartwell sold at £1.7 million — was the highest until recently. 
While the gift and memories survived, the one-time power couple did not last.
A Winston Churchill painting owned by Angelina Jolie sold for about $11.5 million — a record for an artwork by Churchill. The painting, first owned by President Franklin D. Roosevelt, was a gift to Jolie from Brad Pitt. https://t.co/dL75Obv6PH

— The New York Times (@nytimes) March 3, 2021
The beginning of March witnessed the sale of a painting worth several million euros through Olivier Camu, Christie's Surrealism specialist.
Reports have it that the buyer is of Belgian origin, and his name is unknown to the press. The same person purchased more than two other Churchill paintings at a costly price.
Angelina Jolie sells off Winston Churchill painting from Brad Pitt for $11.5M https://t.co/wIhLwh6pyu pic.twitter.com/ZVEdhPOlCS

— Page Six (@PageSix) March 2, 2021
The former owners of the artwork — Jolie and Pitt, not only owned the piece but went ahead to visit the Churchill War Rooms in Europe. Sources believed the actor felt inspired to make the trip following his feature in "Inglourious Basterds."
While the gift and memories survived, the one-time power couple did not last. They proceeded with a divorce two years after their marriage. That same year, Jolie gained temporary custody of their kids.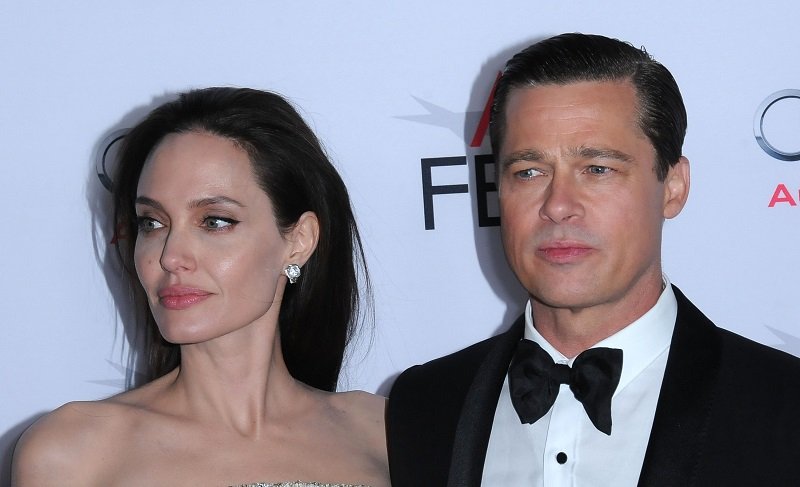 Two years later, they further tried to shun the media away from their divorce and custody documents over their children's well-being.
Concerning their children's custody, both parties went in and out of court to decide the best parent to take care of them. Often, Pitt was labeled unfit.
As of last year, the actor sought a 50/50 custody arrangement. The trial had several witnesses like medical experts, family friends, bodyguards, etc.