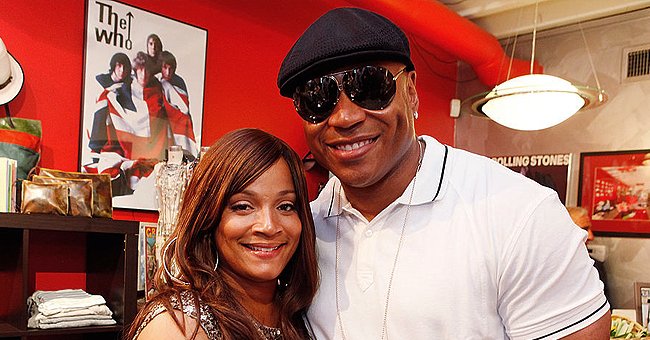 GettyImages
LL Cool J's Wife of 25 Years Simone Shows Legs in Shorts in Photo with Mary J Blige in a Bikini

Rapper LL Cool J's wife Simone Smith shared an adorable picture on her Instagram page that showed her posing with Mary J. Blige and Misa Hylton.
LL Cool J's wife Simone Smith showed that she and her friends are "Fly Girls" with a recent post she made on her Instagram page, where she shared a picture of her posing with singer Mary J. Blige and stylist Misa Hylton.
In the snapshot, the women posed by a beach, flaunting their sexy figures under the sun. Smith wore an oversized print top over jean shorts, flaunting her gorgeous legs.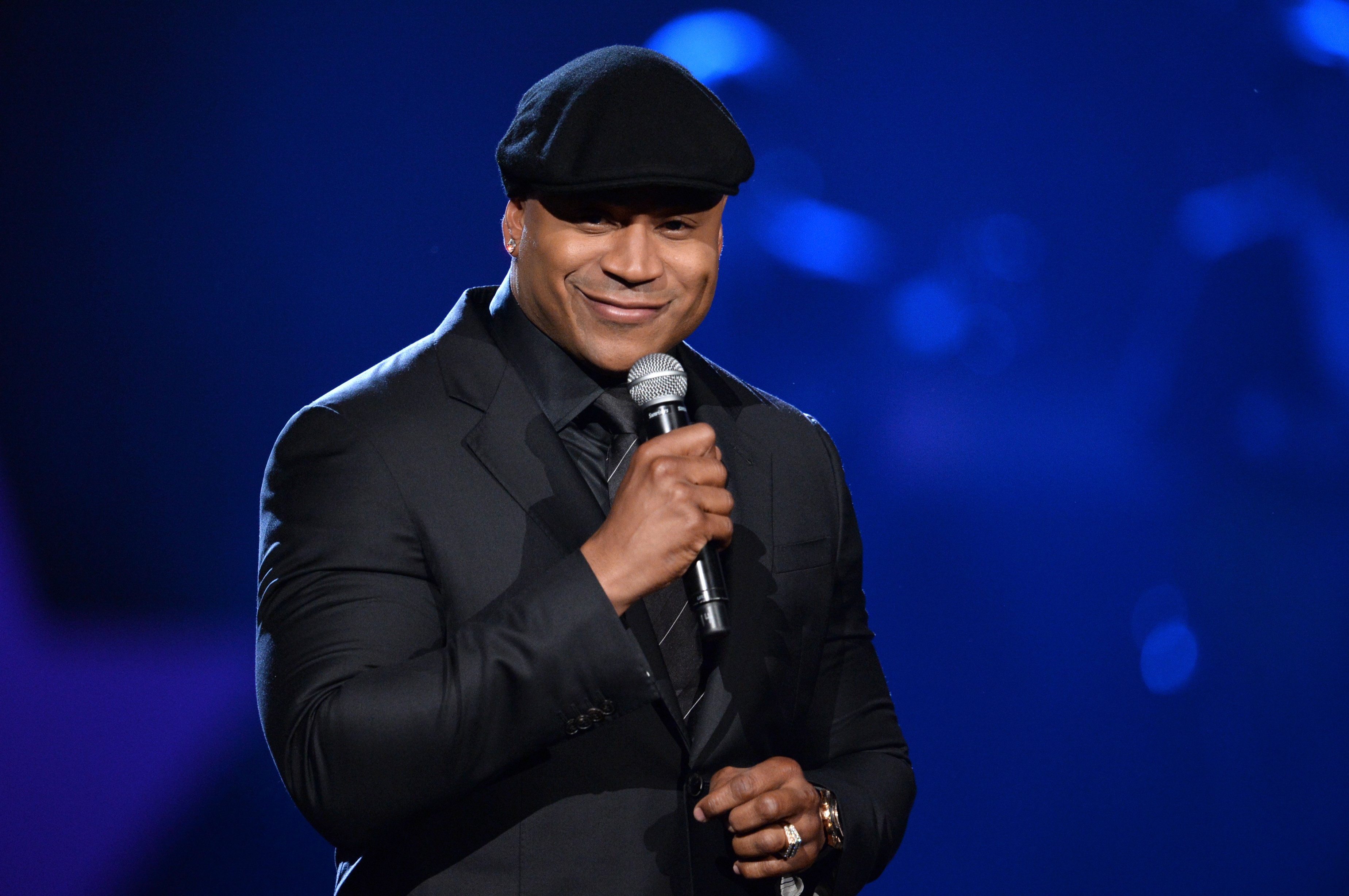 LL Cool J speaks at "A Grammy Salute to the Beatles" at the LA Convention Center on January 27, 2014.| Photo: Getty Images
She also wore a Gucci face cap over her blonde braids and posed with her hands in akimbo, smiling as she did. Blige posed between Smith and Hylton.
The famed songstress wore a Gucci hat over her blonde braids. She donned a colorful swimsuit, which she accessorized with silver necklaces and bracelets. Blige also flaunted the cross tattoo on her left arm.
Hylton stunned in a brown-and-black swimsuit, showing off her gorgeous curves and attractive curves. The fashion designer accessorized her look with big round earrings and big bangles.
In the post's caption, Smith described her and her friends as "Fly Girls," adding that their appearance was them being "fly" and not the new "fly."
Since becoming cancer-free, she has turned her cancer battle into a charitable business.
Smith also added her, Blige, and Hylton's definition of fly. Blige believes fly means doing what one wants by any means necessary, while Hylton thinks it is one making moves with confidence and authenticity.
The stylist said a fly woman does not follow trends but sets them. She also represents herself unapologetically every day. As for Smith, a fly woman reigns supreme as the queen of her castle. She added that a fly woman is:
"Classy, Sassy with Style and Grace, Holy...with a dash of Hood! ?."
The beautiful Smith is undeniably fly and deserves the title if only because of how she overcame some of her life challenges. Smith once battled a rare form of bone cancer with a low survival rate.
She underwent a long surgery to replace a bone in her right leg followed by a lengthy rehabilitation but endured all the pain with her husband and family supporting her.
Since becoming cancer-free, she has turned her cancer battle into a charitable business by raising funds for the American Cancer Society. Smith has been married to LL Cool J since 1995.
They met in the 1980s and already had a son and a daughter before tying the knot. Two daughters followed after their wedding, making them parents to four children.
Smith and LL Cool J celebrated 25 years of marriage last year and revealed that their marriage works because they always put God first in everything.
Please fill in your e-mail so we can share with you our top stories!