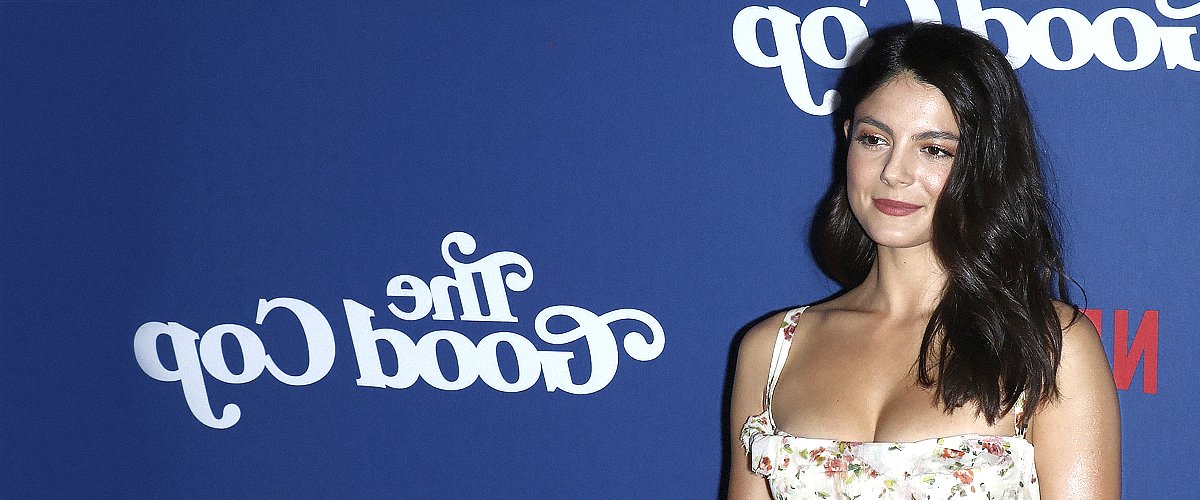 Getty Images
Monica Barbaro Facts — from Ballet Dancer to Tom Cruise's Co-star in 'Top Gun: Maverick'

"Good Cop" actress Monica Barbaro has landed her first major role opposite Tom Cruise in the sequel to the iconic 1986 action movie "Top Gun," "Top Gun: Maverick."
Monica Barbaro is 30 years old, but she barely looks 20. The actress, who started as a guest on such hit series as "Stitchers" and "Hawaii Five-0" in 2015, landed her first lead role in "UnReal" in 2016.
Barbaro paid her dues on Dick Wolfe's "Chicago" franchise as Assistant State's Attorney Anna Valdez, stunned opposite Josh Groban and Tony Danza in "The Good Cop," and now she's facing up to Tom Cruise's Maverick in the sequel to "Top Gun."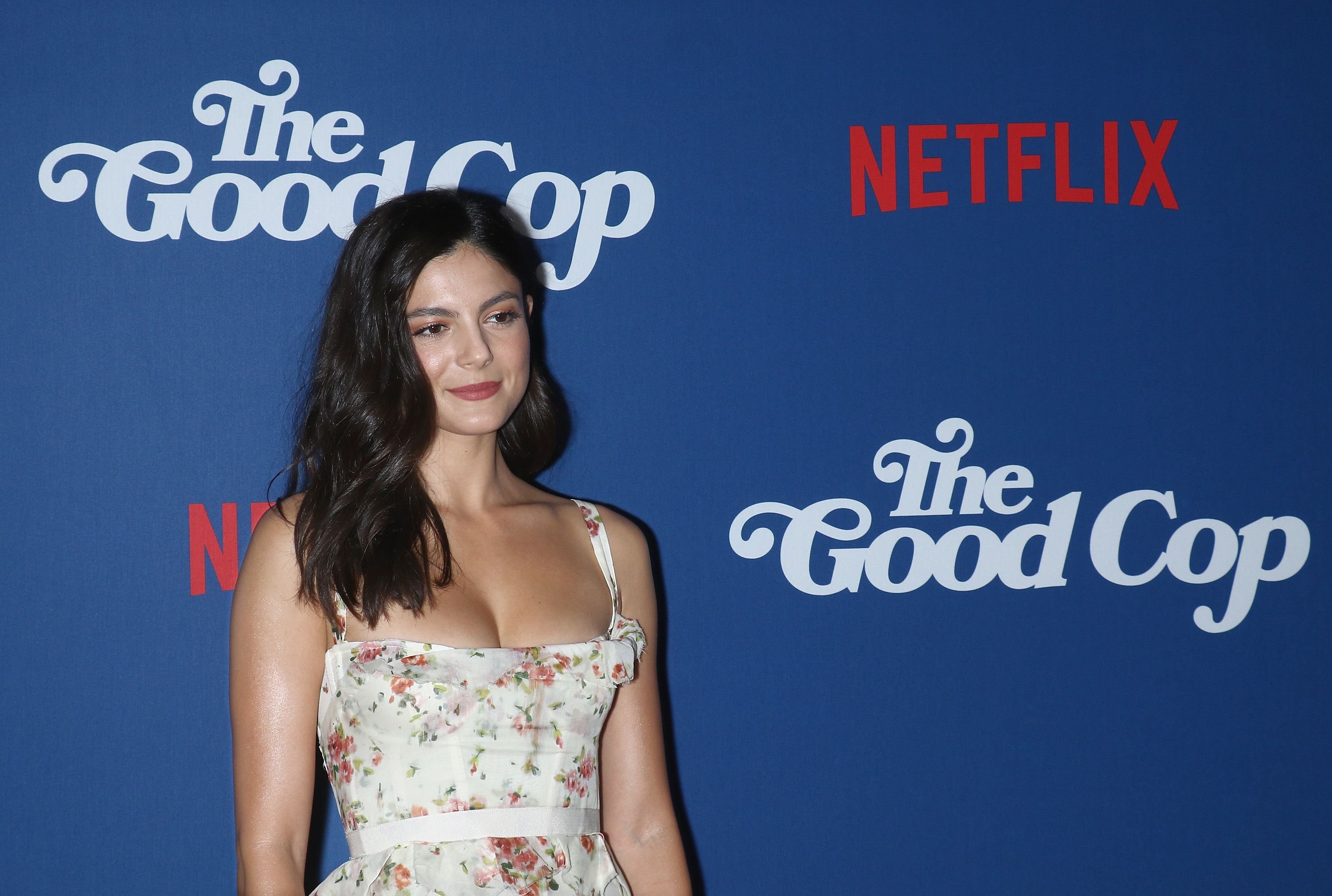 Monica Barbaro at the "The Good Cop" Season 1 premiere in 2018 in New York City | Source: Getty Images
THE ACCIDENTAL ACTRESS
Barbaro is now fulfilling the dream of any young actor, starring as a female pilot opposite three-time Academy Award nominee Tom Cruise in the long-awaited sequel of the 80s ultimate fly-boy movie.
But Barbaro's dream wasn't to become an actress. She studied ballet and modern dance at the Tisch School of the Arts in New York and took acting courses on top of her grueling dance majors.
Barbaro will be working on a new series, sharing the lead with none other than the master of action, Arnold Schwarzenegger.
When Barbaro graduated with a Bachelor of Fine Arts, she realized that dance wasn't what she wanted to do. She focused on acting, and her delicate beauty and talent quickly caught the attention of casting directors.
Her big break came when she was cast as Yael in "UnReal," a series about a fictional reality dating show in which Barbaro played one of the contestants, nicknamed "Hot Rachel." Secretly, Yael is an undercover reporter sent to uncover dirt on the show.
MONICA BARBARO -- LAW WOMAN
In 2016, Barbaro landed another lead, an incredible feat for an actress who had been working for a year, this time in Dick Wolfe's new "Chicago Law" as Assistant State's Attorney Anna Valdez. "Chicago Law" was canceled, and Barbaro transitioned to "Chicago P.D."
Her work in the franchise put her on track for the role of homicide detective Cora Vasquez in the 2018 series "Good Cop" with singer Josh Groban and Tony Danza, whom fans will remember from "Taxi" and "Who's the Boss?"
The 10-episode Netflix production provided Barbaro with quite a challenge, especially since her talents run to dancing and acting. She had to sing with Groban, who has sold over 25 million records and charted multiple hits. Barbaro said:
"The idea of singing in front of [ Groban] on camera is just terrifying. But he was really sick that day, so it was fine."
LOW-KEY BEAUTY
Barbaro's striking beauty has invited comparisons with Italian screen divas, and there is a reason for that. Her father, Nicholas Barbaro, is of Italian descent, and her mother, Heidi Wagner, added a dash of exotic contrast with her Mexican and German ancestry.
But even though Barbaro is sure to have caught the eye of many a Hollywood leading man, she maintains her love life secret. The identity of her past or current love interests is unknown -- Barbaro doesn't kiss and tell.
TOP GUN
July 2021 will see the premiere of "Top Gun: Maverick," which brings Tom Cruise back in one of the most memorable roles in his incredible career, that of reckless young pilot Pete "Maverick" Mitchell.
In the new movie, Maverick is back at the TOPGUN school, but this time as an instructor and the only woman among his students is Phoenix, played by Barbaro. Fans of the original can look forward to seeing Val Kilmer back in his role as "Iceman" Kazansky.
ACTION WOMAN
It seems that the actress is unstoppable, and after "Top Gun: Maverick," Barbaro will be working on a new series for Skydance Television, sharing the lead with none other than the master of action, Arnold Schwarzenegger.
The series, created by Nick Santora of "Prison Break," "Lie to Me," and "The Sopranos," has been described as "global spy adventure" and features Barbaro as Schwarzenegger's daughter and partner.
Please fill in your e-mail so we can share with you our top stories!