Mo'Nique Flaunts Her Fit Curves in a Video Wearing Tight Icy Park Outfits — Fans Are in Awe
Iconic comedian Mo'Nique looked stunning in a new clip that surfaced on social media as she showed off her toned figure and hourglass shape, rocking some pieces from the Icy Park collection.
"The Parkers" star Mo'Nique recently joined the slew of celebrities showing their approvals and acing every look from the recently launched Icy Park collection from Beyonce's Adidas X Ivy Park brand. 
In the nearly two-minute video, the star actress was filmed inside her luxury living room in a bathrobe and rocking Bantu knots. Mo'Nique was her usual witty self while watching one of Beyonce's fashion montages for Icy Park.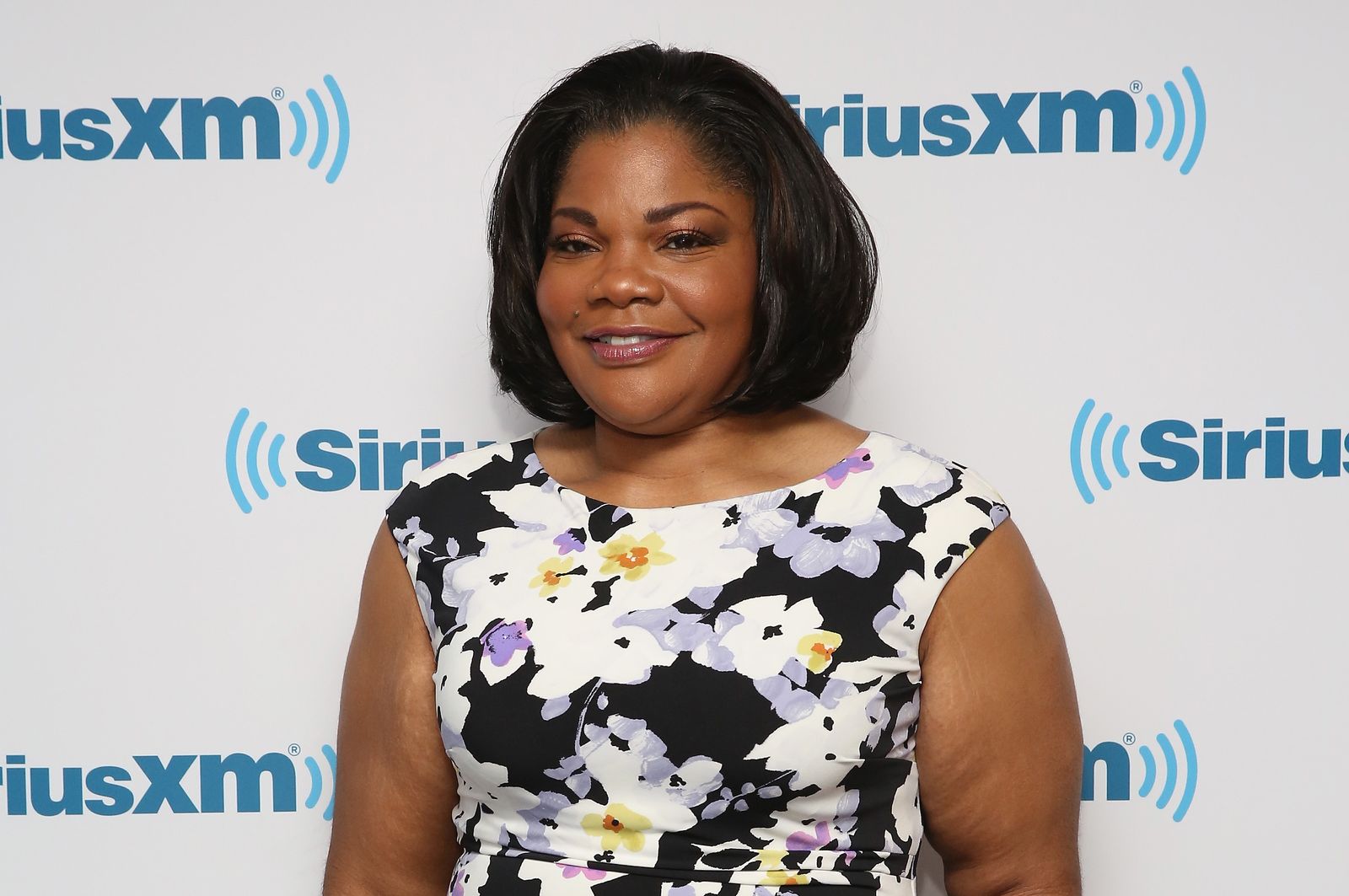 At a point, the "Phat Girlz" actress dozed off on the couch and the video blurred into another scene, seeming like she was dreaming. Here Mo'Nique looked dressy in a brown Icy Park fit with the brand's monogram printed all over.
She soon walked into a room where the stylish Icy Park box waited for her. The comedian switched into different outfits, making many drool over her fit figure. Mo'Nique showed her trimmer tummy and firm limbs. 
Followers could not get enough of how she presented premium content and fawned over her sense of style and creativity. One fan felt the post was "dope," while another let the star know she looked amazing.
A third admirer noted how gorgeous Mo'Nique looked, sharing fire and heart-eye emojis. More fans picked their cue from here, lining their heart emojis. 
However, she combined sweat, grit, resilience, and consistency into her workout routine, making sure to eat healthy as well.

For a while, fans have watched the award-winning actress put in work concerning her weight loss journey and so far has shed over 100 lbs and will not be halting anytime soon.
In one of her motivational Instagram videos, the "Precious" actress had just gotten off a run when she stopped a while to gear fans on taking up a fitness journey. The star pointed out that there was no need for procrastination.

Since she kicked off the journey, it's been milestones at every step. She once shared an inspiring post amid one of her workout sessions, letting fans know when she first started.
Mo'Nique, 53, informed fans that at the time, her fitness trainer would allow her to walk halfway and run the other half around a track; however, she promised him she would one day run twice around the track.
This was what the actress achieved in the clip before topping it all with her encouraging words. It is safe to say that it has not been easy for the star who once relayed that 2018 was the first year she was below 200 pounds.
However, she combined sweat, grit, resilience, and consistency into her workout routine, making sure to eat healthy as well. Through her journey, Mo'Nique always sees the need to point out to fans that fitness was possible.