Mo'Nique Pours Slimmed-down Figure into a Skintight Floral Ensemble as She Dances in a Video
Mo'Nique has never shied away from embracing her figure even when she was a plus-size beauty. Over the years, the comedian has lost significant weight and she recently flaunted her body on Instagram.
Mo'Nique is an entertainer best known for her achievements as a comedian and actress. The 53-year-old has been turning heads with her remarkable weight loss and she recently showcased her figure on Instagram.
The "Precious" star uploaded a fun video of herself participating in the popular "Buss It" TikTok challenge. However, the comedian filmed her routine with a hilarious yet inspiring twist as she danced for her age group.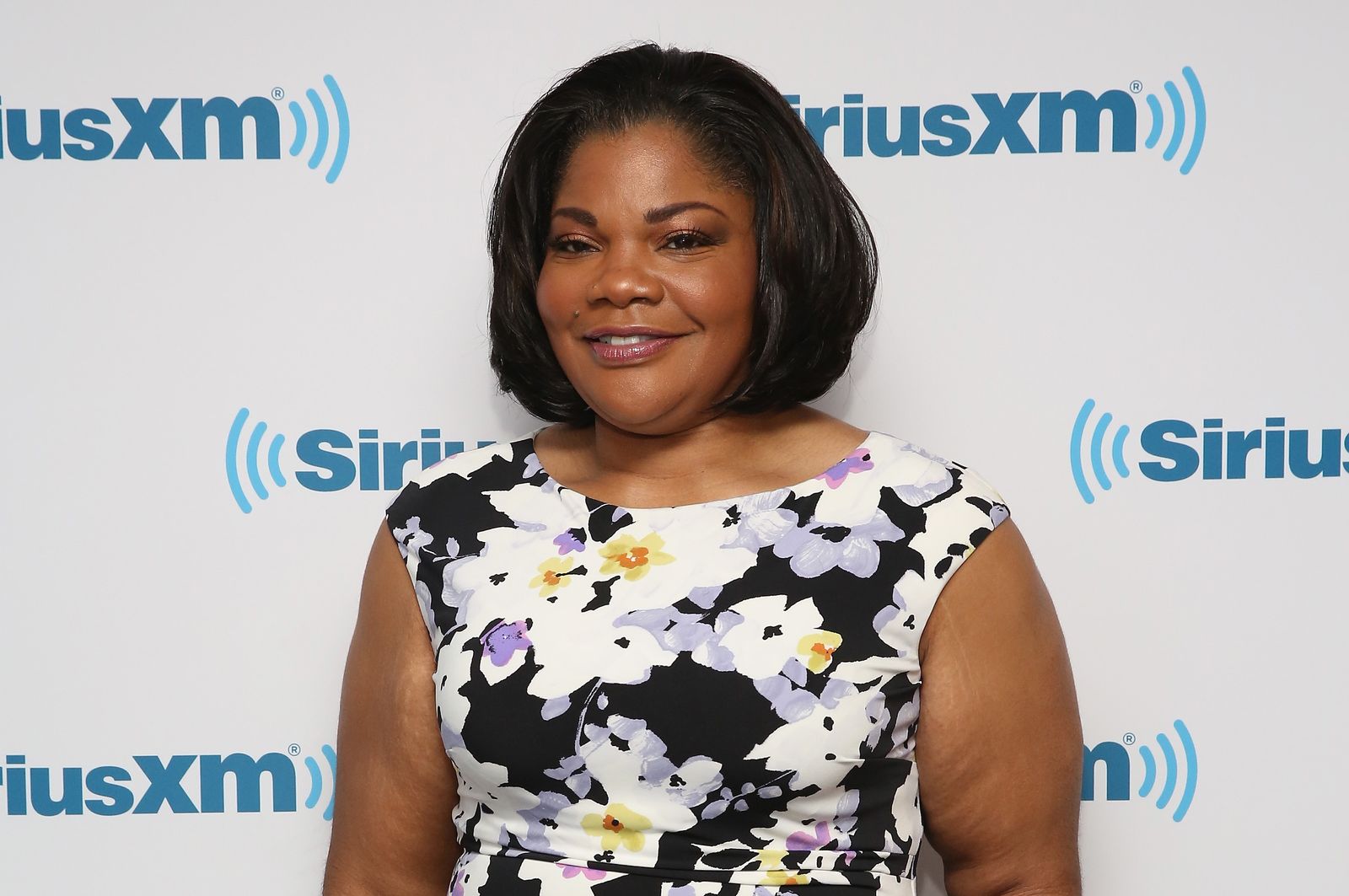 The opening scene captured the 53-year-old in a figure-hugging outfit with intricate designs. While the song played in the background, the entertainer blessed fans with several poses before stating she was too old to be dancing.
The mother-of-four indicated that she was well aware of the existence of her curves without "bussing it." The comedian also captioned the post with the inspiring words:
"Everything ain't for everybody. So do what's best for you and Buss IT for your age group!"
Over the years, the actress has been focused on maintaining her health by diligently working out and following a healthy diet. The results of her progress are astonishing as the 53-year-old reportedly used to weigh about 300 pounds.
Aside from her weight loss journey, [Mo'Nique] was also victorious in her lawsuit against Netflix.
The "Hair Show" star has been documenting her growth on social media for years and has inspired. In a 2019 video, the entertainer accomplished an impressive milestone by running around a local track twice without breaks.
Last year, while the mother-of-four was promoting the movie "Blackbird" at the 22nd Annual Pan-African Film and Arts Festival, Mo'Nique confessed that her family inspired her to lose weight.
The comedian told sources that she needed to change for her husband and children. This need was the motivation that led the 53-year-old on an incredible health journey and why the actress implores fans to stay healthy.
Aside from her weight loss journey, "The Parkers" star was also victorious in her lawsuit against Netflix for race and gender discrimination. She won the right to move forward with the case despite the streaming platform's attempt to dismiss it.
Mo'Nique reportedly filed the lawsuit in 2019 after Netflix allegedly offered her less money than her fellow Caucasian colleagues would have received for a comedy special.
However, the popular streaming platform is not backing down, making a strong stand that the deal was a fair one. It intends to fight the comedian's claims in court.