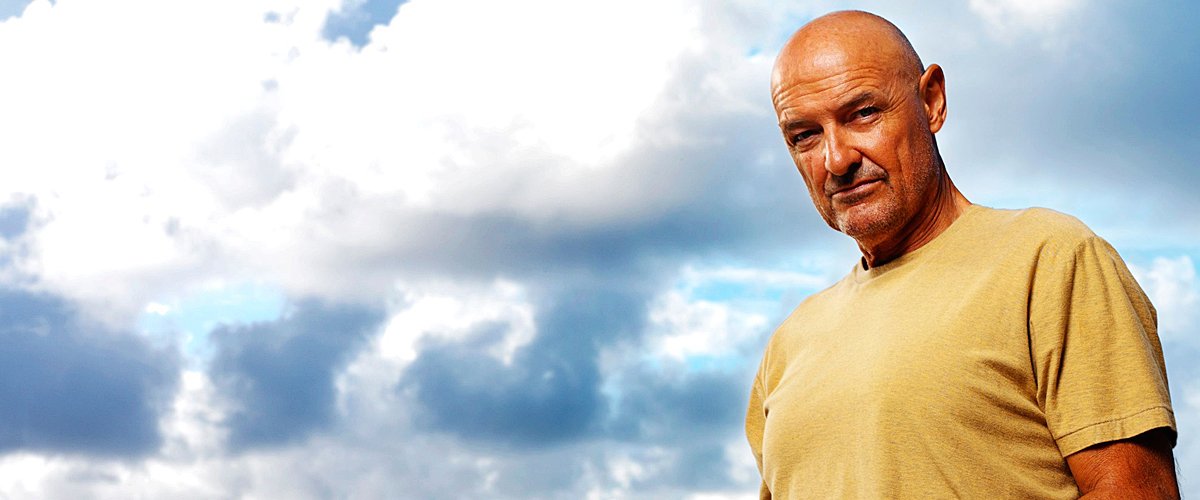 Getty Images
Terry O'Quinn's Life after 'Lost' — Divorce, Meeting His New Love Kate Baldwin and More

Terry O'Quinn was known for his larger-than-life character John Locke in the series "Lost," which ran for close to six years. This is a peek into what he is up to professionally and in his personal life after the show.
Known for his soft, soothing voice, bald head, bold blue eyes, and quiet and reserved but charming manner, Terry O'Quinn is one of the sweetest actors ever to grace the screens.
From the numerous and dynamic characters he has played, O'Quinn is a multitalented entertainer. Born on July 15, 1952, in Sault Ste. Marie, Michigan as Terrence Quinn, O'Quinn was one of eleven children who grew up in Newberry, Michigan.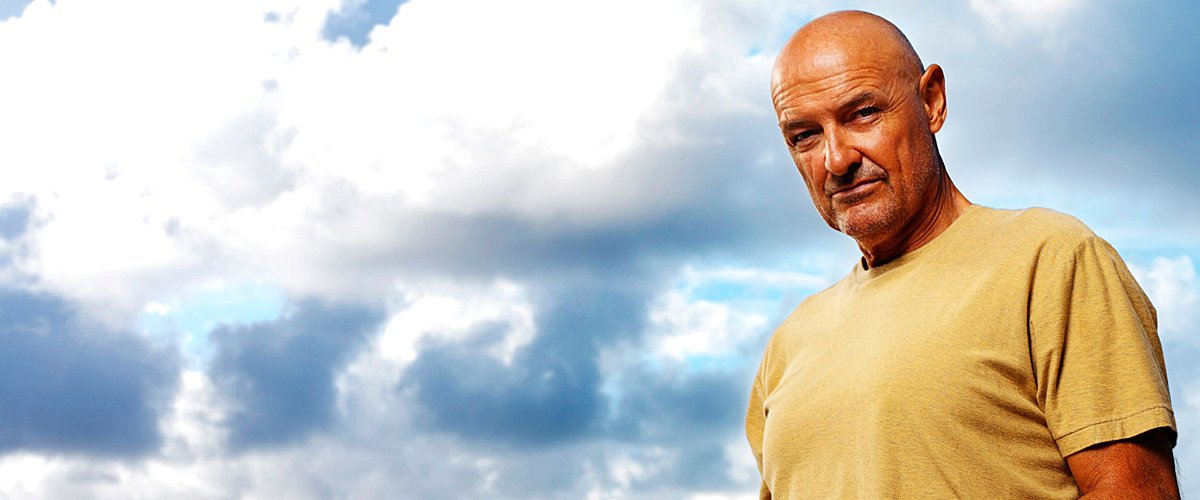 Terry O'Quinn as Locke during an episode of "Lost" on July 20, 2006 | Photo: Getty Images
Terry O'Quinn is of Irish descent and was raised as a Roman Catholic. Growing up, he attended Central Michigan University and the University of Iowa.
Prior to being with Baldwin, O'Quinn was married to ex-wife Lori from 1979 to 2012.
O'Quinn began acting in the 1970s during his time at Central Michigan University. He was not only an actor but a playwright and director. During his time at the school, O'Quinn wrote and directed the musical "Orchestrina."
Following his success in University, O'Quinn decided to pursue a career in the entertainment industry by becoming an actor; however, there was a barrier stopping him, which was his name.
There was another actor going by Terry Quinn, and realizing this, he changed his name to Terry O'Quinn. From 1980 till date, O'Quinn has appeared in various feature films such as "Tombstone," "Heaven's Gate," and "Young Guns."
He has also starred in the Canadian horror movie "Pin" and different television series and movies. He is, however, most known for his role as John Locke in the series "Lost."
TERRY O'QUINN ON "LOST"
O'Quinn played the charismatic and enigmatic John Locke in the "Lost" series, which lasted from 2004 to 2010 with six seasons. In order to play the role well, he moved from Baltimore with his then-wife Lori to Hawaii, where "Lost" was being filmed.
The family sold most of their belongings during the move. To get in shape for the role, O'Quinn had to start eating healthy and even gave up alcohol to maintain the physique required to play Locke.
Besides getting fitter, O'Quinn had to learn how to throw knives efficiently, as Locke was known for his cutting-edge knife-throwing skills. On the set, O'Quinn revealed that he often looked for a place to practice.
For O'Quinn, he did not realize how interesting Locke was as a character until episode three of the first season. From then on, he was able to relate and give the character all the life it needed.
While working on the set of "Lost," one of the moments O'Quinn enjoyed the most was sitting under the trees and listening to fellow castmate Naveen Andrews play the guitar while everyone sang along.
LIFE AFTER "LOST"
Following the show, he has steadily worked in TV, appearing in series including "666 Park Avenue," "Hawaii Five-0" (alongside co-star Daniel Dae Kim), and "Emergence."
"Emergence," which aired in 2019, showed O'Quinn playing Richard Kindred, the head of Augur Industries, a diversified, far-reaching tech holding company. Aside from "Emergence," O'Quinn also starred in "FBI: Most Wanted," with recurring roles.
Also, O'Quinn teamed up with fellow co-star Andrew Emerson for a series. The pair had bonded while on the set of "Lost," and their relationship gave way for them to work together on other projects.
KATE BALDWIN AND TERRY
While O'Quinn enjoys robust success in his acting career, his relationship with his long-term partner Kate Baldwin is something he is most happy for.
Prior to being with Baldwin, O'Quinn was married to ex-wife Lori from 1979 to 2012. The pair are parents to two children, sons Oliver and Hunter Quinn, whom they welcomed in 1984 and 1986, respectively.
Speaking of his marriage to Lori, he said he met her when he learned how to ride horses with her family. Baldwin is a yogi, a teacher, an improviser, writer, and novice musician.
She is a lover of all things ocean, and most recently, she has taken up comedy and is reacting to it all with her own unique blend of poise and awkwardness.
The couple enjoys taking improvisation classes together, and during the lockdown, they got the inspiration and came up with a song, "One Day At A Time."
Please fill in your e-mail so we can share with you our top stories!