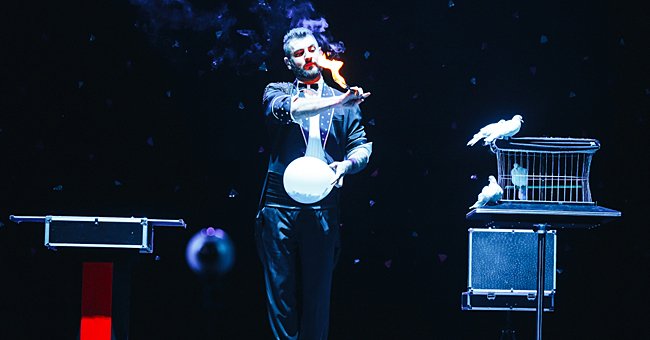 shutterstock.com
Daily Joke: A Man Got a Wicked Idea at a Magic Show
A young man attended a magic show and was amazed at the tricks of the magician. Here is how he reasoned a wicked idea at the end of the show.
David, 35, recently lost his job, and he was somewhat depressed. Even though he knew he would soon get back on track.
The issue was, his wife's mother would not let him be, especially since his wife Vanessa earned meager pay from her job.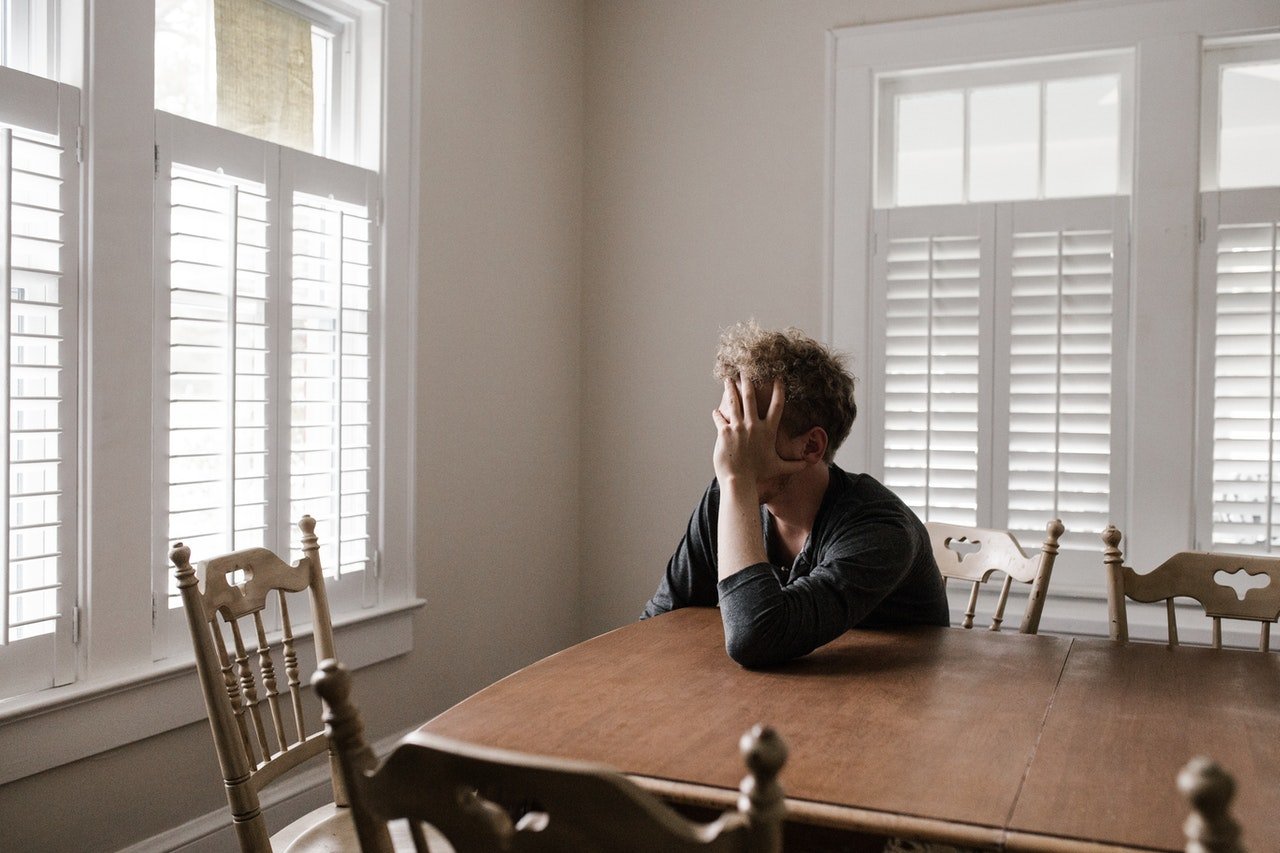 Photo of a sad man covering his face | Photo: Pexels
David's mother-in-law often came to his home to haul insults at him. Vanessa had no control of things, and the couple had to rely on a tight budget. One evening David headed out of town to clear his head.
During a stop in his trip, he noticed a magic show flyer. After carefully reading through it, he decided to attend it. At the show, the magician performed numerous tricks and garnered cheers from his audience.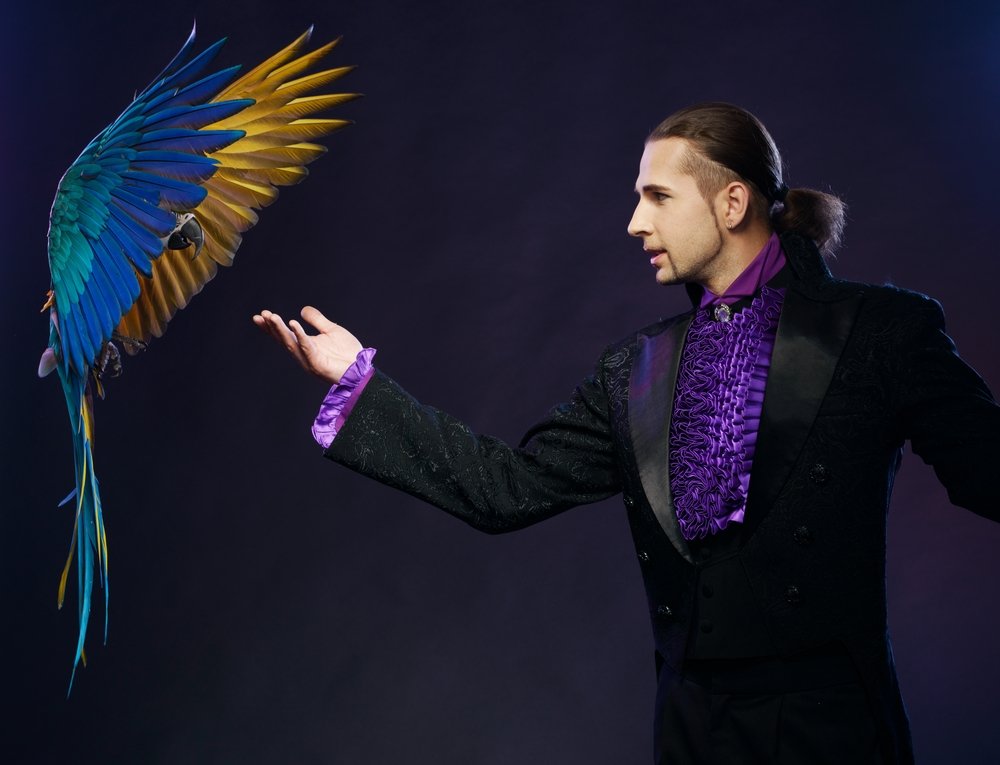 A photo of a magician in a stage costume with a parrot. | Photo: Shutterstock
David was thrilled to be at the show. He marveled at the fantastic tricks and proceeded to ask a question that drew attention to him. The 35-year-old begged the magician to explain the secret of his magical prowess.
Albert, the magician, made some dramatic gestures before saying: "Oh, I would. But, then I would have to kill you." David thought for few seconds before yelling: "Can you tell my mother-in-law?"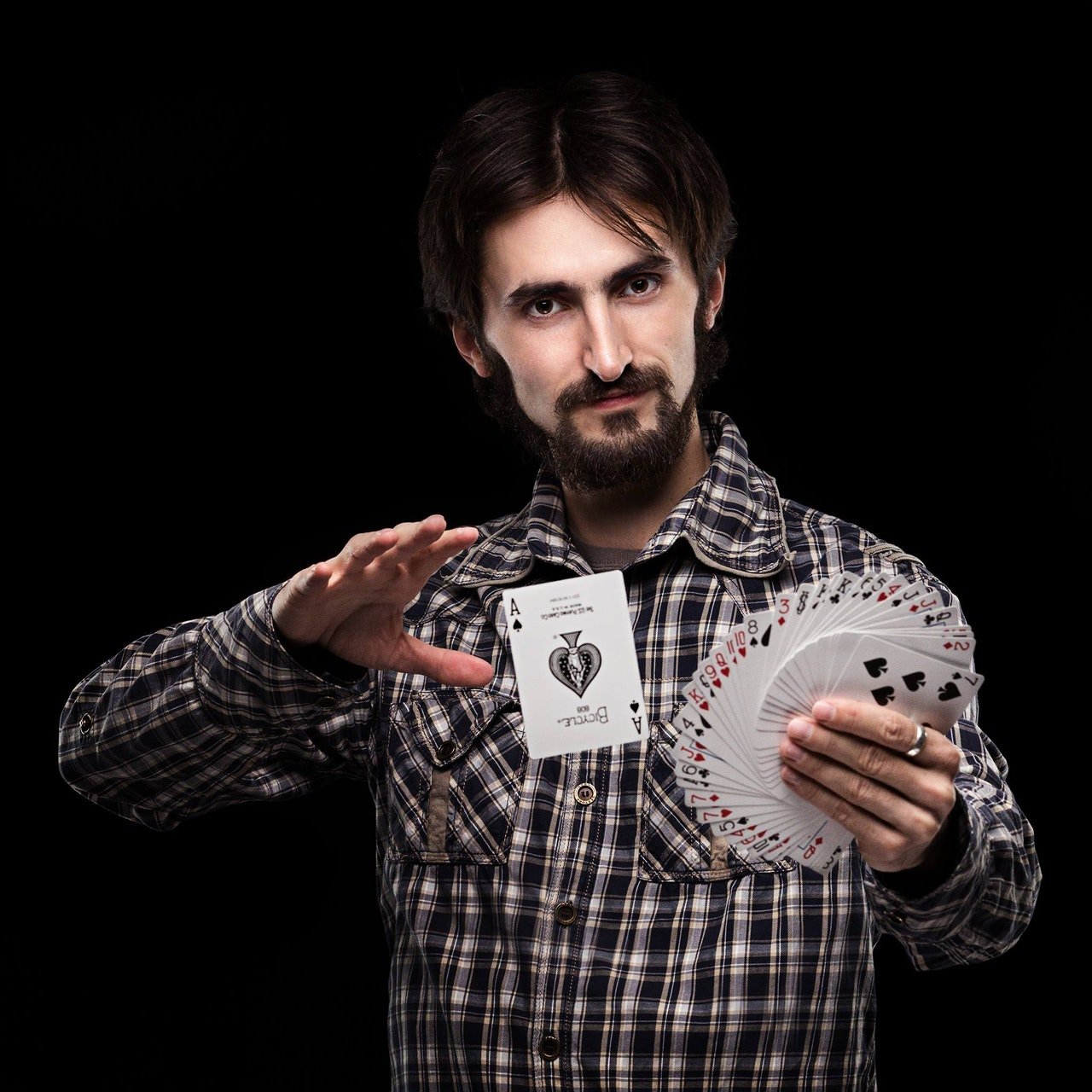 Photo of a magician holding a deck of cards | Photo: Pexels
Check out this second joke to add to your laughter! Harry was rummaging through his old stuff in the basement when he found a genie in a bottle.
He quickly shook it in a bid to make a wish. The genie then warned that he had no powers but was great at giving advice. Still, Harry told the genie his problem.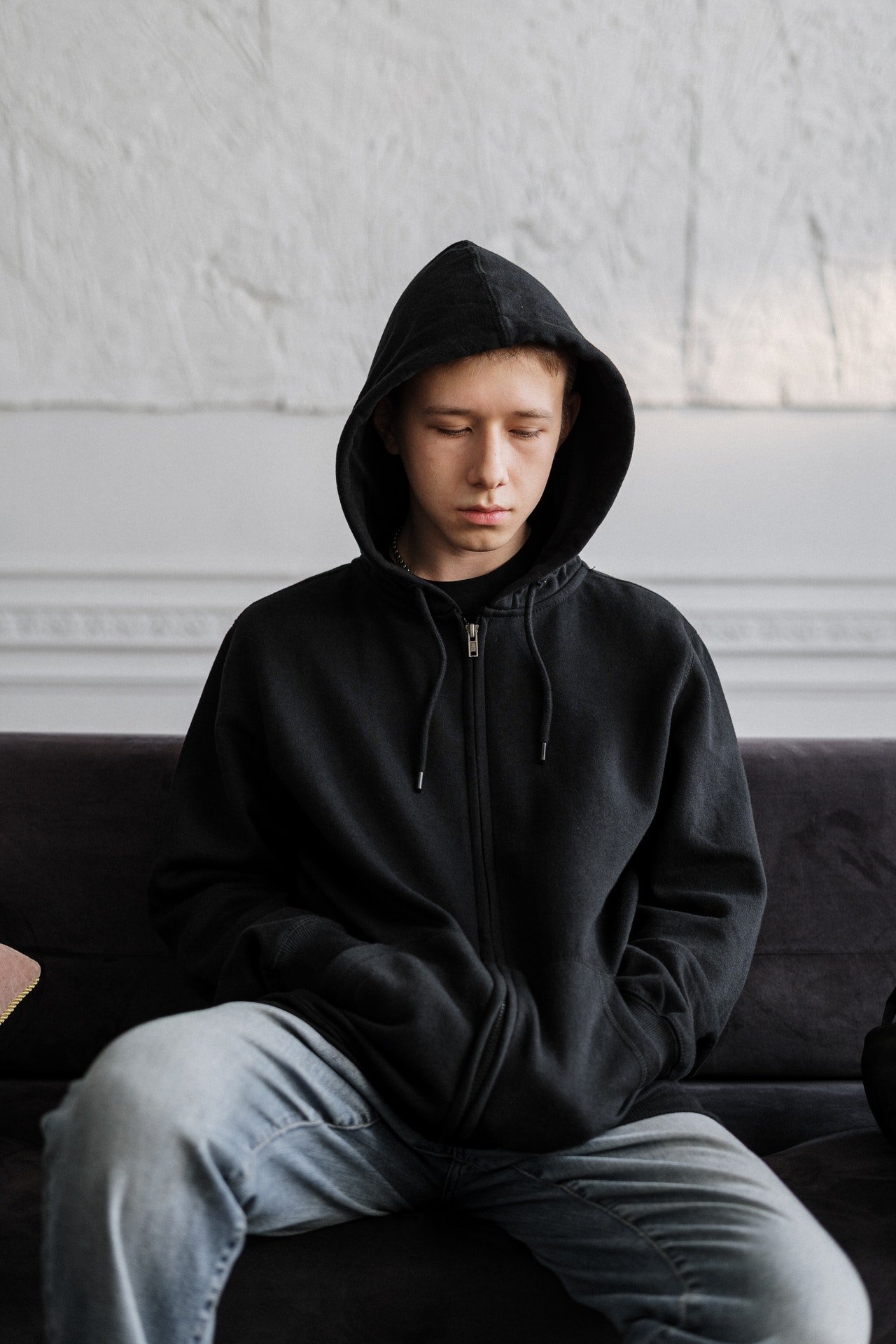 Photo of a man sitting on a chair | Photo: Pexels
He maintained that he was on the verge of starting a new business and that tomorrow night, he would meet with a potential investor that could further his dream. The genie then stated that Harry should begin his statements with 1,2,3, and end with 1,2,3,4 to have good luck.
Feeling rather optimistic, the soon-to-be entrepreneur got ready quickly the next day and headed to the business meeting. When he arrived, he shook hands with the potential investor and muttered 1,2,3 before sitting down.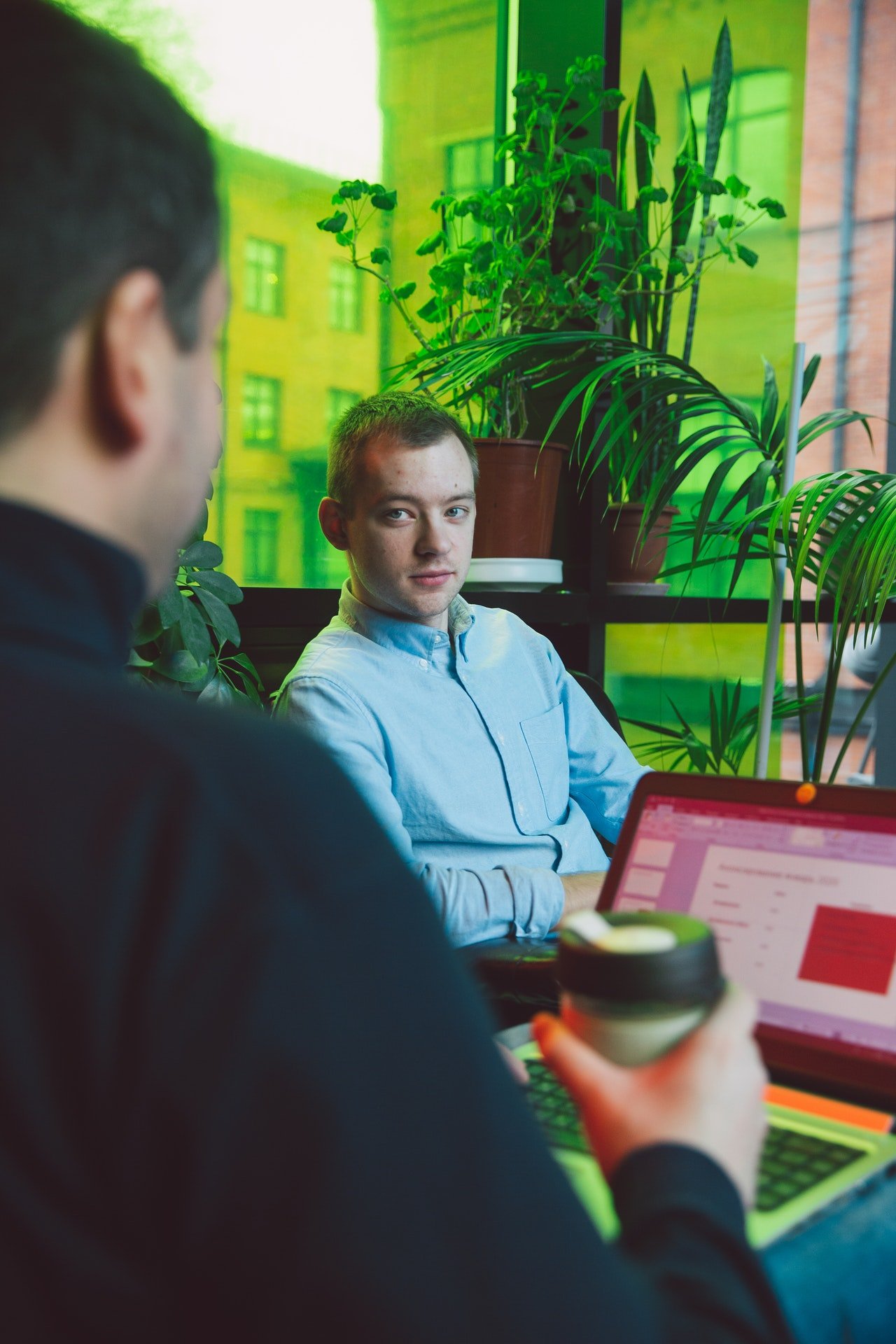 Photo of a man having a meeting | Photo: Pexels
Harry was about to share his business plans with the wealthy man but was interrupted, as the investor asked: "What did you say 1,2,3 for?" Enjoyed the two jokes? Here is another hilarious joke.
Source: Startsat60.com, Startsat60.com
Please fill in your e-mail so we can share with you our top stories!