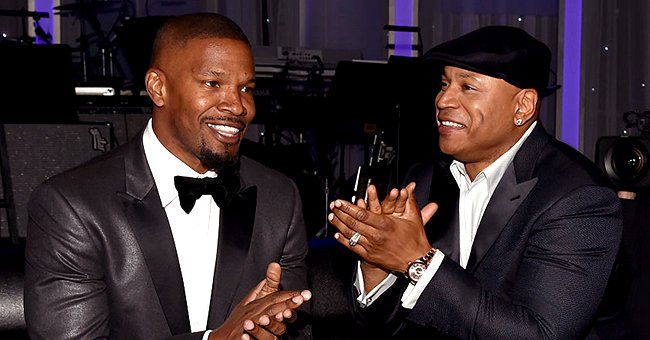 Getty Images
Jamie Foxx & LL Cool J Once Had a Brawl — Story behind Their Infamous Feud & Reconciliation
Who would have thought that Jamie Foxx and LL Cool J, two of the most prominent Hollywood celebrities, had a scuffle on set? It was off the script, too.
Multi-awarded actor Jamie Foxx and acclaimed rapper LL Cool J have been successful in the entertainment industry. Both are equally talented on TV and in films.
Beyond their popularity, Foxx, and LL Cool J - both 53, had an infamous past. Although time settled their differences, the actors' fight on set was unforgettable.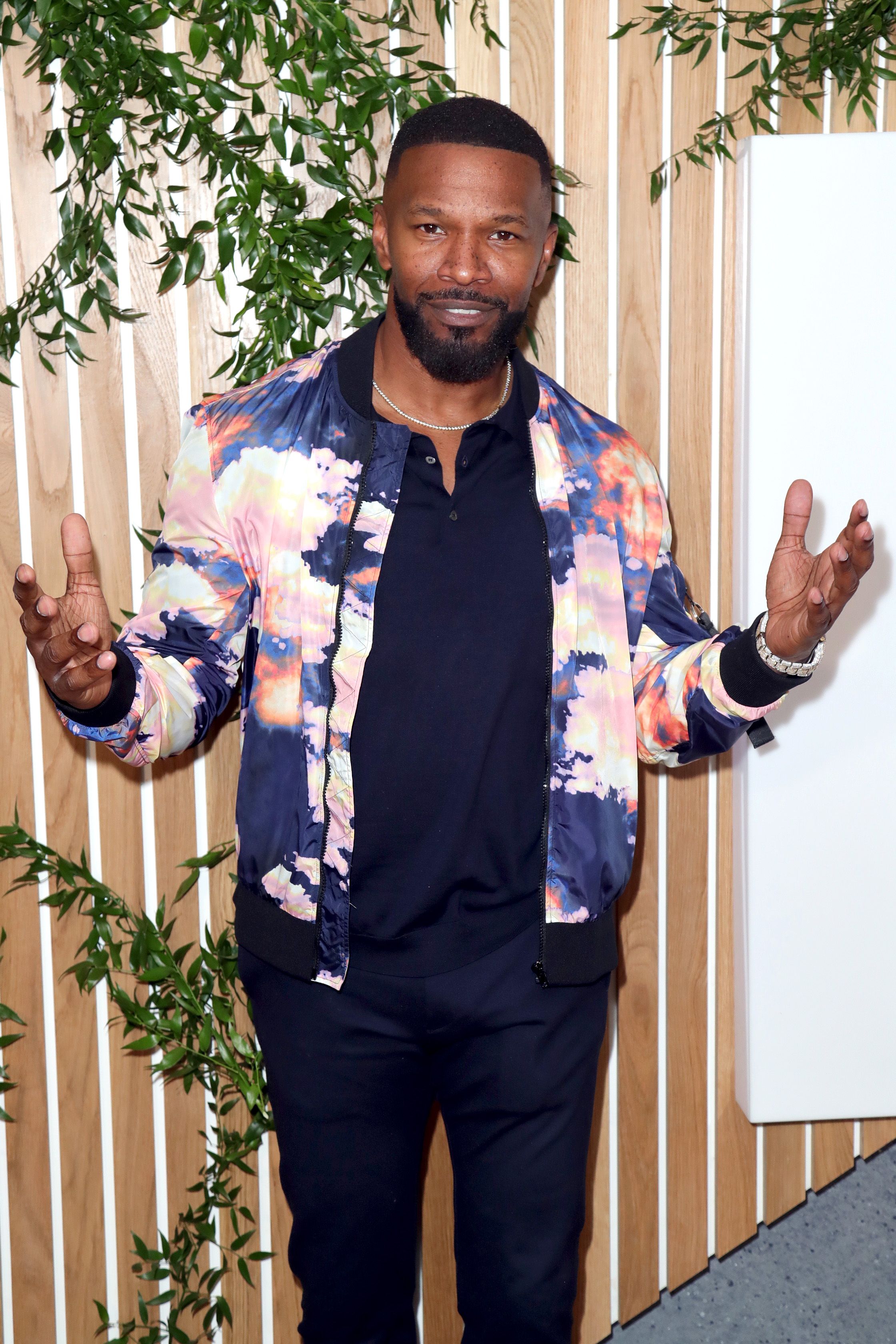 Jamie Foxx at the 1 Hotel West Hollywood grand opening on November 5, 2019. | Photo: Getty Images
While filming "Any Given Sunday" in 1999, Foxx and LL Cool J fought on set, which shocked the people around them. The brawl prompted Miami-Dade County Police to pacify the actors.
Veteran actor Dennis Quaid, who was their co-star in the movie, recalled where he was when the two actors exchanged blows on set. He was in a chess game when he heard a commotion but it was over by the time he got there.
Though he didn't witness everything, Quaid said the brawl lasted for 30 seconds. He had no idea of the real reason behind it, but he thought it was maybe because of triggered egos.
Foxx and LL Cool J starred in the sports-themed film as football athletes. While others thought the fight was for the movie's publicity, LL revealed it was not on the script.
The rapper whose real name is James Todd Smith shared that Foxx punched him in the face and wondered why he hit him for no reason. For the actor, LL was as too aggressive and rough while shooting the film.
LL Cool J got angry out of the blue, pulled Foxx's face mask and helmet, and punched the "Soul" star on the chin. Foxx fell and was unconscious. The rapper thought he faked it.
Foxx filed a police report against LL Cool J, but there were no charges or arrests that happened. Despite the altercation and the negativity surrounding the film, the movie became a hit.
After the movie's success, many people wondered whether Fox and LL Cool J rekindled their friendship. Instead of fueling each other's anger, both actors decided to put the past behind them.
Foxx said they have grown mature now and that he and LL Cool J had no time holding a grudge. It was easy for them to feel anger because they were still young at the time.
LL Cool J had Foxx appear in his 12th studio album called "Todd Smith." Foxx also featured the rapper during the Hot 97 Summer Jam concert in 2006. Despite their differences, their fight has linked them together.
On similar news, Kim Kardashian and Paris Hilton had their rocky relationship as well. Interestingly, these two best friends ended their bond in 2008 because of Hilton's popularity.
Please fill in your e-mail so we can share with you our top stories!