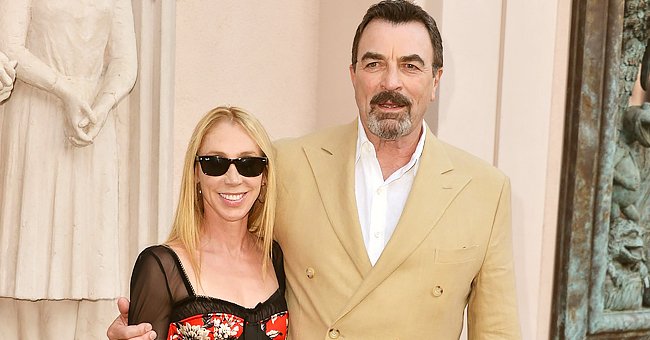 Getty Images
Closer Weekly: Tom Selleck Is Still a Romantic after 33-Year Marriage with His Wife Jillie Mack
Known as the tough cop on television screens, Tom Selleck knows how to keep the love alive with his wife of over three decades when he is not in front of the camera.
The life of an actor isn't filled with automatic success. Usually, it requires determination and perseverance to work through the achievements and disappointments, and Tom Selleck and his wife are no strangers to this.
Selleck and his British wife Jillie Mack tied the knot 33 years ago, and together, they have weathered the turbulent storms of Hollywood and managed to keep their spark alive throughout the journey.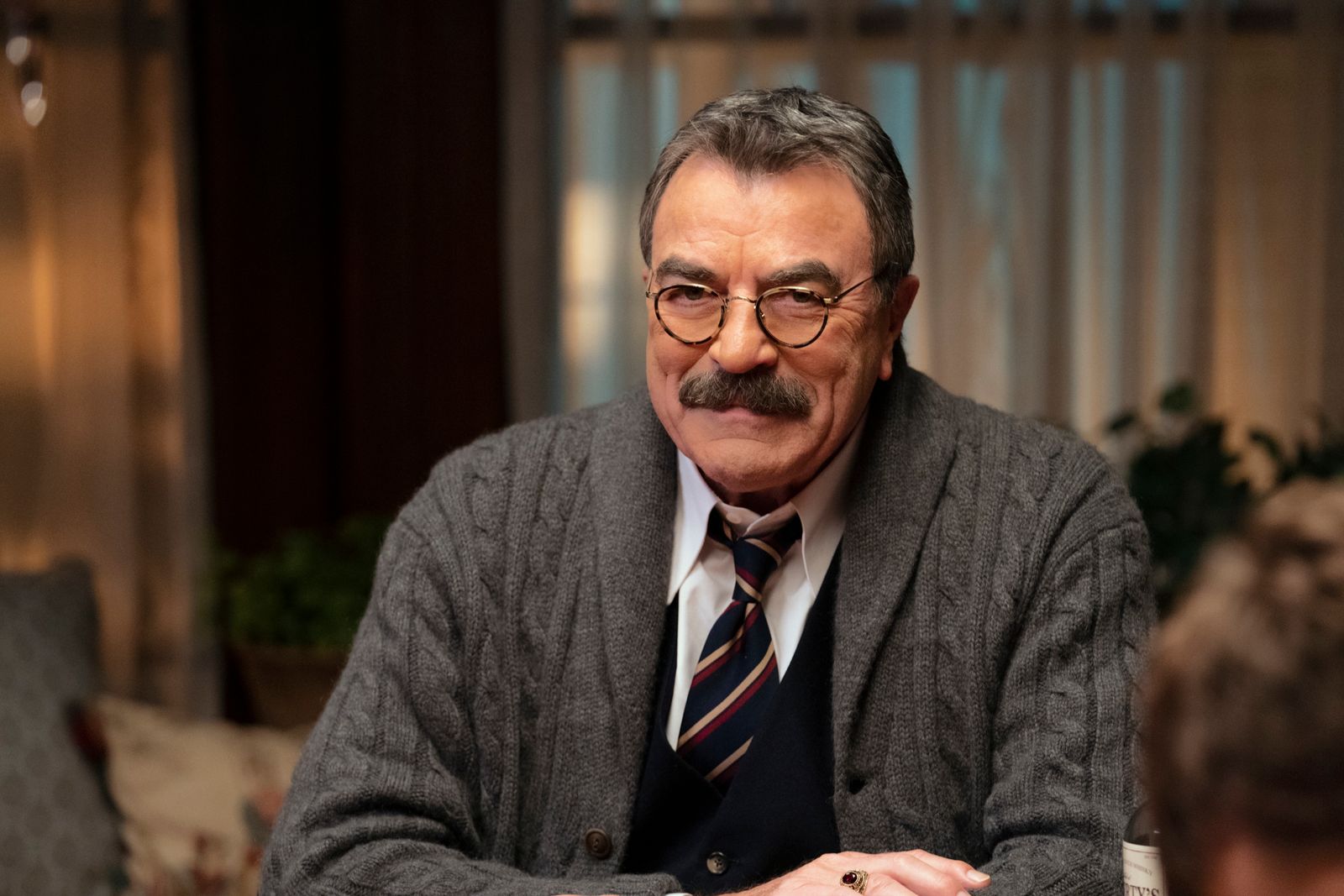 Tom Selleck as Frank Reagan on "Blue Bloods" | Getty Images
A CLOSER LOOK
The "Magnum P.I." star and his wife escaped to the country to get out of the spotlight and focus on their family life after he resigned from the show in Hawaii in 1988.
76-year-old Selleck and Mack now live a life of simplicity, with the actor zoning in on the small things to make sure that his better half knows that she is loved and cared for. He shared during an interview with Closer Weekly:
"I get up before Jillie and put on the teakettle, so when she gets up, her tea water is hot, I think I'm pretty romantic."
HIS BIG BREAK
Selleck's big break on the acting scene came when he was a bit older. He was 35 when he got cast as part of the hit detective series "Magnum P.I.," which the 76-year-old now looks back on as his big break.
Mack is not Selleck's first wife as he was first married to Jacqueline Ray, with whom he shares his two children.
The actor kept with what he knows best as he went on to play the police commissioner Frank Reagen in "Blue Bloods" and channels his inner family man as the patriarch of the on-set family.
ALL ABOUT THE BALANCE
Having achieved great success as an actor, Selleck's number one priority has remained to maintain the equilibrium by not focusing too much on work or the fame that comes along with it. He elaborated:
"I've always treasured the balance between work and time with my family. It's always about them."
The 76-year-old's ranch in Hidden Valley, California, has become a haven for him where he can escape the flashing cameras and glitz and spend quality time with his wife and children.
BIG MACK LOVE
Mack is not Selleck's first wife as he was first married to Jacqueline Ray, with whom he shares his two children, Hannah, 31, and Kevin, 54. His second love has, however, been the lasting love for the "Blue Bloods" star.
Mack caught Selleck's eye in 1984 while starring in "Cats" in the West End. Selleck then met the blonde after the show backstage and had to scrape all of his courage together to approach her.
After Selleck couldn't get it together enough to ask Mack on a date, she took the courtesy of asking if he would like to go for a drink, and after meeting up for dinner, the two have never looked back.
The two made the trip down the aisle three years later but had their ceremony in secret to avoid the press getting wind of the special occasion and have kept their life very private ever since.
Please fill in your e-mail so we can share with you our top stories!