Kim Kardashian's Hairstylist Chris Appleton Posts a Photo of Her Sleeping — See Fan Reactions
Fans and lovers of Kim Kardashian could not stop swooning over the reality star's captivating beauty in a recent candid photo shared by her hairstylist Chris Appleton.
Kim Kardashian's hairstylist, Chris Appleton, had fans gushing over sharing a candid photo of the reality star sleeping while getting her hair done.
In the picture, Kardashian was captured leaning back in a salon chair with her eyes closed and mouth slightly parted. The reality star sported a glamorous makeup look.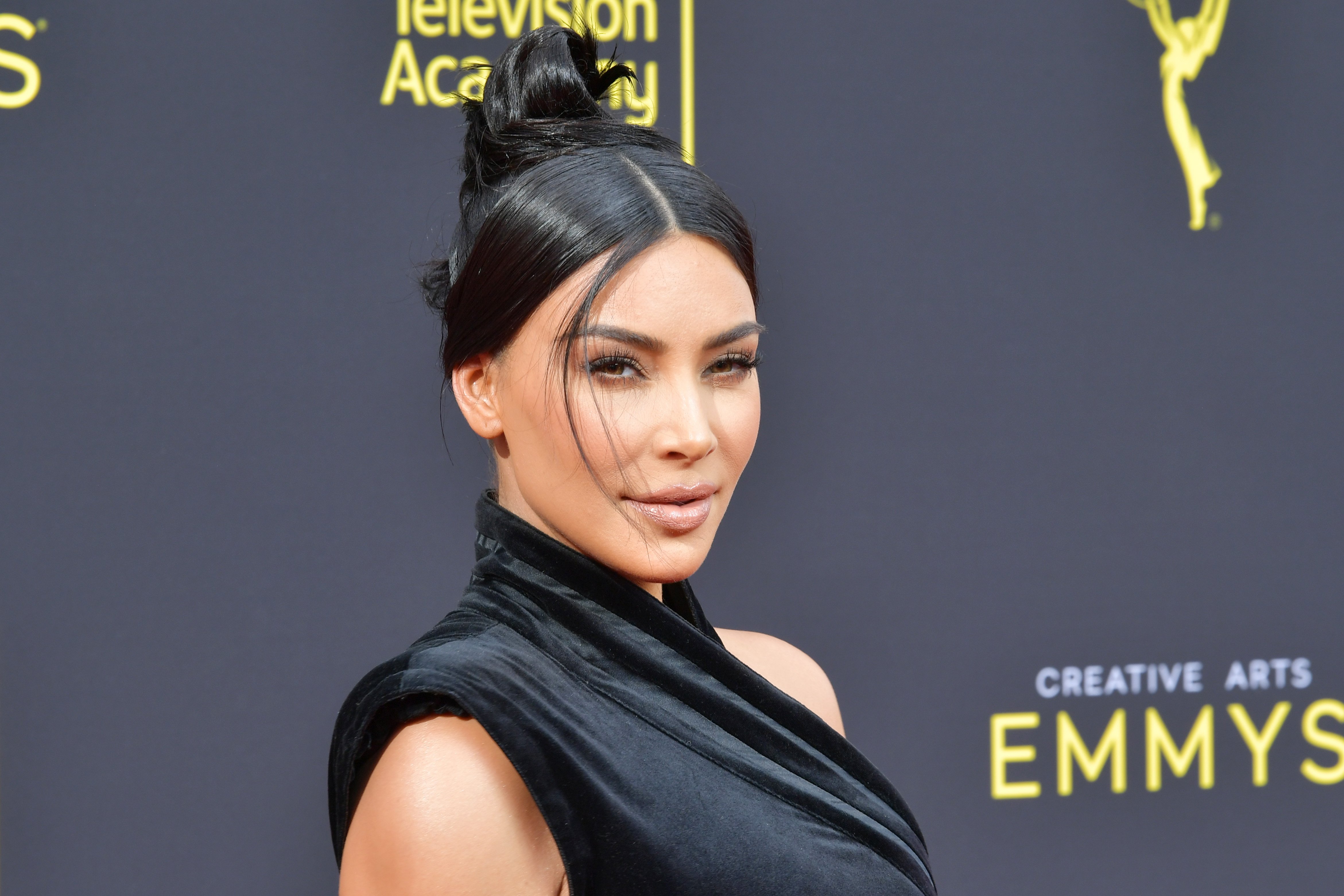 While Kardashian was evidently not prepared for the photo, Appleton threw up a peace sign while still holding the reality star's hair in his hand.
Captioning the image, Appleton sarcastically expressed his love for Kardashian. As expected, the candid photo garnered reactions from fans and followers who took to the comments section.
One user commented that even though the reality star was captured sleeping with her mouth open, she looked perfect regardless.
Another thrilling fan described Kardashian as beautiful and joked that she was happy to know someone as famous as the reality star also sleeps with her mouth open.
Kardashian's viral picture comes in the wake of her divorce from her estranged husband, Kanye West.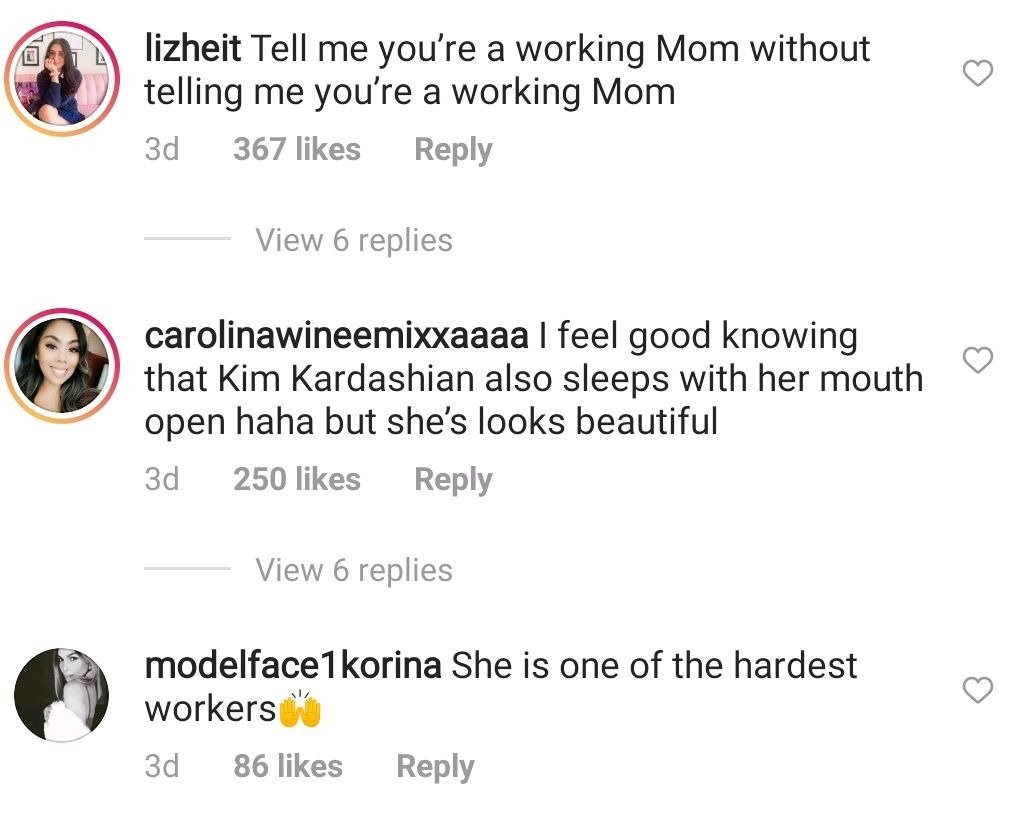 While fans could not hide their excitement about the adorable picture, Kardashian, who was caught off guard, also took to the comments section where she joked about hating Appleton.
Not only did fans gush about Appleton's post, many others took their love for the image a notch higher by using it as their social media profile pictures.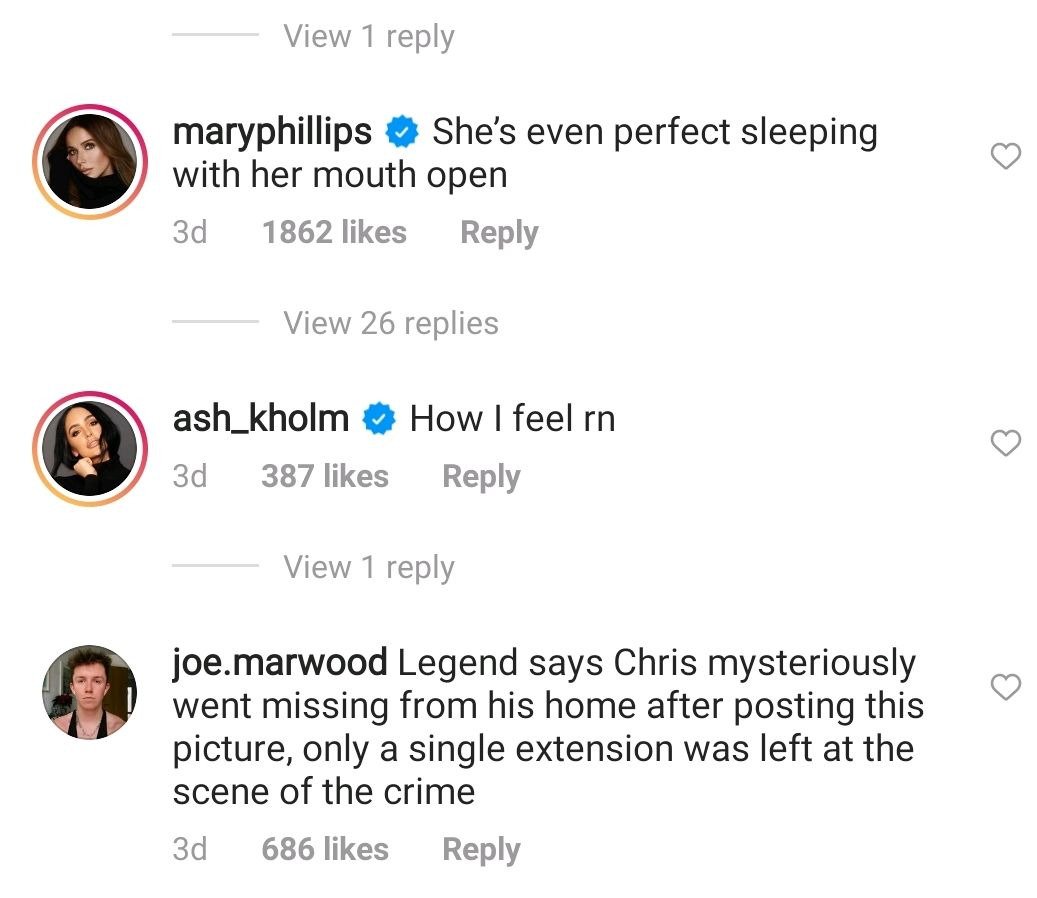 Seeing how much love the new photo was getting, Kardashian took to social media, reacting to how she was now the profile picture of several internet users.
Kardashian's viral picture comes in the wake of her divorce from her estranged husband, Kanye West. Though the couple had reportedly been separated for a while, the reality star only just filed for divorce last month after.
However, despite the difficult times, Kardashian is currently focused on healing and is looking forward to better times. The recent love she has received from fans indicates that better days are seemingly here for the reality star.