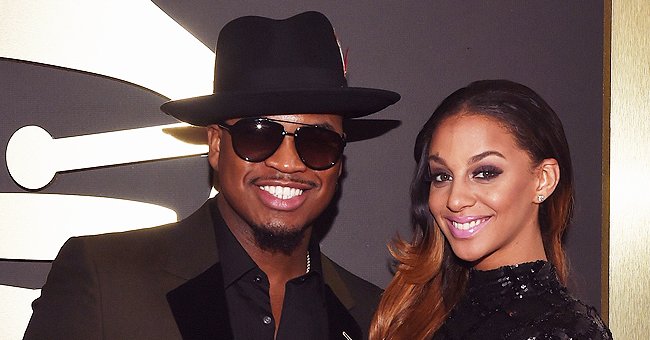 Getty Images
Ne-Yo & Crystal Renay's Fans Try Guessing Their Baby's Gender after Seeing Their Sonogram Video

After Crystal Renay shared an Insta-post of her sonogram, fans began battling it out, making claims about whether her and singer Ne-Yo's child is a boy or a girl.
Ne-Yo's wife and businesswoman Crystal Renay recently shared a clip of her sonogram to her official Instagram account. She and her husband probably didn't expect a guessing game between followers concerning the baby's gender.
Renay shared the video with a caption that simply had a white heart, expressing the mother's pure love for her unborn child. Unfortunately, the sonogram itself doesn't reveal what gender or sex the baby is, and neither did the couple.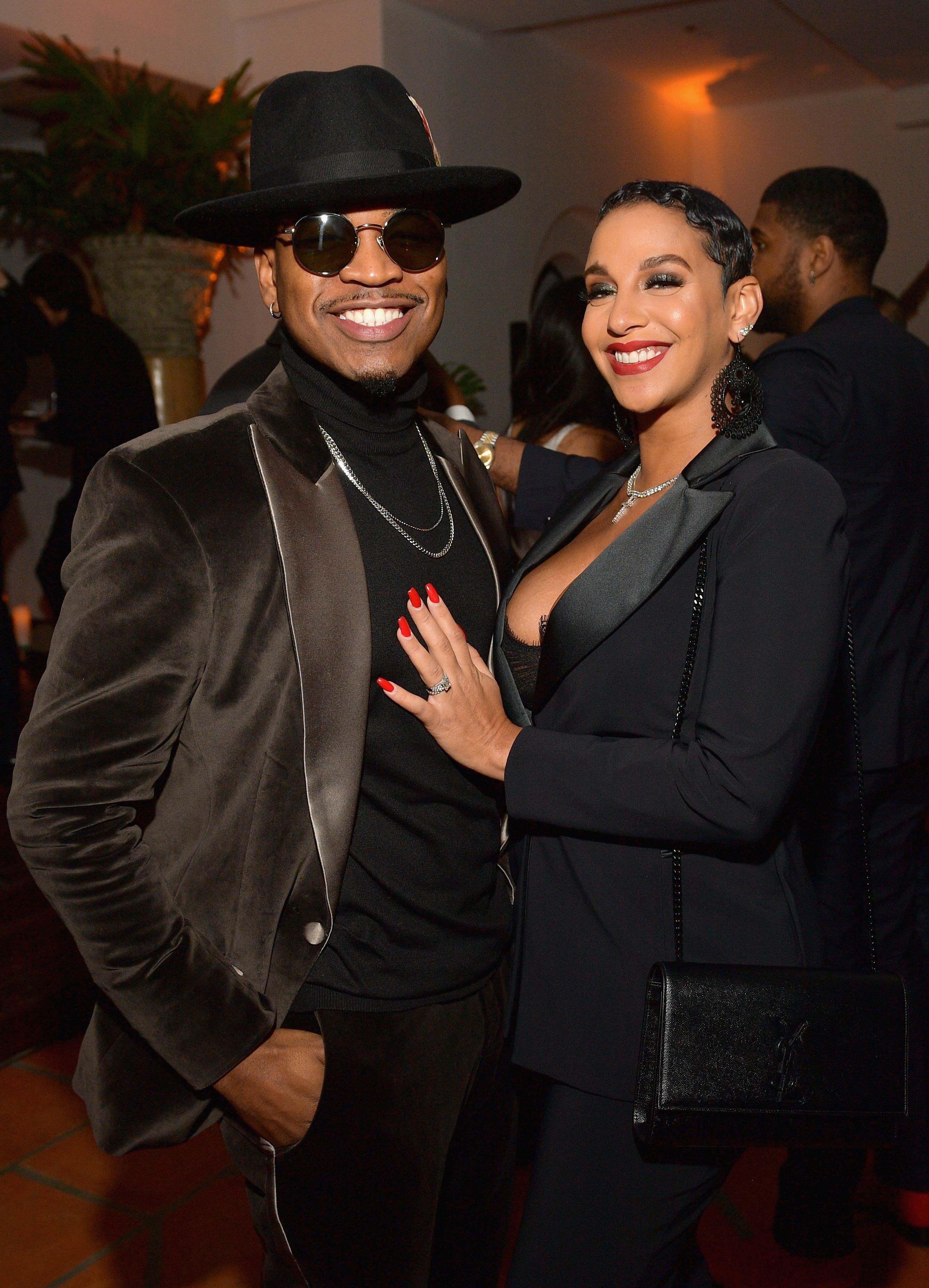 Crystal Renay and husband Ne-Yo attending the 2018 GQ Men of the Year Party on December 6, 2018 in Beverly Hills. | Photo: Getty Images.
PINK AND PRETTY
In the background of the video, a soothing and heartwarming song played, namely "Best Part" by H.E.R featuring Daniel Caesar. Perhaps due to the H.E.R reference, the majority of fans seemed to think it is a girl with @keishia writing:
"I think it's going to be a girl."
One follower expressed that they had no doubt that the newborn would turn out to be a little lady. Why these followers are so adamant that their opinions on the baby's gender are correct is something we can't understand.
BLUE AND BOLD
Of course, there was a minority who truly believed this child would come out as a boy. Other followers insisted that this was the case, shouting out amongst a sea of those who believed it to be a girl.
[H]e admitted that Renay makes him a better person.
Beyond the battle of the sexes, many followers simply congratulated the couple on their upcoming birth with hearts flowing in from all corners of the internet. The post as a whole received just over 25,000 likes in total.

Follower commenting on Crystal Renay's Instagram video of her sonogram. | Source: Instagram/itscrystalsmith
FIFTH AND FINAL
Singer Ne-Yo has four children, with the next one on the way. Speaking about his kids and how they contribute to his music-making process and experience as an artist, the Grammy Award-winner had the following to say about it:
"They're actually the best people to get critiques on my music from."
The music artist has implied that this will definitely be the very last kid that he will be having. He did this by hashtagging one of his many Instagram posts which show his beautiful and pregnant wife with "#5thandFinal".

Follower commenting on Crystal Renay's Instagram video of her sonogram. | Source: Instagram/itscrystalsmith
LOCKED UP AND IN LOVE
At a time, there were whispers that Ne-Yo and Renay were nearing the end of their marriage. However, according to the pair, quarantine came as a blessing in disguise, saving their relationship from destructing.
During an interview, the singer said that the two of them had time to reflect on their bond beyond the noise of the outside world. He continued, stating that they had to have incredibly honest conversations in order to work through their issues.
Of course, we should be over the moon that these two sweethearts managed to hash it out as Ne-Yo seems to absolutely adore his wife. This was made clear in an interview where he admitted that Renay makes him a better person.
He went into detail about the couple's past, saying that they put all their cards on their table on their first date. The singer also claimed that he has learned to be more in the moment when it comes to romance.
Please fill in your e-mail so we can share with you our top stories!