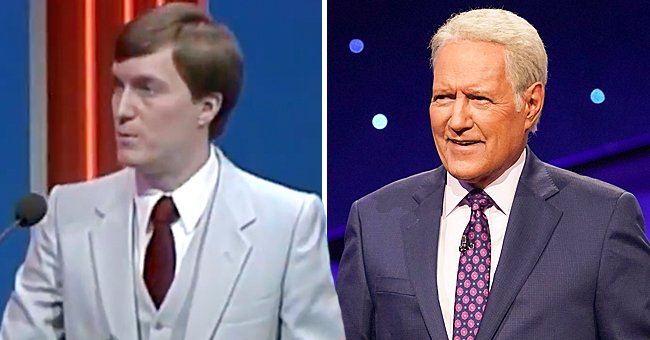 Getty Images / Twitter/ABC2020
Greg Hopkins Was First 'Jeopardy!' Winner on Alex Trebek's 1st Episode 36 Years Ago — Meet Him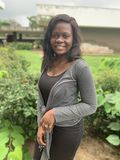 Greg Hopkins made history in 1985 after he emerged the winner of "Jeopardy" on Alex Trebek's first day as host. Here's a look into his history-making victory.
When Greg Hopkins heard that the popular game show "Jeopardy!" was coming back with Alex Trebek as host, he knew he had to be on it. So, he auditioned and was picked as a contestant on the first episode.
By the end of the night, Hopkins had beat two other contestants to become the winner. He also made a record as the first to hit the buzz on Trebek's first episode hosting the show.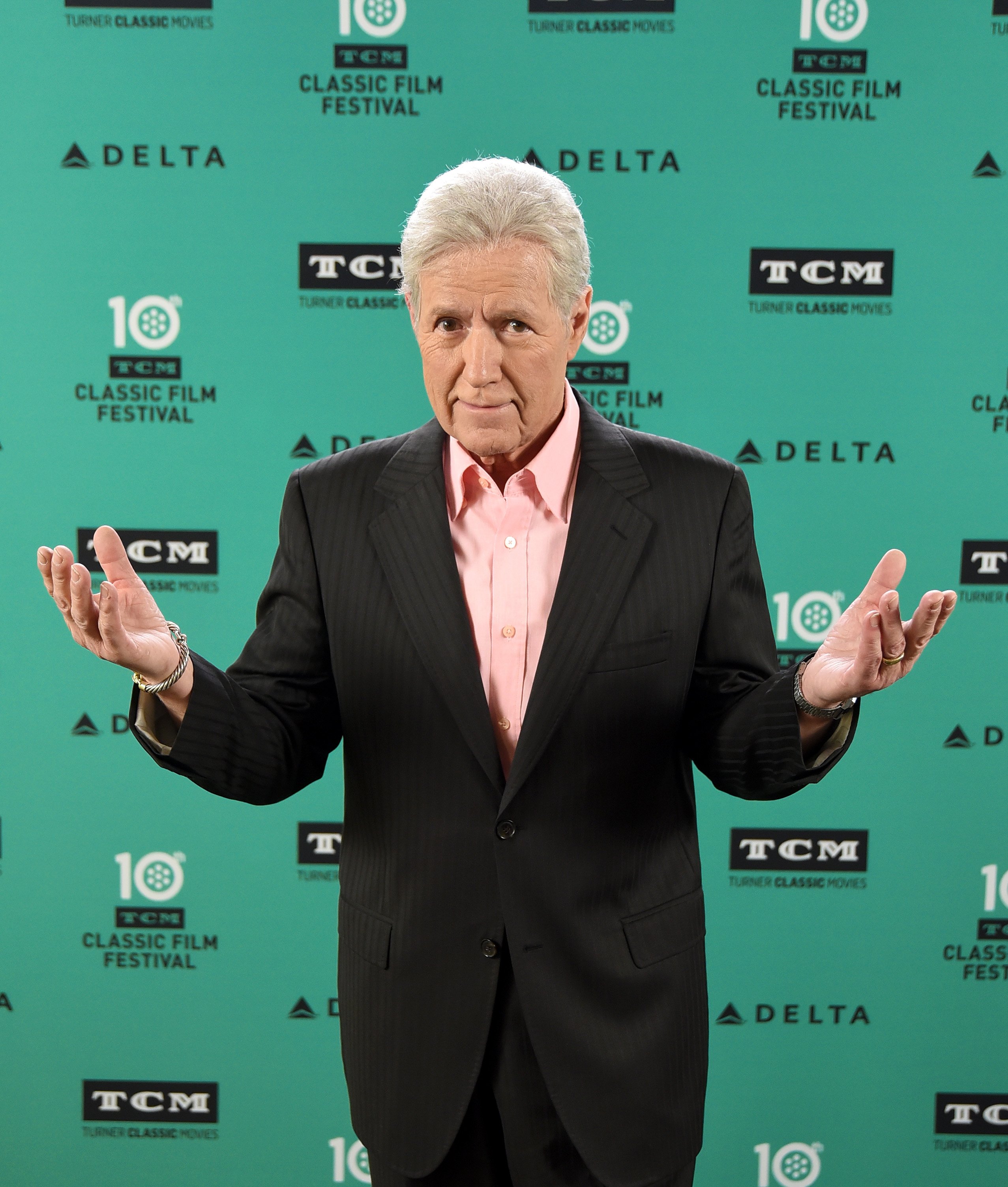 Alex Trebek attends the screening of "Wuthering Heights" on April 13, 2019. | Photo: Getty Images
Before "Jeopardy!," Hopkins, a native of Waverly, Ohio, worked as an energy science teacher and mostly traveled throughout the Gulf Coast.
Whenever he got a break, Hopkins would visit his uncle and aunt in California, where he repeatedly tried to get on a game show. In total, he tried more than 40 times.
Despite wanting to get on a game show, Hopkins made sure to avoid those that had celebrities on them. So when "Jeopardy!" was revived, he saw his chance.
Recounting his time on the show, Hopkins commended the entire production team for their excellence while recalling how Trebek had often interacted with him and other contestants off camera.
Currently, Austin Rodgers holds the record as the contestant with the most wins on "Jeopardy."
Hopkins described Trebek as an entertainer to the core who remained true to his purpose and added that the television personality was courageous to have continued working despite his long-term battle with cancer.
On the night Hopkins landed his history-making victory, he went home with $8000. This huge winning sped up his wedding to his wife, Velvet, whom he now lives with in Alabama.
While Hopkins might have been the first to win "Jeopardy!" over the years, many more contestants have come on the show, making history and breaking records.
Currently, Austin Rodgers holds the record as the contestant with the most wins on "Jeopardy." He first appeared on the show in 2017 and has since then won 12 times.
In total, Rodgers has won over $400,000 on the show, but surprisingly, his life has not changed much from how it was before "Jeopardy!"
Rodgers currently works as a bartender in New York and still lives in the same apartment he lived in before the show. He also drives the same bike he had before his victory at "Jeopardy!"
Please fill in your e-mail so we can share with you our top stories!