Hilaria Baldwin Shares a Sweet Photo of Siblings Edu and Lucia Sleeping — See Her Youngest Kids
Hilaria and Alec Baldwin's youngest kids are only a few months apart and looked adorable sleeping next to each other in an Instagram photo.
For months in 2020, Hilaria Baldwin kept fans updated as she carried her fifth child in her womb. In September, the fitness instructor gave birth to a baby boy, Eduardo Pao Lucas.
However, Hilaria and Alec did not mention that another child of theirs was on the way. Recently, the fitness instructor introduced their daughter, baby Lucia, to the world.
In a recent Instagram story, the proud mom shared a glimpse of her two newborn babies, sleeping side by side. Lucia looked adorable in a white and black polka-dotted onesie, while her brother slept with a fur blanket on top.
Hilaria did not add much detail in her post, only writing "My babies" over the photo. According to an insider, the mom-of-six welcomed her youngest daughter via surrogate, but neither Hilaria nor Alec confirmed the speculation.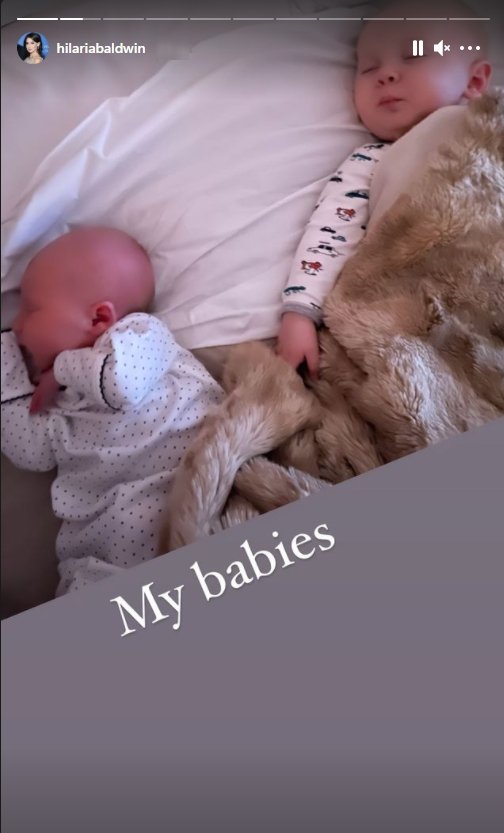 In a previous post, the fitness guru posed with all six of her children surrounding her in bed but added no context in the caption. Her husband shared the same photo on his Instagram page, attracting mixed reactions.
Previously, Hilaria admitted to having suffered two miscarriages.
One of the comments read, "Who's the mother? She wasn't pregnant. She gave birth six months ago. If it was a surrogate just say that. If the baby was adopted just say that. If the baby was a product of an affair and you've decided to raise it with your wife just say that."
The "Saturday Night Live" actor could not help but respond to the comment, asking the social media user to keep quiet and mind his own business instead of theirs.
Meanwhile, many fans showed support for the actor and wished his family well. Eduardo and Lucia join the couple's other kids, Carmen, Rafael, Leonardo, and Romeo. Alec is also a father to Ireland, whom he shares with his ex-wife, Kim Basinger.
While their family may currently be merry with all the kids together, Hilaria and Alec had a devastating loss before Eduardo's birth. Previously, Hilaria admitted to having suffered two miscarriages.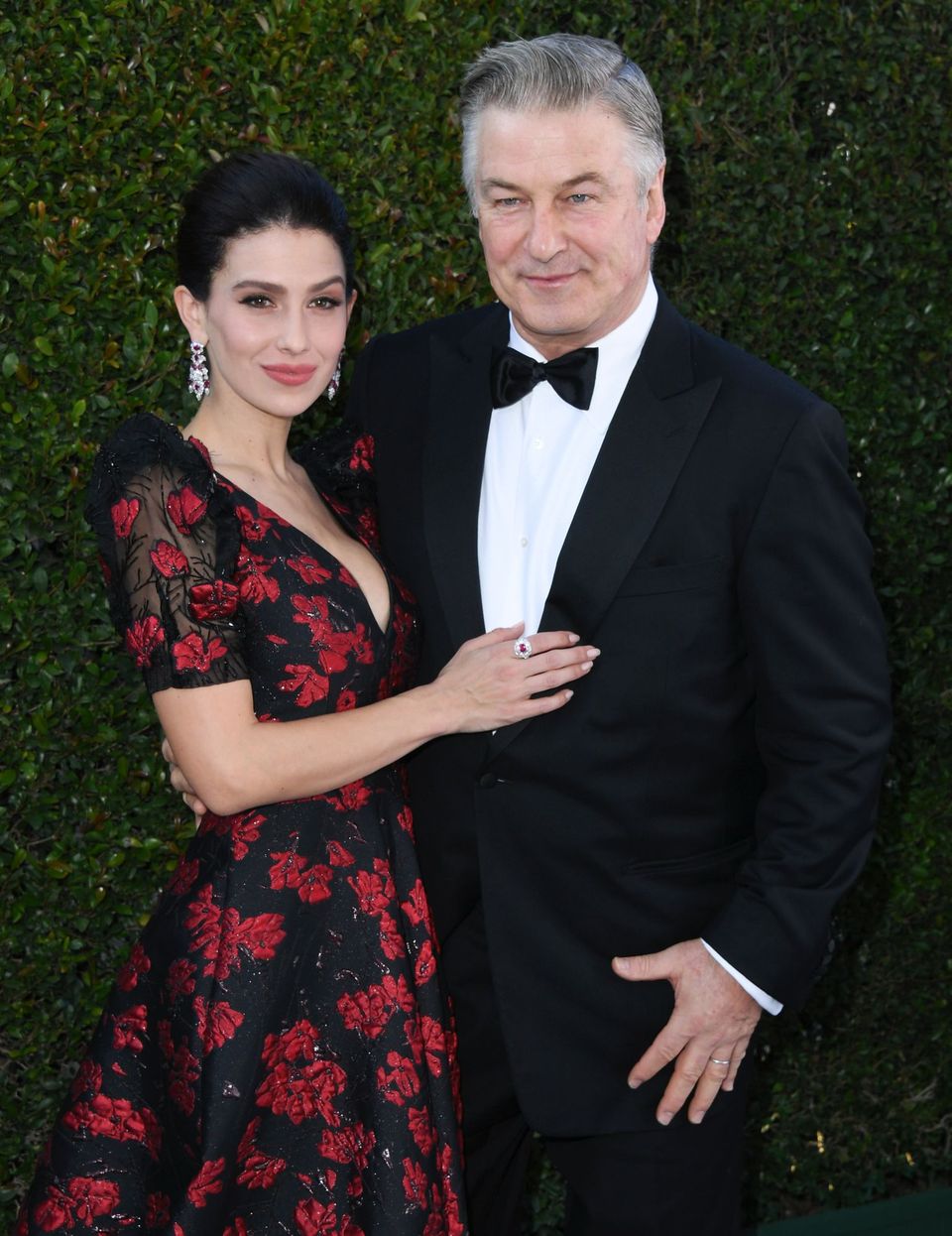 The 36-year-old revealed the pain she felt and still feels after losing a child, one during the tenth week of her pregnancy in April and the other in September, just before the fourth month.
However, Hilaria was grateful that her pregnancy with her fifth child was healthy and smooth. The grief will always be present, but the "Mom Brain" podcast host noted that having Eduardo brought peace into their lives.