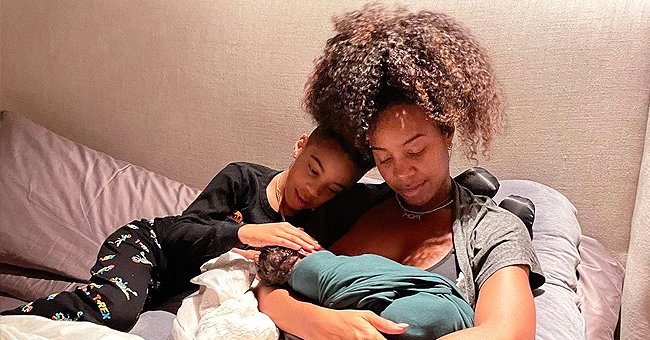 Instagram/kellyrowland
Kelly Rowland Opens up about Seeing Something Intriguing While Breastfeeding Her Newborn Son
Kelly Rowland recently gave an update on being a mom-of-two, making it known that she kept herself busy while breastfeeding by watching something funny.
Five weeks after welcoming her second son, music star Kelly Rowland opened up about life as a mom-of-two and the several days she and her spouse, Tim Weatherspoon, were adjusting.
The songstress shared that when she needed to breastfeed baby Noah, she would often tune into something funny, so while her son fed, she was preoccupied with the hilarious show before her.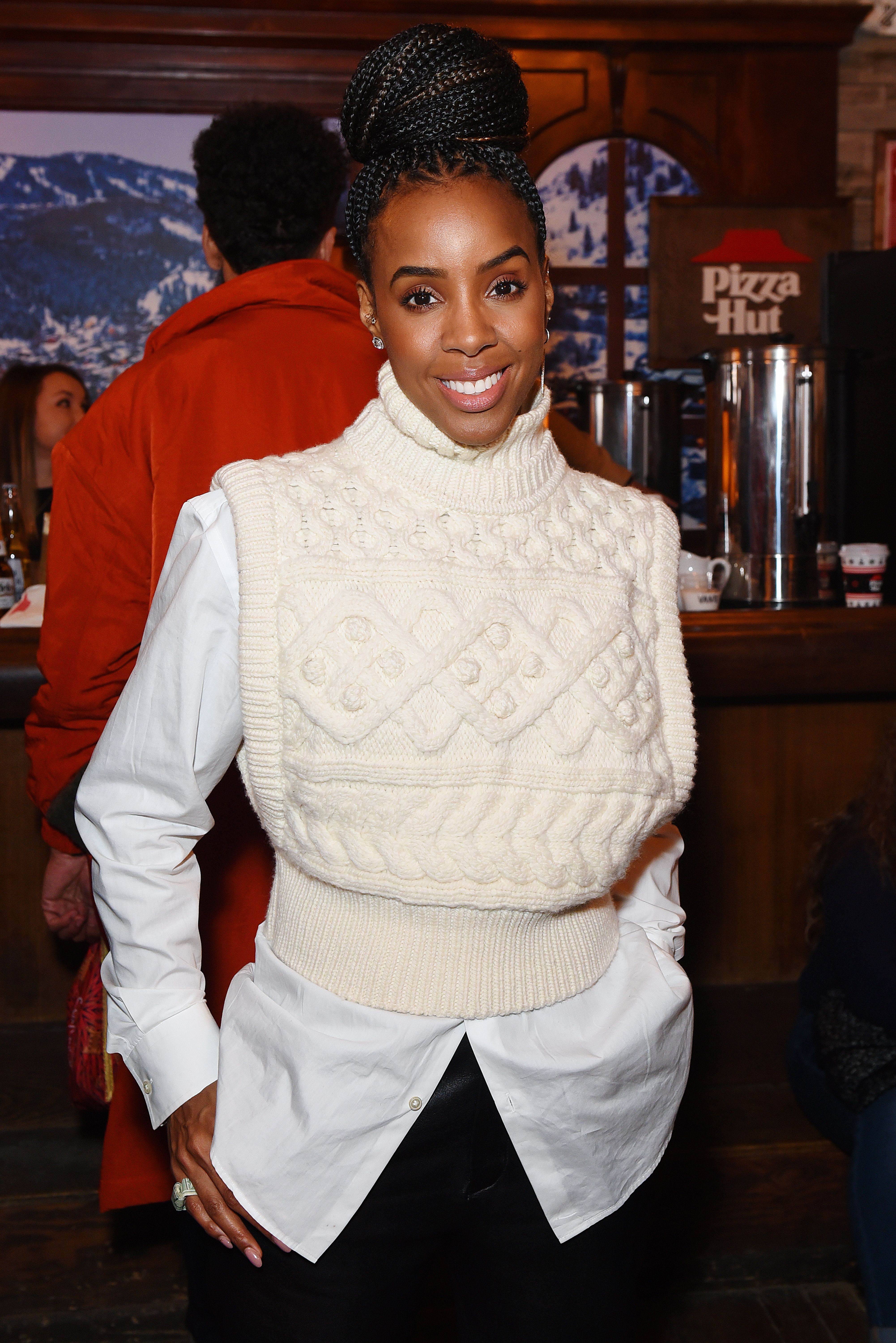 Kelly Rowland at the Pizza Hut x Legion M Lounge on January 24, 2020. | Getty Images
This brings to mind the fact that Rowland was quite candid during her first time as a mom. The star experienced difficulties with breastfeeding. However, with her second child, it seems things got better.
Rowland noted that she and her spouse were already staying up late at night when Noah needed attention, but the responsibility mostly fell on her because she was mom, and she was with the milk.
The award-winning singer added that another part she has had to consider was her first son, Titan, who seemed to be missing his one-on-one time with her. However, she was working on it.
The doting former Destiny's Child star continued, giving her take on being the mom of two boys. She said that she was happy about raising boys because their relationship with her was their first, and she would be able to put them through in their formative years.
The "Black Magic" singer pointed out that Noah arrived on the 21st day of the 21st year in the 21st century.
The year is just two months in, but Rowland has been counting nothing short of milestones. Besides welcoming her second child, the star also released her EP, which is currently making waves among fans.
For years, the Grammy-winning singer has been proving her worth in the industry, but if she had not chosen showbiz, Rowland, 40, would have preferred a career in psychology.
She once shared in an interview that she was fascinated by the human mind, which would have prompted her to become a psychological therapist to help people with their mental health.
Recently recounting her delivery experience, Rowland shared that her newborn son chose the day of his birth because it was quite specific. The "Black Magic" singer pointed out that Noah arrived on the 21st day of the 21st year in the 21st century.
Rowland narrated that her water broke in Titan's room when she went to tend to him. However, she and her husband launched into action, ready for the baby's arrival.
Please fill in your e-mail so we can share with you our top stories!