Fans Shower Kathie Lee Gifford with Compliments after She Posts Cute Pic Wearing a Sweatshirt
When American television presenter Kathie Lee Gifford shared a cute picture of herself clad in a gray sweatshirt on Wednesday, her fans did not hold back in showering her with loved-up comments. 
On Wednesday, Kathie Lee Gifford took to her Instagram page to post an adorable snapshot that showed her posing in a gray Goodfair Sweatshirt, which she matched with dark gray pants. 
In the snapshot, she posed by leaning against the wall with her left hand on her waist. Kathie smiled at the camera while flaunting her gorgeous brown hair.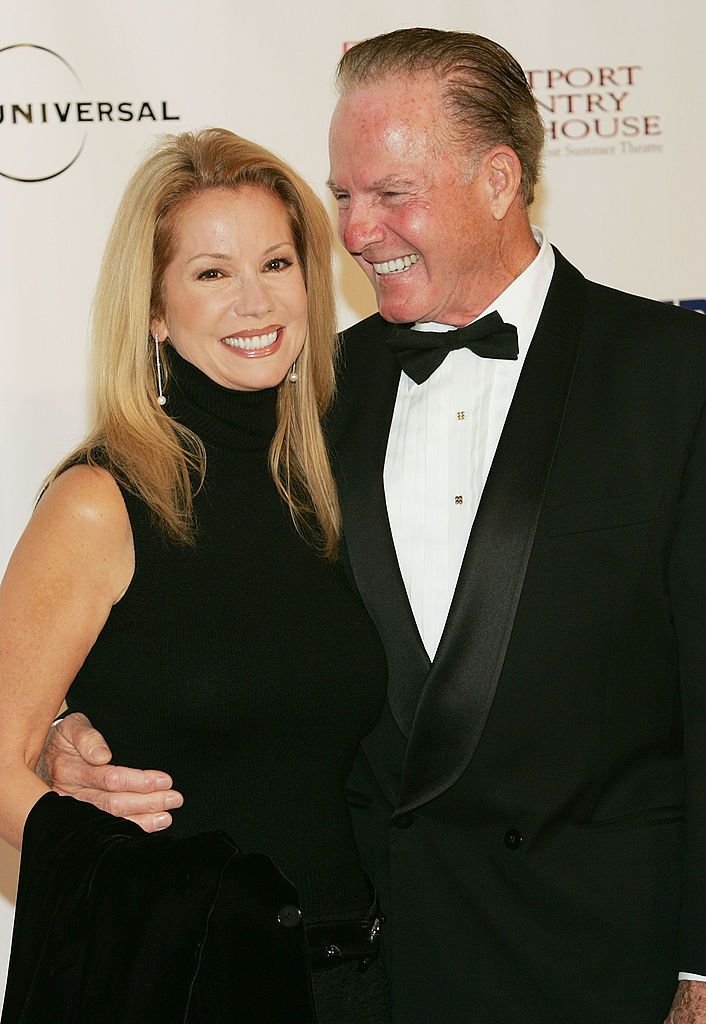 In the caption to the post, she expressed that she was loving her Goodfair sweatshirt before congratulating Topper Luciani and the clothing brand, wishing them continued success.
Kathie's fans were enamored with her post and took turns complimenting her in the comment section. One fan described her as cute and beautiful while adding that they would love to become more acquainted with her. 
Another user said the television presenter is always a classy lady and thanked her for sharing the picture. Kathie's hair caught another fan's attention, and they applauded her for having the prettiest hair. 
Besides serving up great looks on her Instagram, Kathie also inspires her teeming fans with her words, as observed in her memoir, "It's Never Too Late: Make the Next Act of Your Life the Best Act of Your Life." 
Kathie joked about dating at 67, saying she wanted a guy with real teeth.

In the book, she offered encouragement and wisdom to women facing major challenges in their lives. Kathie can relate to such challenges after leaving the television world to pursue other creative endeavors. 
Thus, in "It's Never Too Late," she shared little-known details about her rise to fame, faith, and the relationships that changed her life, proving that it is never too late for one to do what they want. 

There are many inspirations to gain from the memoir, including not giving up on one's passion despite initial failure, taking small steps that can change the world, and keeping lifelong friendships. 
In the book, she also shared details about her first marriage to composer Paul Johnson, which lasted from 1976 to 1983, revealing it was a sexless marriage and only shared one thing — their faith. 
After her marriage to Johnson, she married famous footballer Frank Gifford and remained his wife until he died in 2015. Kathie was married to Frank for 29 years and shared son Cody and daughter Cassidy, 27. 
Last year, the television personality joked about dating at 67, saying she wanted a guy with real teeth, adding that she had dated a little but with no success.