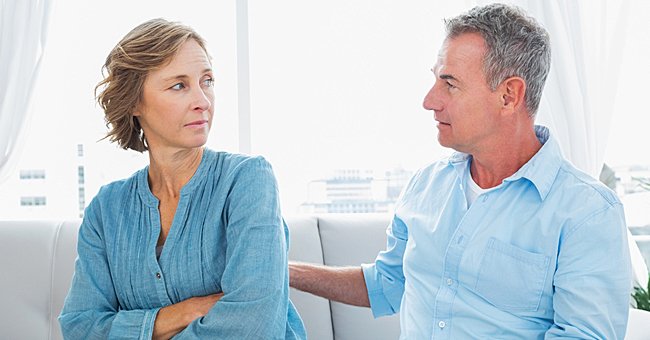 Shutterstock
Story of the Day: Woman Gets Mad at Husband for Supporting Son Who Wants to Change His Name
Imagine if you were a mom who finds herself in a predicament such as having a child who wants to change their name. In this case, your spouse supports it, but you don't.
As a parent, accepting the decisions your child makes about their life can be hard. It is even more challenging if you and your partner take sides about the situation instead of agreeing on it together.
If your child wants to change their name, which you as their parent found meaningful, would it be difficult to accept the choice? Does it pose a threat between parents and children if the other parent agrees to it or not?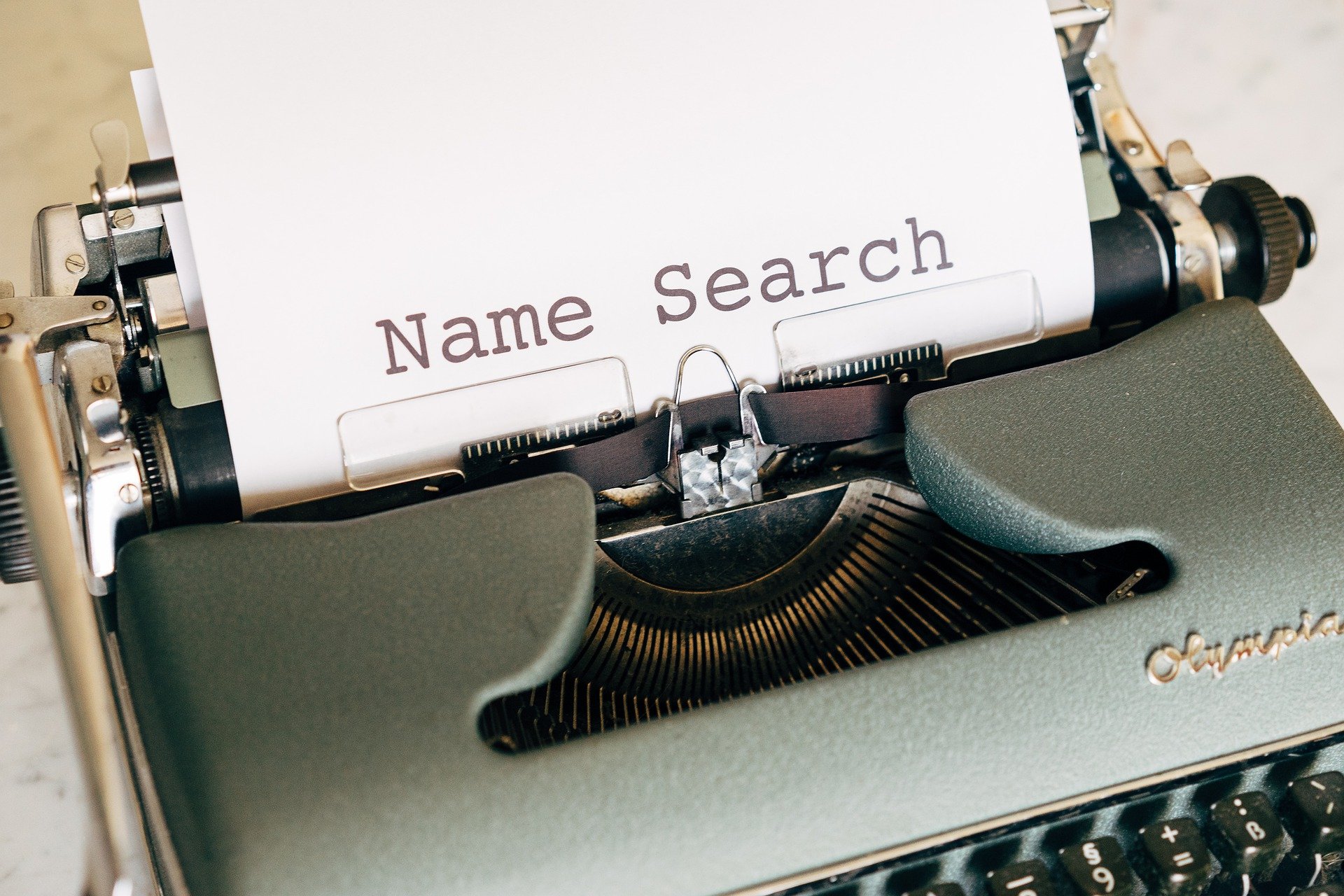 Name domain website search | Source: Pixabay
Amelia Adams is a mother and a wife and is married to Jacob Adams. The pair have an 18-year-old son, and they live in the countryside. The family of three has been living away from the city their whole lives.
Their son June Adams is a young man who loves to explore the beauty of their small town. June also happens to be interested in exploring a new name.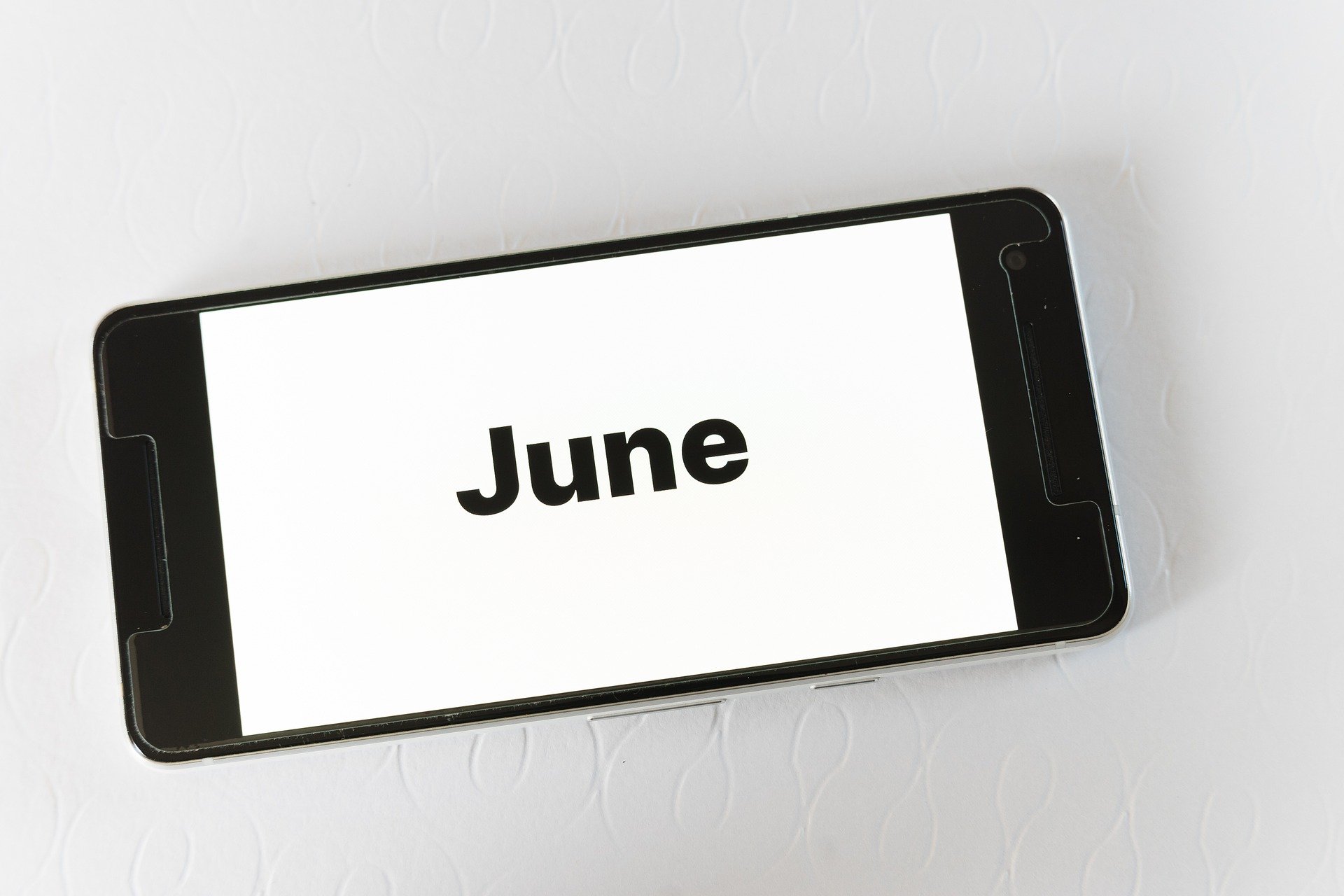 Mockup screen on a smartphone | Source: Pixabay
His mom named him after the month, which also happens to be his birth month, and he does not seem to be liking the idea behind his name. The name is commonly given to females.
After finally turning 18, he brought up the subject of changing his name to both his parents. However, it did not go well because his mother, Amelia, was somewhat offended than anything else.

Choice, select, decide | Source: Pixabay
June started the conversation because he believes that now that he is older, he can make important decisions about his life without his parent's consent. So, he was not asking them but telling them.
His mother was taken aback by the subject. Amelia strongly believes that naming a child is the most precious thing that a mom can be proud of.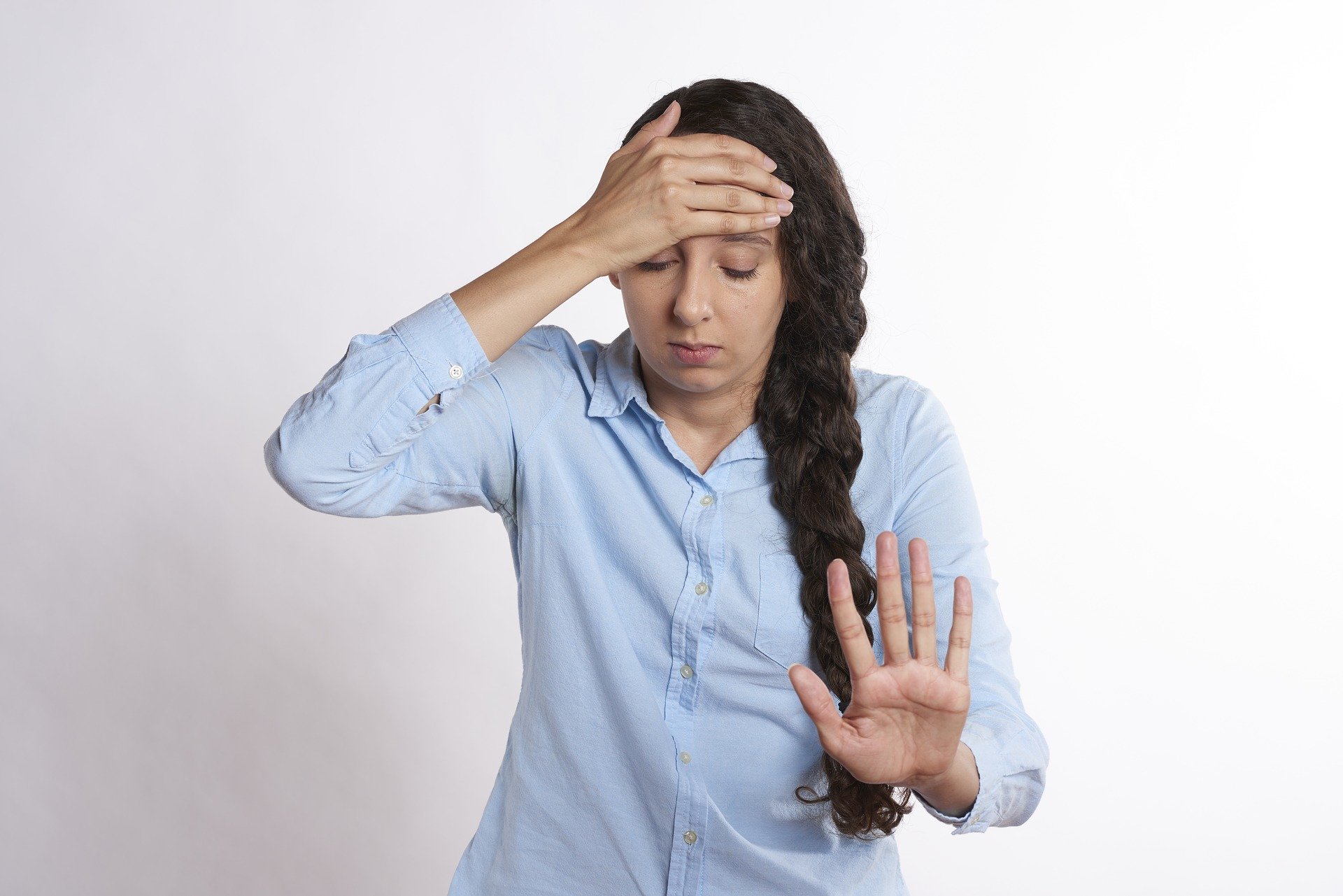 Woman expressing emotions of being upset | Photo: Pixabay
Although she is openly against her son's choice, her husband, Jacob, does not seem to have an issue with it. He is not taking sides, but he wants his son to make choices that make him happy.
For Amelia, all of this is utterly ridiculous as she named her child during a time that was befitting in her sense. She feels attacked by her choice for naming her one and only child.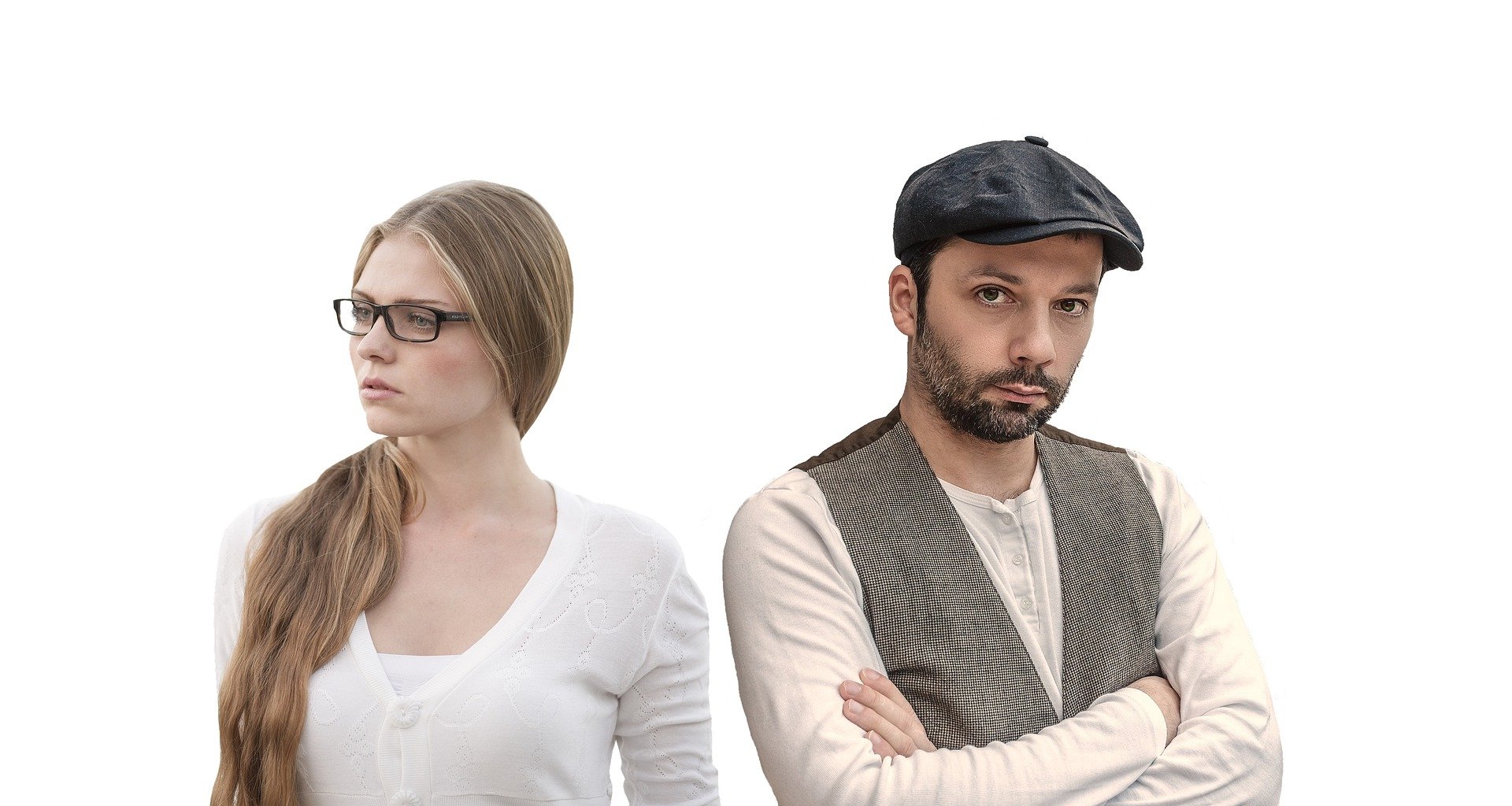 Conflict between a couple | Source: Pixabay
Amelia felt merely disappointed and feels like her son is disrespecting her. Jacob tried to reassure her that it has nothing to do with both of them, but it is solely about what their son wants.
Since June brought up the subject in their home, there has been constant tension between him and Amelia. The mom feels resentment while her husband supports their child. What would you do in this case?
Click here to read a similar story about a man who uninvited his parents to his wedding because they do not get along with his bride-to-be.
Please fill in your e-mail so we can share with you our top stories!