Jordin Sparks' Son Looks Adorable Posing with His Father Dana Isaiah in These New Snaps
Music star Jordin Sparks' family were an adorable duo in new images shared on social media, as they showed off their father-son moments and uncanny resemblance.
The men in Jordin Sparks' life looked nothing short of picture-perfect on Instagram after the singer's husband took to his story, sharing some sweet videos of himself and their little son, DJ.
Sparks' spouse, Dana Isaiah, and DJ filmed themselves indoors enjoying each other's company. Isaiah rocked a grey hoodie and left the hood covering his head.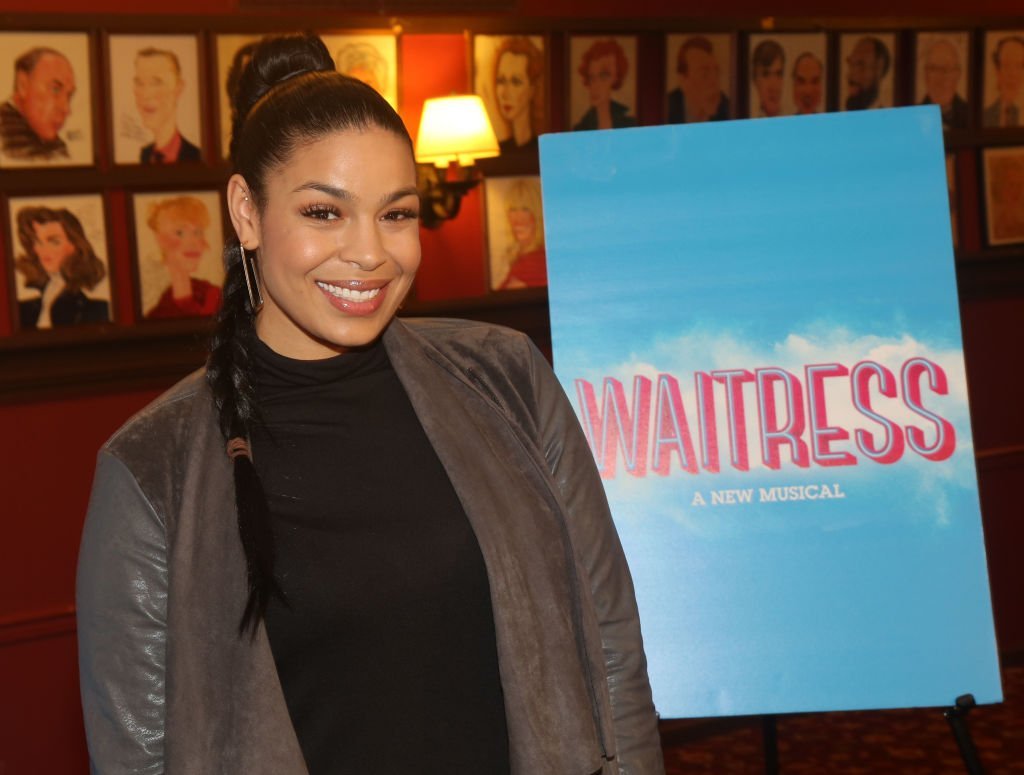 DJ looked adorable, flaunting his cute looks that were a combination of his dad and mom's face. The little boy's dark curls were combed out while he rocked a black T-shirt.  
Award-winning singer Sparks and her husband have had their hands full amid the quarantine, taking care of their only son. Recently speaking with People, the star mom gushed about her boy.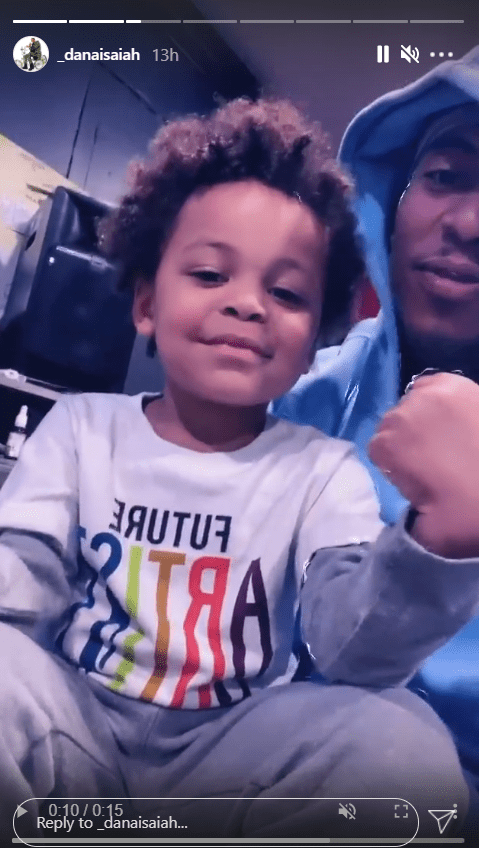 She noted that DJ had a keen interest in playing with water. She listed his many activities like doing the dishes, playing in a little water puddle, or taking laps in the pool. 
The musician continued, noting that she and her family pretty much adjusted fine into the pandemic routine but missed hanging out with friends and family. 
She never liked the idea of going to the hospital.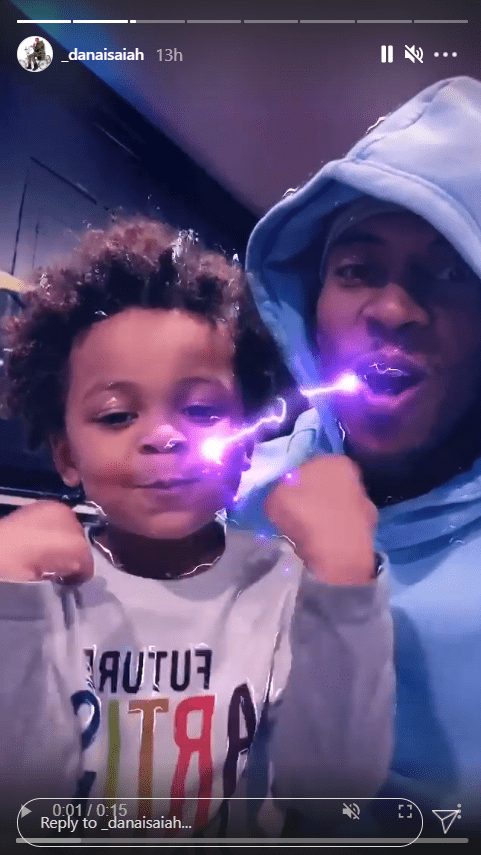 When asked if she and her spouse were considering expanding their family, she replied that little DJ was it and she was done. She added that it was a lot of work trying to keep the tot entertained. 
Sparks and Isaiah welcomed their little boy in 2018, but not until their love story came right out of a rom-com. The pair first met through their moms in a match-make that was not intentional.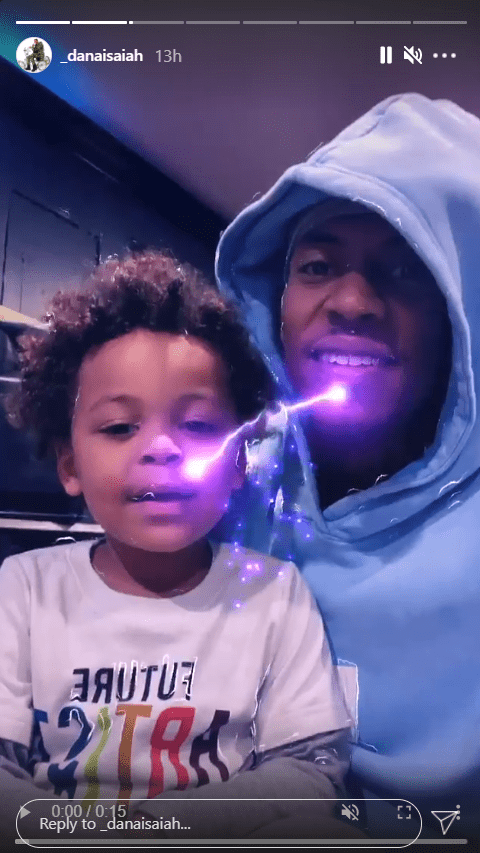 At the time, Isaiah was considering moving to LA, and because Sparks had moved there earlier, her mom thought she could help him learn a few things.
The connection was instant when the "American Idol" winner and Isaiah met. She shared in an interview that after a few days of going out with him, she knew he was going to be her husband.
From there, things moved pretty quickly, and by 2017, the duo was married in a private ceremony. Sparks and her significant other learned in the same year that they were expecting their first child. 
Sparks once narrated her birthing experience, noting that she never liked the idea of going to the hospital and chose a birthing center instead. She added that while she was going through the contractions and reaching new pain levels, Isaiah was right by her side.