Todd and Savannah Chrisley Think Chase Is the Family's Worst Gift Giver in a New Episode Teaser
In a recent trailer of "Chrisley Knows Best," Todd and Savannah Chrisley confronted Chase about being bad at giving gifts because of his frugal trait.
For years, "Chrisley Knows Best" has been giving fans a glimpse of the family's real-life triumphs, failures, and challenges, with Todd heading the famous family.
One thing fans admire about the Chrisley's is their openness to each other, and it showcased in a recent trailer as Todd and his daughter Savannah agreed that Chase is not a great gift giver.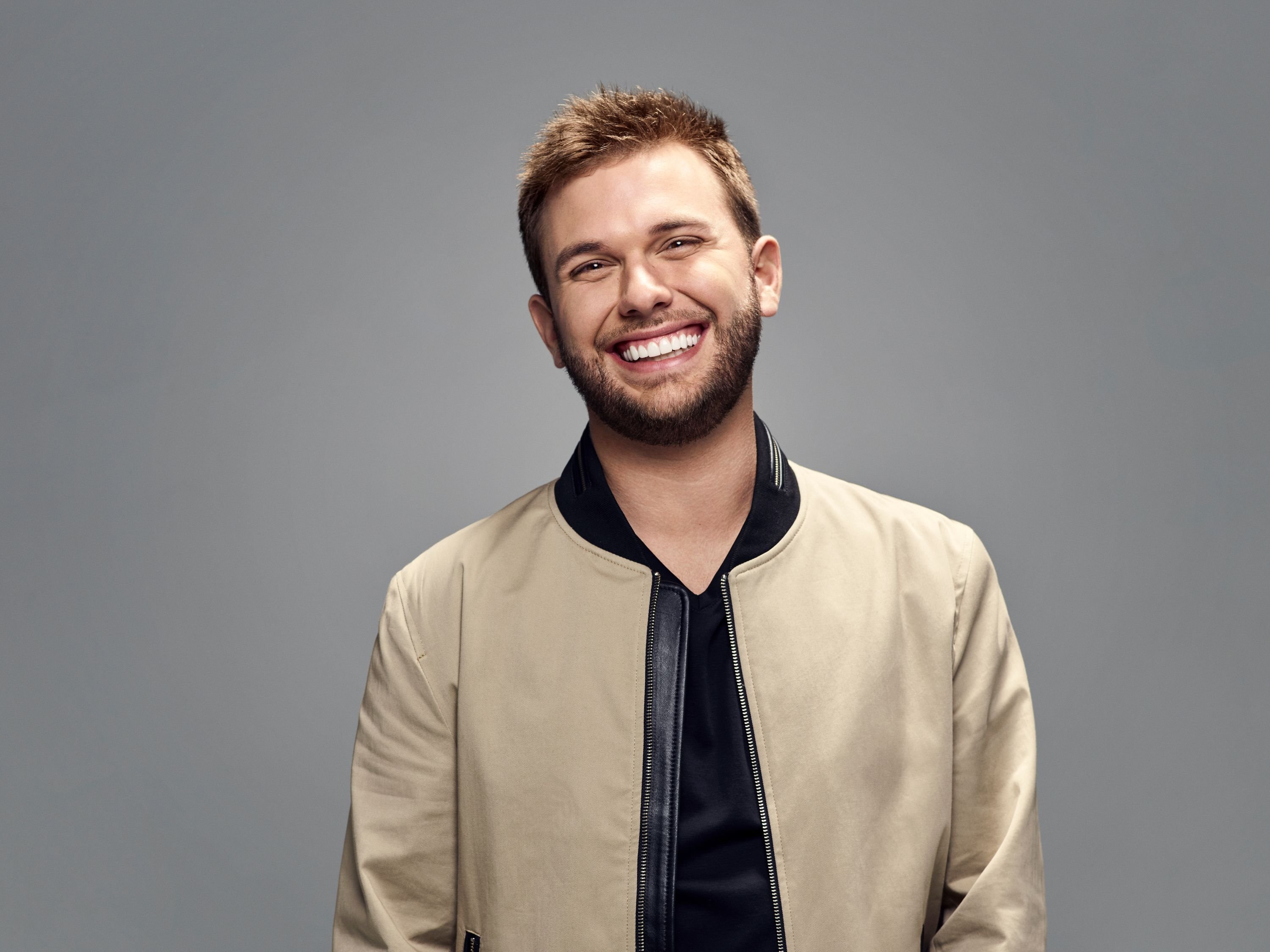 The clip began with Todd and his son dining in a restaurant while waiting for Savannah. The family patriarch then commended Chase for being on time and noted that his daughter was barely ever on time.
However, when Savannah joined in, the topic immediately switched to each other's' love language and Chase's lack of gift-giving skills -- which the father-daughter-duo agreed on.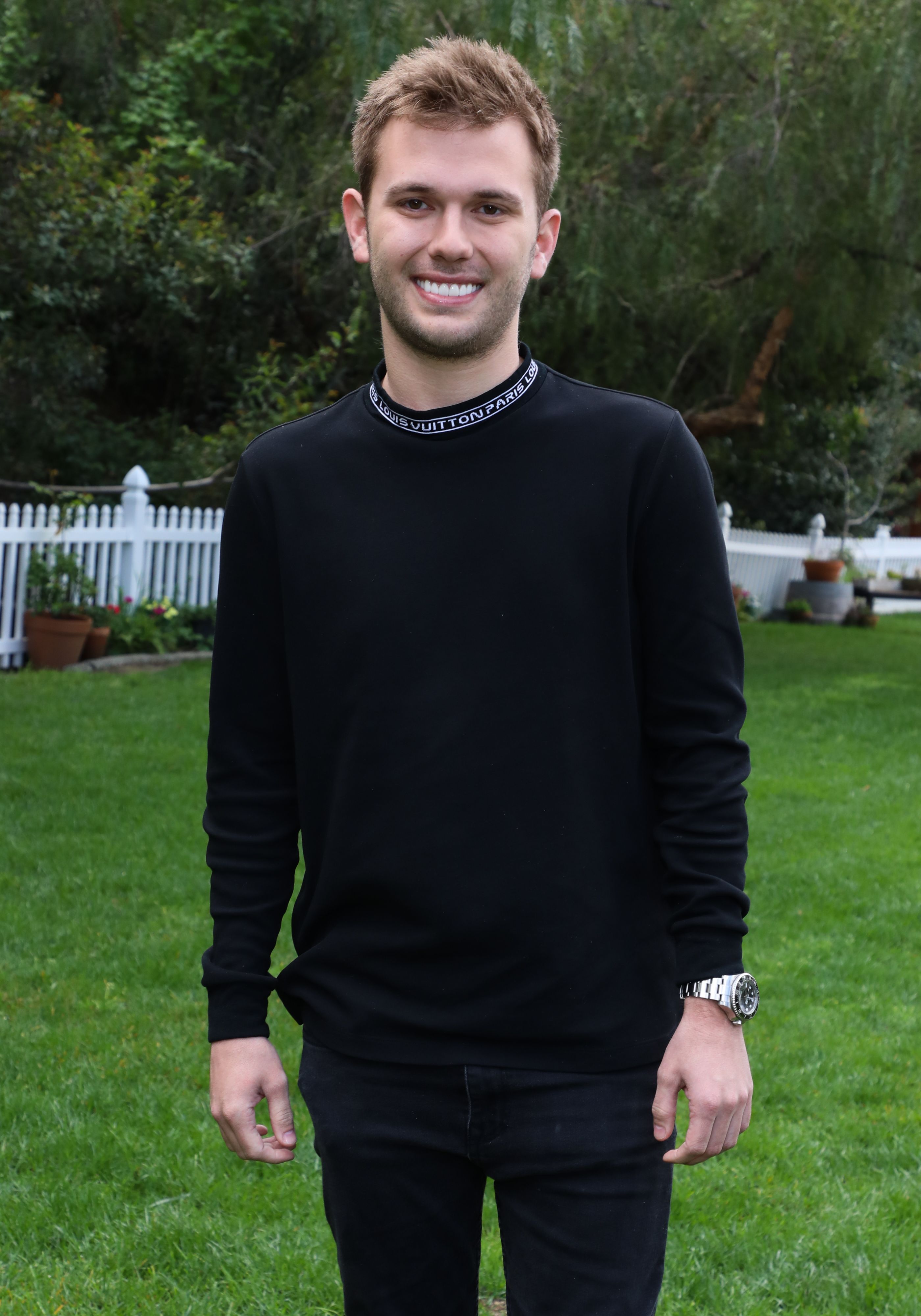 Todd then cited an instance when his son gave a seven-year-old a check as a present. "You're thoughtful when it's convenient for you," Savannah said about her brother, to which Chase replied that he was raised to be frugal.
The couple has known each other years back, only revealed their romantic relationship to the public in July 2020.
Despite being frugal, Chase knows how to earn money in his own way. In November 2020, Chase released his own scented candle line called the Chase Chrisley Collection. 
Chase's candles immediately sold out but replenished stocks last year. His collection boasts of scents, including Allure, which has a mix of rose, sandal, and spruce, Mystique, which is fruity, and Nightfall, which smells of rosemary, sage, and eucalyptus.
The reality star inherited his love for candles from his mom, who controlled the atmosphere of a room with lit candles. According to the entrepreneur, candles are a staple at his home, especially on date nights.
In one of Instagram promotions, Chase held up scented candles from his collection alongside his girlfriend, Emmy. The clip showed the businessman loving the smell of his line while looking sweetly at Emmy.
The couple has known each other years back, only revealed their romantic relationship to the public in July 2020. As they are still a relatively young and new pair, the two are not rushing into anything.
Chase shared that they are just enjoying life with each other and getting to know each other on a deeper level now, adding that he is not yet engaged to Emmy.