Chase Chrisley Looks Head over Heels in Love Smelling Candles with His Girlfriend in a Clip
Chase Chrisley is head over heels in love with his lovely girlfriend  Emmy Medders and it shows in a sweet clip he shared on Instagram.
Chase Chrisley has been officially dating Southern belle Emmy Medders since July 2020 and it looks as if the " Growing Up Chrisley" reality star has finally found "the one."
Fans can't believe how in love Chase looks, and how he shows his feelings for his pretty girlfriend in a recent Instagram post promoting his scented candles.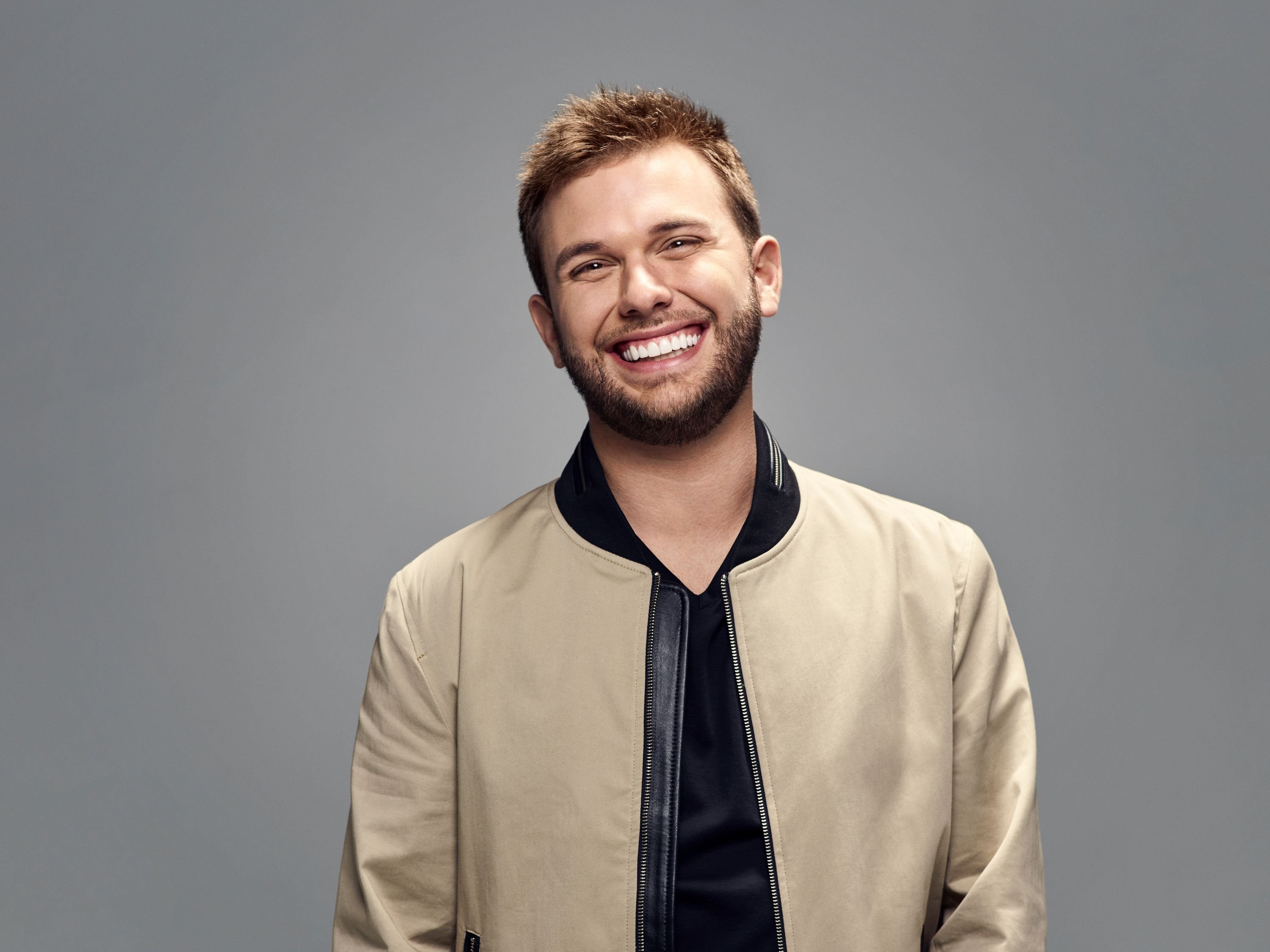 CANDLELIGHT ROMANCE
In the video clip, Chase and Emmy are holding scented candles from his collection, breathing in the aroma. Chase is holding the "Mystique" scent, and Emmy the "Nightfall." 
Chase is rolling his eyes to indicate his delight at the perfumed candles, and his soft expression shows how much he loves his lovely Emmy.
HEAD OVER HEELS
Audiences have been watching Chase on "Chrisley Knows Best" since 2014, and have watched him grow from a gawky boy of 18 into a confident young man of 24 and they've never seen him so in love.
For those who think this is a flash-in-the-pan whirlwind romance, think again. Chase and Emmy had known each other for many years before they became romantically involved.
Chase was previously in a relationship with Instagram personality Brooke Noury, whom no-one in his family liked
Chase admits that when he met Emmy he wasn't "ready" or mature enough to become involved with her. 2020 seems to have been the year Chase acted on his feelings, but he's not quite ready for the next level. He confessed:
"We're enjoying each other's company [...] and kind of just taking it day by day. I'm definitely not engaged, that's for sure!"
A University of Georgia graduate, Emmy is a deeply spiritual person and a devout Christian who is all about family. She recently suffered a blow when her beloved father was diagnosed with ALS. Chase said of Emmy:
"I think she's the first girl I've ever been with that really makes me want to be a better version of myself."
Chase was previously in a relationship with Kayla Puzas after he broke up with Instagram personality Brooke Noury, whom no-one in his family liked' as Todd had revealed in an episode of "Chrisley Knows Best."
Ouch...Todd is always honest but maybe a little harsh. Emmy needn't worry about the Chrisley patriarch's judgment, since he has already made it clear that he approves of her and her relationship with his son.