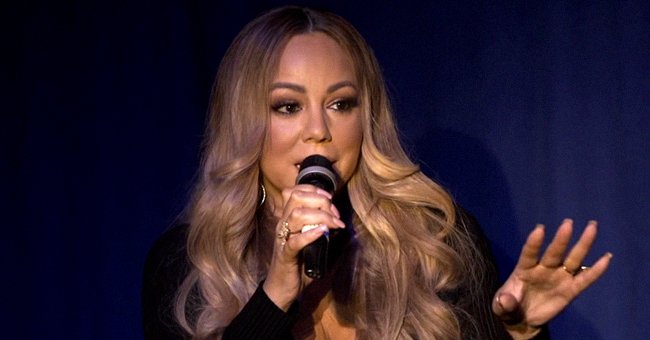 Youtube/Genius
TMZ: Mariah Carey Sued by Her Estranged Brother for Defamation over Claims in Her Memoir
Few months after she released her memoir, Mariah Carey's estranged brother, Morgan, has sued the pop star for allegedly destroying his reputation.
After Alice Carey filed a lawsuit against her sister, Mariah Carey last month, their brother Morgan is now going after the singer. TMZ reported that he is suing Mariah for defamation and intentional infliction of emotional distress.
Mariah, 51, released her book, "The Meaning of Mariah Carey," in September 2020. Based on the documents they obtained, TMZ reported that the singer falsely accused Morgan, 61, as a violent person in her memoir.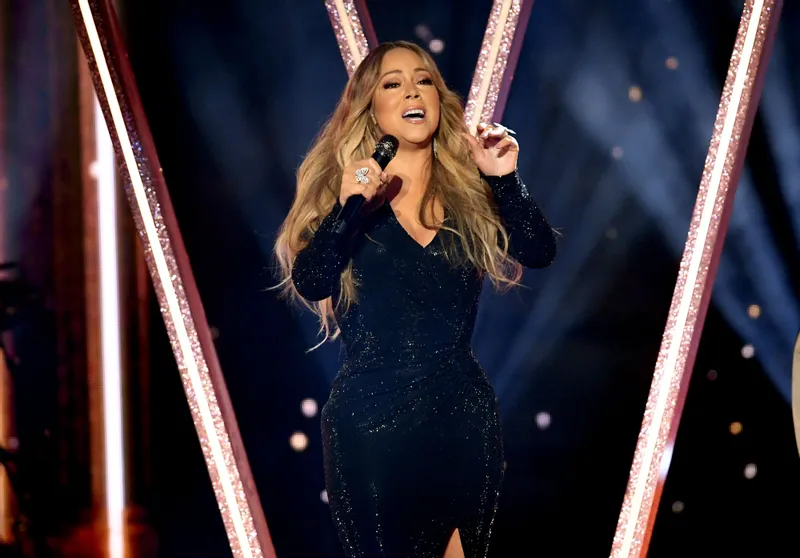 Mariah Carey performs onstage at the 2019 Billboard Music Awards at the MGM Grand Garden Arena on May 1, 2019. | Photo: Getty Images
Mariah wrote about an alleged violent struggle between Morgan and their father and another alleged attack against their mother. Mariah, who was young then, recounted in the book:
"It took twelve cops to pull my brother and father apart."
Morgan claimed there were no actual fights that happened when his sister was a child. He contended that there was no way that 12 cops would respond in a domestic violence report.
Mariah also claimed in the book that she heard a loud noise like a sound of a gunshot. She wrote that Morgan forcibly pushed their mother, Patricia, into a wall.
Morgan insisted that this part of Mariah's book was another lie. He claimed that he knew many people who had witnessed his deep affection for their mother.
Mariah has yet to respond to her brother's claims. Morgan's plan to sue his sister came after Alison filed a lawsuit against the "We Belong Together" songstress.
FACING ANOTHER SIBLING'S CASE
In February, Alison, 58, sued her sister at New York's Supreme Court and demanded $1.25 million for emotional distress after the pop star's problematic chapter titled "Dandelion Tea."
Mariah's book reportedly made claims about Alice with no substantial evidence. According to the memoir, Alison physically abused her and gave her valium in an attempt to "pimp her out."
The singer earlier revealed that she had plans of making a screen adaptation of her memoir.
A MOTHER-DAUGHTER'S COMPLICATED RELATIONSHIP
Apart from her strained relationship with Morgan and Alice, Mariah revealed that she has a complicated relationship with her mother. She shared in the book that their story was about "betrayal and beauty."
In July last year, Mariah shared that it took her a lifetime to gain the courage to write her memoir. She said she went deep into her childhood and gave her past self a "big voice."
Regardless of how her siblings found Mariah's book problematic, the singer expressed higher ambitions for her memoir. The book had ranked first on the New York Times bestseller's list for hardcover books in October.
The singer earlier revealed that she had plans of making a screen adaptation of her memoir. Mariah looks forward to the plan and believes it would happen soon.
Please fill in your e-mail so we can share with you our top stories!