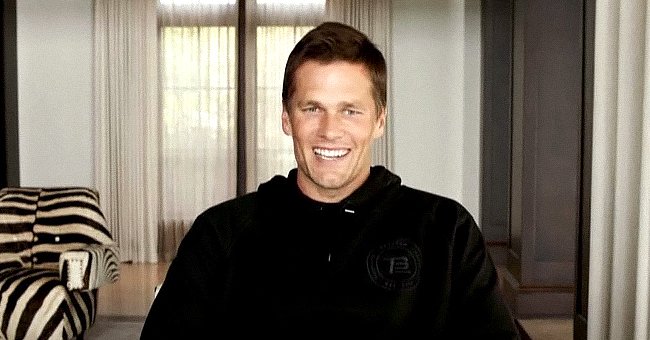 youtube.com/TheLateLateShow
Tom Brady Reveals First Thing Wife Gisele Bündchen Said to Him after 7th Super Bowl Win
Gisele Bündchen hinted she'd be cool with Tom Brady retiring after he won his seventh Super Bowl. In a new interview, the football player explained in detail what she said to him.
Since winning the Super Bowl last month, Tom Brady, the football quarterback for the Tampa Bay Buccaneers of the National Football League, has spoken at length about life in the off-season.
During an interview on "The Late Late Show with James Corden," Brady told a few behind-the-scenes stories about his celebration after winning the Super Bowl with his team.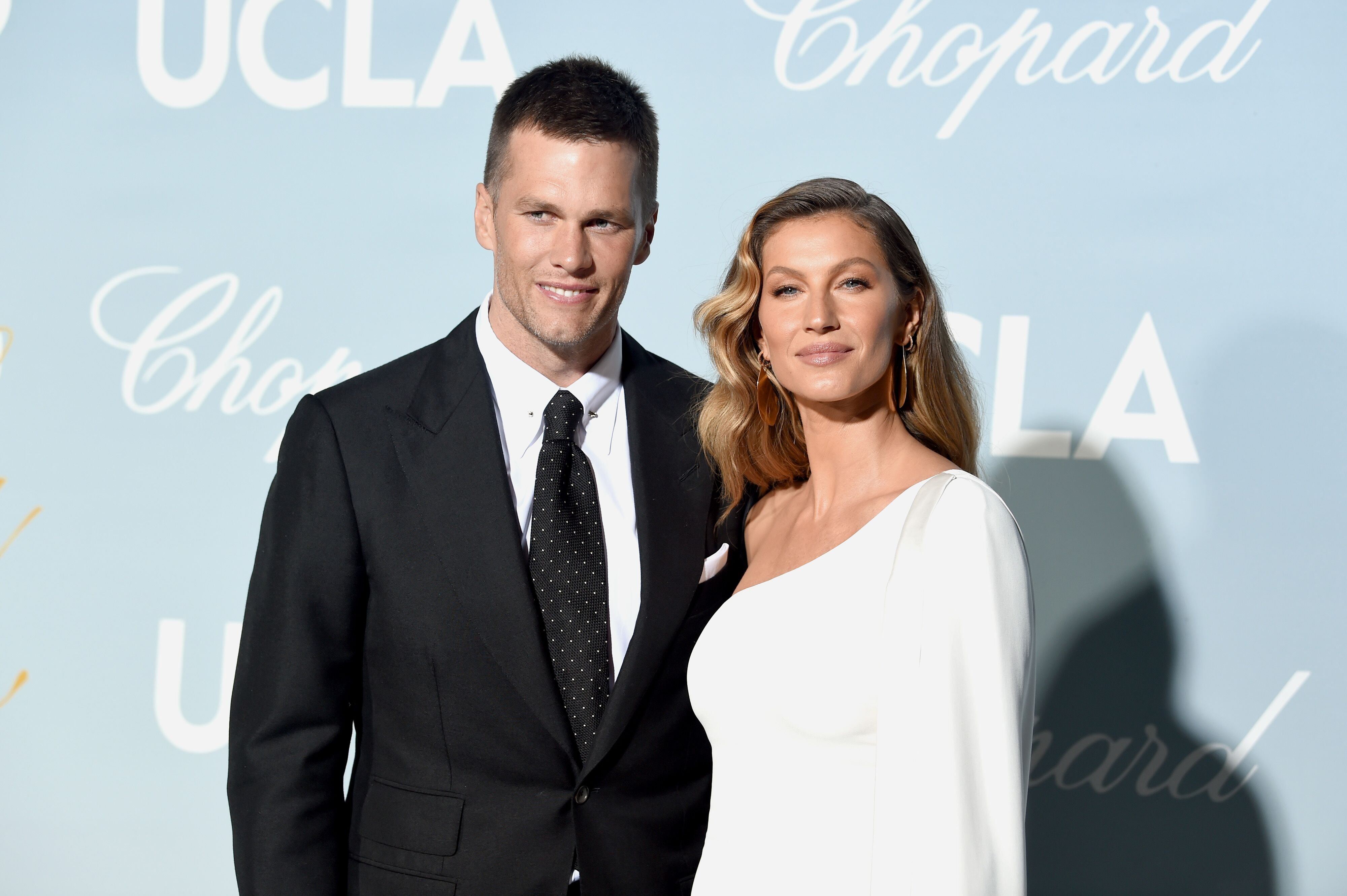 Tom Brady and Gisele Bündchen attends the 2019 Hollywood For Science Gala at Private Residence on February 21, 2019 in Los Angeles, California | Photo: Getty Images
As Brady explained, it was a huge moment and a culmination of months' worth of work. The 43-year-old added that his oldest son ran up to him, so he gave him a big embrace.
After that, Brady saw his two other children. Then the football player suddenly saw his wife, Gisele Bündchen. As he hugged her, Bündchen asked him what else he has to prove.
Apparently, Bündchen was referring to Brady winning his seventh Super Bowl. He got this accolade in his new team's first season after playing for the New England Patriots for two decades.
It has been speculated for years whether Brady will be ready to retire soon, and it appears that even his wife since 2009 could get on board with that idea.
Brady is already known for his record-setting regular season and postseason performances.
Despite most expectations, Brady confirmed that he would remain on the field for another season. He revealed to Corden that he avoided retirement talk with Bündchen.
"I just gave her a big hug," Brady said. "I was trying to figure out a way to change the subject really quick. I think I moved onto something else really quickly."
According to a source at Hollywood Life, Bündchen knows Brady wants to return to the NFL for another few more years and supports her husband no matter what that means.
The source explained that it is in his blood, and he is entirely passionate about what he is doing, so Bündchen would never keep Brady from it, as it's what she fell in love with him for.
Brady is already known for his record-setting regular season and postseason performances, including the most Super Bowls he's made by a single player.
The fact that Brady worked for a coach who was regarded as the best in the game and for a franchise that crafted solid teams around him, supports the notion that he is the greatest quarterback ever.
Please fill in your e-mail so we can share with you our top stories!