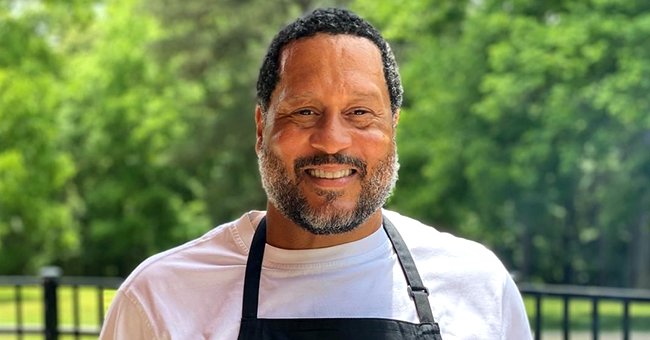 Instagram/patneelybbqking
See Sweet Photo of 'Down Home with the Neelys' Star Pat Neely with His Kids from His 2nd Wife
Pat Neely delighted his fans with his recent post featuring his youngest children, Eijah and Eriel. The "Down Home with the Neelys" star shares the adorable kids with his second wife.
Famous restaurateur Pat Neely is the doting father of three children, Spenser and Shelbi Neely from his first marriage to Gina Neely, and Eriel, with his second wife, Tamika Parks. He also considers Eijah, Parks' son, as his own.
Pat is extremely fond of Eijah and Eriel and enjoys spending time with them. Recently, he shared a sweet photo of them on his Instagram account.
In the photo, Pat was pictured interacting with Eijah and Eriel. The "Neely's Bar-B-Que" former owner was dressed casually in a white T-shirt and olive shorts while rocking his reading glasses.
Pat and Gina's 20-year marriage was troubled, and they attended therapy 12 times before Gina abruptly left.
Pat's youngest daughter, Eriel, looked adorable in a purple T-shirt, blue jeans, and colorful beads that adorned her hair. Eijah was pictured in a green sweatshirt and matching shorts.
The photo showed that Pat and his kids were enjoying a chill afternoon in the outdoors as they sat on rocks surrounded by lush green trees. He captioned:
"Hope y'all are having a great afternoon!"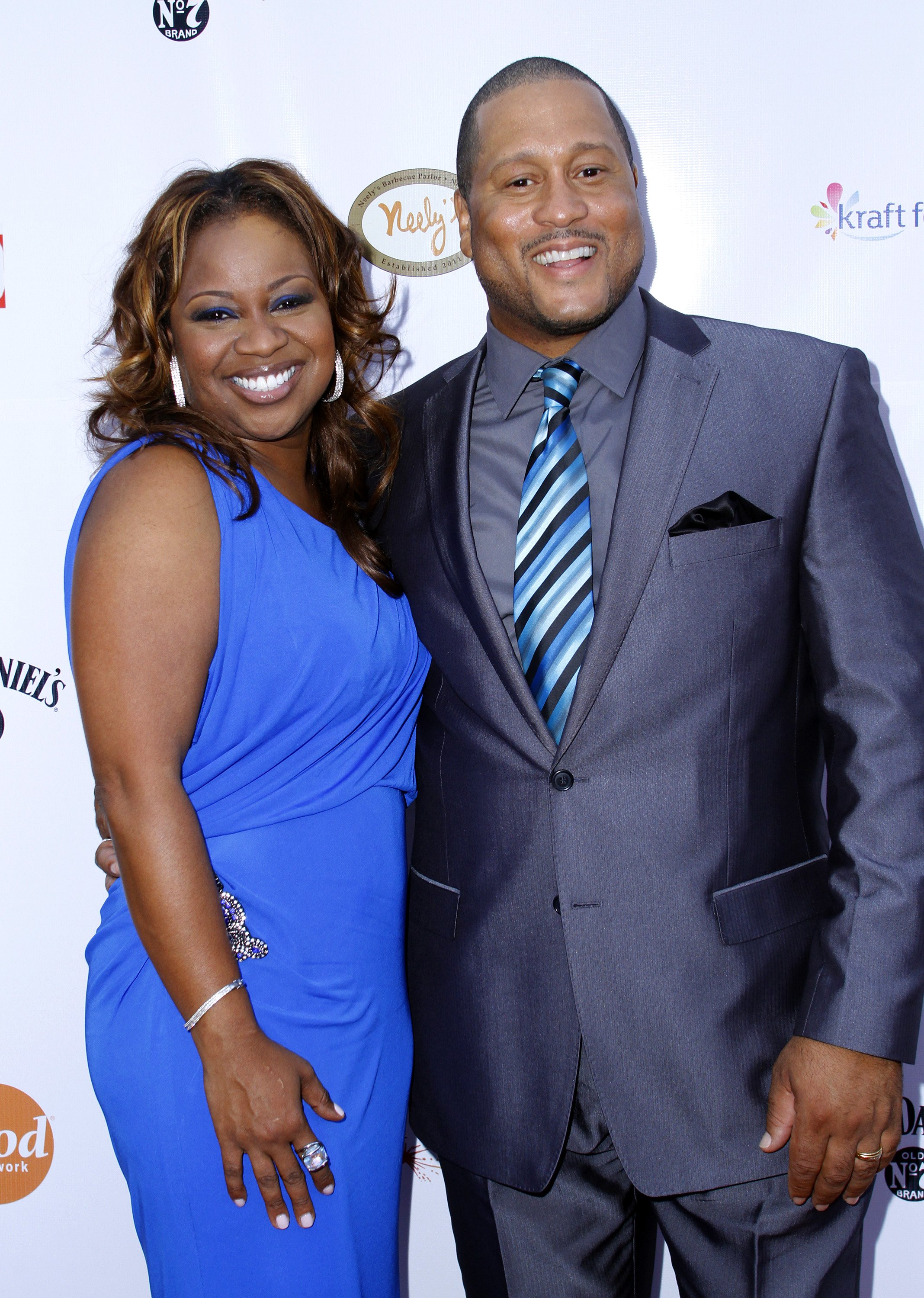 Gina Neely and Pat Neely at the grand opening of Nelly's Barbecue Parlor on July 12, 2011 in New York City. | Source: Getty Images
PAT'S DEVASTATING HEARTBREAK
Pat may be a household name today, but many of his fans know him from his popular Food Network show, in which he starred alongside his first wife, Gina. The pair seemed to be in a happy marriage until their surprising divorce in 2012.
Despite portraying a loving and affectionate couple on television, Pat and Gina's 20-year marriage was troubled, and they attended therapy 12 times before Gina abruptly left.
Gina, a bank manager before fame, crumbled under the pressure of being on television and felt like she was pretending every day. Pat, on the other hand, had a different experience. He told People:
"I never had to act...She made a decision that she wasn't happy, and I respected that."
Although this was a tough time in Pat's life, he was given a second chance at love when he met Tamika while working as a celebrity chef on the Tom Joyner cruise in 2015.
Pat and Tamika hit it off instantly, and in 2017, they secretly tied the knot in an intimate ceremony surrounded by close friends and family. Unlike his first marriage, Pat chose to keep his new relationship out of the public for as long as possible.
He told People that he didn't want Tamika to be overwhelmed by his celebrity life and decided to allow her the time to adjust to his career and obligations.
Please fill in your e-mail so we can share with you our top stories!