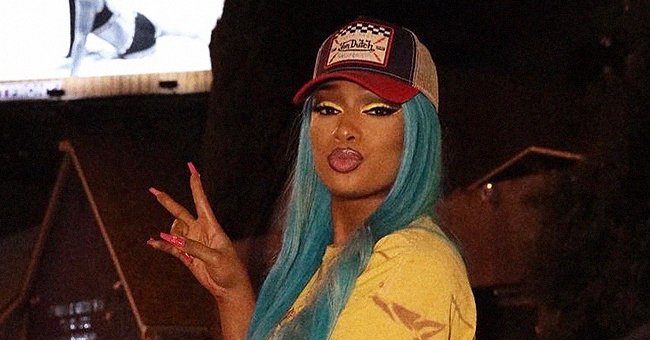 Instagram/theestallion
Here's How Megan Thee Stallion Is Helping Her Hometown of Houston Following the Winter Storm
American hip-hop artist Megan Thee Stallion reached out to her hometown Houston to help rebuild homes ruined by Texas's horrific winter.
Megan Thee Stallion is not just a music diva, but she is also a life-saving queen with a large heart, and her latest act of kindness proves it. The Grammy nominee is one of the celebrities who know the value of giving back to the society that made them.
Following the unfortunate effect that Winter Storm Uri caused in Houston, which saw heavy snowfall and subzero temperatures all across the state, the 26-year-old singer has lent a helping hand.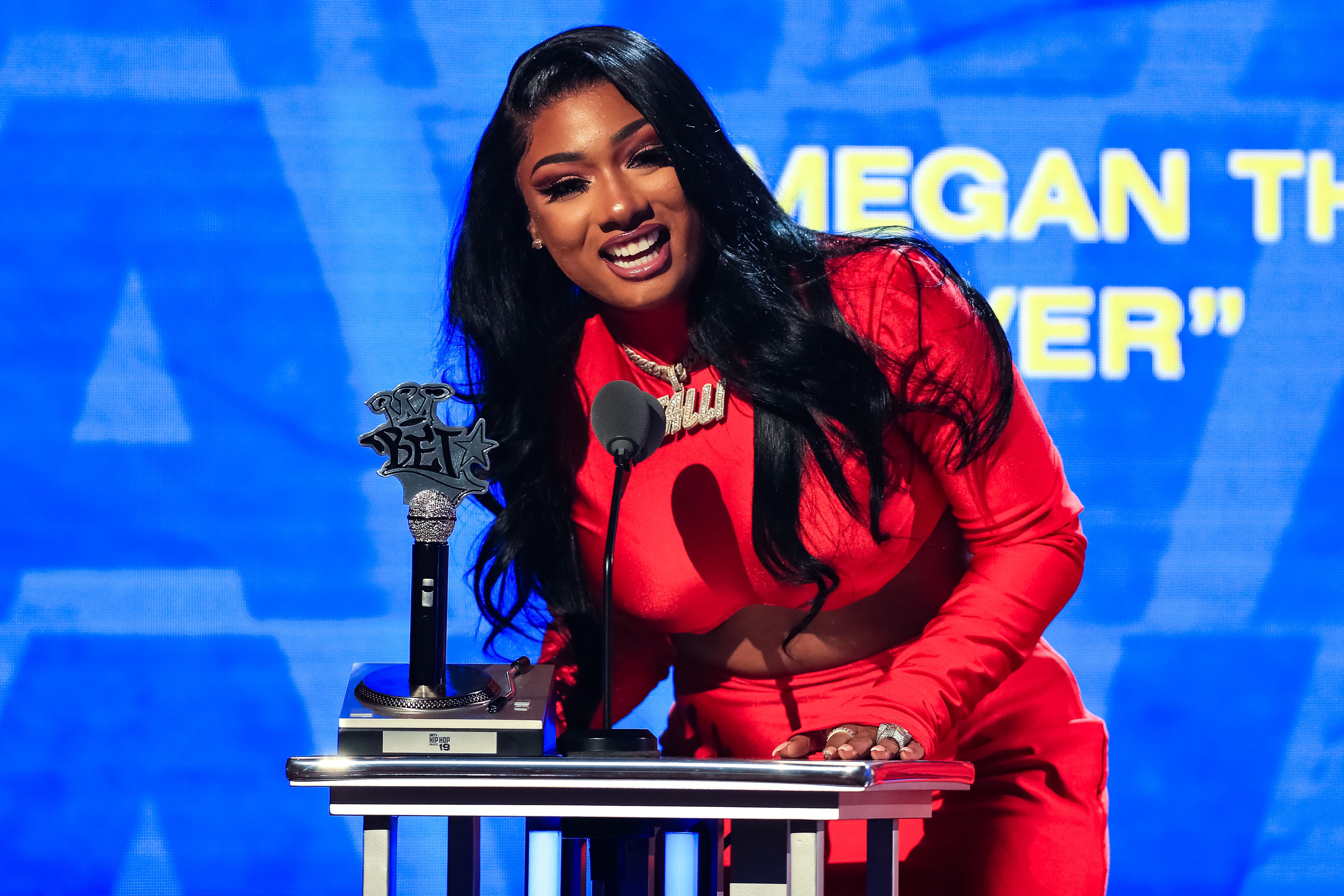 Rapper Megan Thee Stallion talking on stage at the BET Hip Hop Awards 2019 on October 5, 2019. | Photo: Getty Images.
Megan Thee Stallion partnered with Rep. Sheila Jackson Lee and the National Association of Christian Churches Disaster Services to help rebuild houses affected by the disaster.
The singer said that when she saw the devastating effects of the storm and how people in her hometown were suffering, she knew within her that she had to do something to help.
Their goal is to help repair older adults' homes and to help uninsured single moms who are often at the receiving end of such horrible events financially.
Another die-hard fan of the singer said he was proud of her.
Megan Thee Stallion shared a post on her Instagram where she thanked those who reached out and joined forces for her to help rebuild her hometown.
Her fans were excited to see her give back to society, and they rallied around her to show her support. Some fans took to the post's comment section to let the singer know how inspired they were by her act.
One of the fans commented that the 26-year-old had a big heart, and he loved how she cared for her city. Another die-hard fan of the singer said he was proud of her.
The Houston storm left millions of families vulnerable and unfortunately put those with previous health conditions at a higher risk of worsening their cases.
Megan Thee Stallion is not the only celebrity willing to help rebuild the broken city. According to reports, other stars like Taraji P. Henson, Maroon 5, Fashion Nova, 300 Entertainment, and Mielle Organics have pledged to help restore Houston.
Travis Scott, a Houston rapper, also did his best to aid the ailing city. He reportedly launched an emergency food program to provide 50,000 hot meals to people from the city of Houston and the Houston Health Foundation.
Fans are happy to see these big stars play their part in making the world a better place. This would not be the first time 26-year-old Megan Thee Stallion whose real name is Megan Pete, is reaching out to people.
The hip hop superstar reportedly surprised a front-line health worker with $50 000 after hearing her desire to help save lives. She said she was surprised and touched by the health workers' story and thanked her for saving lives.
Please fill in your e-mail so we can share with you our top stories!