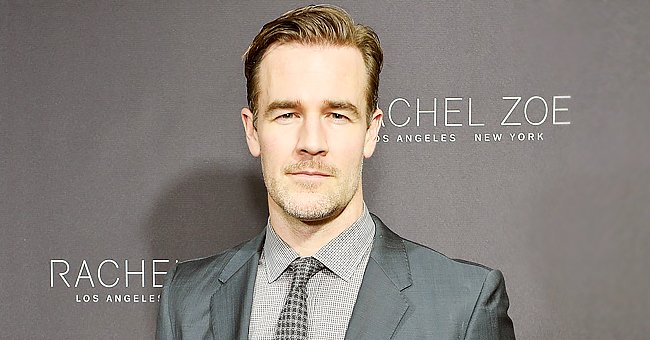 Getty Images
'Dawson's Creek' Star James Van Der Beek's Family Welcome an Adorable New Family Member
James Van Der Beek and his family have welcomed a fifth dog into their home, which they adopted after being rescued from a kill shelter.
James Van Der Beek's household now has an equal amount of children and dogs, with 5 on each side. Van Der Beek recently welcomed another Husky into their home to even the playing field.
The "Dawson's Creek" star shared adorable pictures of their newest furry friend settling into his new home after being rescued from a kill shelter in LA the same day he would've been put down.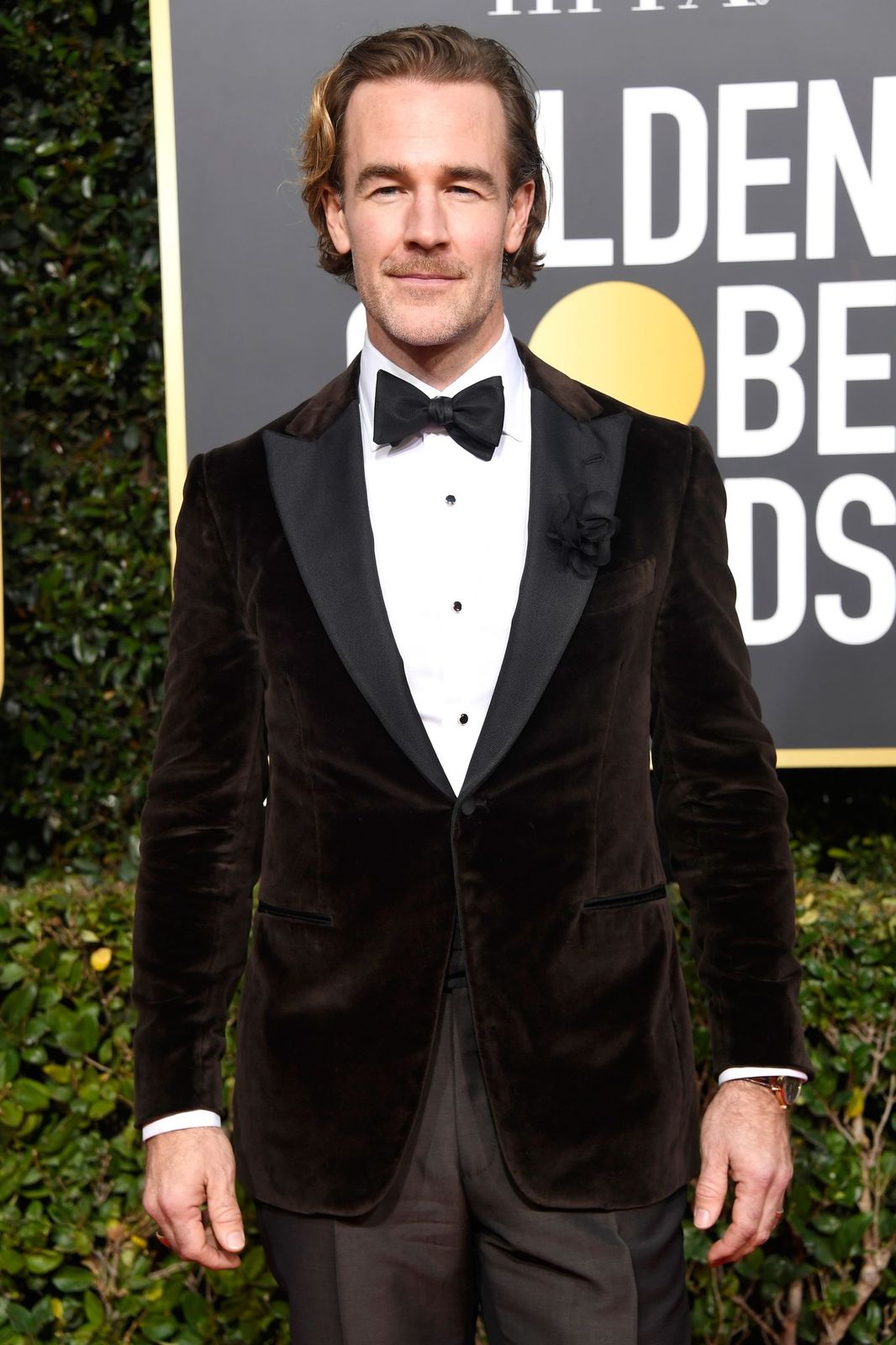 James Van Der Beek at the 76th Annual Golden Globe Awards at The Beverly Hilton Hotel on January 6, 2019 | Getty Images
10 ALTOGETHER
43-year-old Van Der Beek is now the proud owner of 5 dogs and the father of 5 children, which he shared on Instagram with a string of snaps to show his happy family.
He shared that their newest four-legged addition had been saved, rescued, and driven to his new home by the same people to ensure that the Husky received the home that he deserved. Van Der Beek's caption read:
"Well... we have a husky now. Because five kids and FOUR dogs would've been too easy. "
APPLE OF DADDY'S EYE
With the plethora of dogs and children running around Van Der Beek and his wife, Kimberly Van Der Beek's house, there are bound to be some accidents at some point.
The 43-year-old and his kids went all out, riding sleds, building snowmen, having snowball fights.
Unfortunately, the actor's four-year-old daughter Emilia was the one who had to make a trip to the Emergency Room after she hit her head on a table and needed to be checked out by the doctors.
NEVERENDING FUN
The "Varsity Blues" star regularly shares the special and funny moments that he shares with his children, and Van Der Beek took to social media to share what his 7-year-old daughter, Annabel Leah, had done with his hair.
Van Der Beek showed the funny hairdo that his daughter had concocted for him on a video shared with his 1 million Instagram followers. He captioned the post:
"When you need to break up with your hairdresser but don't because you're friends."
TEXAS SNOW DAY
It is evident that the dad of five never lets a moment of fun slip through his fingers, and the recent Texas snow day was no exception. The actor and his family headed outdoors to make the most of the icy white powder they so rarely see.
The 43-year-old and his kids went all out, riding sleds, building snowmen, having snowball fights, and all the other good snow fun that can be had in the cold.
The actor has also shown his followers and fans his uplifting and positive perspective on leaving 2020 behind and fully embracing everything that the new year held for him.
Van Der Beek shared a motivational and inspiring message on his Instagram feed on New Years''' encouraging his followers to shake off the bad and take hold of the good as the new year lay ahead.
Please fill in your e-mail so we can share with you our top stories!