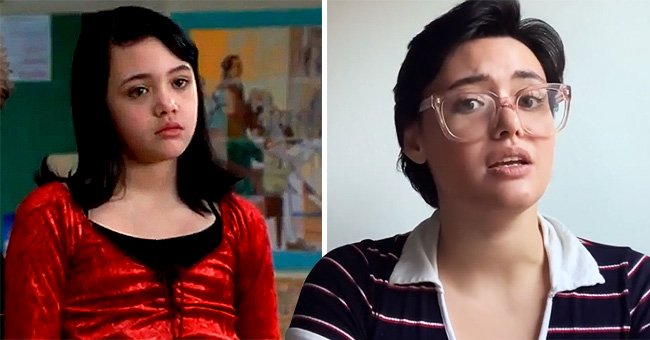 youtube.com/Master Zholtan
'School of Rock' Star Rivkah Reyes on Being Sexualized & Battling Addiction after Her Success
"School of Rock" star Rivkah Reyes found fame in childhood, and it changed her life. In a recent interview, the child star opened up about being sexualized and dealing with social vices in later years.
Movie star Rivkah Reyes first came into the limelight after playing the role of Katie, a young, ambitious girl in the 2003 movie "School of Rock." However, life after the successful comic-musical never remained the same.
In a recent interview, the star opened up about battling addiction and fighting off being sexualized by grown men. Reyes, who identifies as they/them, started off by recalling how life changed for the worse upon returning to school.
At the time of the movie, Reyes was just 10, and upon resuming sixth grade, they discovered obsessive fans who made them feel unsafe. The actress recalled an older man trying to take a photo because of their status.
The 28-year-old mentioned that at such young age, they were sexualized by men who wrote on message boards and commented that they couldn't wait until the actress turned 18.
Just like Birtney Spears, Reyes mentioned that they were bullied. However, it wasn't by the media but their classmates. Since everyone saw them as Katie from "School of Rock," they were either treated nicely or mean — usually the latter.
Another child star who went through a similar ordeal of being sexualized as a child was Mara Wilson.
Reyes recalled that they were under a lot of pressure to be better at their craft and take more roles so that they could be more than just Katie of "School of Rock." This caused them to endure a downward spiral of self-doubt.
The "Cool Nerds" recounted that they became worried about never finding more fame and being stuck with the one success. As a result, they soon started battling depression relying on sex, drugs, and self-harm within the ages of 14-24.
The Chicago-native described themselves as a "raging addict," who finally called off their habit in 2017 after choosing a sober path. In an article posted on Medium, also Reyes shared that they also endured some toxic relationships.
Amid the struggles and negative effects of childhood fame, Reyes pointed out that there were no regrets about finding fame in the comical movie. They noted that their experience in the movie was filled with support.
He reportedly made sure everyone was okay even after production ended. Reyes recalled a time when Black called to inquire about another castmate who had legal issues.
It seemed Clark opted out of acting, sticking to the drumming skills that earned him the "School of Rock" role in the first place. These days he is all grown and carving a niche in music with his Dreadwolf band.
Another child star who went through a similar ordeal of being sexualized as a child was Mara Wilson, the witty little girl who made millions fall in love with the "Matilda" character.
The star noted that it first felt cute when she received letters from people within her age grade. However, grown men began to sexualize her and send unpleasant messages her way.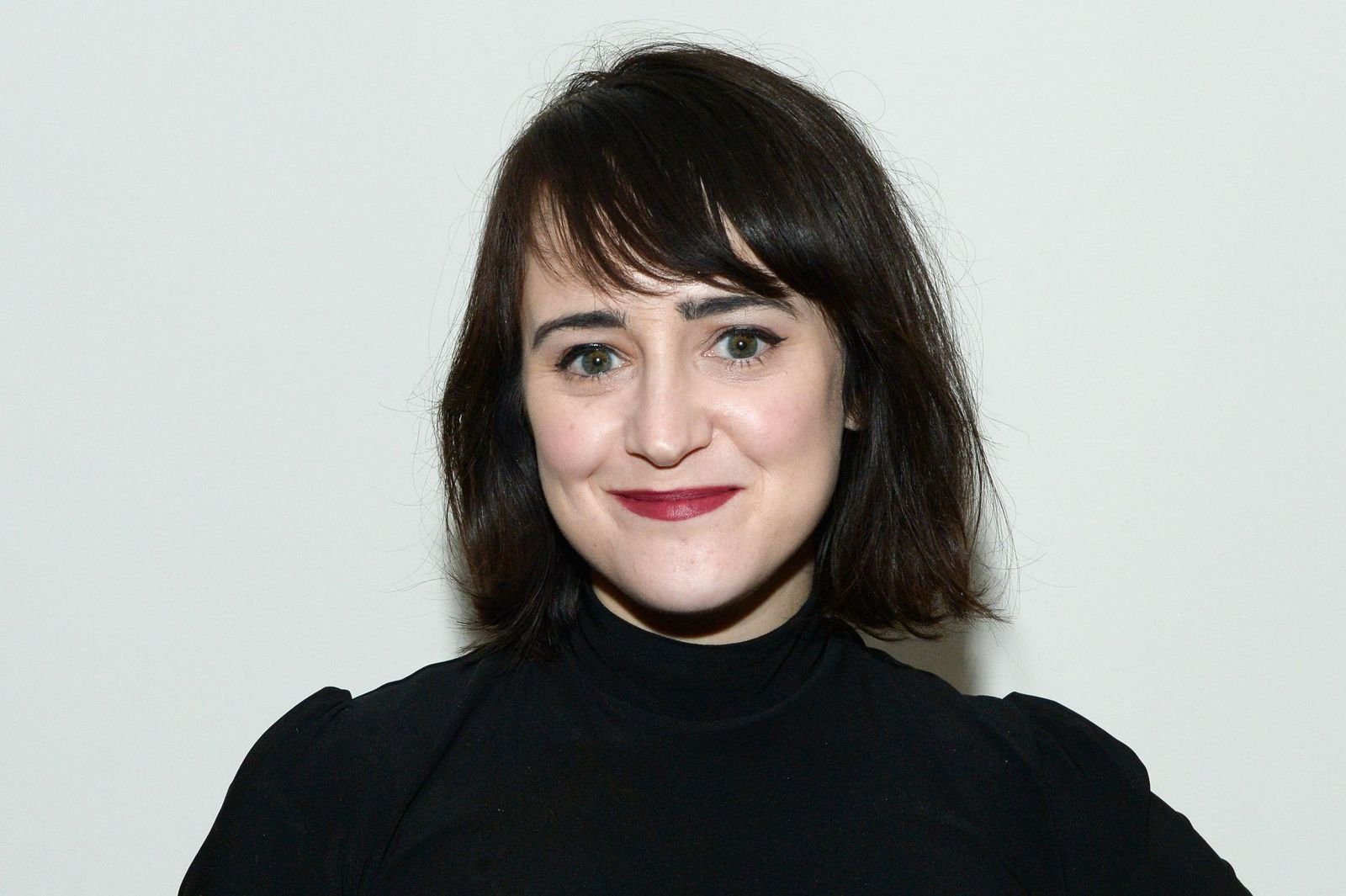 Mara Wilson at The Secret Society Of The Sisterhood at The Masonic Lodge at Hollywood Forever on January 31, 2018 in Los Angeles, California. | Photo: Getty Images
Wilson recalled that she would often come across explicit content with her face on it, which made her feel ashamed. She believed her story was similar to stars like Judy Garland and Drew Barrymore, who experienced the terrible narrative.
Please fill in your e-mail so we can share with you our top stories!