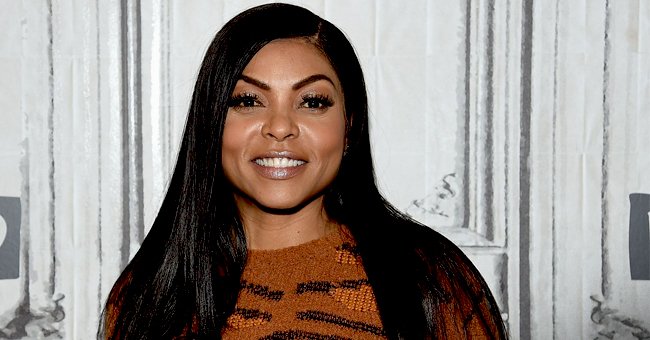 Getty images
'Empire' Star Taraji P Henson on Hair Evolution & Creating TPH by Taraji Hair Care Products
Taraji P Henson recently opened up about achieving healthy natural hair during an interview with Vogue. The popular actress also talked about starting her journey to creating a hair brand, and it is every bit inspiring!
"Empire" star Taraji P Henson has branched into the beauty industry, and just like most of her characters, the actress is gradually making her presence known.
Henson recently sat down with Vogue Magazine to talk about various things, including her hair evolution and the journey to starting her hair line.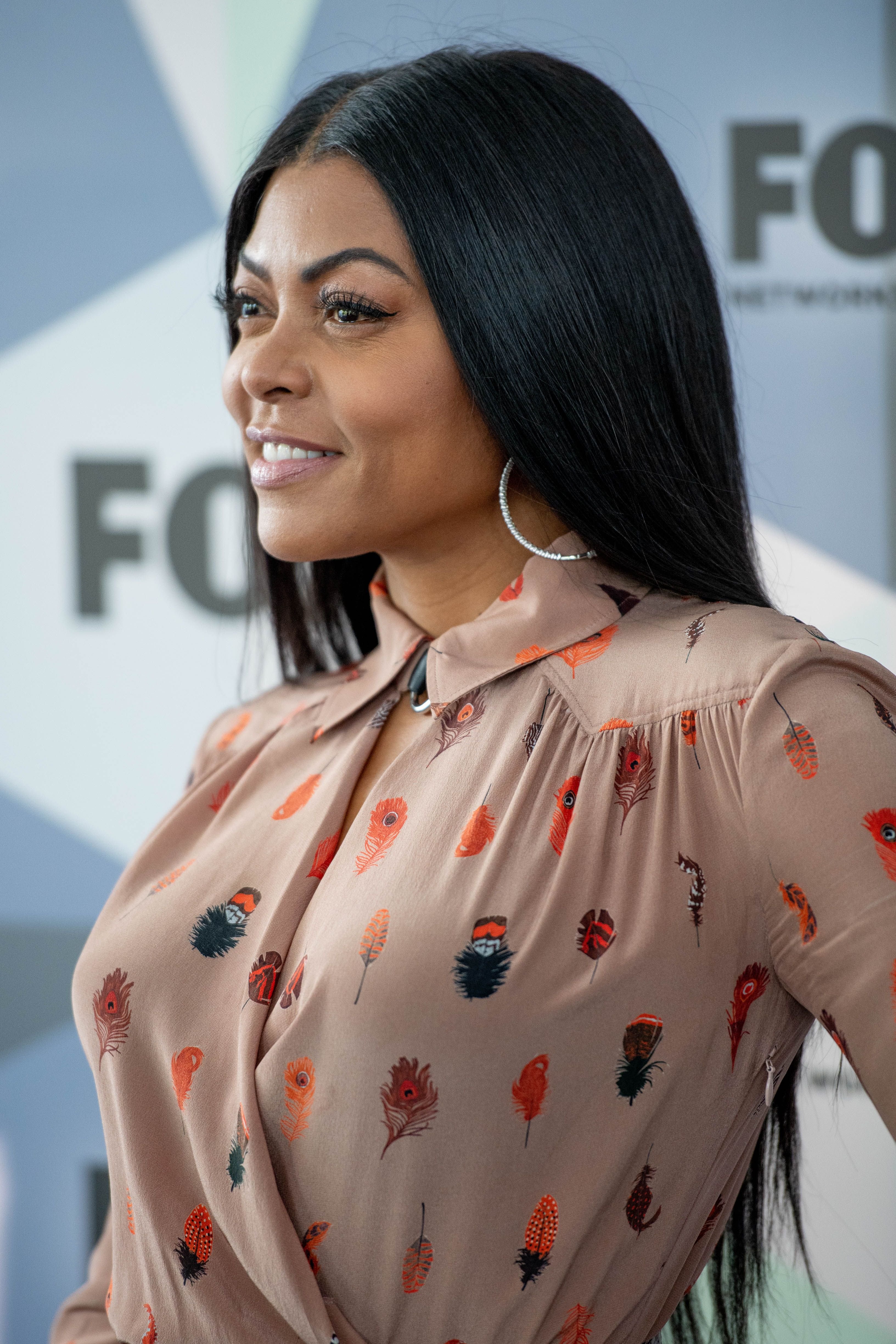 Taraji P. Henson at the 2018 Fox Network Upfront at Wollman Rink, Central Park on May 14, 2018. | Photo: Getty Images
The actress revealed that her love for hair care did not just start recently and recounted how she begged to style her hair herself when she was only in the second grade.
Interestingly, she was allowed, and she ended up styling it into two ponytails with crooked parts. To achieve her look, little Henson used rubber bands — which ended up pulling out some of her hair.
Following the incident, Henson's mom withdrew her permission, leaving her little daughter with no other option than to play with her Barbie dolls' hair.
At six, Henson was introduced to the world of relaxers, and for the next two decades, she continued using them. However, at 30, while on the set of the 2001 movie "Baby Boy," the actress experienced a shift.
One day, while getting glammed up for her role, Henson's hairstylist suggested she goes natural, and after much convincing, the actress went with the idea. It was, however, not as easy as she had been told.
TPH products are currently available at Target stores across the United States.
Henson recounted how her hair would not soften up during her early days as a "naturalist." She would sometimes go to bed with a brush stuck in it.
However, after a life-changing conversation with a hairstylist, Henson learned how to take care of her natural hair. Since then, the actress has been heavily invested in hair care.
Henson's passion for hair care became even more evident in 2020 when she launched her hair brand, TPH by Taraji, which caters to a wide range of hair types.
Speaking to Vogue about this, Henson explained that she created TPH by Taraji products to cater to her consumers and herself as well.
This is quite evident as Henson is the brand's number one consumer as the actress has incorporated several TPH by Taraji products into her routine and has healthy hair to show for it.
TPH products are currently available at Target stores across the United States. With how fast they are clearing off the counters, one can tell that Henson has created a masterpiece!
Please fill in your e-mail so we can share with you our top stories!