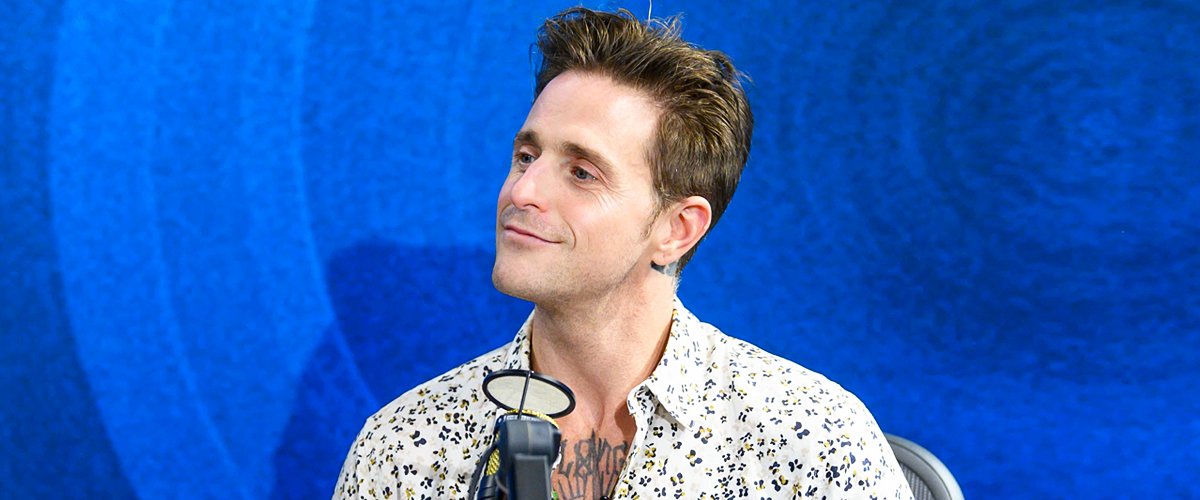 Getty Images
Cameron Douglas Shares Throwback School Album Photo — See How His Name Is Misspelled
"The Kominsky Method" star Michael Douglas' oldest son Cameron Douglas gave his fans a glimpse of his teenage years with a throwback from his school yearbook on which he is hardly recognizable.
42-year-old actor Cameron Douglas is the oldest son of Academy Award-winning actor Michael Douglas, and the only one the "Wall Street" star shares with his first wife, film producer Diandra Luker.
Before joining his famous family's business to become an actor like his grandparents and his father, Cameron was just a regular teenager in high school, and while he is a household name nowadays, they used to misspell his name.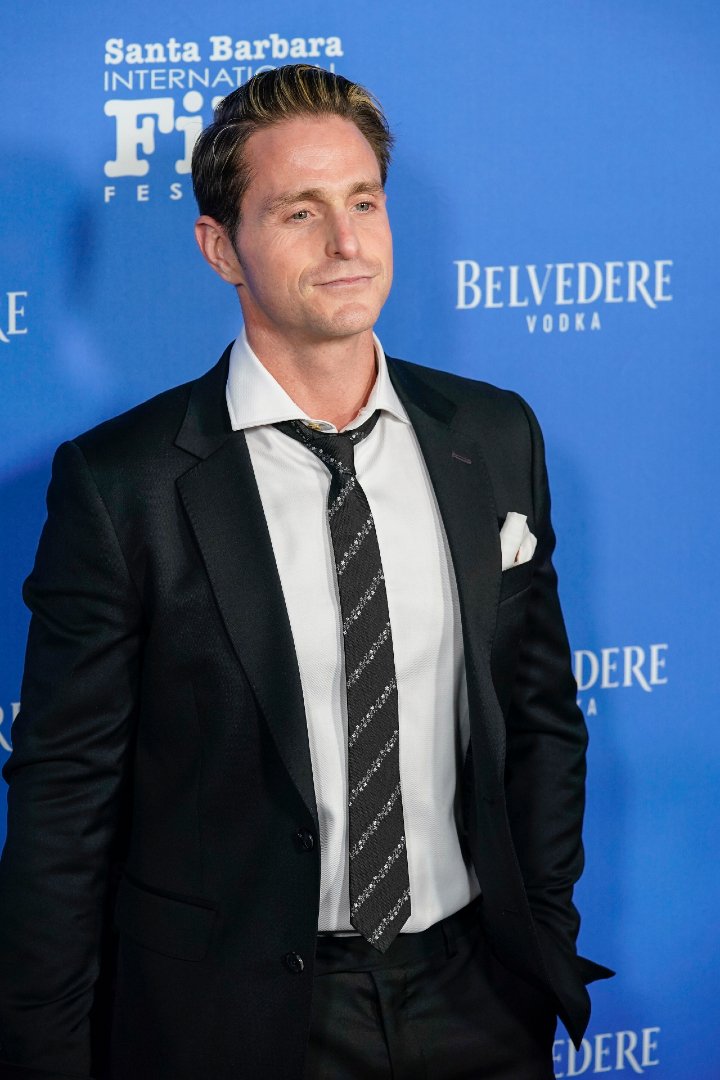 Cameron Douglas at the Kirk Douglas Award for Excellence in Film honoring Martin Scorsese in Santa Barbara, California in November 2019. | Image: Getty Images.
On March 4, 2021, Cameron took to his Instagram feed to share a throwback photo from his high school yearbook, which pictured the actor among his peers in the school's football team.
Cameron can be seen in the series of numbered portraits around the center of the page, wearing the number 41. He has a shaved head and is looking at the camera with a serious expression.
Under his photo, his name is written the wrong way, with Cameron appearing as "Douglas, Camron," a detail that the actor didn't bother to mention in the post, leaving it to the fans to notice it. Instead, he captioned it:
"#tbt seems like a small lifetime ago...a kid trying to find his way. Some things never change including #42 Jesse Wynne still my man."
FINDING HIS WAY
Cameron has certainly found his way nowadays, but not without some bumps in the road, with the actor having gone through nearly two decades of drug abuse that go back precisely to his teenage years.
With a history of addiction in his family and the loss of his uncle Eric of an overdose in 2004, Cameron's family feared the worse about him, but he managed to turn his life around after hitting bottom when he faced prison time for eight years.
That hard encounter with the law and having become a father, gave Cameron the clarity and motivation he needed to get sober and to take charge of his life in a positive and productive way.
Now, Cameron is working on getting his career back, and he is credited in a film titled "The Runner," a thriller by director Michelle Danner, which is currently in post-production and is expected to be released this year.
HELPING OTHERS
In 2019, three years after Cameron was released from prison, a new Cameron gave an interview to People magazine on which he shared how he had found a calling in helping other people struggling with addiction by sharing his story.
One of the steps Cameron took to do this was publishing a memoir that he titled "Long Way Home," on which he revisits very hard memories with the hope of inspiring other addicts to seek help.
Please fill in your e-mail so we can share with you our top stories!