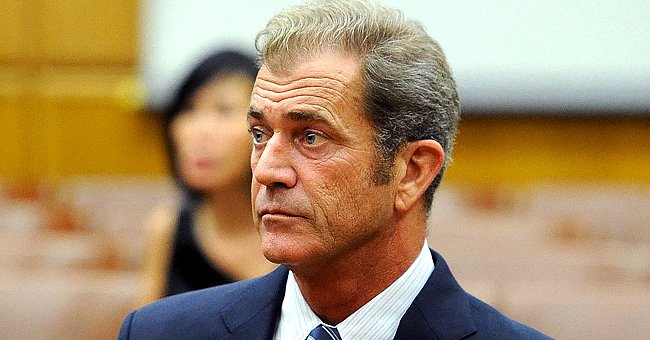 Getty Images
'Braveheart's Mel Gibson, 65, Shares How 4-Year-Old Son Lars Keeps Him on His Toes
According to a new interview, Mel Gibson confessed that one of his most significant challenges is keeping up with his four-year-old son Lars in these times of the COVID-19 pandemic.
Along with his "Boss Level" costar Frank Gillo, Mel Gibson spoke with Extra's Terri Seymour, disclosing how he was able to keep up with his son Lars during lockdown as well as his battle with the COVID-19.
"Well, it's good because you get to know him pretty well," said Gibson. "But having a 4-year-old, a 4-year-old boy who is a little Viking, it's just a handful anyway."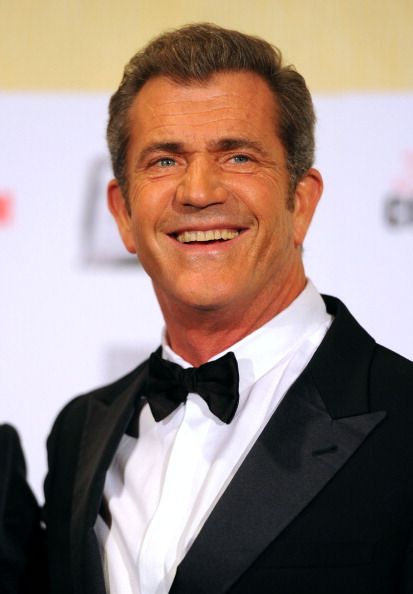 Mel Gibson at the 25th American Cinematheque Awards Honoring Robert Downey Jr. on October 14, 2011, in Beverly Hills, California | Photo: Getty Images
As the "Braveheart" star pointed out, no matter if it's a pandemic, if he's at home, or if he's raiding distant shores, none of them matter. Gibson also discussed his encounter with COVID-19 a year ago.
"You feel pretty crummy for a while. But they didn't have to use a ventilator or anything. And I got well," the actor explained. He called the COVID-19 the most bizarre thing.
Gibson commented on the concept as feeling totally natural and unlike anything that has existed before. Though under these circumstances, he jokingly said he could still go to the bathroom alone.
Together, the loved-up couple welcomed Lars into the world in 2017.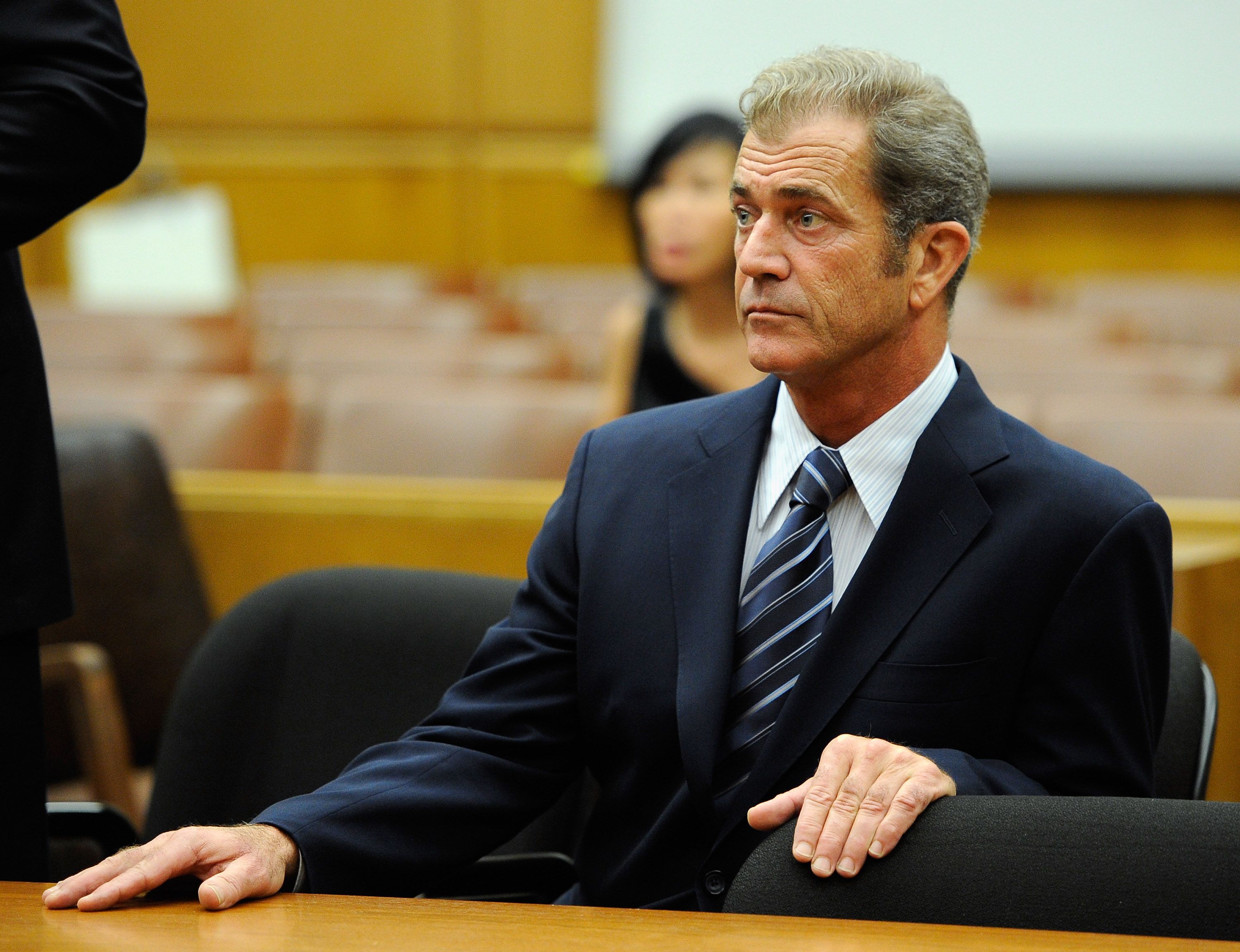 Mel Gibson at a hearing in a Los Angeles County Courthouse to finalize financial issues with Oksana Grigorieva in August 2011 | Photo: Getty Images
In July, PEOPLE confirmed that Gibson had been hospitalized with COVID-19. During that time, his rep said that the actor tested positive last April and spent a week in the hospital.
The drug called Remdesivir was prescribed to Gibson during his hospital stay. Several tests have shown negative results as well as positive results for the antibodies since then.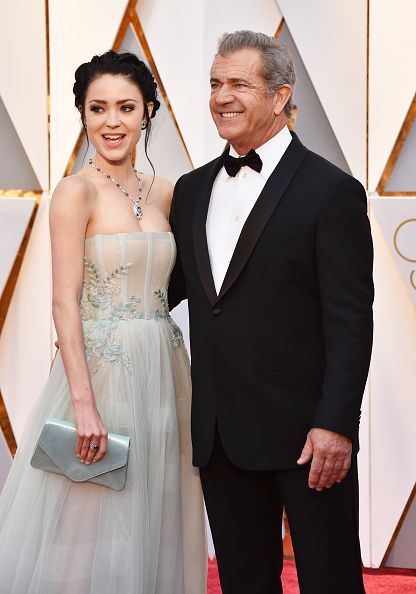 Actor/director Mel Gibson and Rosalind Ross at the 89th Annual Academy Awards in 2017 in Hollywood. | Photo: Getty Images
Before his health scare, Gibson was shopping in California with his girlfriend Rosalind Ross in March last year. Together, the loved-up couple welcomed Lars into the world in 2017.
Formerly, Gibson was in a relationship with Oksana Grigorieva, a Russian musician, from 2009-2010. The actor shares a 10-year-old daughter with her named Lucia.
Before that, he had been married to his wife Robyn Moore for over thirty years, a relationship he ended in 2011. Meanwhile, Gibson had been shut out from Hollywood for years due to a 2006 DUI arrest.
An open alcohol container was discovered in the actor's vehicle while he was speeding. According to the arrest report, Gibson had made anti-Semitic remarks.
Please fill in your e-mail so we can share with you our top stories!