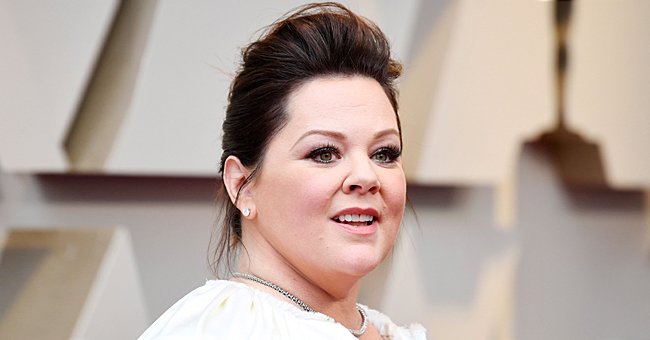 Getty Images
Melissa McCarthy, 50, Says Playing Superhero in New Movie 'Thunder Force' Felt like a Fever Dream
Melissa McCarthy said that playing a superhero in her new movie "Thunder Force" felt like a fever dream. She stars in the movie with Octavia Spencer.
Melissa McCarthy and her BFF Octavia Spencer are playing superheroes in her new movie "Thunder Force." McCarthy said that playing a superhero was like a fever dream.
Spencer and McCarthy had teamed up to play former best friends who reconnect after the "smart" friend created technology that gives individuals superpowers.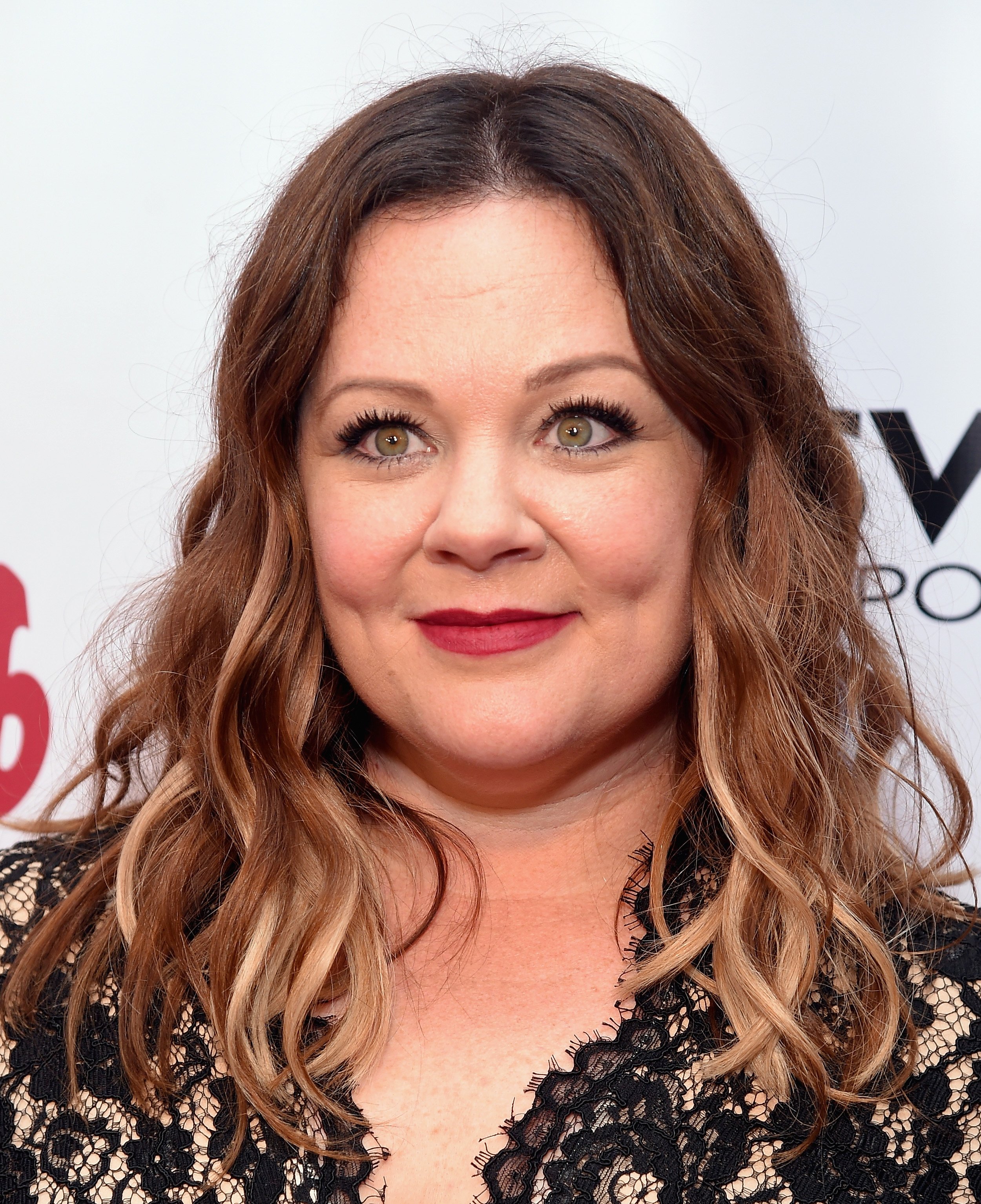 Melissa McCarthy pictured at the Gildafest '16 at Carolines On Broadway, 2016, New York City. | Photo: Getty Images
The always hilarious McCarthy spoke exclusively to People and shared details about the movie. She shared what it was like filming with Spencer as the two had been friends for over 20 years.
She shared that playing a superhero alongside Spencer was like a fever dream as 20 years ago, their life looked a lot different. She shared to the outlet:
"I can't believe two girls who waited in line for The Price Is Right 20 years ago got to run around in superhero suits... It felt like a fever dream."
The "Bridesmaid" actress shared that working with Spencer was the best, and they had "the greatest time" on set. Spencer shared McCarthy's sentiments and shared it was an amazing experience.
"The Help" actress revealed that McCarthy was always the first and last person on set during filming. She shared that McCarthy brought something different to each take.
The couple is about to venture on another project together.
Adding that sometimes it was hard for her not to break character as McCarthy would usually do something "extremely hilarious" during the takes.
Of course, Spencer only had good things to say about her co-star and good friend. She described her as talented and kind, as she described working with McCarthy:
"Working with Melissa has always been an amazing experience. She's extremely talented, kind, funny."
"Thunder Force" is set to release on Netflix in April. McCarthy's husband, Ben Falcone, wrote and directed the movie. The couple is about to venture on another project together.
The comedic duo, who have been married for 15 years, are teaming up to create a workplace sitcom, "God's Favorite Idiot," for Netflix. They have signed on to do a 16 episode season.
They are both starring in the series. Falcone plays Clark Thompson, who is trying to juggle life being God's messenger on earth and his earthly tech job.
The couple married in 2004 and celebrated their 15th wedding anniversary in October 2020. They both shared touching tributes on their Instagram pages.
Please fill in your e-mail so we can share with you our top stories!