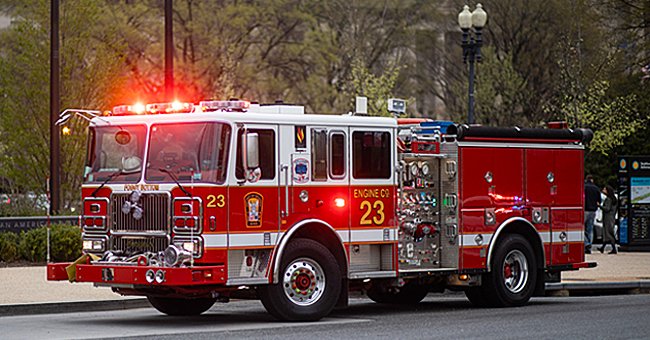 Shutterstock
Multiple People Injured and Hospitalized in Texas Following a Natural Gas Explosion & Fire
At least six people have been injured and hospitalized in Texas after a natural gas explosion occurred in a town near Houston. A utility crew was working to fix a broken gas line when the incident happened.
Over the weekend, the state of Texas experienced a devastating fire incident that left at least six people injured and hospitalized. According to reports, a natural gas explosion occurred near the 1200 block of Pinsonfork Drive in Klein.
It happened that utility workers were fixing a broken gas line when they struck a natural gas line. The explosion occurred around 5:39 p.m, close to a home with the Harris County Fire Marshal and Klein Fire Department responding.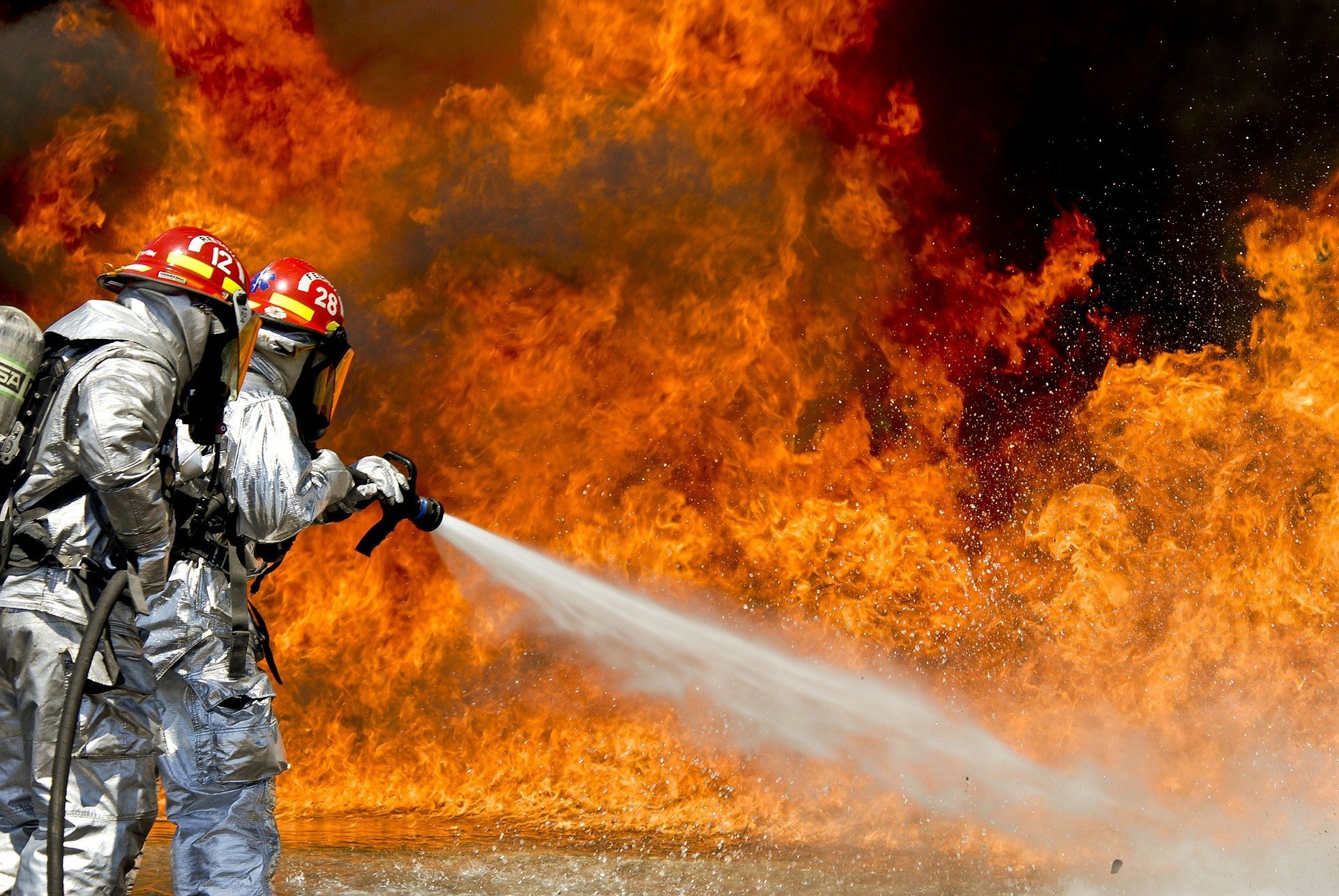 Firefighters extinguish fire | Photo: Pixabay
The explosion reportedly injured up to seven people, with one of the workers critically injured. According to the HCMO, three victims were transported by ground while one was transported by air.
One house was damaged in the fire, with the property's powerline, utility pole, fence and exterior destroyed. Due to the intensity of the explosion, about 100 people were forced to evacuate from their homes.
To keep residents safe, a 500 ft perimeter has been set up by the authorities, with Gleannloch and Spring Cypress blocked by emergency crews. Members of the community have been advised to avoid the area until the gas line has been shut down.
Cox's youngest daughter was reportedly at her mother's place when the fire outbreak happened.
A similar tragic incident happened earlier this month in the Woodward community of Oklahoma after a fire accident in a mobile home claimed the lives of six people, including three young children.
It was reported that the mobile home in the 1100 block of Kansas Avenue got engulfed in fire. When authorities arrived at the scene, a 9-year-old boy, Jaxton, was heard calling for help. Luckily, they were able to use clear a path for the child to escape.
Unfortunately, only Jaxton survived the tragic fire, with a family-of-six pronounced dead on the scene. The victims were identified as Joel Cox, his girlfriend Shanda, and her brother Kelsey Noreui.
The three kids involved were 12-year-old Cyrus, 8-year-old Cora, and 5-year-old Ava. Per reports, Cox's youngest daughter was reportedly at her mother's place when the fire outbreak happened.
In memory of the victims, the community held a vigil at Living Word Fellowship, where the deceased was a part of the local church. A GoFundMe page has since been set up to cater for the funeral of the victims.
Please fill in your e-mail so we can share with you our top stories!