Six Family Members, Including Three Children Perish in a Devastating House Fire in Oklahoma
Tragedy shook Kansas Avenue, Woodward, Oklahoma, after a family of six, including three children, perished in a devastating fire that engulfed their home on Wednesday.
A post calling on people across the country to pray for two preachers upon their loss surfaced on the internet via Woodward OK Ministerial Alliance Facebook page a few hours ago.
Pastors Eric and Shellee Cox of the Living Word Fellowship grieved the untimely death of their son, daughter-in-law, and three grandkids following a house fire a few days ago.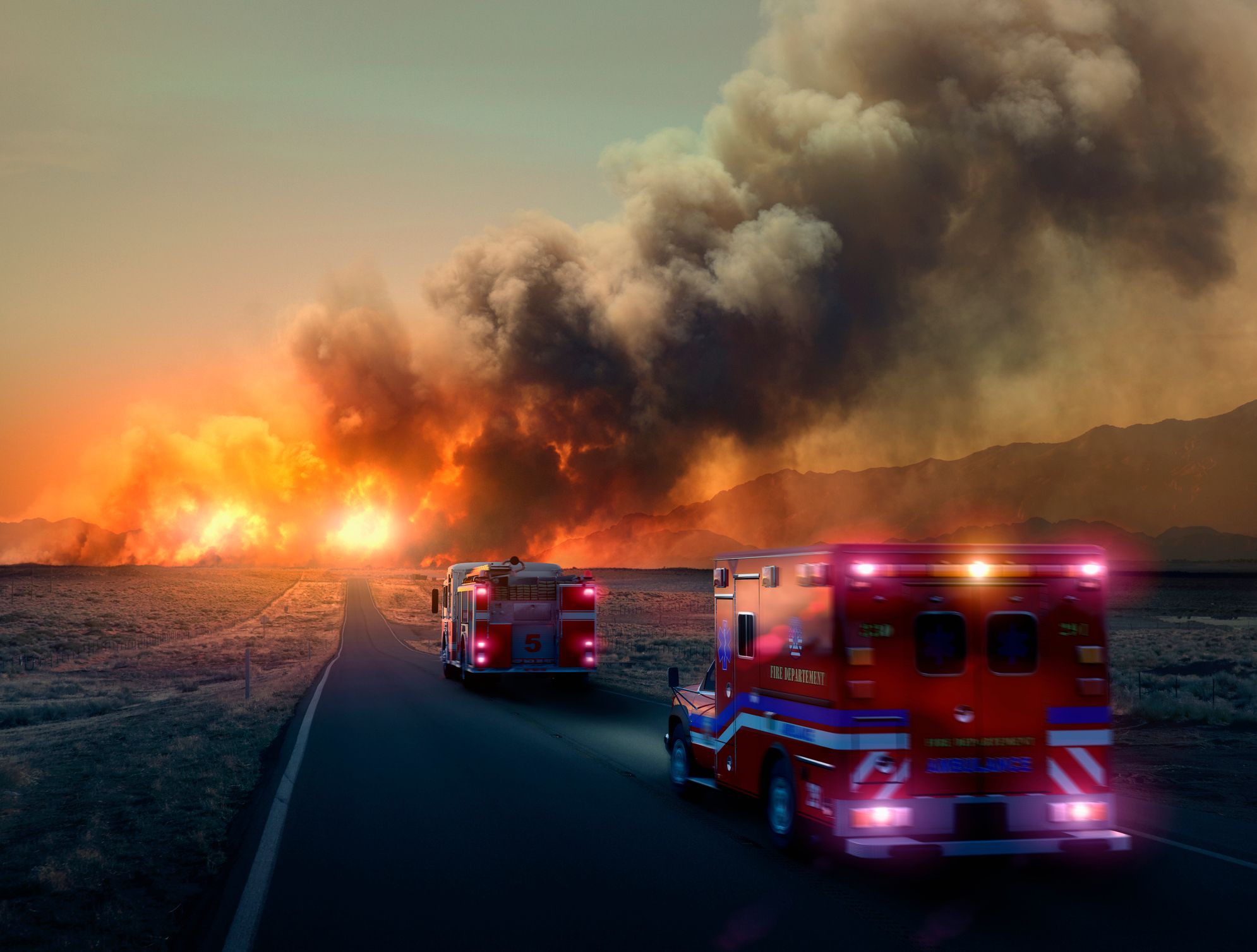 The victims were Joel Cox, Shanda, and Kelsey Noreuil. Ava, 5, Cora, 8, and Cyrus, 12, were the three siblings that died. Even in the face of the tragic deaths, the community is overjoyed that Jaxton 9, one of the preachers' grandkids, came out alive.
Sources have it that firefighters and a resident of Kansas Avenue helped the 9-year-old escape after their neighbor reached out to the community's fire department at 1:15 am.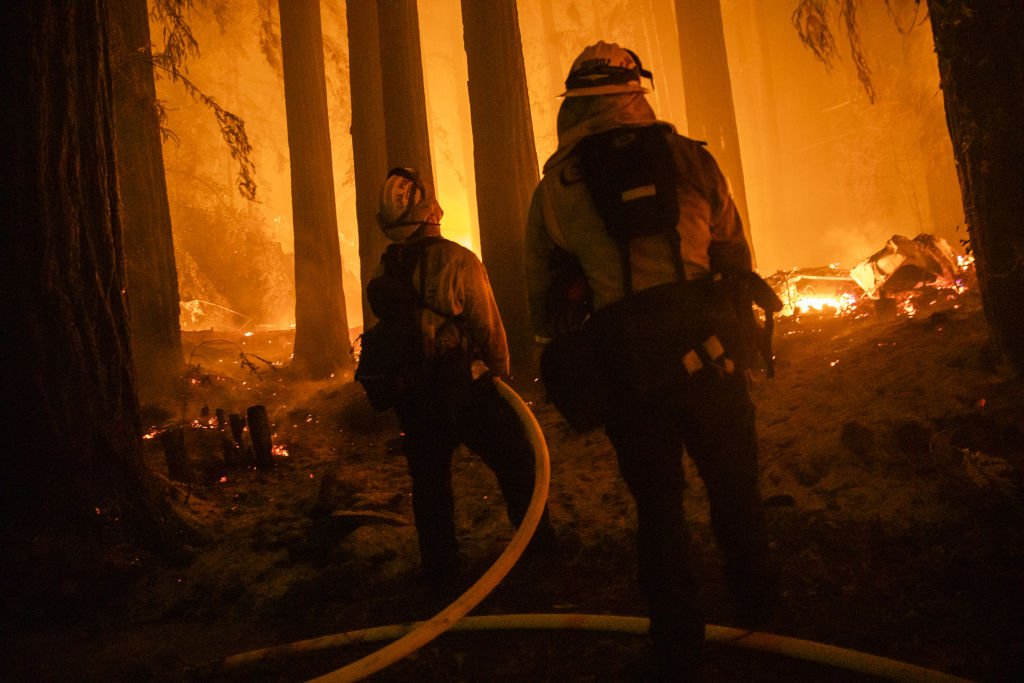 Finley, captain of the Woodward Fire Department, informed the media that upon his arrival, the trapped child was calling out for help.
The captain and a good Samaritan hurriedly cleared a window air conditioning unit with a lawnmower before Jaxton could run out of the building.
A Texas family gave up their home to an outrageous fire shortly after the family's patriarch died.
As soon as more firefighters joined in the rescue mission, they occupied the building in search of any other survivors. Sadly, there were none.
There is still no report on how the building went ablaze. It destroyed the building close to it, but the team quickly curbed the further spread of the fire.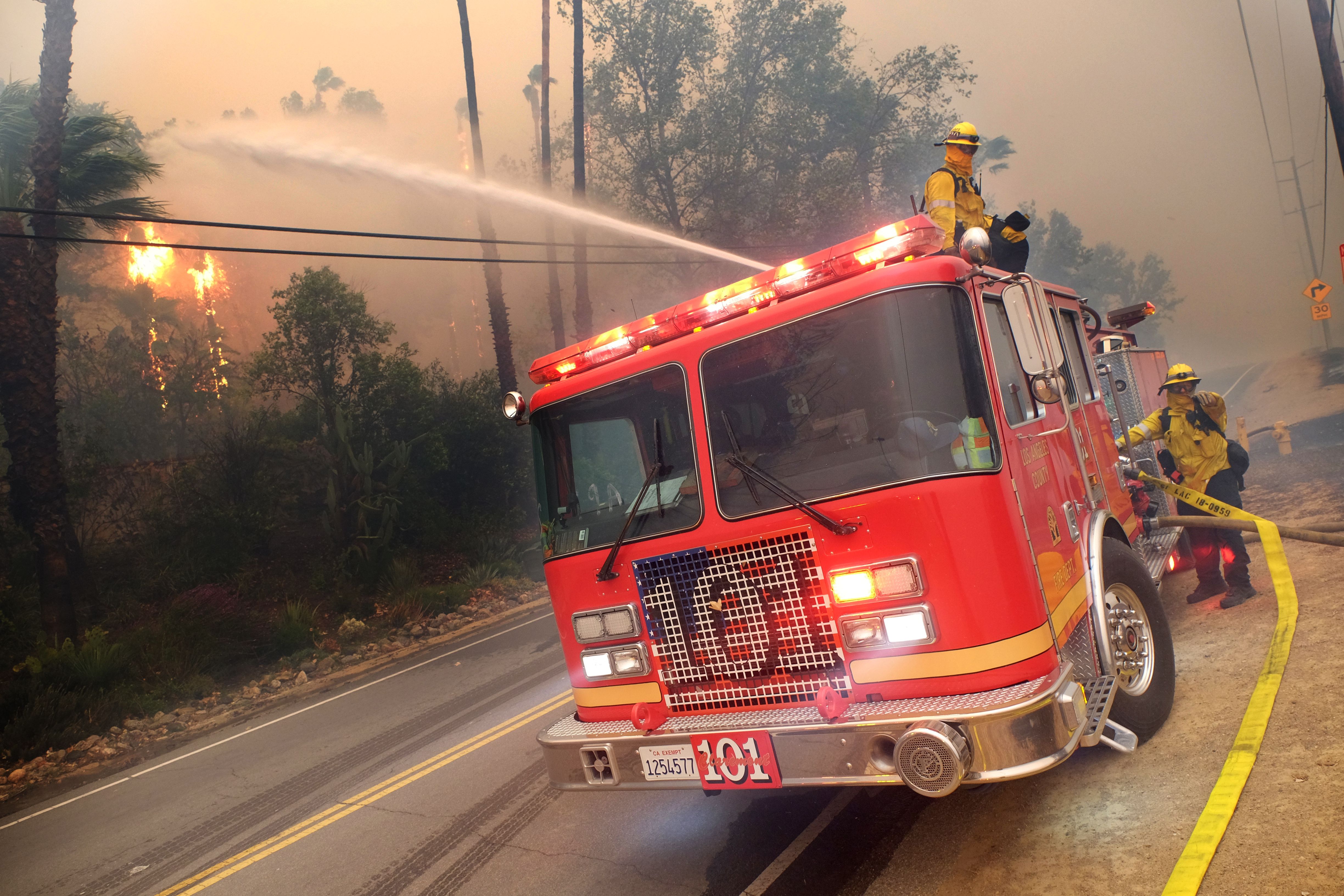 Members of the community held an honorary service that same day. The preachers have continued to garner support from their community and Church members.
A GoFundMe account has been set up for interested donors to send in their contributions to carry the financial burden that may weigh in following the funeral arrangements.
6, Including 3 Kids, Killed in Oklahoma Mobile Home Fire: They 'Were Loved by a Lot of People'​ https://t.co/m5nWG5PKJ8

— People (@people) March 4, 2021
Jaxton is being stabilized; although he lost his dad, Joel, his three siblings, and Joel's girlfriend, he still has his younger sister Blaire, who was lucky to be away from home during the fire accident.
It is heartbreaking that amid the ongoing novel coronavirus that has killed many in the US, families are still faced with tragedies like this. 
Texas Family Trying to Stay Warm Loses Home to Fire, Just Weeks After Dad Dies of COVID​ https://t.co/Kts0j85nYS

— People (@people) February 19, 2021
Last month, a Texas family gave up their home to an outrageous fire shortly after the family's patriarch died. It was good news to know that they survived the accident and are confirmed to be doing great by staying strong as a unit.