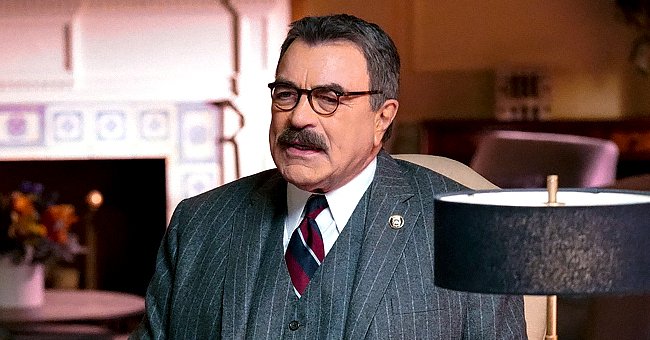 Getty Images
'Blue Bloods' New Episode Shows Frank Reagan in an Entanglement with the Attorney General
The latest episode of CBS "Blue Bloods" was every bit exciting as fans saw their favorite character Frank Raegan in a dilemma as he tried to navigate a complicated situation with the Attorney General.
"More Than Meets the Eye," the latest episode of "Blue Bloods," saw the series shedding light on new details, taking a new twist, and leaving fans on their toes.
The episode shows Tom Selleck's character Frank Reagan caught in an entanglement with the Attorney General with most of the issues coming from the First Amendment Rights for the press.
The duo's standoff starts after Jamie arrested a reporter who somehow appeared at every store that was looted in the episode. For this, Frank was left to answer whether the reporters' rights were violated.
Going by the description, this is a somewhat complicated situation for Frank as legal conflicts revolving around freedom of the press are never straightforward.
Apart from the legal aspect, Frank also has to consider his family's involvement in the issue and how it could further complicate things. If he decides to punish Jamie, he might seem to be unfair.
However, if he also chooses to look away, it might appear like his son is benefiting from nepotism. While a solution is not feasible right now, Frank might seemingly ask for help from his advisers.
Apart from Frank's situation, the new episode also sees Erin fighting not to feel overpowered as her new boss constantly tries to overshadow her. Simultaneously, she also tries to convince a scared eye witness to reveal who shot her boyfriend.
The new episode came amid speculations that Selleck's character might be written out of the show. This would come as no surprise, seeing how many television series have killed off main characters.
However, the rumors were quickly shut down, with the "Blue Bloods" website stating that Selleck would not be leaving the show anytime soon, and most of the reports were untrue.
With the show currently on its eleventh season, "Blue Bloods" has undoubtedly made itself a fan favorite. What's more, it is one of CBS's top shows.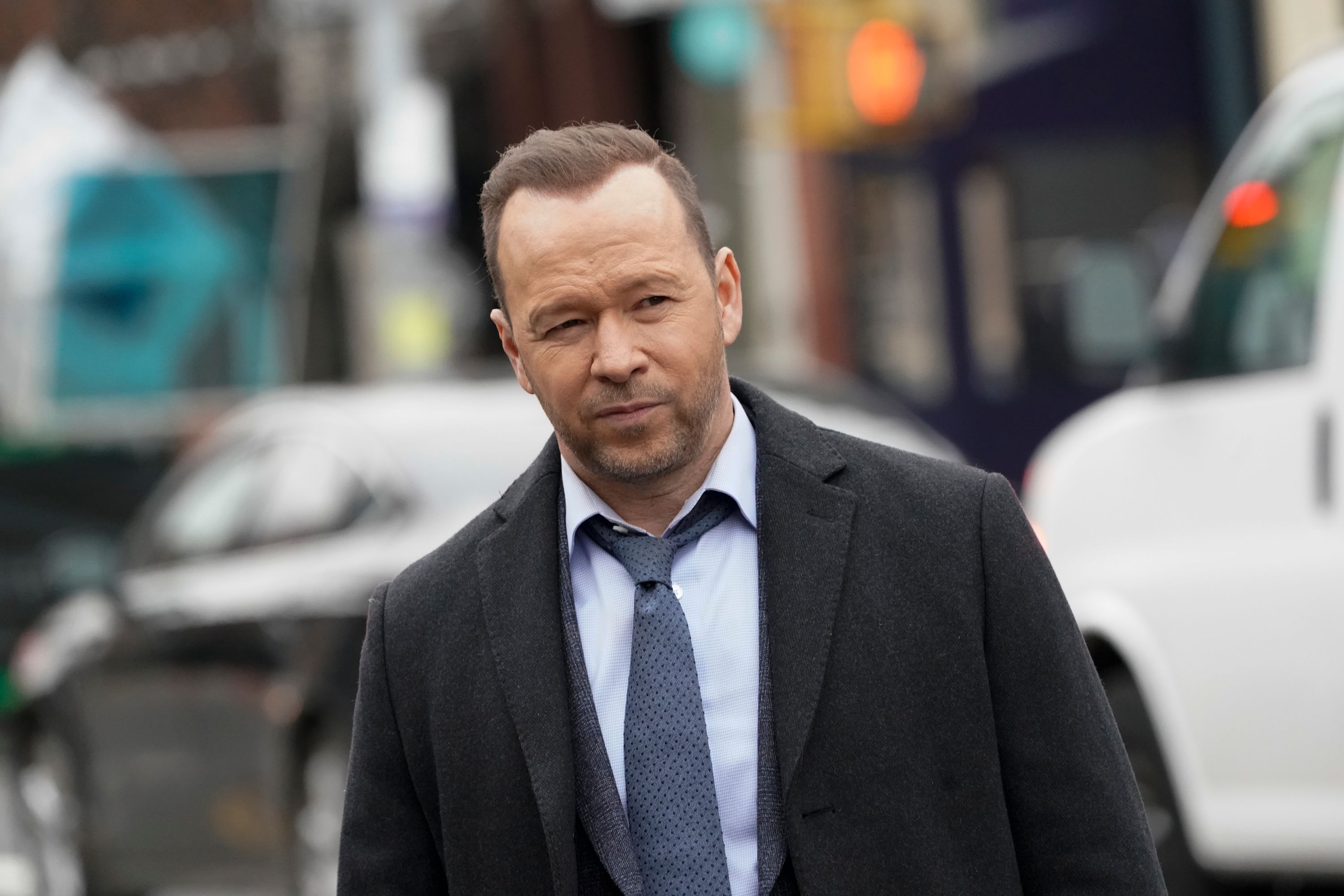 Donnie Wahlberg on the set of "Blue Bloods'" "The Puzzle Palace" episode on February 05, 2020 | Photo: Getty Images
While fans' love can be traced to the fantastic storyline and several amazing actors, Donnie Wahlberg, who plays Danny Reagan on the show, believes a large number of cast members is also a bit of a problem.
However, despite what Wahlberg might think, there is no doubt that fans enjoy every bit of the show and can't wait to watch the drama unfold in subsequent episodes.
Please fill in your e-mail so we can share with you our top stories!