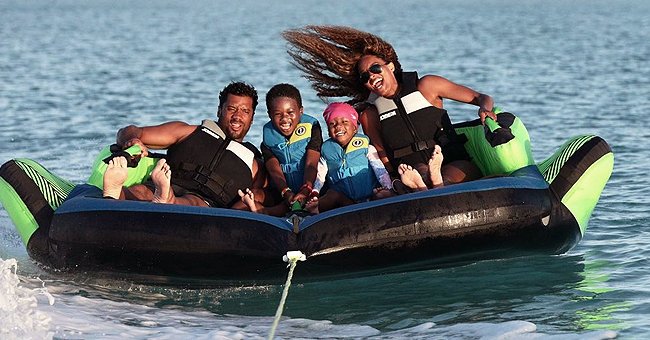 Instagram/ciara
Ciara Is All Smiles with Her Son, Daughter & Husband on a Boat during a Family Trip (Photos)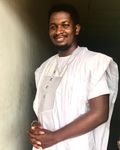 Singer Ciara and her husband Russell Wilson were all smiles as they bonded with their son Future and daughter Sienna and enjoyed an adventurous boat trip during a family vacation.
Power couple Russell and Ciara Wilson spent the weekend bonding with their older kids Future Jr. and Sienna during a fun family vacation. The family-of-four had a swell time as they enjoyed a boat trip.
In a lovely photo shared on the singer's page, the crew was seen with large smiles on their faces as they rode a floater attached to a large speed boat. Ciara and Russell donned black life jackets while the kids opted for blue colors.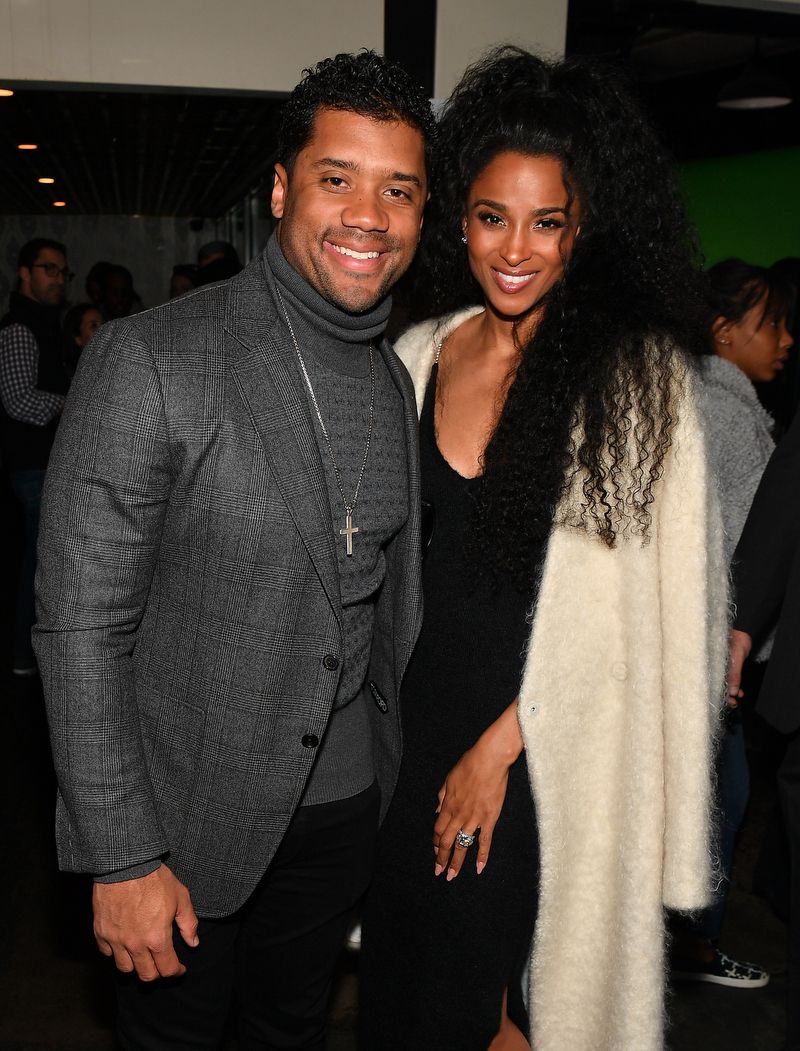 Russell Wilson and Ciara at the Bose Frames Audio Sunglasses Launch on February 1, 2019 | Photo: Getty Images
The "Body Party" crooner had her full curly hair up in the hair, while little Sienna covered hers with a pink bandana scarf. 6-year-old Future flashed a big grin as he held on to a rope while Russell firmly gripped the side handles.
The next slideshow showed the family scuba diving as they gave deuces signs underneath the water. The final snapshot was a creative silhouette of Future holding a paddle as he stood on a raft, staring in the distance.
The NFL player uploaded a silhouette of his stepson holding the paddle up in the air like a warrior. In the accompanying caption, Russell described the young boy as a "young king" and quoted a bible verse.
[Ciara and Russell] also make sure that they don't spend more than seven days apart from each other.
Ciara and Russell are undoubtedly a power couple whose love story has continually made headlines since their marriage in 2016. As part of their cover for GQ Magazine's February issue, the couple opened up about their marriage.
The duo revealed that while their relationship seems perfect on the outside, they face challenges like every average couple. However, they always strive to be on the same page. They do this by starting each day saying their prayers.
The lovebirds also make sure that they don't spend more than seven days apart from each other regardless of their busy schedules. As for their blended family, Russell has often shared tips on how he navigates. He once said:
"It's interesting. It's easy to love somebody that's blood and everything else, but when you can love somebody just like it's your own child and everything else, that's what real love is like."
Ciara welcomed her son Future from her previous relationship with the rapper of the same name. Russell and Ciara welcomed their daughter a year after their union. Last July, they expanded their family with the addition of baby Win Harrison.
Since his birth, the 7-month-old has brought nothing but joy to the faces of his parents and their fans. In a social media update shared in September, internet users gushed over
the striking resemblance
the toddler bore to his father.
Please fill in your e-mail so we can share with you our top stories!