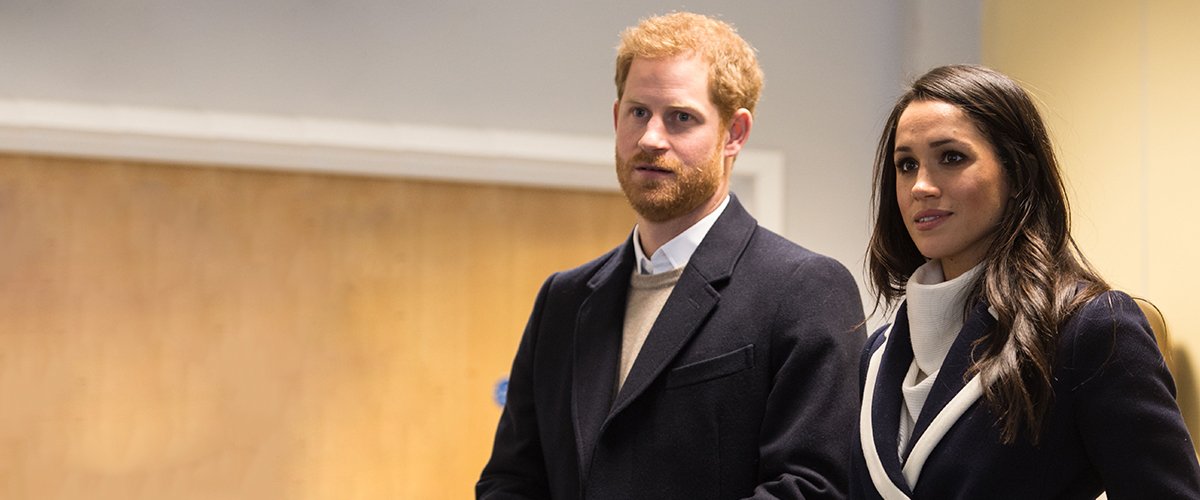 Getty Images
Meghan and Harry's Royal Funding and Security before and after the Exit — a Breakdown
Meghan Markle and Prince Harry have been making headlines recently due to their revealing interview with Oprah Winfrey. However, their royal funding and security have always been a notorious topic.
In January 2020, shortly after Meghan and Harry announced they wanted to step back as senior members of the Royal family and become financially independent, it was unclear what would happen to their publicly-funded security.
It is important to point out that the Royal Family's expenses are (mostly) paid through three sources: the public Sovereign Grant and the private Duchies of Cornwall and Lancaster.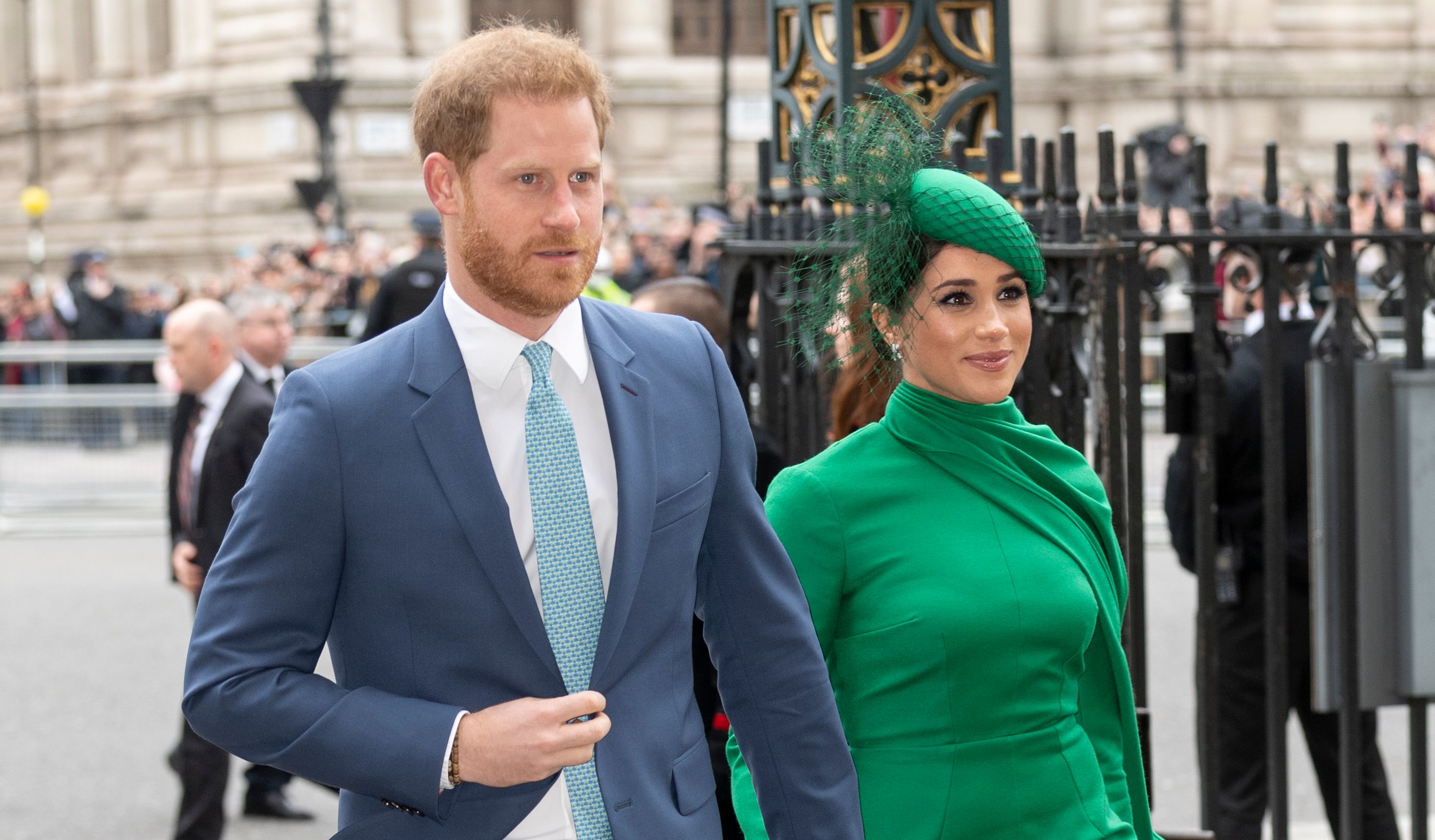 Prince Harry and Meghan Markle at the Commonwealth Day Service 2020 at Westminster Abbey on March 9, 2020 | Photo: Getty Images
MEGHAN AND HARRY'S SECURITY
Before Megxit, Harry and Meghan's funding and security were covered by the Crown. It was initially believed that the Duke and Duchess of Sussex would keep their protection by the Metropolitan Police (a police service for the Greater London area).
However, the couple didn't stay in the UK but moved to Vancouver Island in Canada. For a while, their security was provided, in part, by officers from the Royal Canadian Mounted Police.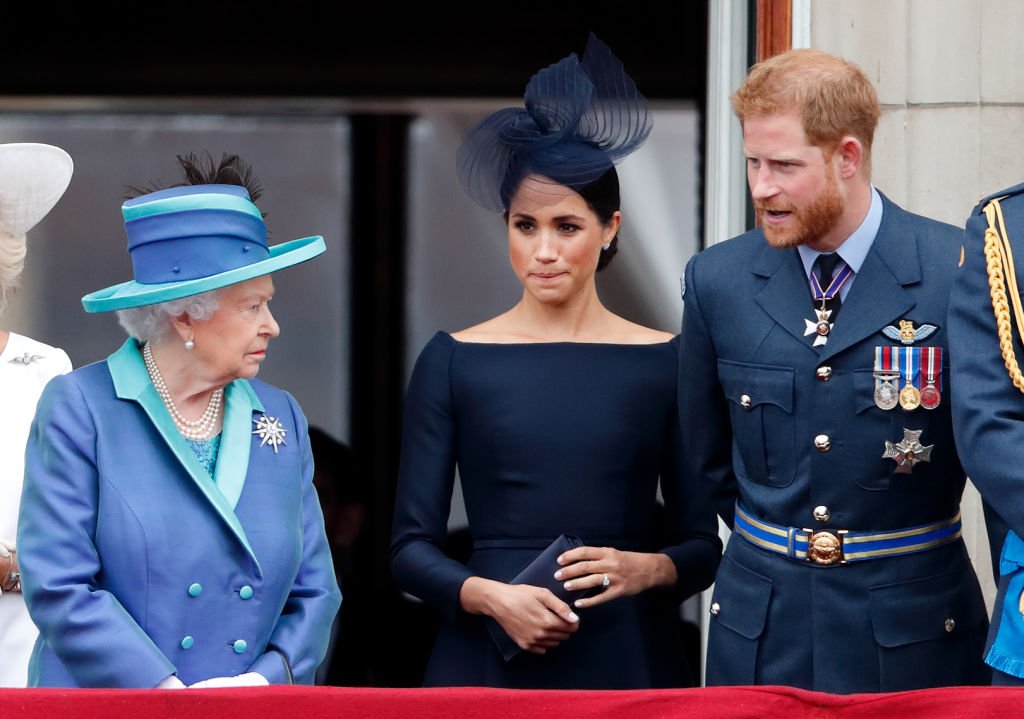 Queen Elizabeth II, Meghan Markle, and Prince Harry in 2018 in London, England | Photo: Getty Images
Although some Canadian taxpayers were against this decision, Canada actually had an obligation to provide security assistance for the couple because they were recognized as Internationally Protected Persons.
In late February 2020, the Canadian government announced they would no longer pay for Prince Harry and Meghan Markle's security after they formally step down as senior Royals (March 31, 2020).
MOVING TO LOS ANGELES
While the total security costs for their family are unclear, it's been speculated that it can range from 1.7 million to $30 million a year, depending on the threat risk assessment results (TRA).
Eventually, Meghan and Harry moved to Los Angeles, but former President Donald Trump tweeted that, while he was a "friend" of the Queen, the US would not pay for their security protection either.
A spokeswoman for the Duke and Duchess of Sussex responded to Trump's tweet, saying that her clients had "no plans" to ask the American government for security resources as "privately funded security arrangements have been made."
The world knows where we are, it's not safe.
In September 2020, People confirmed that Meghan and Harry achieved the financial independence they wanted thanks to multimillion-dollar deals with Netflix and Spotify.
By signing the deals, they could pay back the renovations' cost on their Frogmore Cottage home in Windsor. Before the deals, though, Prince Harry and Meghan Markle relied on the money Princess Diana left to him.
ARCHIE'S SECURITY AND TITLE
Now, thanks to their interview with Oprah Winfrey, things are getting clearer and easier to understand. Meghan revealed that the debate around their security began when she was pregnant with Archie.
At the time, palace officials and family members told her that the boy should not be given either the title of Prince or Royal security. Harry added that someone suggested that Meghan should resume her acting career to make money for their family.
He also said that he was informed on "short notice" that their Royal security deal would be cut off while they were in Vancouver. Since their location was made public by some tabloids, they knew they needed to move, especially because of the pandemic. Harry added:
"The borders could be closed, we're going to have our security removed, who knows how long lockdown is going to be, the world knows where we are, it's not safe."
Initially, they didn't have a plan. Fortunately, Tyler Perry invited them to stay at one of his homes in Southern California, when the Duke and Duchess of Sussex stayed with Archie for three months.
Perry's generosity, who also provided their security, gave the couple "breathing room" to figure out what they were going to do. At the moment, Meghan and Harry are living in their own house in the Santa Barbara area.
Please fill in your e-mail so we can share with you our top stories!