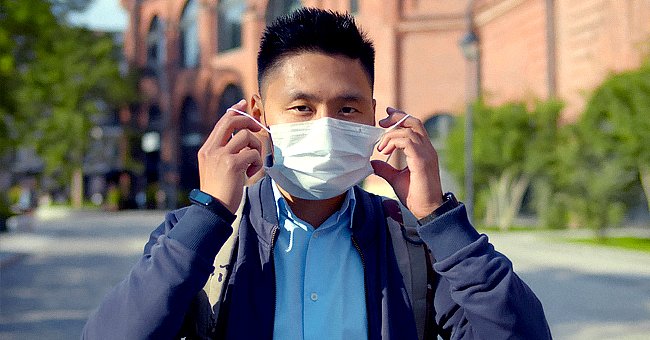 shutterstock.com
CDC Reveals That People Who Received Both Doses of COVID-19 Vaccine Can Gather without Masks
The Centers for Disease Control and Prevention (CDC) has announced that people who have received two doses of the COVID-19 vaccine can gather with people indoors without wearing masks.
As the vaccine for COVID-19 continues to roll out worldwide, the Centers for Disease Control and Prevention (CDC) has offered a dose of hope for those who have been fully vaccinated against the virus.
In a publication released by the public health institute, CDC shared that people who have received two doses of the vaccine can now gather with other people who have been vaccinated without wearing masks.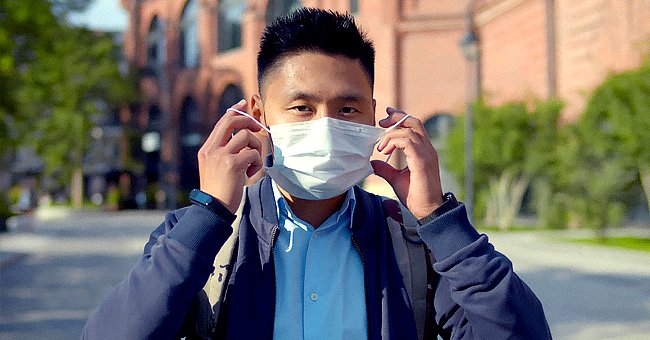 A photo of a man wearing mask. | Photo: Shutterstock
Fully vaccinated people can also visit people who haven't been unvaccinated if they are from a single household and are at low risk of severe COVID-19 symptoms. An example is vaccinated grandparents visited by healthy children/grandchildren.
In the event that a fully vaccinated person comes in contact or gets exposed to someone with the virus and is asymptomatic, they are allowed to skip quarantine or testing as they are not at risk.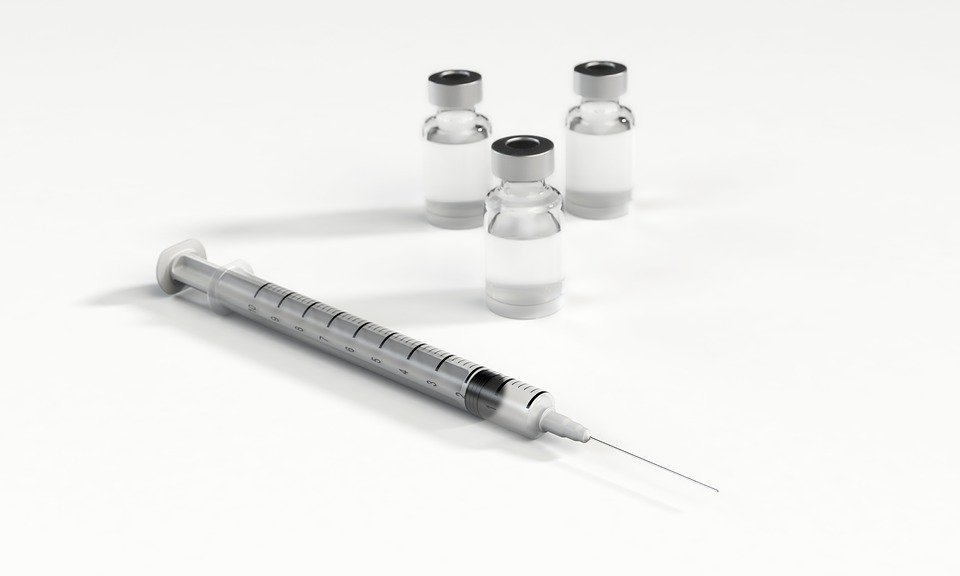 A photo of the vaccine. | Photo: Pixabay
According to CDC, people who have received two doses of Moderna or Pfizer for more than two weeks and those who have gotten the single dose of Johnson and Johnson or Janssen are considered fully vaccinated.
Despite the degree of freedom, fully vaccinated people still have a huge role to play in ensuring COVID-19 phases out ultimately. They are advised to continue wearing masks in public while observing social distancing.
They are also to avoid medium-sized or large gatherings and undergo a test if they experience COVID-19 symptoms. During the press release addressing the new rules of living, CDC Director Dr. Rochelle Walensky said:
"With more and more people vaccinated each day, we are starting to turn a corner."
She described the released set of rules as the first step towards returning to normalcy and promised that more activities would be certified for citizens once more people get vaccinated and cases of COVID-19 drastically reduce.
In all of this, the CDC still maintains its stand on traveling, warning the non-necessary travel should remain on hold for now. If traveling is essential, it is advised that people get tested within the first days of the trip.
On Monday, the story of a senior Ohio citizen who was mistakenly vaccinated twice a day was reported. The 91-year-old man, Victor Smith, went into shock due to a vaccine overdose and collapsed.
Smith, an amputee, was mistakenly vaccinated the second time after transferring to Jamestown Rehab Facility. Luckily, Smith survived and is recovering while an investigation has been launched into the incident.
Please fill in your e-mail so we can share with you our top stories!