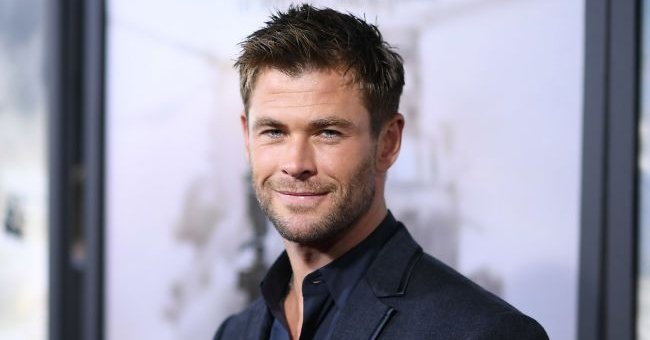 Getty Images
Funny Joke about Chris Hemsworth's Haircut
Today's #jokeoftheday is about a man who saw a poster of actor Chris Hemsworth and was interested in getting his kind of haircut. Little did he know that the barber had something else in mind.
While strolling down the street, a young man stumbled upon a barbershop with a photo of famous actor Chris Hemsworth on a poster. In awe of the "Thor" star's look and being a fan of his works, the man decided he had to get the same haircut.
With a massive smile on his face, he walked confidently into the barbershop and spoke to the barber about his wish, pointing to the post. The barber nodded and told him to sit, and the cutting session began.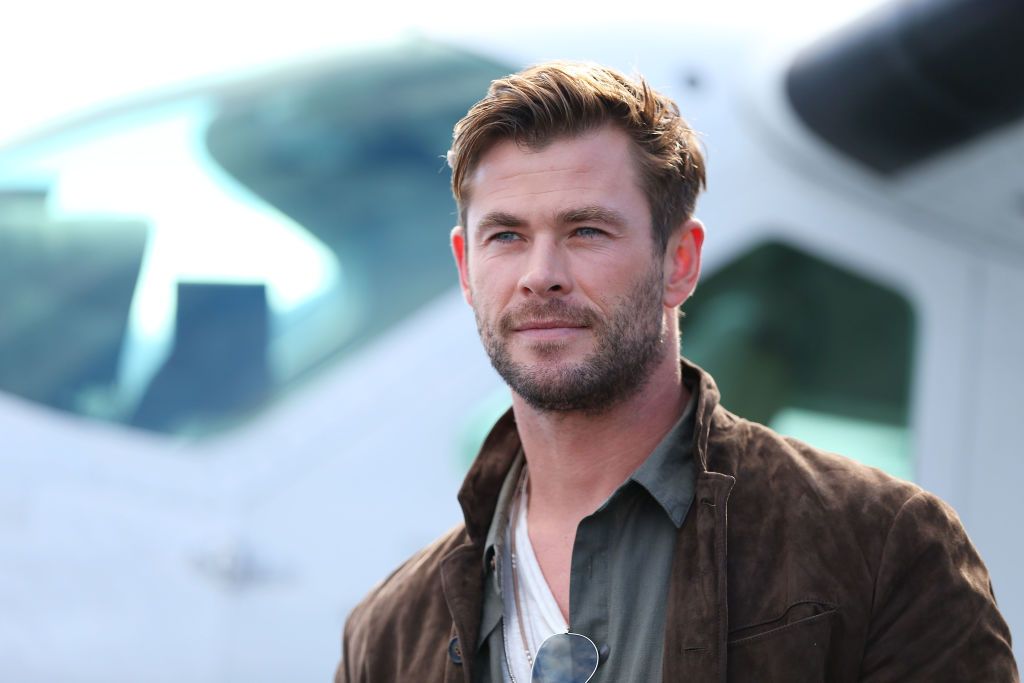 Chris Hemsworth attends the TAG Heuer Autavia Collection launch on June 26, 2019 in Sydney, Australia. | Photo: Getty Images
About thirty minutes after, the barber spun the chair to show him the new look. The young man saw that half his head was shaved bald while the other half was covered in cuts from the clipper.
Furious, he turned to the barber and yelled at him, saying that isn't how Hemsworth's hair looks like. The barber looked confused and stared at the poster for a while before turning to him and saying:
"It would be if he came in here."
Another hilarious joke is about a young boy who lost his contact lens. While playing an intense basketball game with the neighbors' kids, little Johnny misplaced his contact lens. He became frantic and started searching for it.
Trailing his steps all along the court, Johnny couldn't find his lenses and eventually decided that he had to cry to his mother for help. He ran up the stairs to confessed that he had misplaced his lenses.
His mother followed him to the basketball court and began searching for the contact lens. In a matter of minutes, she called out to him, saying she found them. Shocked about the speed, the young boy asked:
"How did you do that?"
She smiled sweetly at him and said, "We weren't looking for the same thing, Billy. You were looking for a small piece of plastic. I was looking for $150."
Relatedly, a man wasn't looking for a good time, but his wife had planned a day of activities for his birthday he would not soon forget in another funny daily joke.
Please fill in your e-mail so we can share with you our top stories!