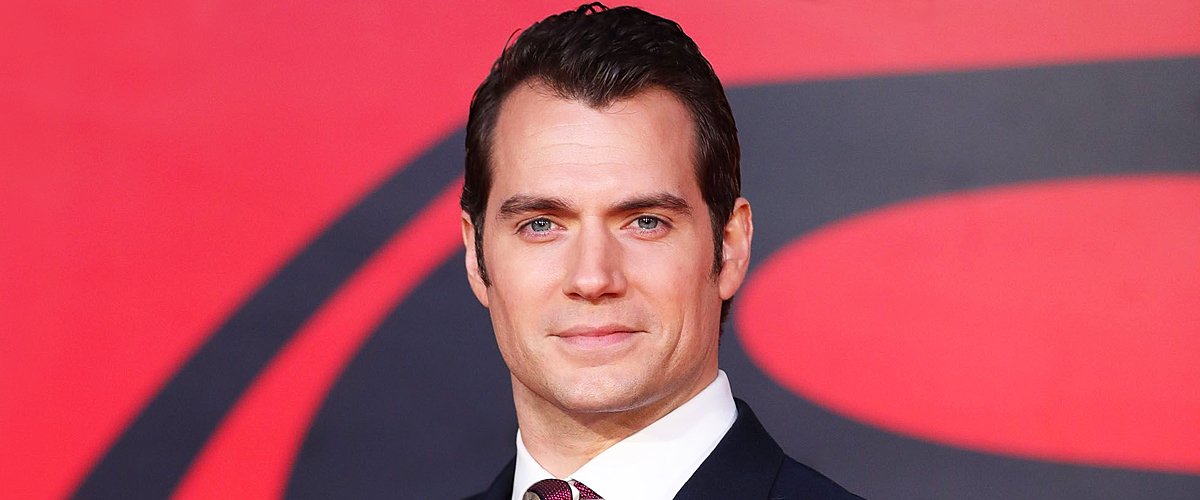 Getty Images
Henry Cavill Is a Real-Life Superman Wearing Cute Hero-Branded Pajamas in a Childhood Photo
"Man of Steel" star Henry Cavill just proved that his relationship with Superman goes way back to his childhood in England with a throwback honoring his mother.
37-year-old British actor Henry Cavill became a world-famous actor when he was cast as Kal-el/ Clark Kent /Superman in the 2013 film "Man of Steel," and he continued to portray the role in the DC film universe in subsequent films.
Cavill was 29 when "Man of Steel" was released, but apparently, he was a fan of the iconic superhero since way before, as the actor revealed in a recent social media post on which he can be seen wearing Superman pajamas as a child.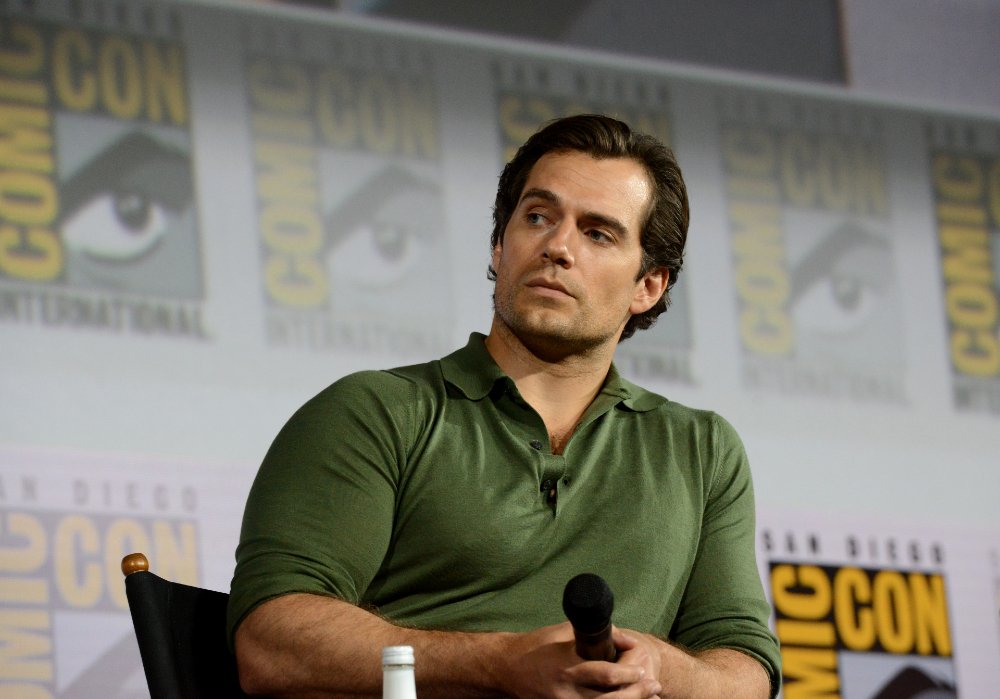 Henry Cavill attending "The Witcher" Panel during 2019 Comic-Con in San Diego, California, in July 2019. | Image: Getty Images.
On March 8, 2021, Cavill took to Instagram to share a throwback photo to mark International Women's Day and to pay tribute to his beloved mother, who is seen holding a young Cavill as she sits on her lap. Cavill wrote in the caption:
"I'm dedicating this post to the most magnificent woman I know. My mum. An extraordinary, powerful, tough, intelligent, resilient, kind, thoughtful and caring person."
After praising his mother for all the above-mentioned qualities Cavill acknowledged that the "little boy" in the picture has his mother to thank for having taught him "an awful lot about what it is to be a good man."
The post was well-received among Cavill's many fans, receiving more than 1,300,000 likes in the first 24 hours of publication, as well as several positive comments.
"Superman from the first day! And will stay one and only for us!" wrote a fan. "A super woman raised a Superman," another user wrote. "You became a superman because of this super woman you had behind you," a third person added.
A couple of decades after the picture was taken, Cavill's successful career as an actor earned him the honor of becoming the first non-American actor to play Superman.
RETURNING AS SUPERMAN
While Cavill is reportedly willing to put on the Superman suit once again to portray the character in another film, this doesn't look like a real possibility in the immediate future.
In a recent development, Warner Bros. and DC have recently announced that a new reboot of the Superman franchise is in the works with J.J. Abrams as a producer and Ta-Nehisi Coates as a writer, and it will introduce a black Superman.
The move is not exactly a surprise, though, with talks about Cavill severing ties with Warner Bros. since at least 2018, when his contract presented scheduling conflicts with the actor's work in the Netflix series "The Witcher."
However, there will be at least one more chance to see Cavill as Superman, now that director Zack Snyder's final cut of "Justice League" (originally released in 2017) is set to be re-released in a few weeks.
Please fill in your e-mail so we can share with you our top stories!