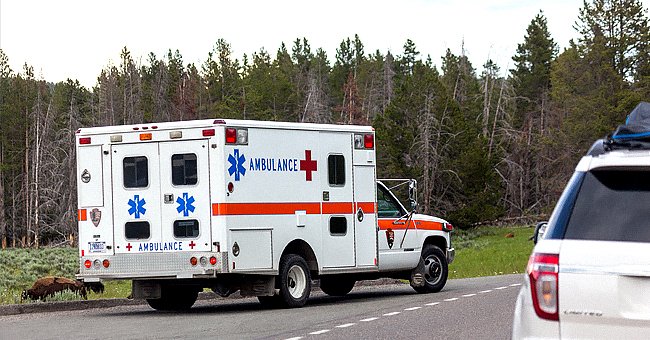 Shutterstock.com
3 Family Members Lost Their Lives in a Devastating Car Crash in Chicago
A crash in suburban Mount Prospect recently claimed the lives of three family members. There has been no further information released about the crash.
According to officials at the Cook County Medical Examiner's office, the victims were Francisco Javier Flores Perez, 31, Georgina Perez Gomez, 59, and Francisco Flores Rodriguez, 58.
The mother, father, and son all lived in Des Plaines. They had been trapped in the car following a crash at Rand and Mount Prospect roads, Mount Prospect police reported in a statement.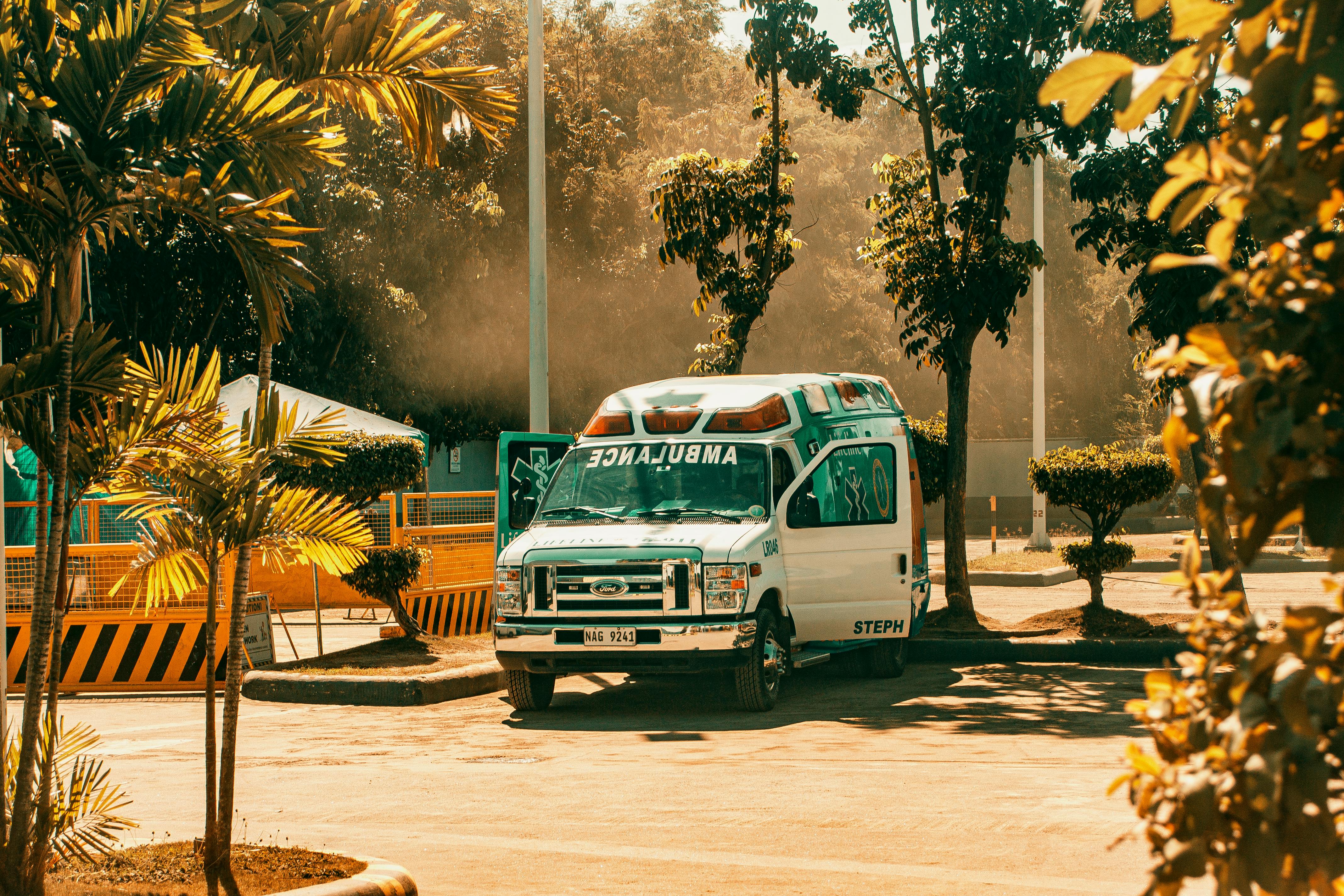 An ambulance in a parking lot. | Photo: Pexels
According to police, the Honda was struck by a Ford that entered the intersection after exiting at Mt. Prospect Plaza. The result was that the Honda rolled over and came to rest on its roof.
At the scene, three people who were inside the Honda were confirmed dead by police, who said firefighters removed the driver of the Ford from the car, taking him to a hospital.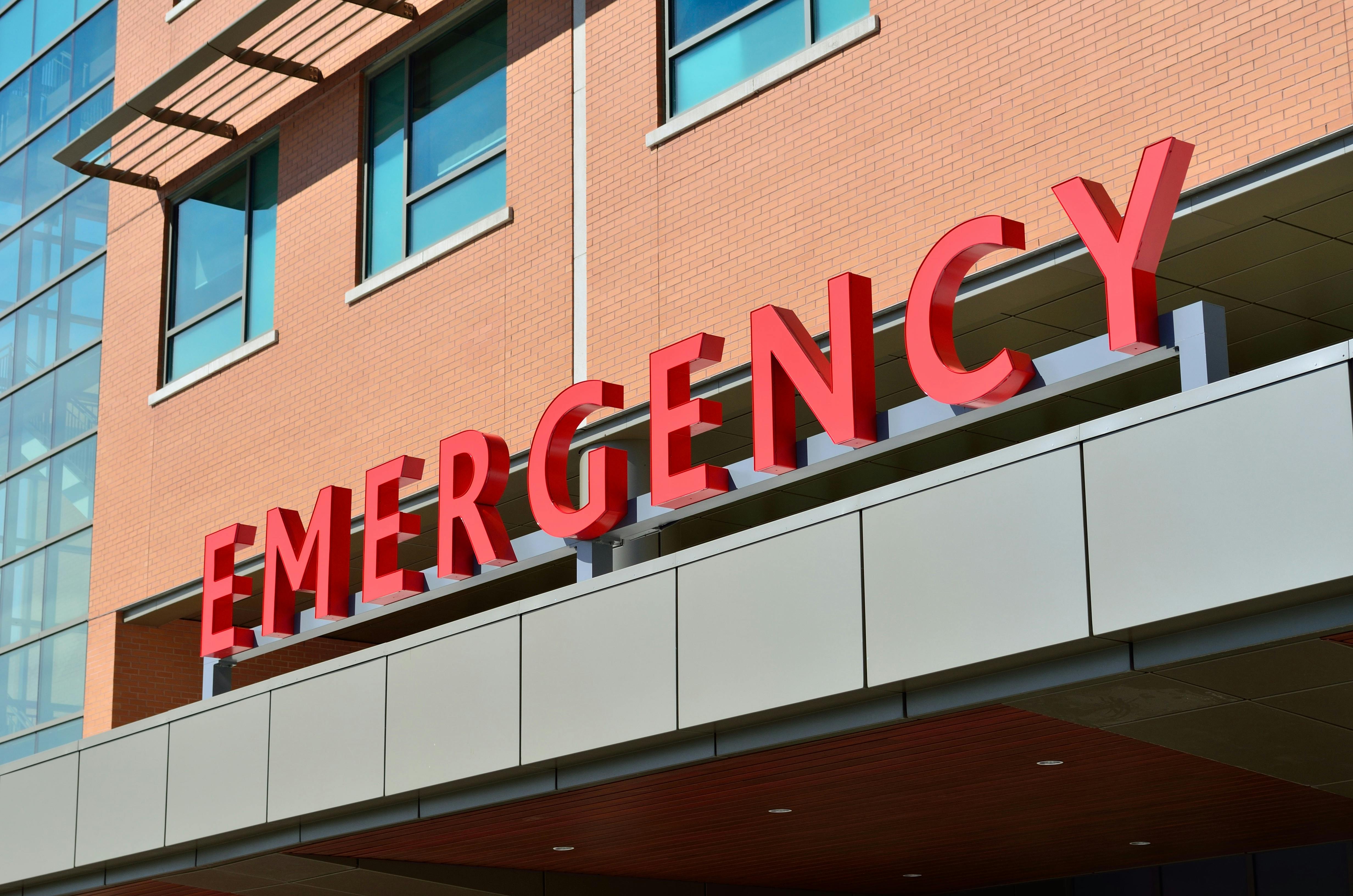 An emergency signage of a hospital. | Photo: Pexels
Police of the Mount Prospect Police Department Major Crash Investigation Team closed Rand Road until 5 p.m. to conduct an investigation.
A relative of the victims named Danfer Flores said that the Des Plaines family spent their whole lives together. They tragically lost their lives while running routine morning errands that day.
It gave the grieving family some solace to know they were together when they passed away.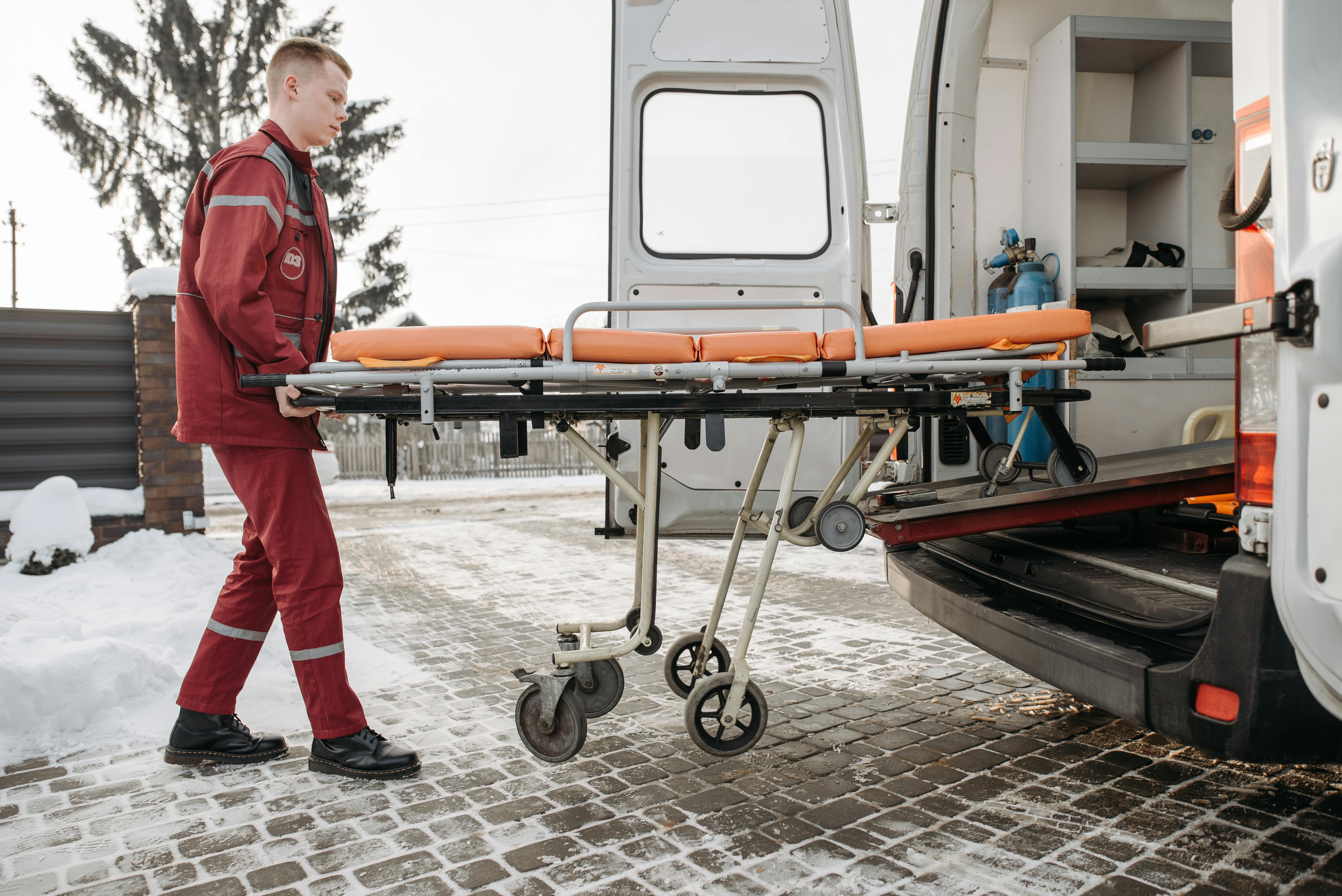 Man pushing a stretcher. | Photo: Pexels
Brenda Pano, another family member, said that she no longer can see the family's white car, which was always in the driveway, or them when she passes by their house.
Those who knew them well remember their love for others and their devotion to one another. Pano remembered that Francisco and Georgina would say to each other:
"If you die first, please come get me I don't want to be here by myself; I don't want to live life without you."
A
cancer survivor
, Pancho, was remembered for his generosity. Danfer Flores said Pancho took good care of him, helping him when he fell and having paid for his tuition when he never even asked.
In retrospect, Flores wished he had asked Pancho for an overnight stay before the crash. Meanwhile, it gave the grieving family some solace to know they were together when they passed away.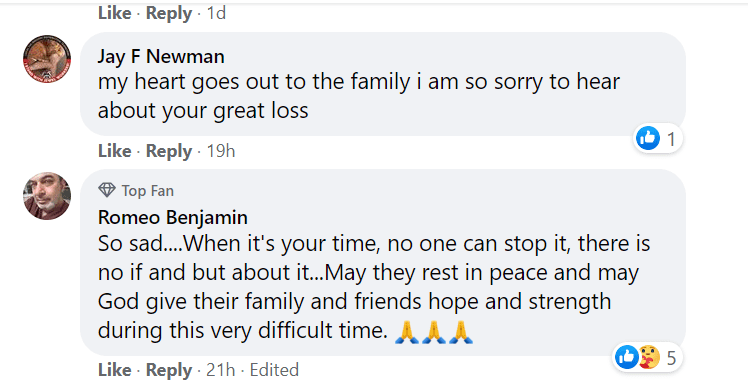 The passing of the Flores family is being sympathized by social media users. | Photo: Facebook/ABC 7 Chicago
In related news, six people lost their lives during a fire that started in Woodward, Oklahoma, earlier this month, though one young child managed to escape the blaze.
Upon hearing the boy inside the home, firefighters knocked out a window air conditioning unit with a resident's assistance on the scene to save him from the fire.
Please fill in your e-mail so we can share with you our top stories!