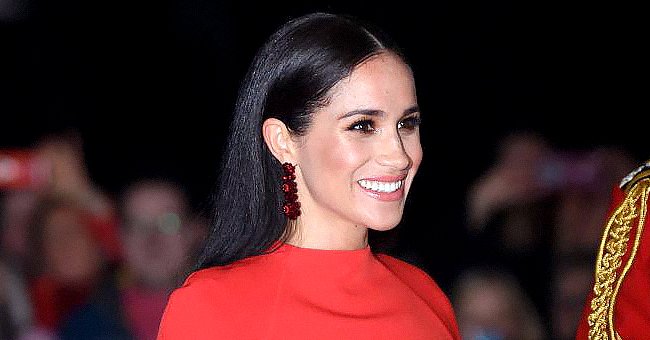 Getty Images
Netflix Consultant Says Meghan Markle Had to Surrender Personal Documents for Security Protocol
Meghan Markle had to surrender documents, including her password, to the palace under security rules as explained by a Netflix consultant.
Robert Lacey, a historian, and consultant for Netflix, explained why Meghan Markle had to hand in her personal documents to the palace when living at Kensington Palace.
Markle and Prince Harry revealed many bombshells during their 2-hour long CBS interview with Oprah Winfrey. Including why they left the palace and how Markle had felt trapped.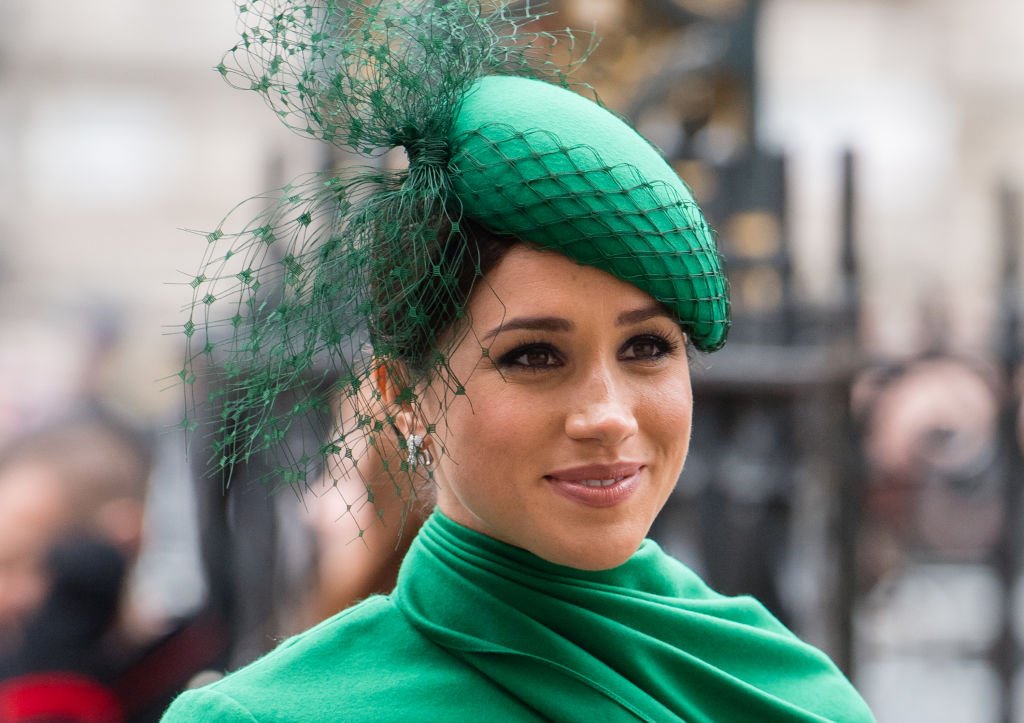 Meghan Markle pictured at the Commonwealth Day Service 2020, London, England. | Photo: Getty Images
She revealed to the TV show host that when she joined the royal family, she did not see her driver's license or passport until they left England and went to Canada.
She shared that she felt trapped inside the palace and was not supported or given help when dealing with suicidal thoughts. Markle agreed with Winfrey when she said:
"It's like you were trapped and couldn't get help, even though you're on the verge of suicide. That's what you are describing."
Although the Queen has released a statement about the Sussexes' tell-all interview, no explanation has been given as to why her documents were held.
BBC spoke to a few knowledgeable people, including author and historian Robert Lacey, a consultant for Netflix's series "The Crown," based on the monarchy.
Royals do not go through the usual passport controls and are given VIP treatment when traveling.
Lacey revealed that her documents were kept for her own protection. He explained that she had to hand in her driving license under the security rules.
He added that it would be because if she went out driving independently, Markle would not have been protected by security. Lacey explained to BBC:
"Meghan had to hand in her driving licence under security rules. If she went out driving on her own, she would not be protected."
Other people with royal insight explained further. Marlene Koenig, who has the website "Royal Musings," shared that royals do not go through the usual passport controls and are given VIP treatment when traveling.
Although she could not explain why Markle's passport had to be taken, it would have been requested when the Sussexes traveled on official tours.
Another insider revealed that they assumed the royals' valuables and personal documents, including Markle's, would have been kept in a safe under palace security.
Although there is no clear reason why her documents were withheld from her, it seems it would have been routine protocol for her own protection and safety.
Please fill in your e-mail so we can share with you our top stories!