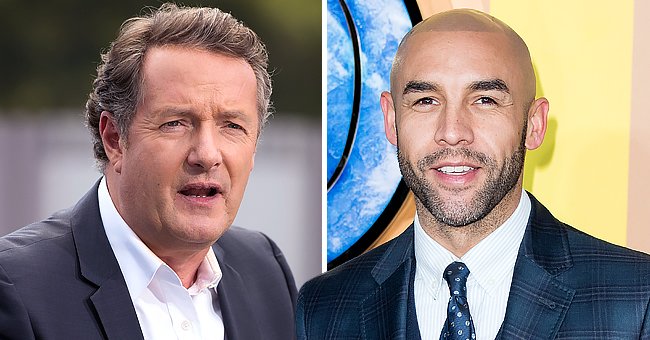 Getty Images
Alex Beresford Confronted Piers Morgan on GMB — Who Is the Weatherman?
Recently, Piers Morgan stormed off the set of "Good Morning Britain" after an argument with co-star Alex Beresford. Learn about Beresford, the weatherman of the hit morning show.
On March 9, Beresford drew headlines for an uncomfortable exchange with co-host Piers Morgan regarding Meghan Markle and Prince Harry's interview with Oprah Winfrey.
During the live program, Morgan stormed off the set after Beresford called his criticism of Markle as "diabolical" and "pathetic." Morgan said he would not let his reputation be tarnished on his own show.
Later, when Morgan returned to the production set, the two discussed race and how the interview with Prince Harry and Markle might affect people in the future.
After some time, ITV announced that Morgan, who co-presented the program since 2015, would no longer be hosting the show. Continue reading to learn more about Beresford.
The recent clash between Beresford and Morgan is not the first.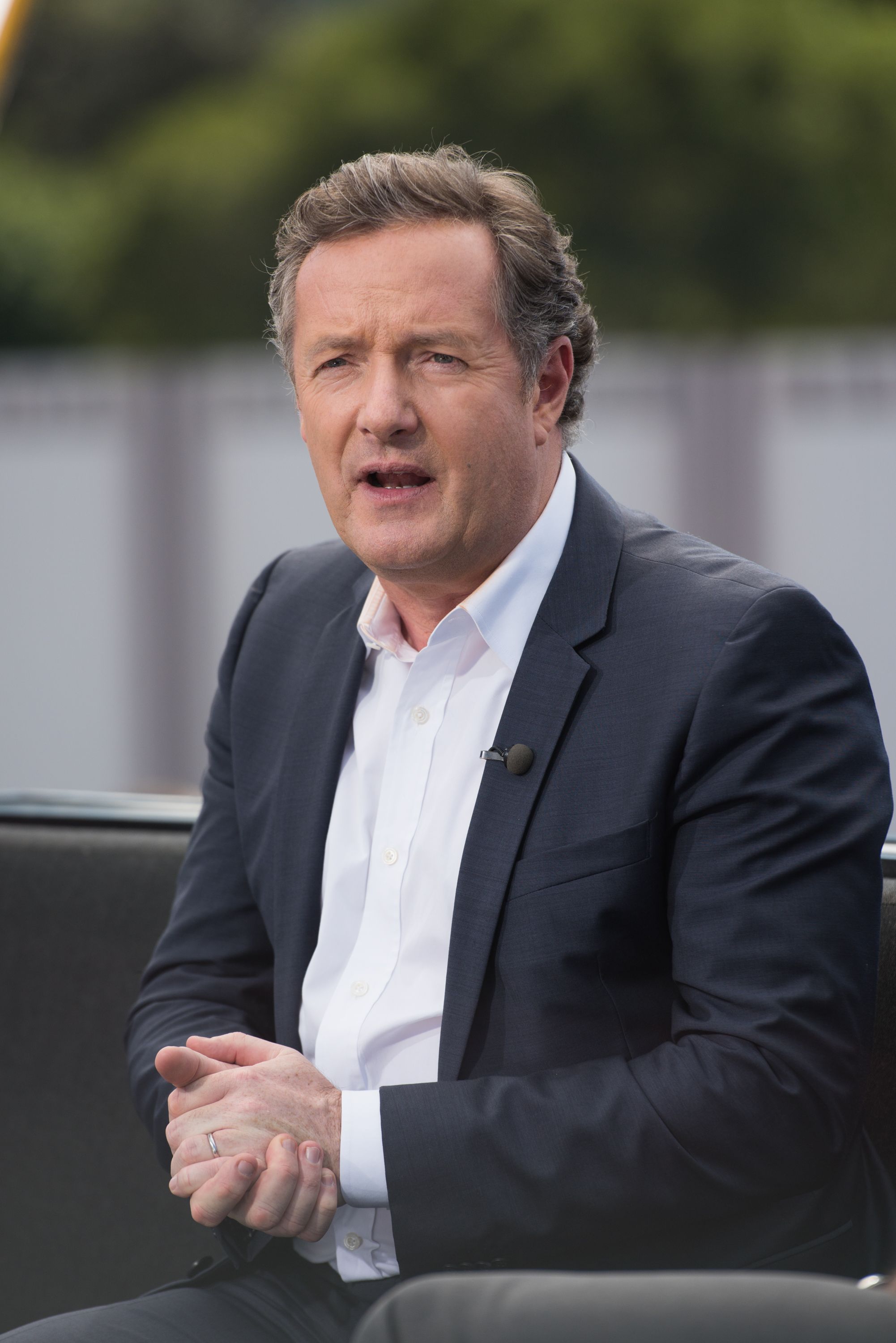 Piers Morgan visits "Extra" at Universal Studios Hollywood on February 11, 2016 | Photo: Getty Images
HE WAS RAISED IN BRISTOL
Beresford was born to an English mother who was white and a Black father who was originally from Guyana. He once said his father, an engineer for British Aerospace, inspired his strong work ethic.
Bristol was Beresford's birthplace and where he grew up. During his childhood, he lived in his grandparents' house before his parents moved to Eastville, a Bristol suburb.
A WEATHER FASCINATION
Beresford became fascinated by the weather because his grandma was "weather obsessed." He found work as a weather presenter for the West Country before joining the national team in 2005.
Among Beresford's credits is the host of several weather-related documentaries. For ITV, he has hosted shows on floods, tornadoes, and the "world's weirdest weather."
A MAN OF ATHLETIC SPIRIT
Beresford is an athletic man who loves to highlight his physique via social media. His ITV bio states that working out at the gym has also been a big passion since he was 17 years old.
The goal of Beresford is to follow this passion and become a certified personal trainer. He started a new Instagram account in March 2020, which is dedicated to his training: @thegymforecast.
HE AND HIS WIFE HAVE SEPARATED
Beresford and Natalia Natkaniec share a son named Cruz. In 2019, the couple broke up but continued to live in the same house until Natkaniec moved out shortly before the Lockdown in London.
The breakup led to Beresford opening up to the podcast "Britain Get Talking" in June 2020. He recalled how lonely and abandoned he felt after Natkaniec left their house.
NOT THE FIRST TIME
The recent clash between Beresford and Morgan is not the first. After acclaimed actor Daniel Craig was spotted with a newborn in a baby carrier, Morgan bashed the use of baby carriers by men.
When Beresford, who runs a Diversity School Tour Project, responded that he had carried his son Cruz in one, Morgan said if this is where humankind goes, it is doomed.
Please fill in your e-mail so we can share with you our top stories!