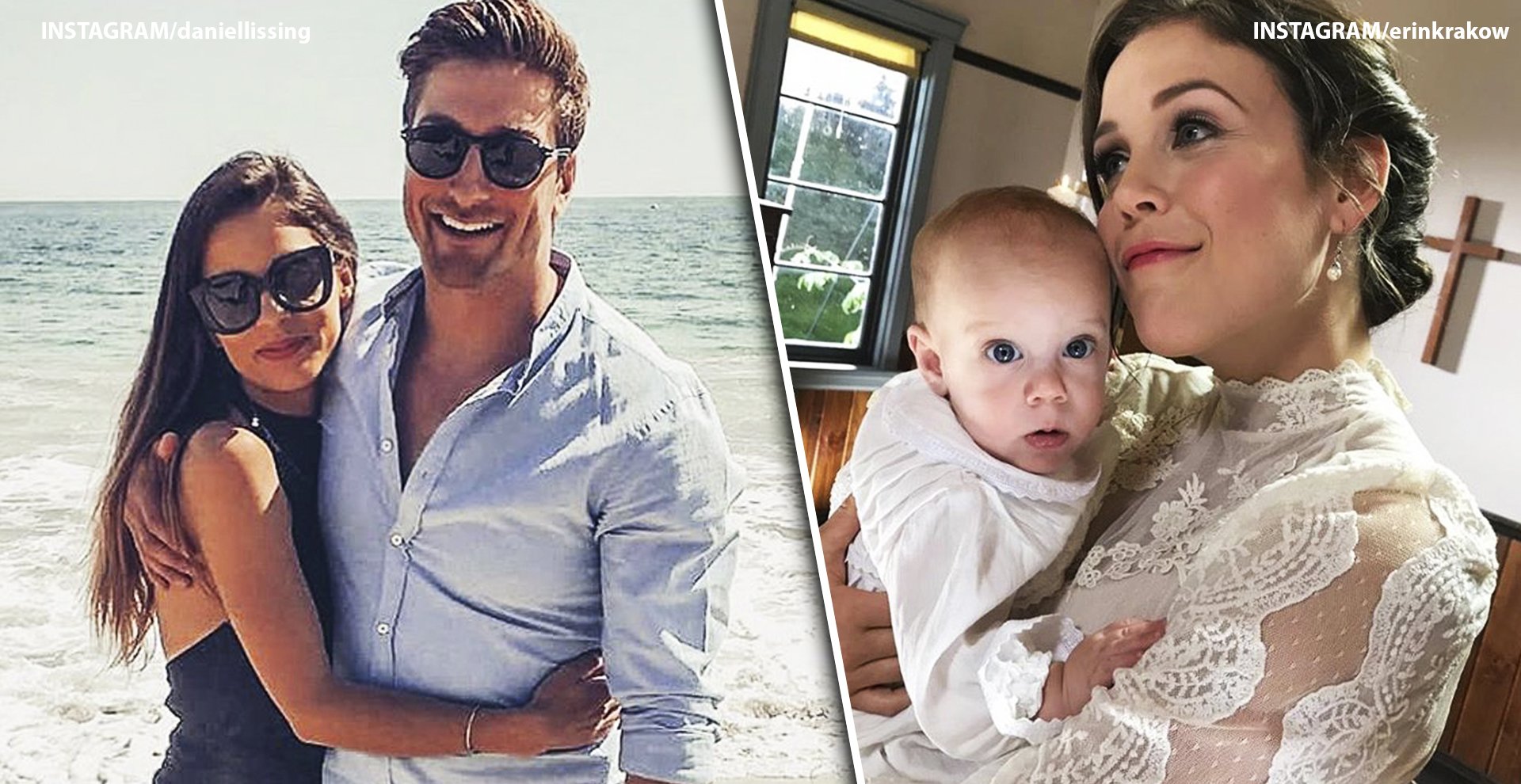 When Calls The Heart: Cast's Real-Life Partners
"When Calls the Heart" is in its eighth season and still going strong, along with the onscreen romances. But what about the cast's real-life relationships over the years?
Hallmark channel's "When Calls the Heart" premieres Season 8 on February 2021, and with cast favorites returning, we took a closer look at their real-life romances.
While the new season's trailer teases a "rollercoaster" of a ride, some of the cast members' love lives could be described the same way.
View this post on Instagram
Daniel Lissing, aka Jack Thornton
Daniel Lissing, the show's lead until season 5, played Jack Thornton and has been held dearly since his appearance on the show.
In October 2019, Lissing proposed to his girlfriend Nadia, and the lovebirds followed up on their new relationship status with a winter vacation to Bali. The couple met in Iceland, Reykjavik, in 2018.
The lovebirds married in 2020, in California, after initially postponing their nuptials, but they kept the whole affair under wraps.
View this post on Instagram
Lori Loughlin, aka Abigail Stanton
Lori Loughlin is best known as Aunt Becky on "Full House." The famous actress started as a model before getting her first job on the small screen when she was 16.
Lori married executive Michael R. Burns in 1989, two years "Full House" first premiered. Unfortunately, their marriage didn't last long, and the two got a divorce in 1996, a year after the series ended its original run.
Shortly after Lori Loughlin split with her first husband, she met designer Mossimo Giannulli at a LA restaurant. And the lovebirds dated for two years before Mossimo surprised Lori by proposing to her with 500 roses.
Neither of them wanted a big wedding ceremony, so they eloped on Thanksgiving day in 1997. Recently Lori Loughlin and Mossimo Giannulli have not been a low profile due to the college admissions bribery scandal.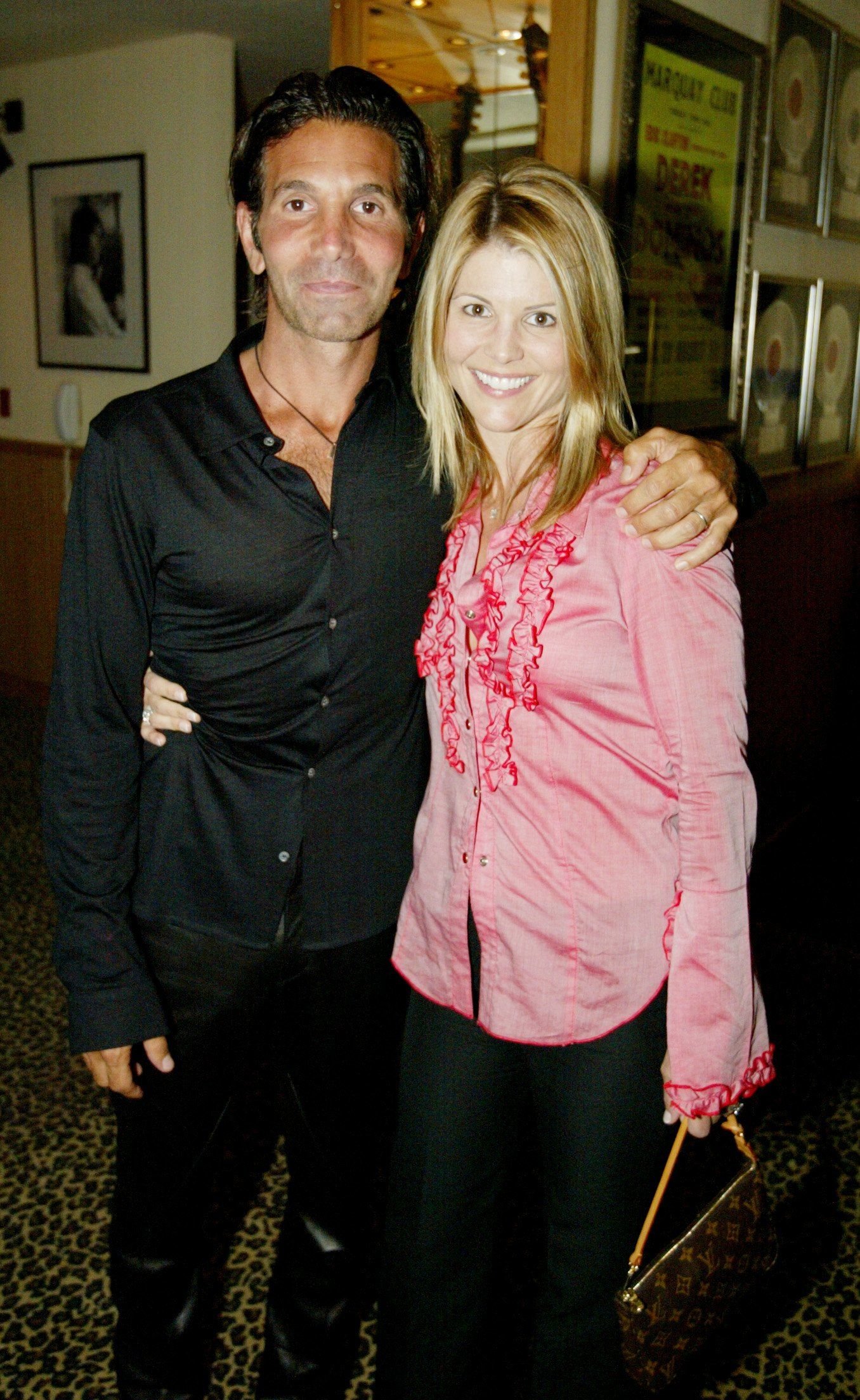 Getty Images
Getty Images
Erin Krakow, aka Elizabeth Thatcher
After Daniel Lissing's departure and Lori Loughlin's dismissal, Erin Krakow remained the last original lead character. Did you know that Erin wasn't the first actress to play Elizabeth Thatcher?
In the 2013 movie which inspired the series, Elizabeth Thatcher was played by Downton Abbey's Poppy Drayton.
Despite sharing a deep connection with her fans, Erin doesn't reveal details about her personal life. Even her Instagram account does not give any hints about her love life.
View this post on Instagram
Jack Wagner, aka Bill Avery
Every soap opera fan will immediately recognize Jack Wagner. He has starred in numerous favorites, including "General Hospital," "Melrose Place," and "The Bold and the Beautiful."
It was on the set of "General Hospital" that he met his wife. From 1993 until their divorce in 2006, Jack was married to Kristina, his former co-star on the series.
Following their split, the pair became co-stars again when Kristina joined the cast in its second season, but Jack then moved on with another actress, Heather Locklear.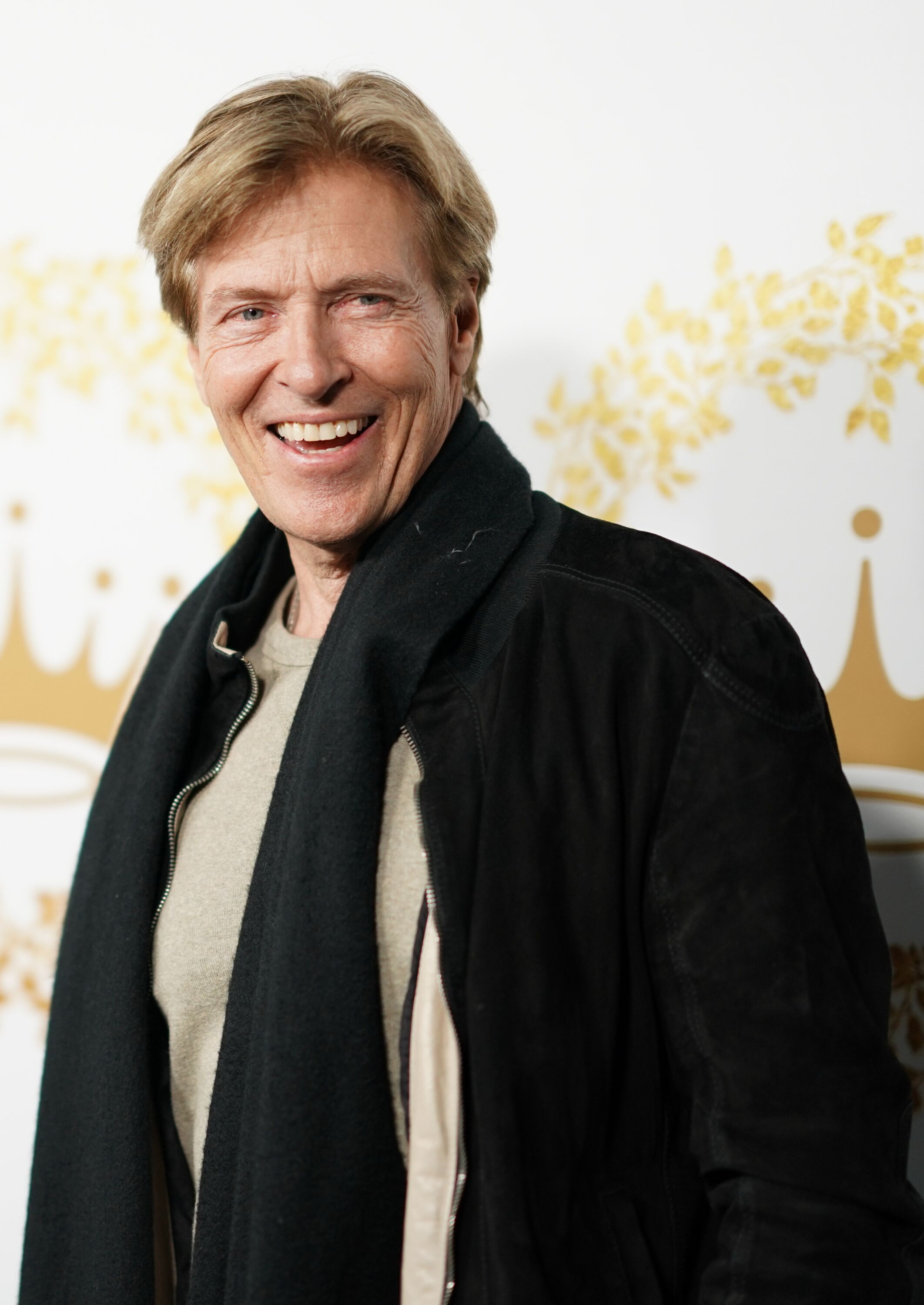 Getty Images
Getty Images
The couple also played love interests on "Melrose Place," but their offscreen romance came years later when they started dating in 2007.
Although Jack and Heather got engaged in August 2011, their relationship ended a few months later in November. However, Jack didn't stay single for long, and in 2012 he started dating Ashley Jones.
View this post on Instagram
Pascale Hutton, aka Rosemary LeVeaux Coulter
Pascale Hutton and Kavan Smith have great on-screen chemistry as well as an off-screen friendship. Though neither Pascale nor Kevan was featured at the beginning of the show, both quickly became fan darlings.
Pascale reportedly married actor Danny Dorosh in 2002, and they have two sons. She met Danny when she was 19, and he shocked her right from the beginning.
During their first meeting, he came up to Pascale and said he would marry her one day. Pascale was initially thrown off but was attracted to Danny's confidence and soon fell for him.
View this post on Instagram
Kavan Smith, aka Leland Coulter
Knowing that Kavan Smith is just friends with his co-star Pascale Hutton, fans are curious about the details of his personal life, but it remains a mystery.
Kavan married Corrine Clark several years ago but that he prefers to keep all the details of their love life to himself.
View this post on Instagram
Martin Cummins, aka Henry Gowen
Martin Cummins is a talented actor who currently stars as cold and cynical as Henry Gowen. The actor, who is really a nice guy in real life, loves the atmosphere of "When Calls The Heart" and the people who surround him.
When it comes to finding a leading lady, he got fortunate twice. In 1998, Martin Cummins tied the knot with actress Brandy Ledford, who is notable for the Kevin Sorbo series "Andromeda." The couple got divorced after six years of marriage.
View this post on Instagram
Then, Martin married Christine Wallace, with who he is still very happy. Martin is lucky to have four children from his two marriages, but the kids' identities have been kept secret. Two of his children are twin girls, however.
Do you have a favorite onscreen couple in "When Calls The Heart" or a favorite character? Let us know in the comments!
Please fill in your e-mail so we can share with you our top stories!