Glimpse Into 'Stargate SG-1' Cast Life 23 Years Since Fan Famous Series Premiere
The "Stargate" franchise became a popular Sci-Fi classic that led to comic books, movies, and video games. But what happened in the cast's lives since then? Let's have a look.
"Stargate SG-1" solidified the concept's popularity, which after ten seasons, became North America's longest-running science fiction spinoff series.
Fans loved all 214 episodes after being introduced to the celestial dramas in the 1994 "Stargate" flick starring Kurt Russell, and it made the cast household names. What did the cast get up to after the show ended?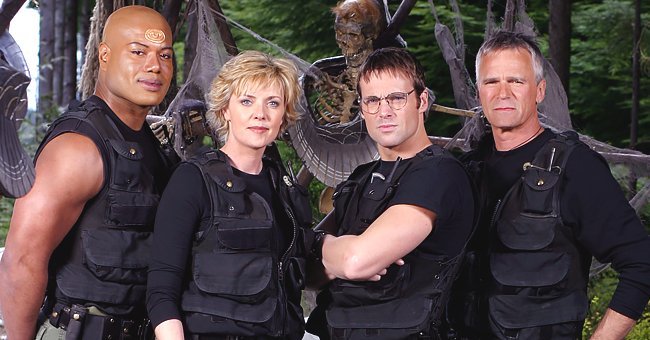 RICHARD DEAN ANDERSON
Richard Dean Anderson portrayed Colonel Jack O'Neill, the leader of the SG-1 mission, which uses the alien technology of the "Stargate" to explore the universe and protect Earth from threats.
Following the end of the series, the "MacGyver" star made an appearance on "Saturday Night Live" (2009) before taking up his part as O'Neil in "SGU Stargate Universe."
In 2011 he briefly recurred in the TV series "Kate" (2011) and reprised his role as MacGyver in the mini-series "Mercedes-Benz: MacGyver and Citan" in 2012.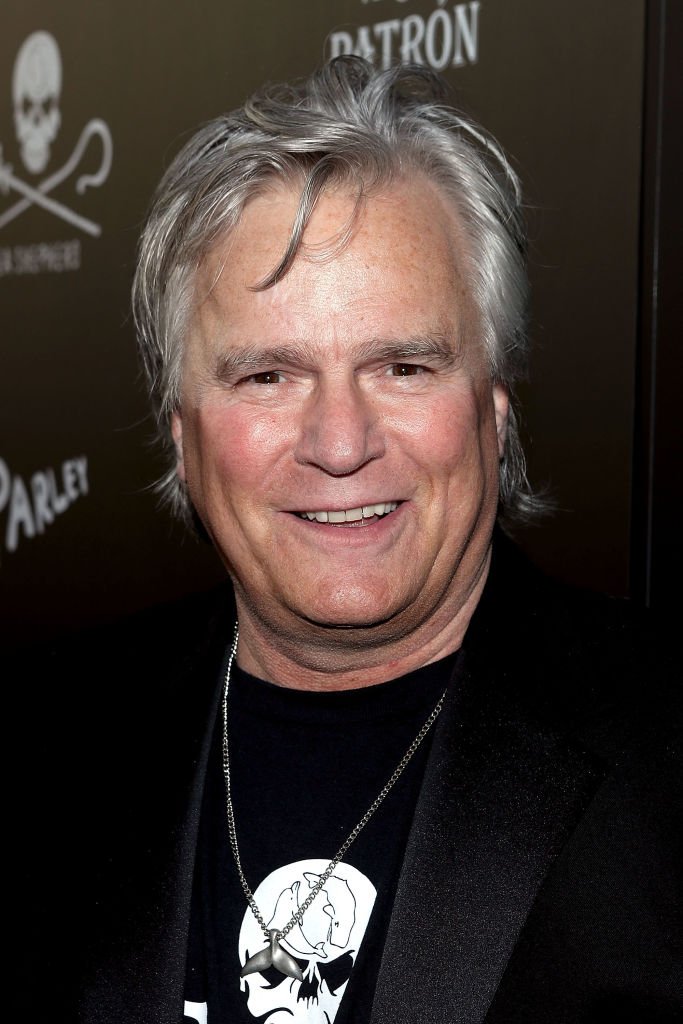 AMANDA TAPPING
The stunning actress played Major Samantha Carter, an astrophysicist who begins as part of the exciting SG-1 team.
Taping reprised her role in both "Stargate: Atlantis" (2005-2009) and "SGU Stargate Universe" (2009-2010). She eventually became the boss lady!
She also starred in "Sanctuary" and "Riese" around 2009 to 2010. Most recently, she starred in "Supernatural" (2012-2018) and "Travelers" (2017-2018). She has also directed TV shows, starting with one episode of "Stargate SG-1" in 2004.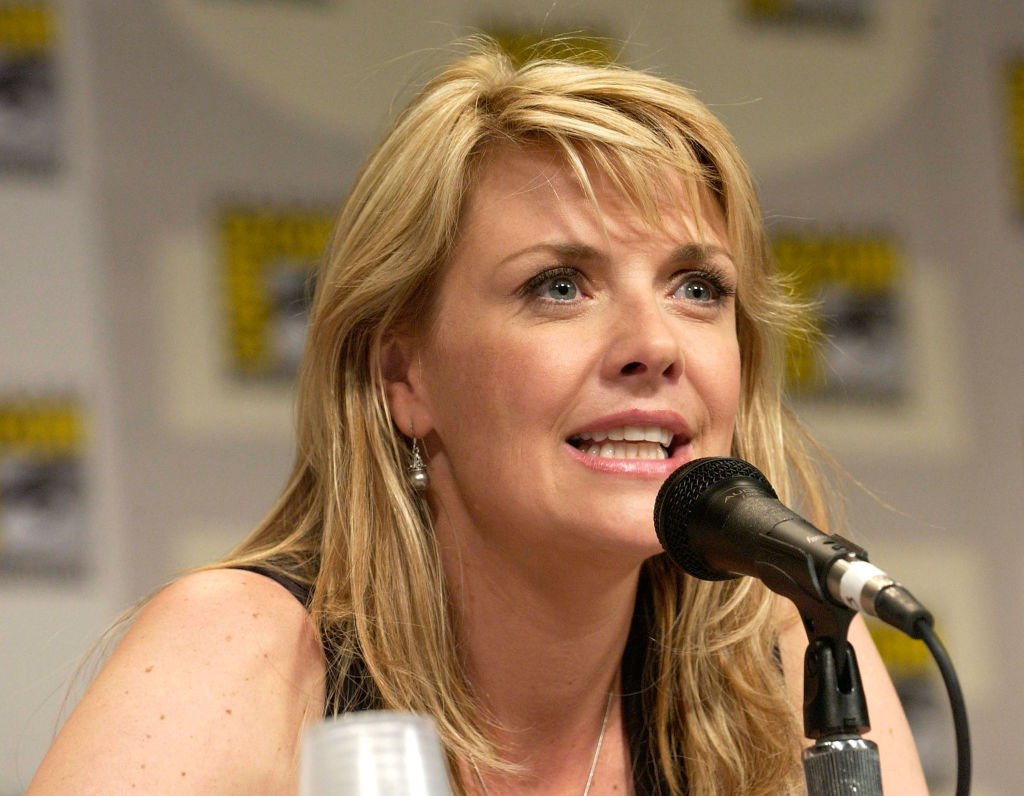 MICHAEL SHANKS
The 49-year-old actor played Dr. Daniel Jackson, a prominent Egyptologist who joins the SG-1 mission out of his curiosity over the Egyptian Pyramids' mysterious origins.
Shanks reprised his role in "Stargate: Atlantis" (2004-2008) and SGU Stargate Universe, and starred in "Smallville" (2010) and "Saving Hope" (2012-2017).
Most recently, he played in the drama series "Unspeakable" (2019). He was also in the TV movie "The College Admissions Scandal" (2019), based on the scandal involving Lori Loughlin and Felicity Huffman.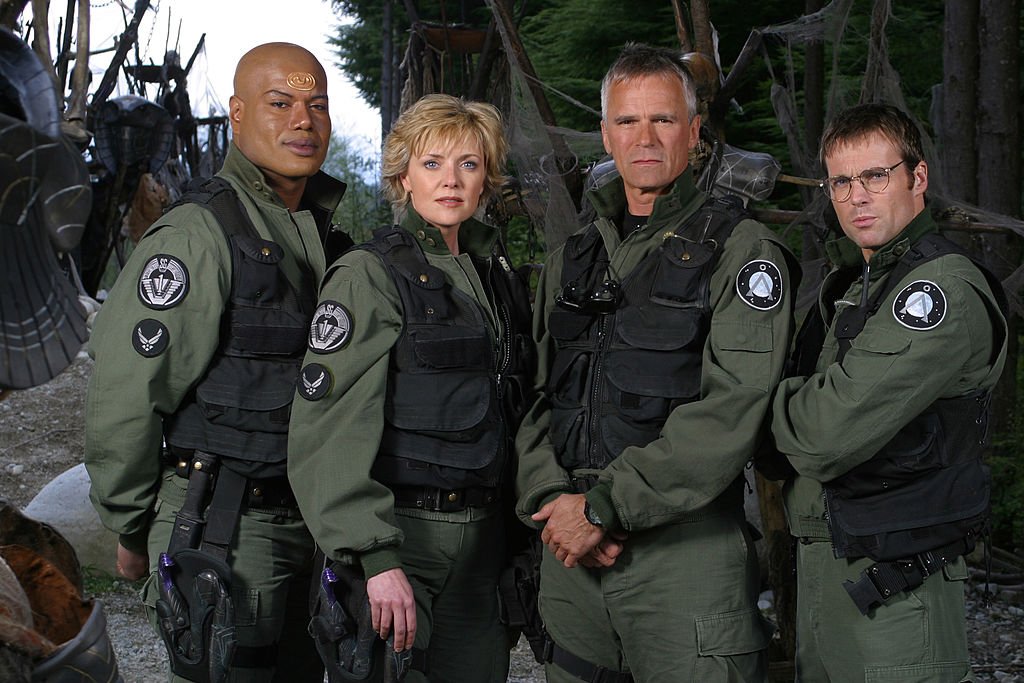 CHRISTOPHER JUDGE
Christopher Judge played Teal'c, the former and defected second in command of the evil Goua'uld Lord Apophis, an Earth enemy. Teal'c joins the SG-1 to combat Apophis as one of the apparent good guys. 
He also landed roles in "Flashes" (2014), "Reaper" (2014), "LA Apocalypse" (2015), "Before the Border" (2015), and "Nobility" (2017). As a voice actor, Judge also voiced Brick's character in the TV series "Wacky Races" (2017-2018).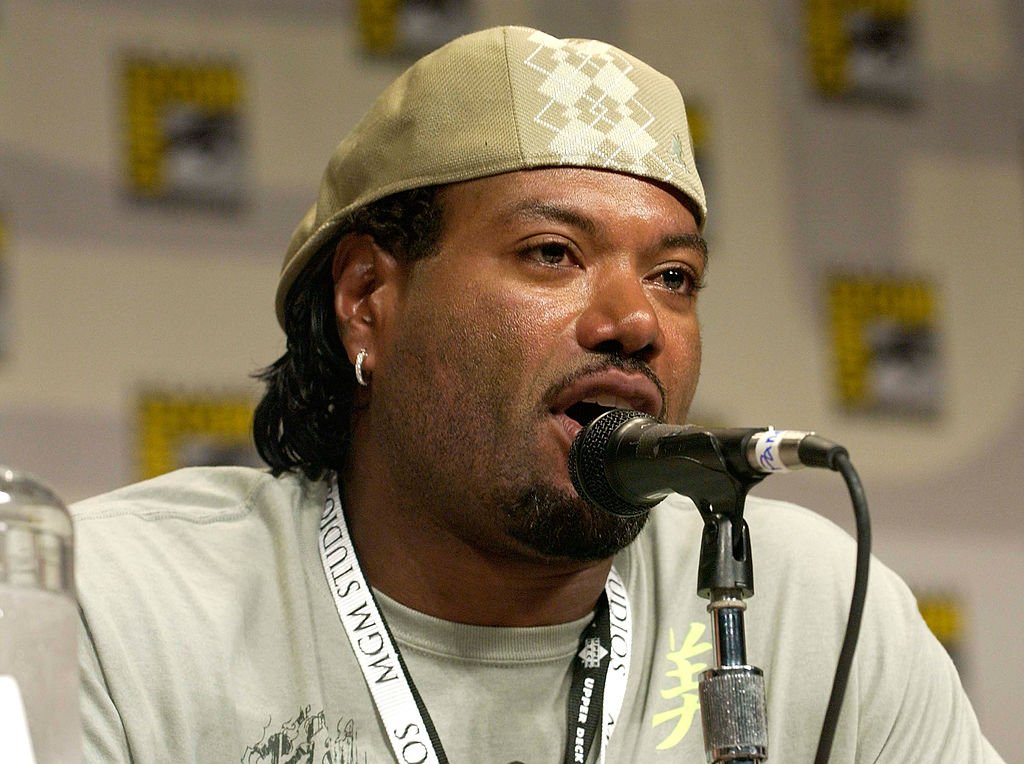 DON S. DAVIS
Don S. Davis starred as Major General George Hammond, the man in charge of the big Stargate Command. He briefly retires from the military to spend time with his family, but his services are required again in the last seasons. 
Additionally, Davis landed roles in  "Beneath" (2007), "Far Cry" (2008), and "Woodshop" (2010). He guest-starred in "Supernatural" (2007), "The Guard" (2008). He passed away in 2008, at the age of 65.
An army Captain once stationed in North Korea himself, Davis was an actor, a stunt person, and even a painter with a Ph.D. in Dramatic Theory and Criticism.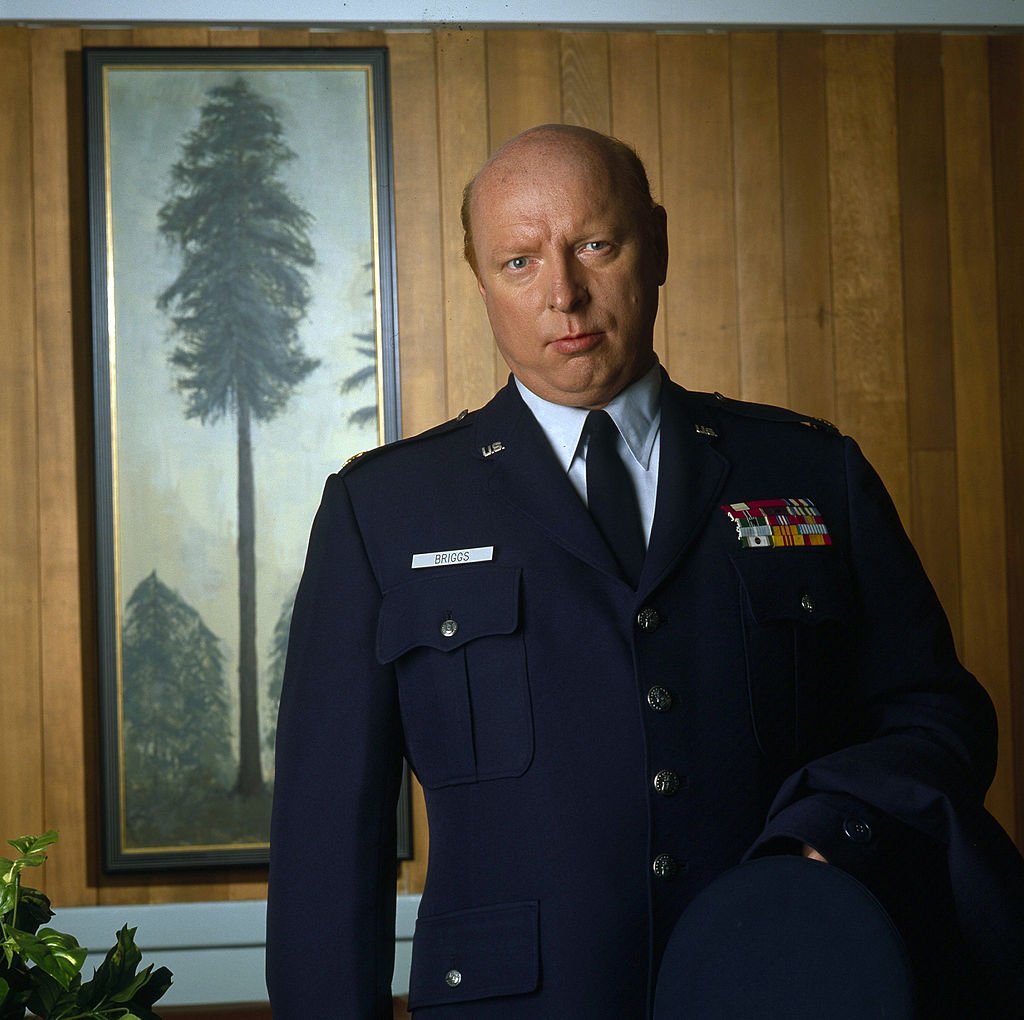 What a truly iconic series. From its days on the movie screen to the years and years of its on TV success, this show was a firm favorite.
Did you watch it and have you seen the movie? We're pretty impressed with how well all the actors did after the series. What do you think about where they are now? Leave us a comment!