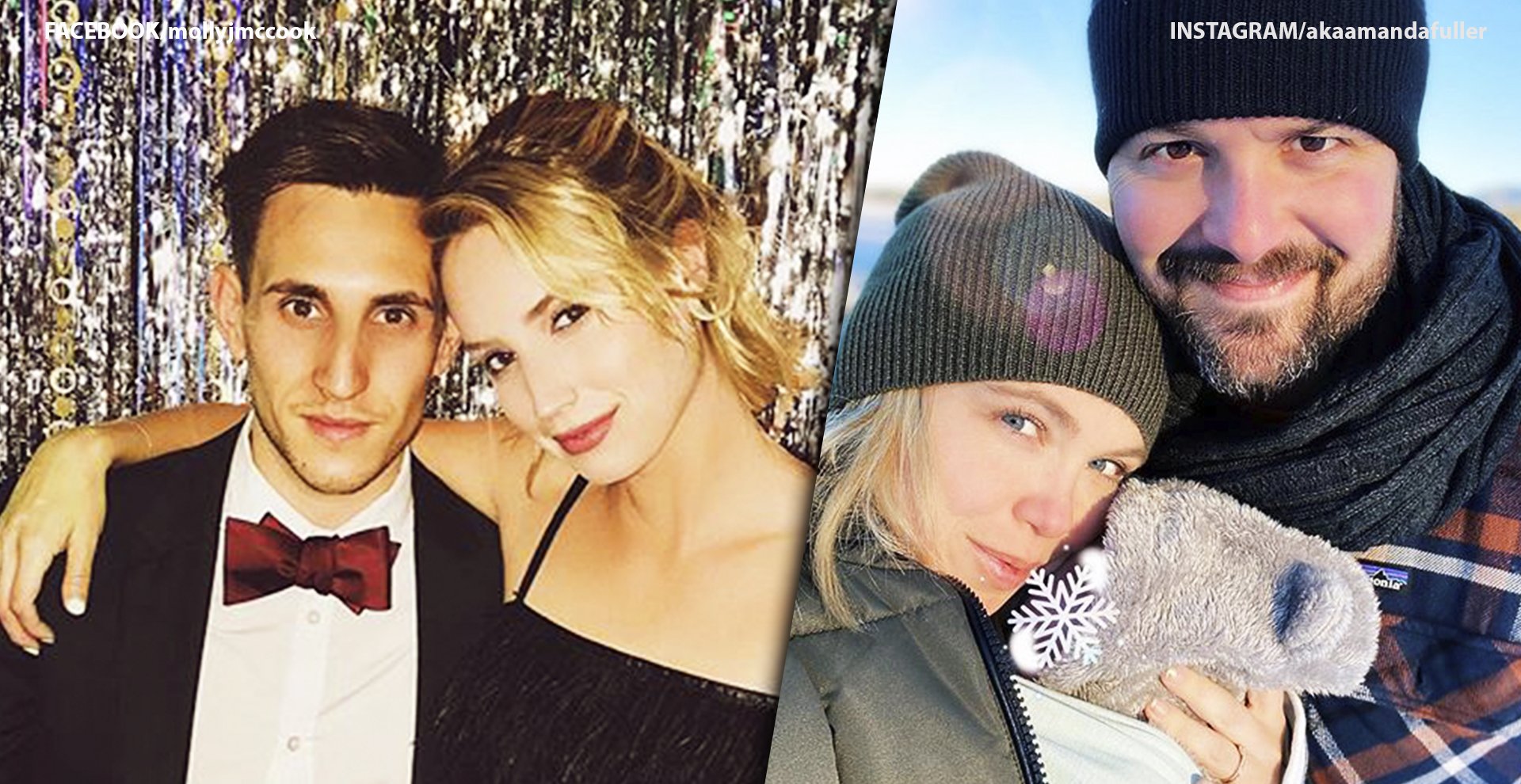 Last Man Standing Cast's Real-Life Partners
In 2021, "Last Man Standing" celebrates a decade on air. Since the cast entertain viewers week after week, let's take a deeper look into their real-life romances.
"Last Man Standing" debuted on Fox in 2011, and nine seasons in, the beloved comedy series is coming to an end. But what about the cast's relationships in the real world? Let's find out.
Tim Allen as Mike Baxter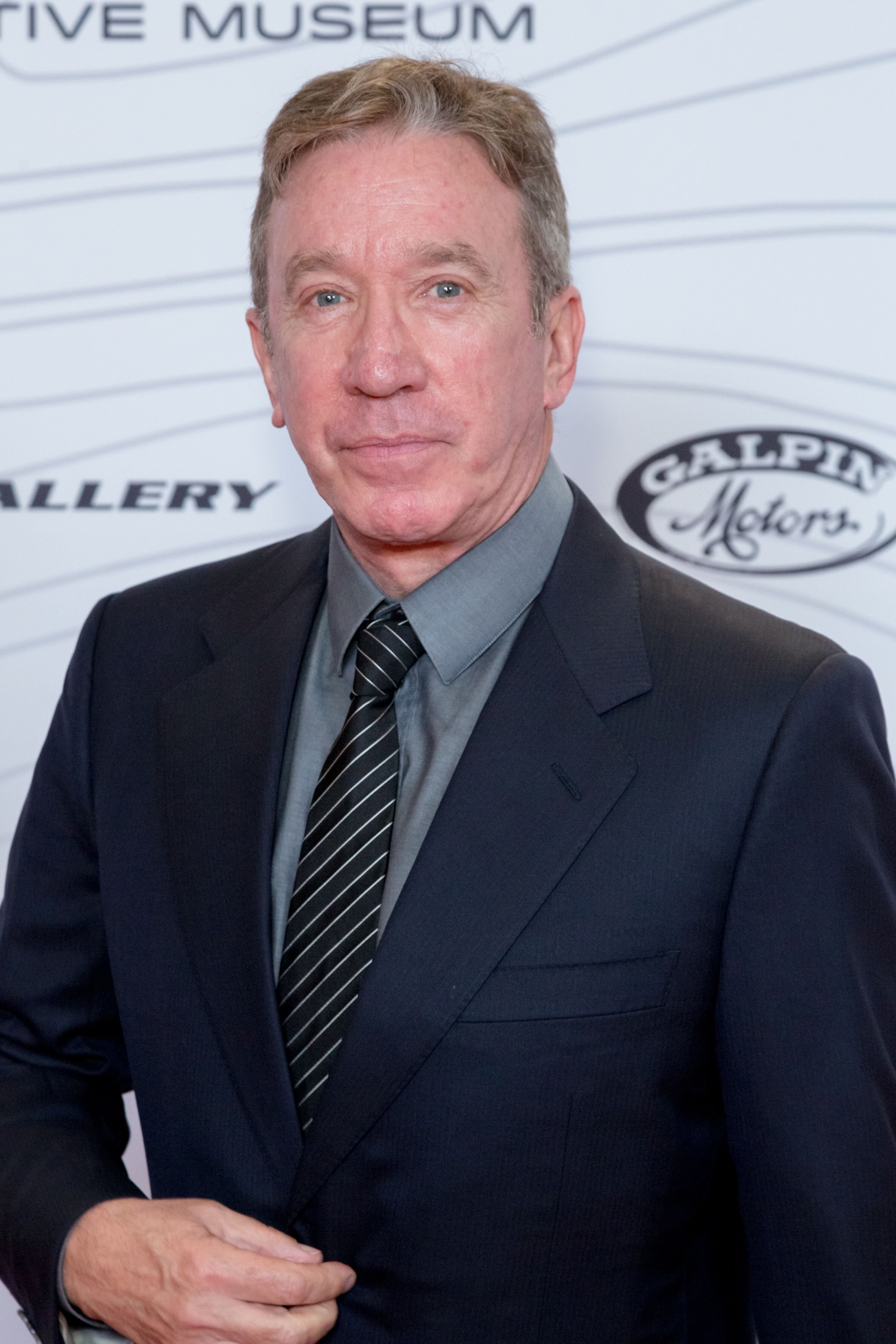 Getty Images
Getty Images
The personal life of the actor behind America's most-loved on-screen family man on "Home Improvement" and "Last Man Standing" is in many ways similar to that of his characters.
Tim Allen married to his college sweetheart Laura Deibel in 1984, despite his quite a self-destructive style of life in the past.
In the 70's he was sentenced to prison, but Laura remained supportive of him all the way through, and soon after, the couple welcomed their daughter, Katherine. Allen has been sober for two decades.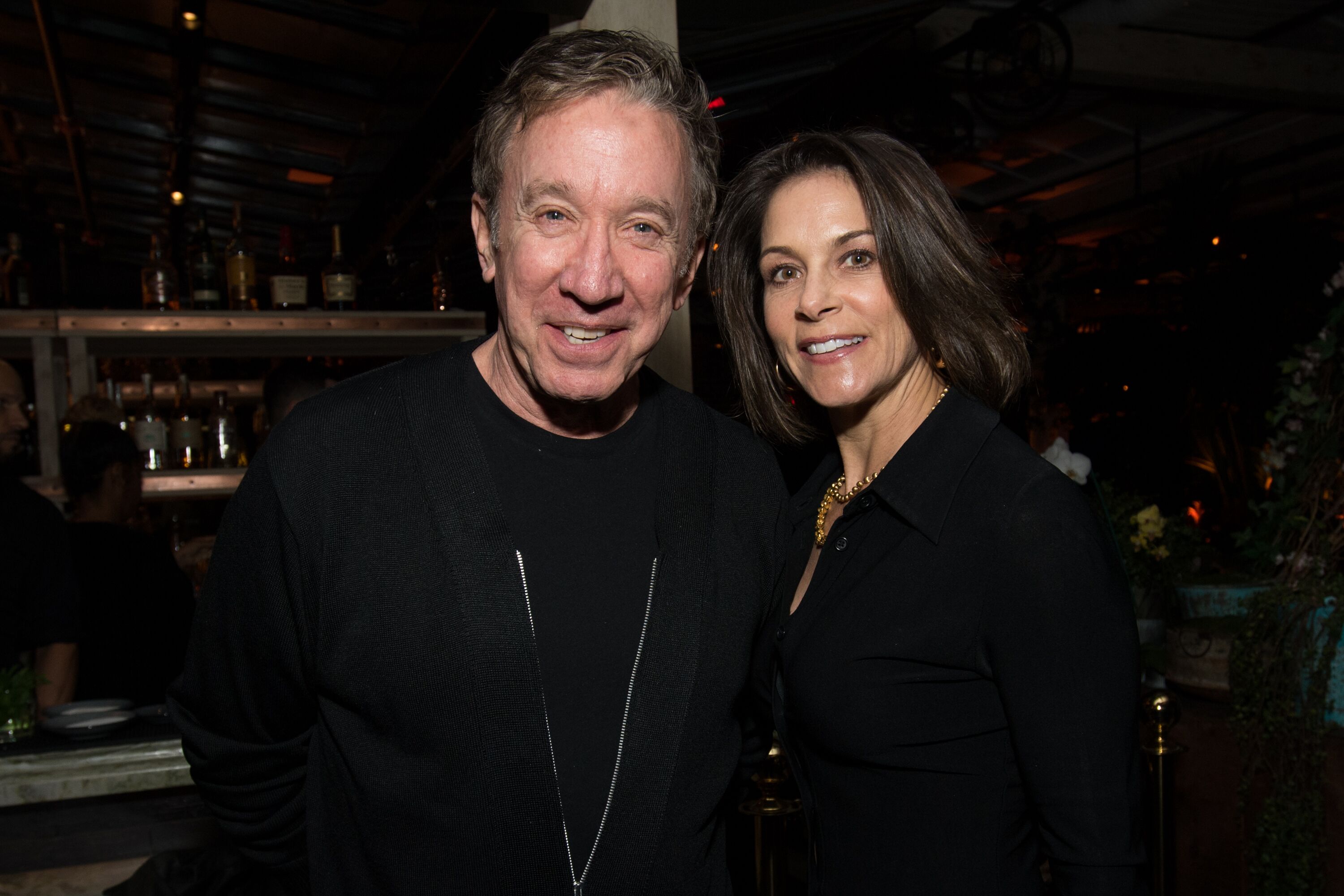 Getty Images
Getty Images
While their relationship didn't last, and they separated in 1999, Allen found love again with actress Jane Hajduk, whom he married in 2006. Three years after the wedding, Tim and Jane welcomed their daughter Elizabeth.
Nancy Travis as Vanessa Baxter
This versatile actress, Nancy Travis, keeps her personal life with her husband Robert Fried and their children out of the spotlight.
Married to Fried for more than two decades, Travis shares two sons, Benjamin and Jeremy, with the screenwriter, film producer, and studio executive.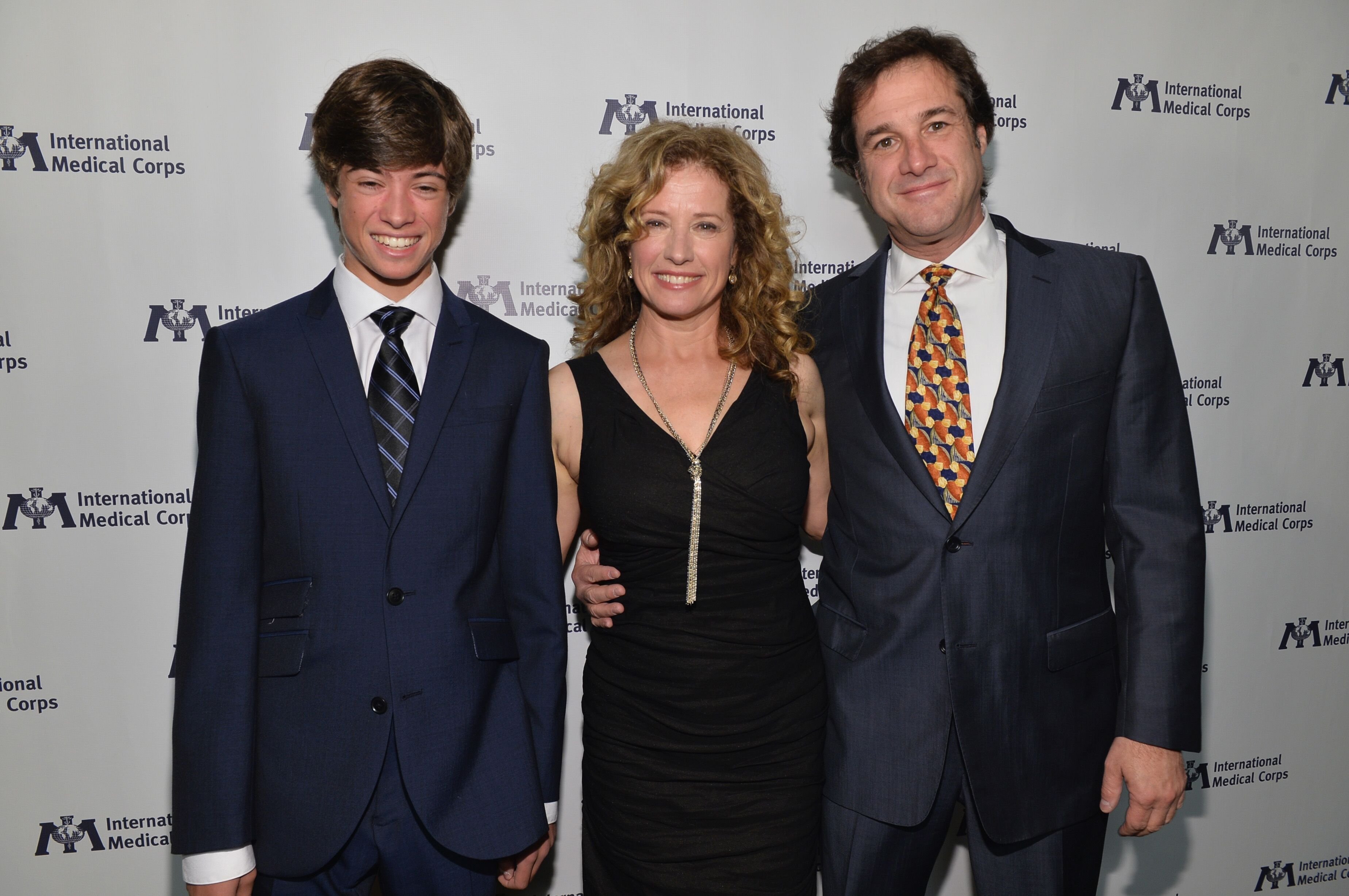 Getty Images
Getty Images
Nancy does her best to maintain balance as a mom and an actress. In an interview with Fox News in November 2018, the actress revealed that she enjoys being busy and said:
"I'm so grateful and blessed to have opportunities [as] I have. So I say yes to everything."
Nancy Travis was interested in acting from a very young age. Throughout her career, she played over 50 roles both on big and small screens, but Vanessa's character has been in her life way longer than any other.
View this post on Instagram
Amanda Fuller as Kristin Beth Baxter
The actress behind Mike and Vanessa's eldest daughter's character began her acting career when she was 9. It seems that Amanda Fuller knew what she wanted to do with her life from a very early age!
Since that time, she's made numerous appearances in films and TV-shows, including "Buffy the Vampire Slayer," "NCIS," "Bones," and "Grey's Anatomy."
View this post on Instagram
But her biggest role so far happened when she landed the role of the main character in 'Last Man Standing' in 2012 and the recurring role of Badison in "Orange Is The New Black."
During season 8 of "Last Man Standing," Fuller's real-life pregnancy was written into the show, and she gave birth to her bundle of joy, Hayes Blue Howard, in November 2019.
View this post on Instagram
For many years Amanda thought it was impossible to get pregnant, so when the news was confirmed, she and her husband Matthew Bryan Feld were "shocked, terrified and elated" at the same time.
Since the 22nd week of Fuller's pregnancy, we have had a fair share of bump photos and happy faces of the future parents expecting their "little miracle baby."
View this post on Instagram
Molly Ephraim as Mandy Baxter
The middle child in the Baxter family, Molly Ephraim, portrayed Mandy Baxter's role for 6 seasons before the role was recast.
Although the actress is dating, she hasn't revealed his identity, although she's not shy to post pictures of the tall, handsome blond guy next to her.
View this post on Instagram
Molly McCook as the new Mandy Baxter
The new Mandy Baxter-Anderson was quite a surprise for a majority of the fans, as she showed no resemblance to the original Mandy.
She's still a fashion-obsessed aspiring designer who's now married to her long-term boyfriend Kyle and has just left her parents' family nest.
View this post on Instagram
But, what do we know about Molly McCook's real-life partner? At the beginning of 2019, McCook became engaged to her boyfriend John Krause, and they married in September the same year.
Krause is also an actor, and he is currently part of the "Hadestown" musical on Broadway; and the couple even got matching Roman numeral tattoos that spell out their wedding date.
View this post on Instagram
Kaitlyn Dever as Eve Baxter
Unfortunately for the show's fans, since Season 7, we have seen fewer appearances of Mike and Vanessa's youngest daughter.
In 2019, Kaitlyn Dever played leading roles in two other projects – in the feature film "Booksmart" and the Netflix miniseries "Unbelievable."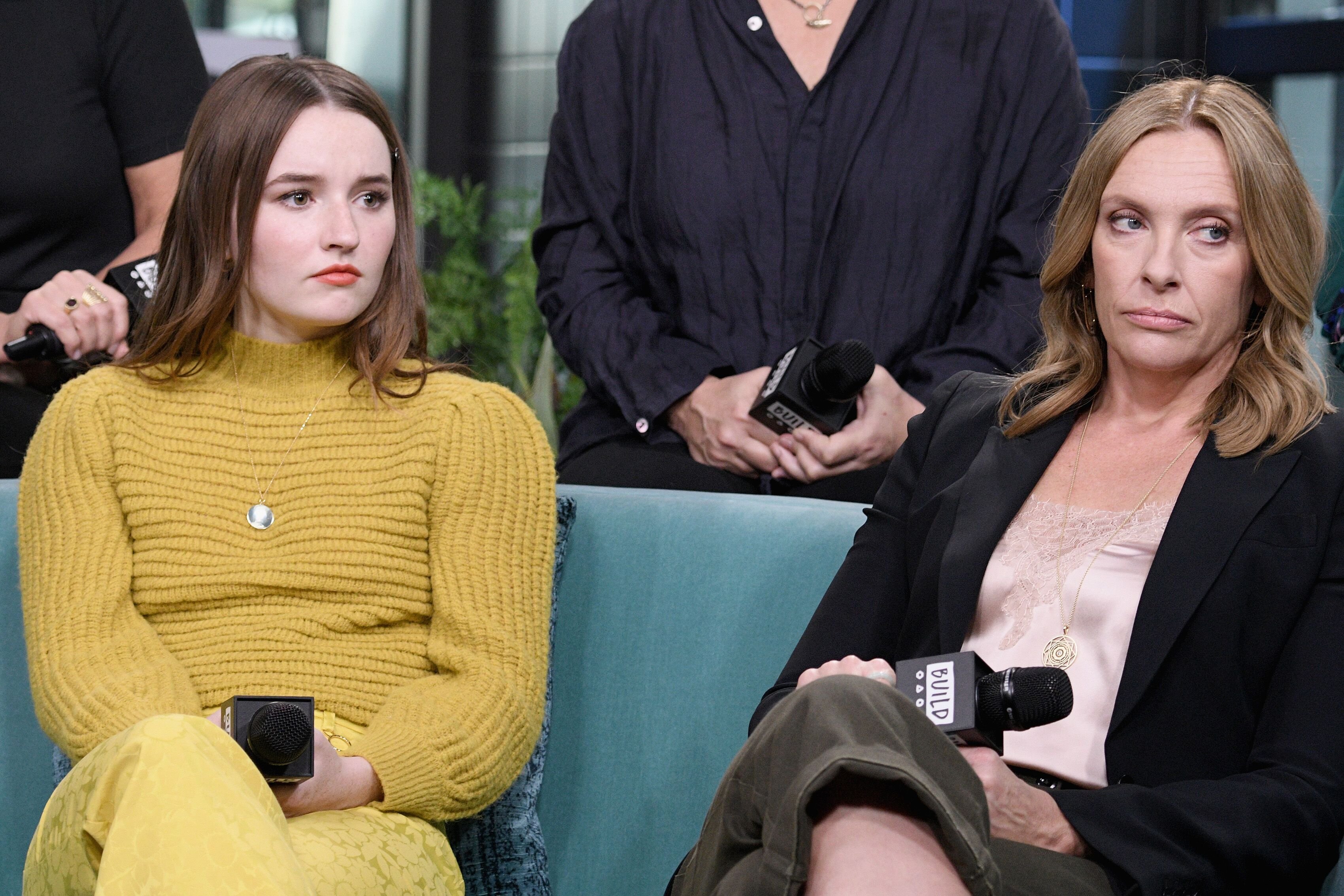 Getty Images
Getty Images
Dever has never revealed anything about her boyfriends. She reportedly dated Kaitlyn's co-star on "Last Man Standing" – Travis Tope. But that is also just a rumor, though they are big friends.
For the time being, it's safe to assume that Kaitlyn Dever is single and totally focused on her career, family, and friends. Or the young actress is simply brilliant at hiding the details of her private life!
Please fill in your e-mail so we can share with you our top stories!