Beloved Siblings of 'Everybody Loves Raymond' Show Madylin, Sawyer and Sullivan Sweeten Then and Now: 15 Facts
Starring in "Everybody Loves Raymond," the Sweeten siblings stole the hearts of audiences across America. We unpack a few unique and tragic facts about the trio and show.
Airing for 210 episodes and nine seasons, Madylin, Sawyer, and Sullivan Sweeten starred opposite Ray Romano, Patricia Heaton, Brad Garrett, Doris Roberts, Peter Boyle, and Monica Horan in the unforgettable sitcom.
Join us as we catch up with the cast members of "Everybody Loves Raymond and discover why a reboot of the show is unlikely. 
Madylin Sweeten
15. In tragic news, Madylin revealed that her brother Sawyer had taken his own life. She stated on behalf of the family, explaining it was a "sensitive time" for her family and requested privacy.
She went on to write, "At this time I would like to encourage everyone to reach out to the ones you love. Let them have no doubt of what they mean to you."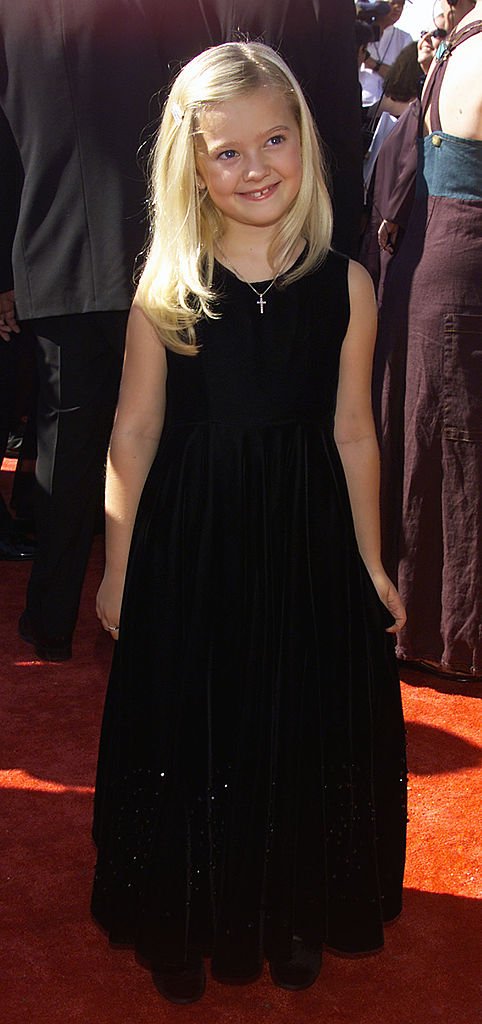 14. The child star was born in Brownwood, Texas. Her parents are Timothy Lynn Sweeten and Elizabeth Anne Millsap.
She is very close to her family and was raised in a relatively happy home. Her family was just like any other family, and she loved spending quality time with them as much as possible.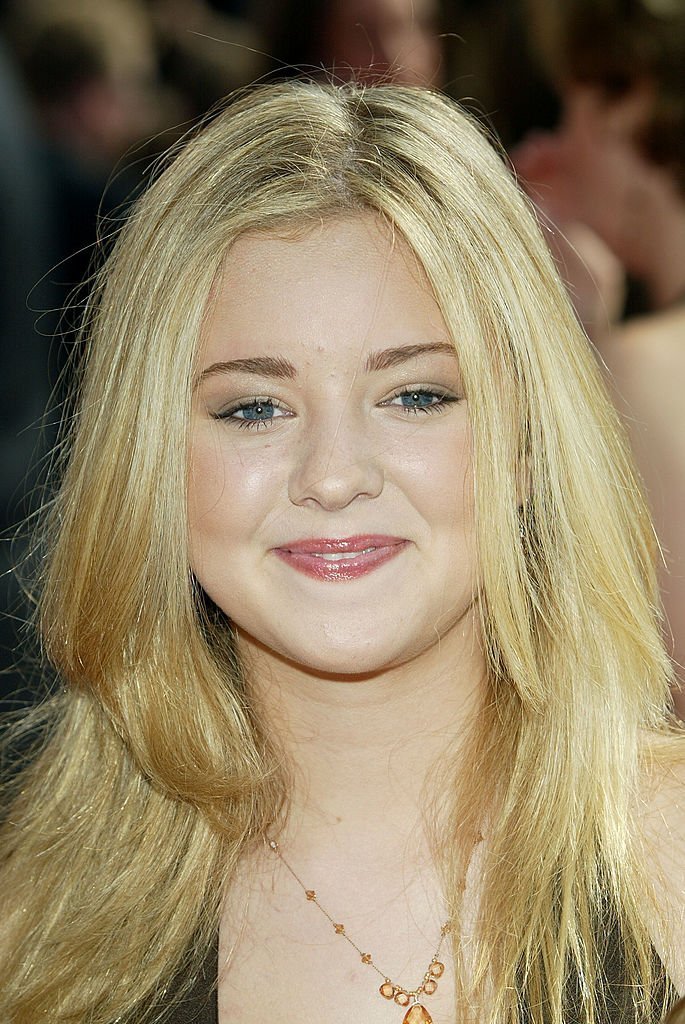 Her acting took up lots of time especially because she started from such a young age. The actress and child star made it her goal always to remain connected and close to her family.
13. Madylin appeared on Howie Mandel's chat show in 1998 at the tender age of six! After which, she bagged the title of World's Universal Beauty. The same year, she auditioned for multiple television pilot roles in Los Angeles.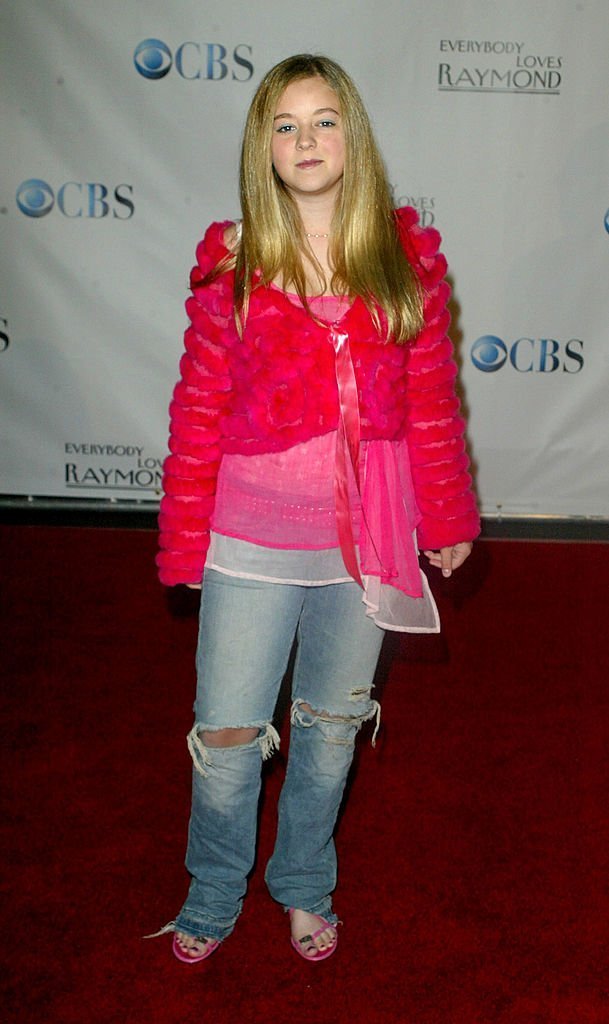 12. After the show's run ended in 2005, Madylin went on to act in films. These include the likes of "The Christmas Path" and "A Dog of Flanders."
The star even voiced a character in "Toy Story 2." She came to fame at such a young age and has handled her time in the spotlight well. She continues in the industry despite her tragic loss.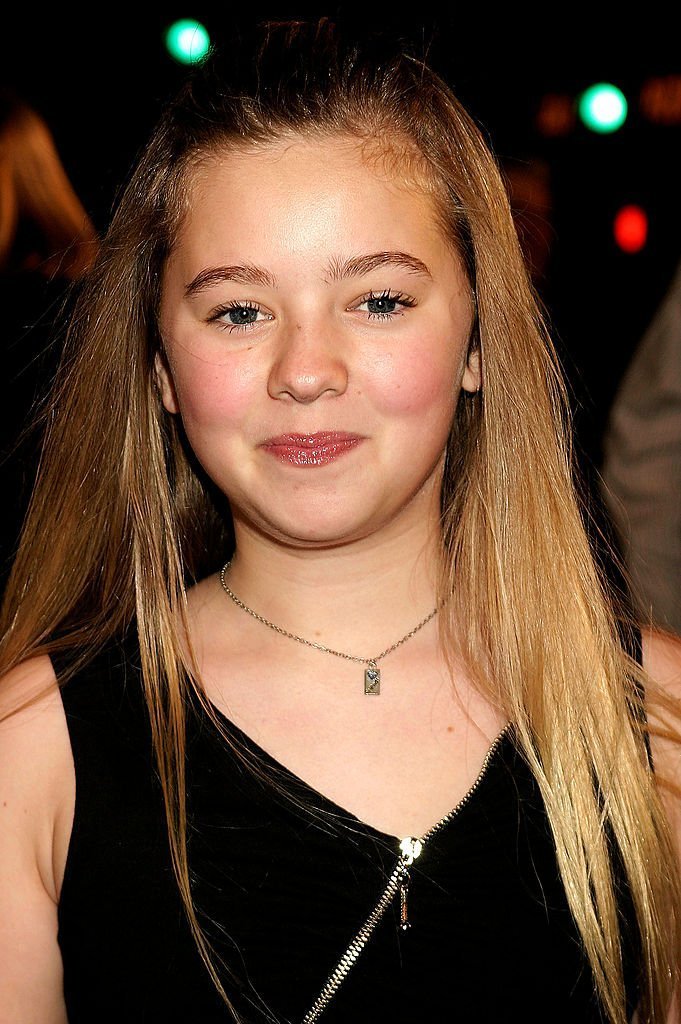 11. The gorgeous actress also has a love for music. While her main focus remains acting and performing she is skilled with one particular instrument.
She plays the guitar and is very good at it. She is not just a pretty actress but can be recognized as a multitalented star.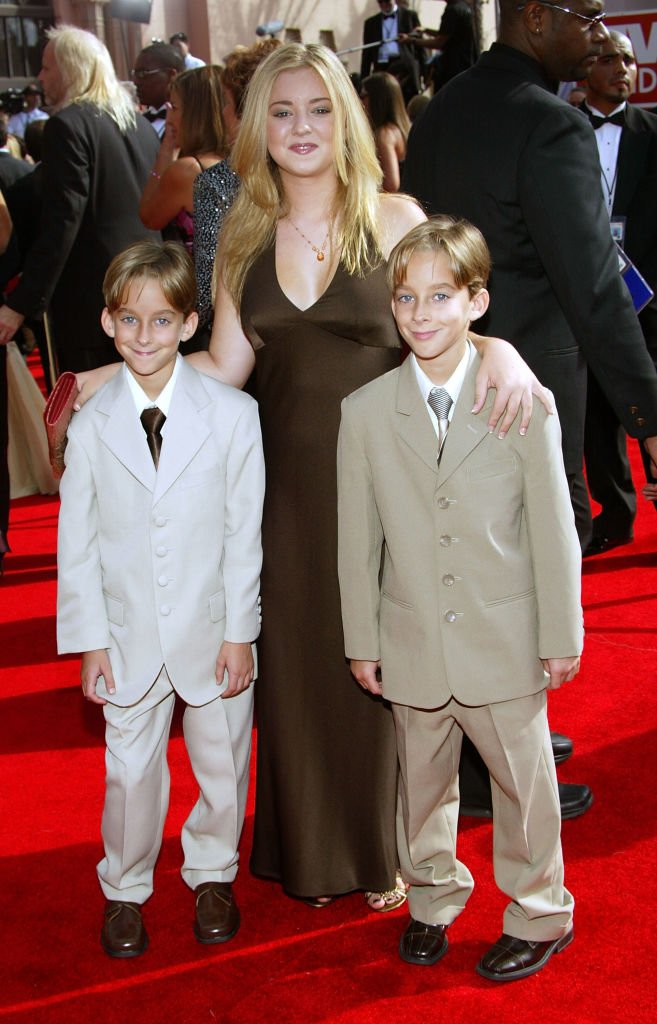 10. On a more personal and relational note, the star recently tied the knot. She is married to actor Sean Durrie and has been since August 2018.
The couple has no children but is said to be happy together. Unlike many other Hollywood stars, this actress has kept her personal life away from scandals, and she continues to do so.
Sawyer Sweeten
9. Sawyer played Geoffrey Barone on "Everybody Loves Raymond" for 139 episodes. His role was not a major one but did allow him to make his name in show business.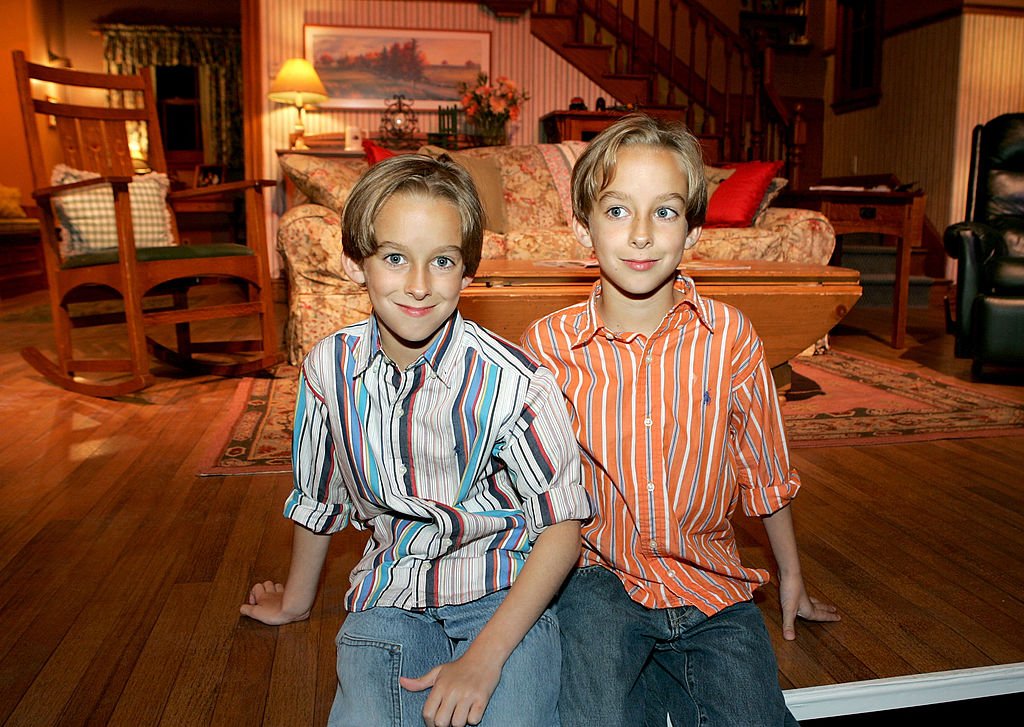 8. Before the series ended, Sweeten also acted in shows like "Even Stevens" and in "Frank McKlusky CI." However, after the show ended, his career slowed down.
While the reasons for his withdrawal from acting remains unclear, the actor chose to leave the limelight for what must have been personal reasons.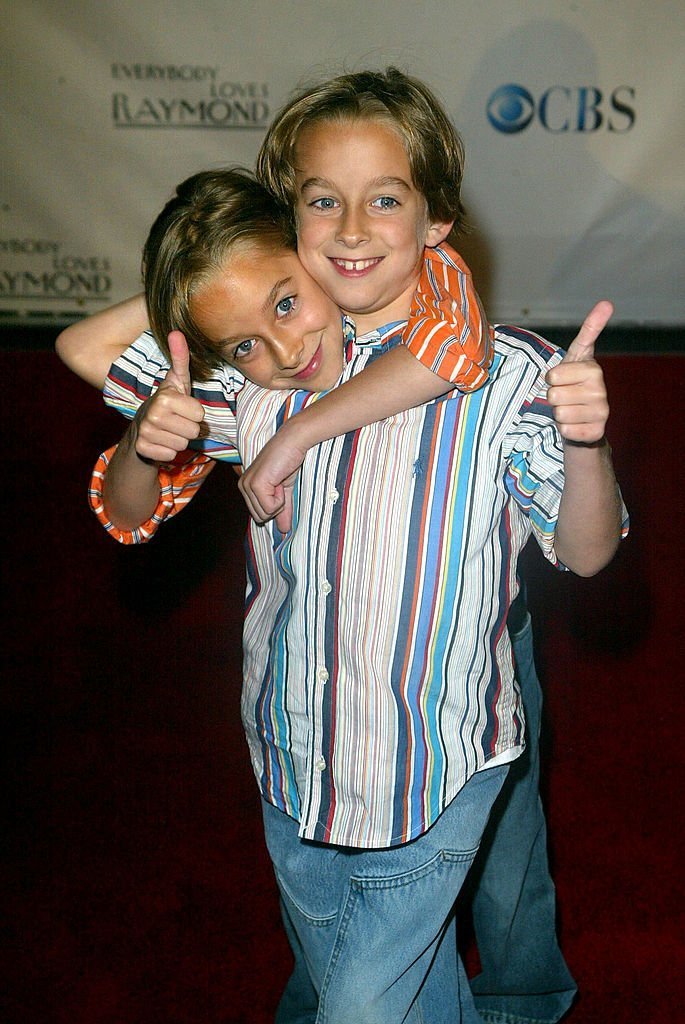 7. His name "Sawyer" literally means "sawer of wood." This name is not a very popular name in America. It originates from Middle English and is unique.
This name would help the actor stand out from a list of common names, which could've been helpful in his industry. However, this industry was not meant for one of the twins.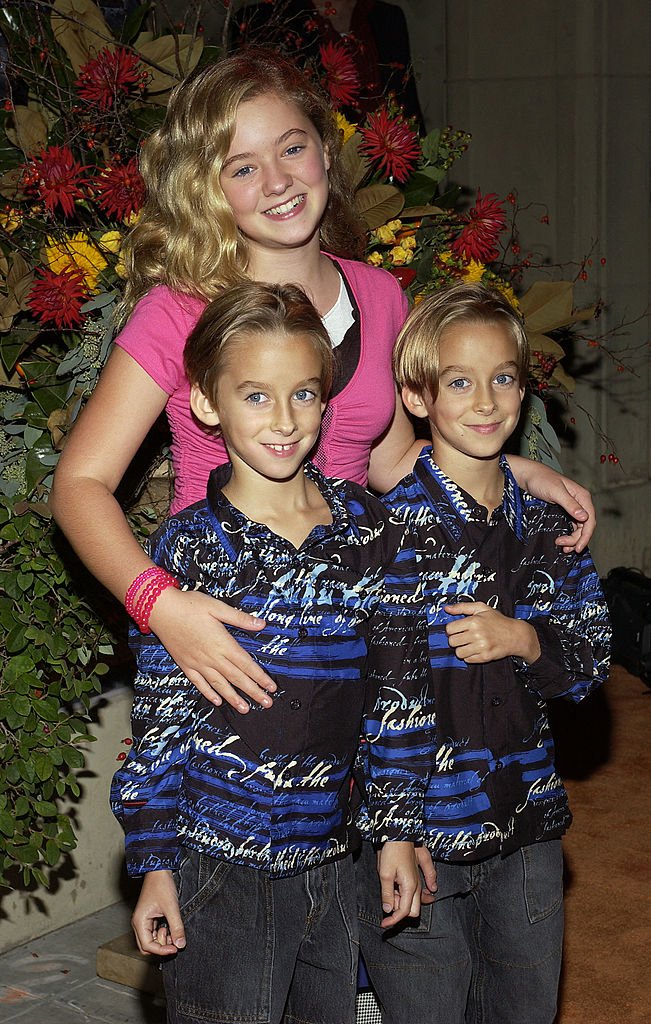 6. Sweeten's last red carpet appearance was in 2010. He attended Sony Studios for the TV Land Awards ceremony with his brother and sister.
The family seemed happy, and no one could've guessed how deeply unhappy the actor was. Soon after this, the tragedy would strike, and the family would be shaken to their core.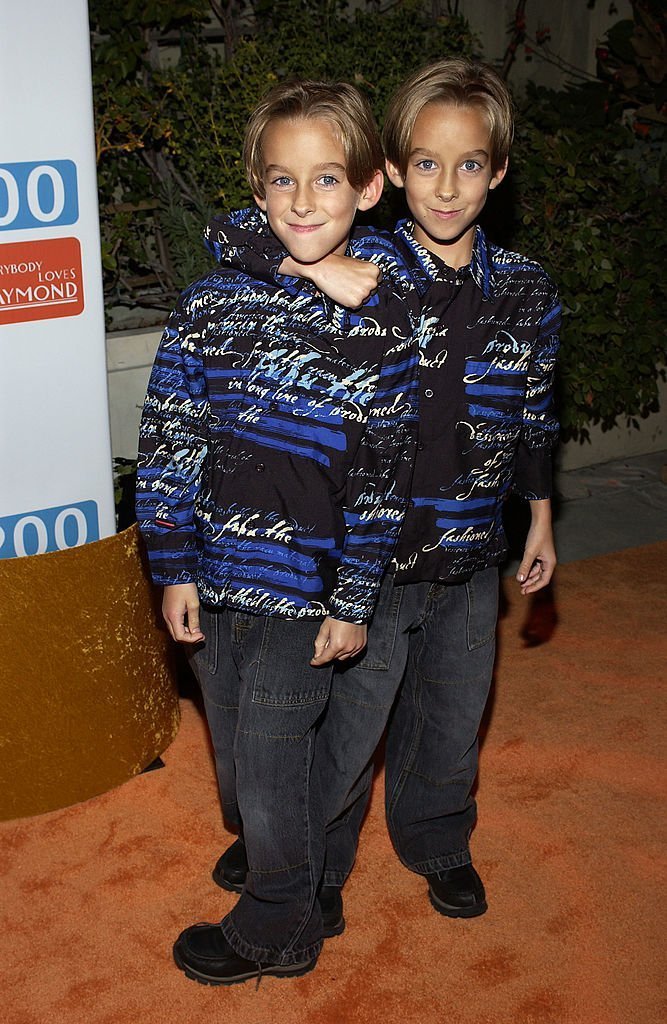 5. Sawyer tragically died by suicide; the reason for this was never disclosed to the public. He passed away just weeks before his twentieth birthday.
Despite his short life, the actor definitely left behind all the shows he was involved in, his years of fame, and great acting. His story shows the dangers of the highly demanding and often depressing acting industry.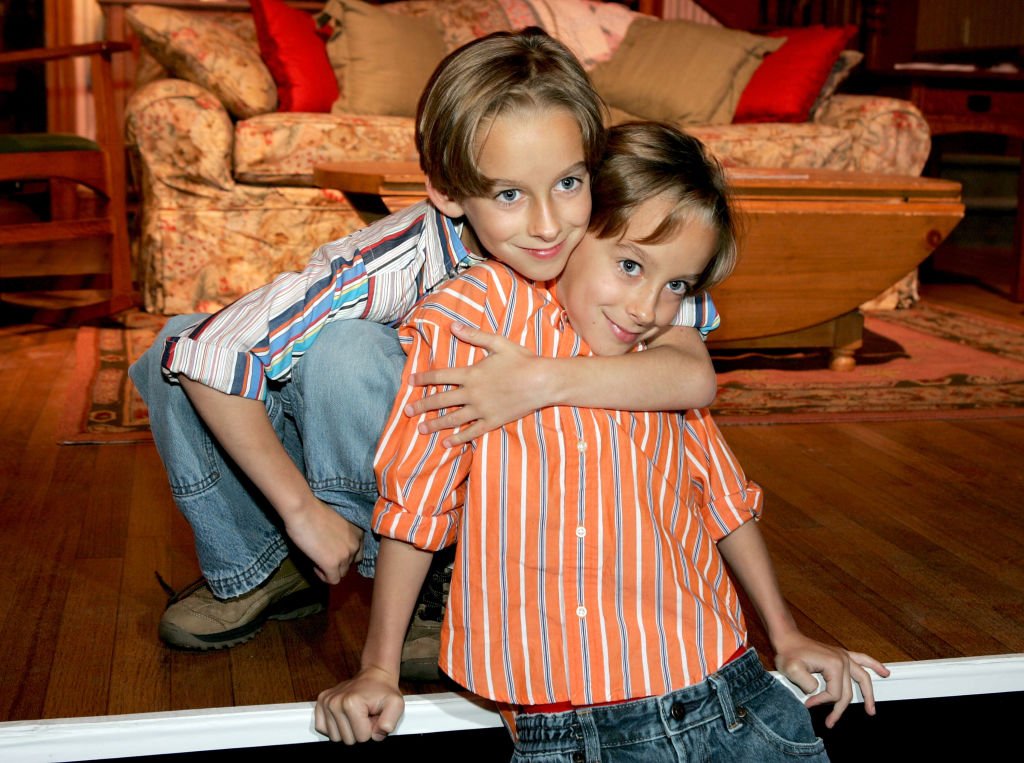 Sullivan Sweeten
4. Like his brother, Sullivan has not acted since their hit show ended in 2005. He now refers to himself as a former actor. The reason for this may be linked to his brother's death.
Was the limelight too bright for these young stars? It seems that way. Luckily his sister was able to remain strong and even continued acting after his death.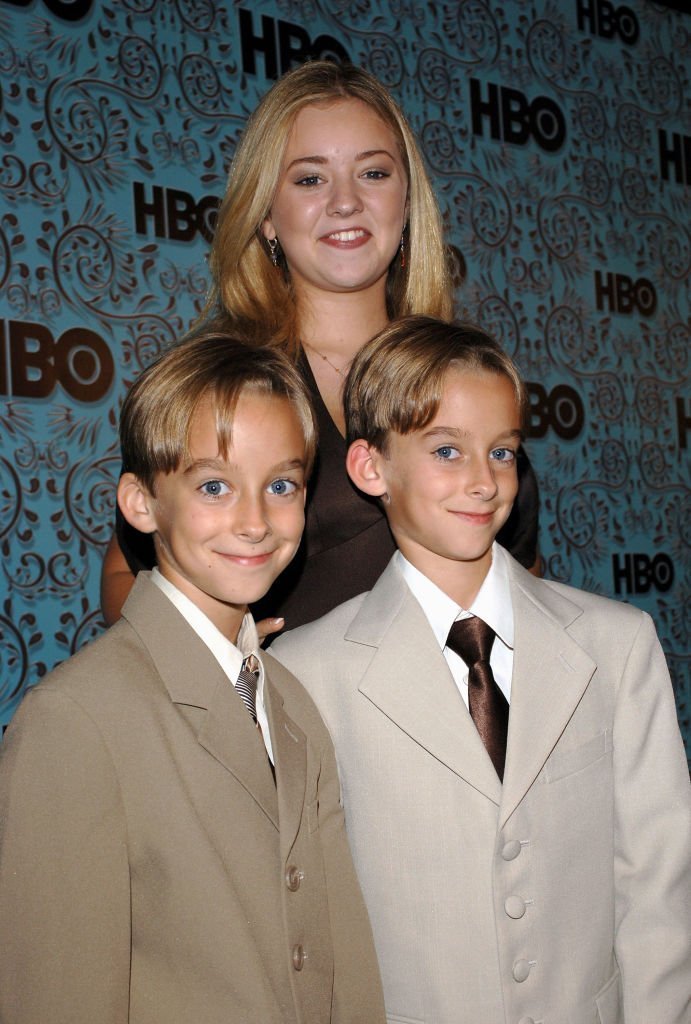 3. In his book, "You're Lucky You're Funny," the show's creator Phil Rosenthal called the Sweeten kids "brilliant, indelible actors."
These kind words comment on the sheer talent and skill of the young boys. It is saddening knowing that it was presumably the fast pace and high demands of the industry that led them away from it.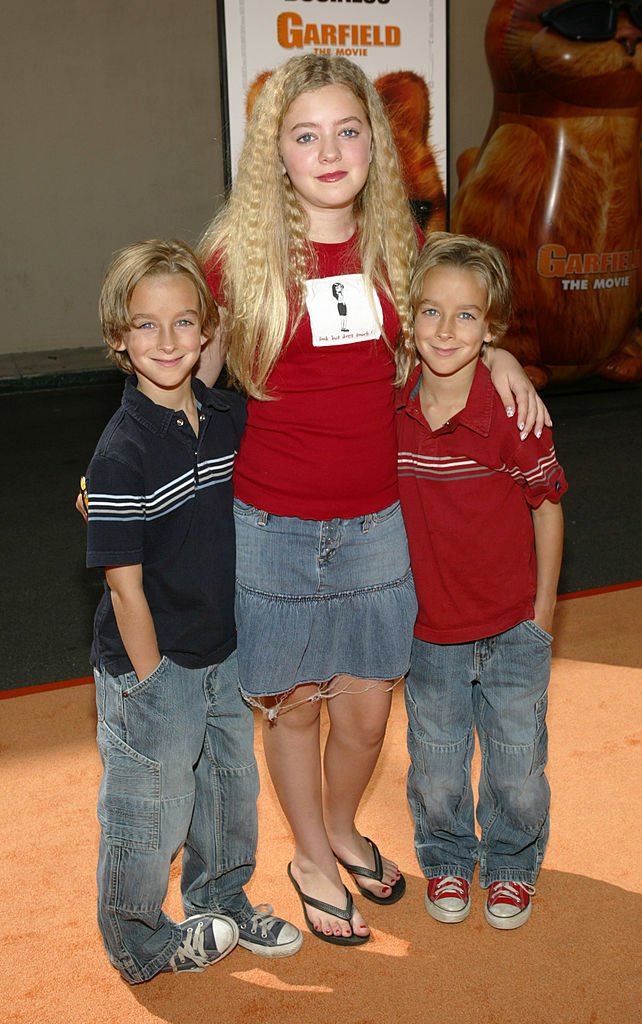 2. The Sweetens come from a very big family. All together their family consists of nine children. The other siblings did not go into the film industry.
Their names are Claudia, Maysa, Emma, Guiliana, Elliette, and Jaymeson Sweeten. The tragic passing of their brother affected all of them deeply.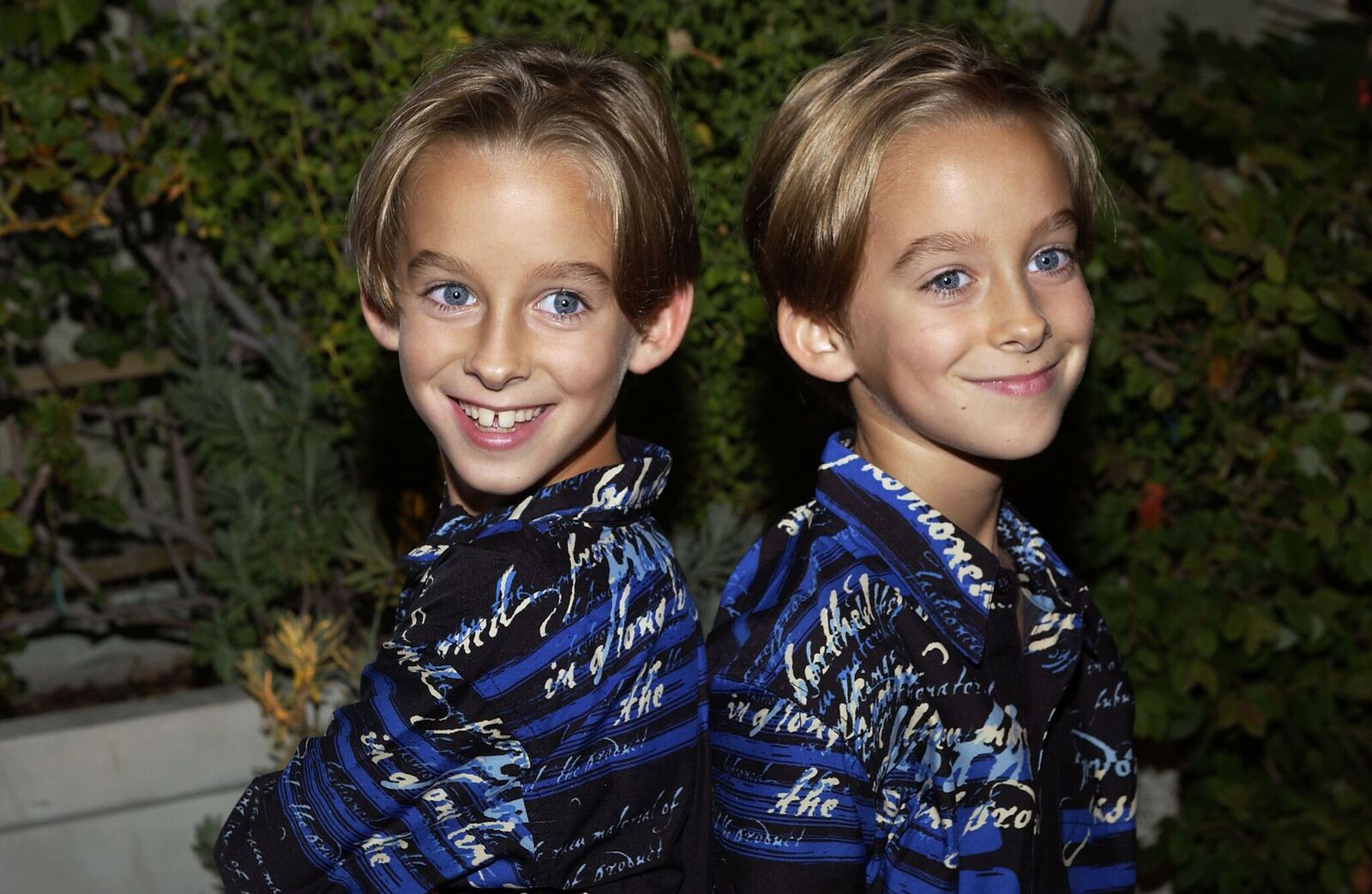 1. Sullivan Sweeten was only 18 months old when he started acting on "Everyone Loves Raymond" in 1997. At this young and tender age, both boys were already onset.
They thus didn't really have a choice in the matter, and only later, when they were old enough to decide, did they step away from acting.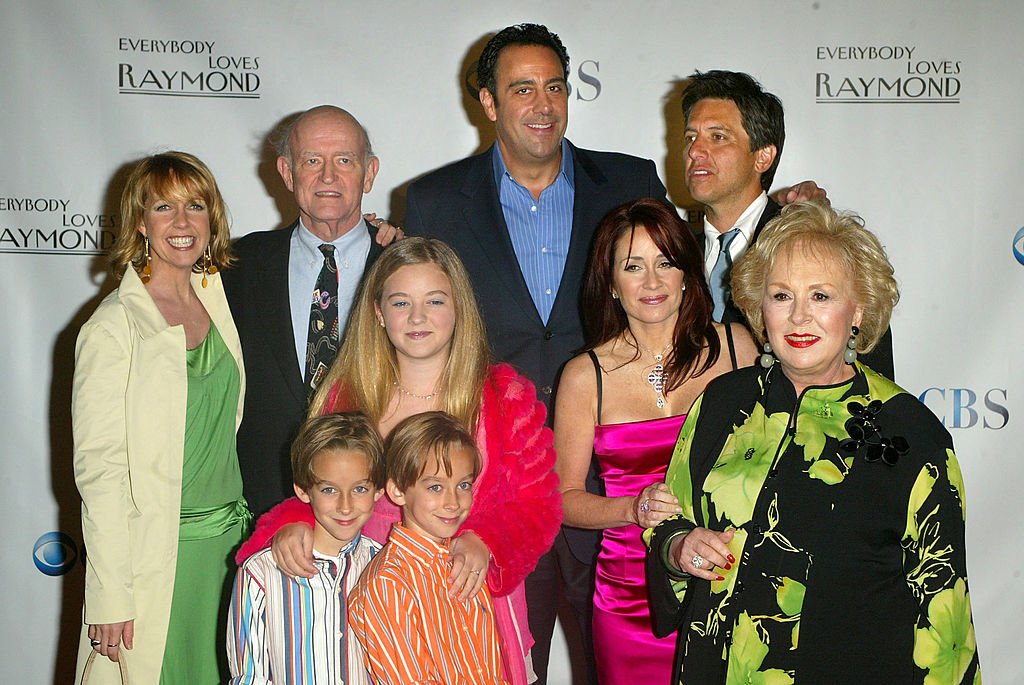 Where are the rest of the cast today?
The focus of the whole show, Ray Barone, who is played by Ray Romano, is a sportswriter that's doing alright in his career. However, things aren't as cut and dry at home.
He oftentimes avoids assisting his partner by insisting on watching or enjoying sports to advance his career, a factor that causes problems in their marriage.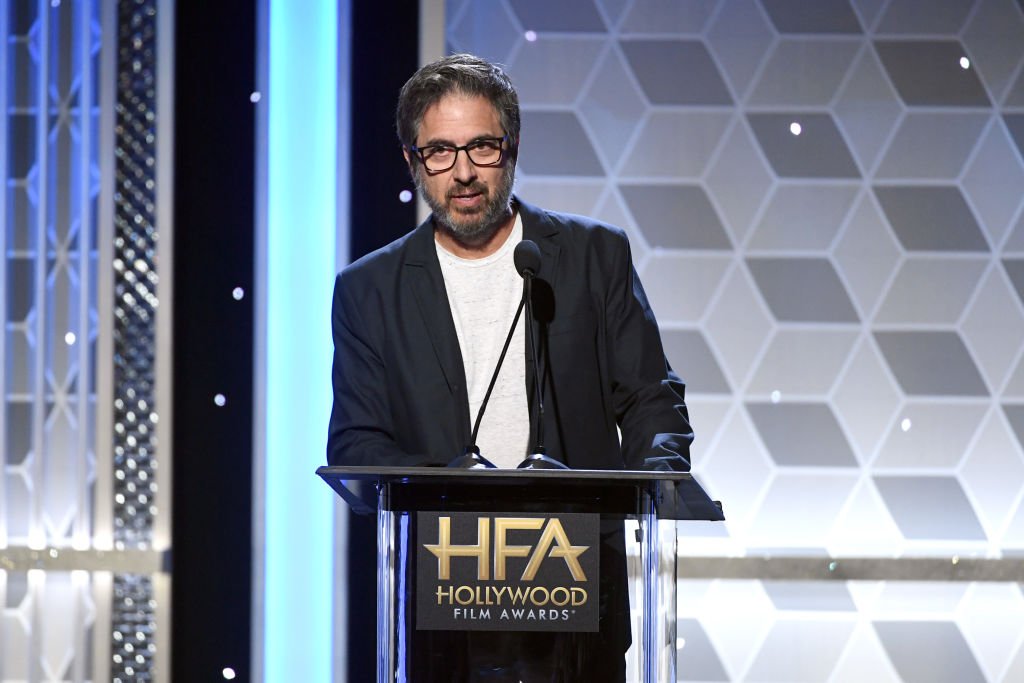 Ray grew up a spoiled, favorite kid, and it shows in his adult expectations. Ray Romano wrote, acted in, and created "Everybody Loves Raymond," and since its starting, he has had an immensely productive career.
Not only did he lend his voice to massively productive films, he additionally secured a major role in the show "Vinyl."
Better called Ray's older, jealous brother, Henry M. Robert desires nothing quite as much as to be as productive as his younger brother; however, he'd never admit it.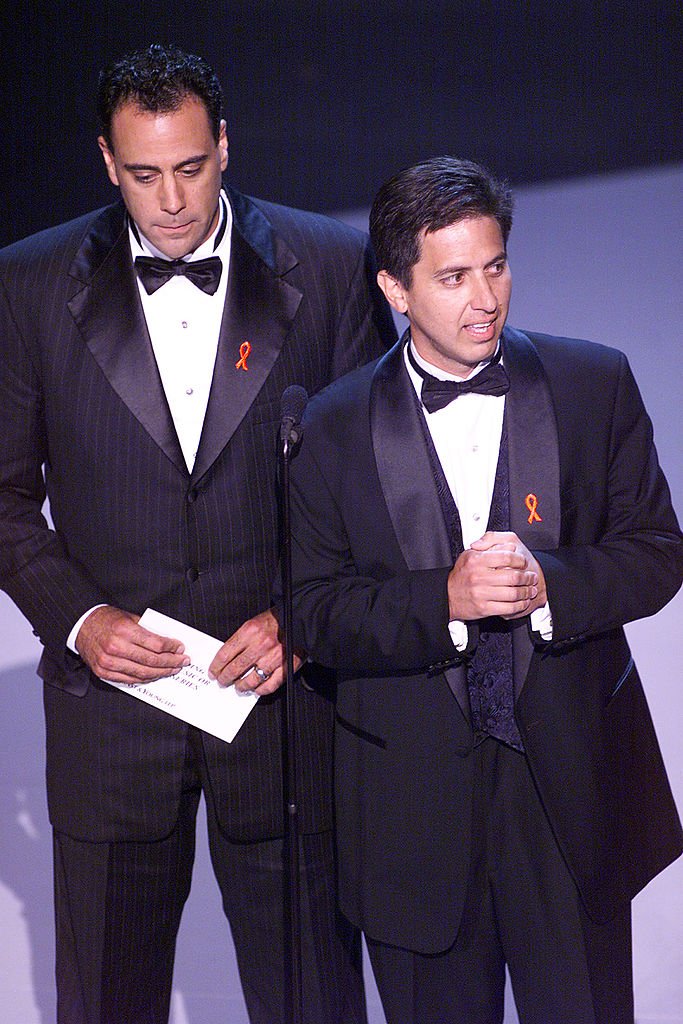 Serving the law as an associate NYPD officer and living across the road from Ray, Henry M. Robert is a family disappointment in some ways. 
The giant comedian (6 feet 8½ inches tall) has been productive within the Hollywood spotlight; maybe his most well-known roles result from his voice work.
Brad Garrett lends his voice to such films as "Finding Nemo" (2003), "Ratatouille" (2007), "Tangled" (2010), and "Planes" (2013). He has additionally starred on shows like "Law and Order."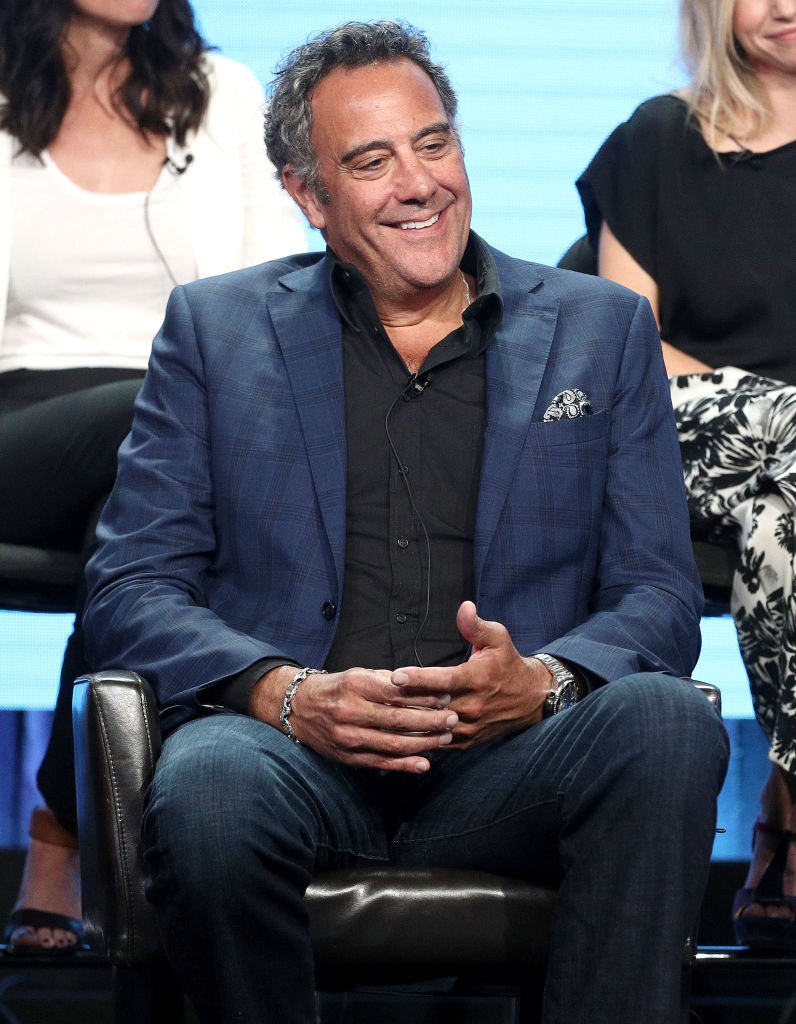 Marie is the domineering mother whose attention goes to her two, 40-something sons. Marie meddles within the men's lives, especially to the dismay of Ray's wife, Debra.
While she is irritating at times, she does everything "out of affection." She was truly a stellar performer, and her role will not be forgotten. 
Most of Doris Roberts' career was spent on TV. She appeared on such recent shows as The Middle and Melissa & Joey. However, her career sadly came to its finishing chapter in 2016 after she passed on in April.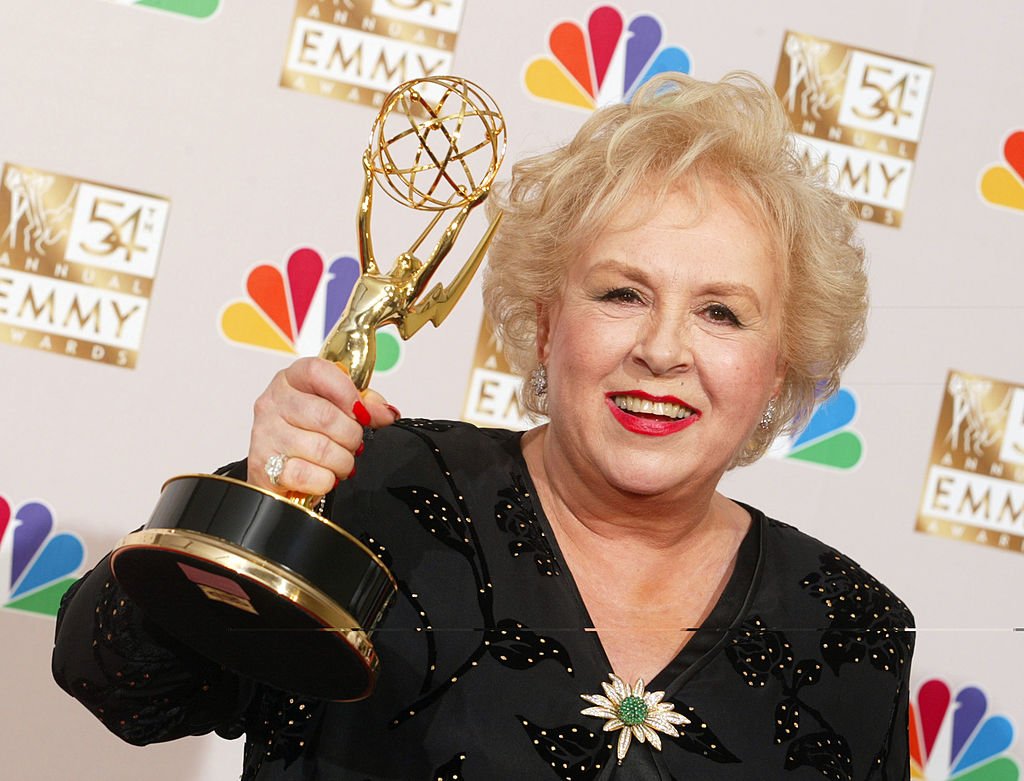 Her legacy will live on in the countless shows and performances she leaves behind, both on-screen and in the minds of those who watched. 
Better known as Robert's girlfriend, Amy MacDougall Barone marries Henry M. Robert within the seventh season of the show.
She is best friends and a former fellow worker of Debra's; that is, she meets Henry M. Robert. Monica Horan has only a few credits to her name, and her last role was Pee-wee's huge "Vacation" (2016).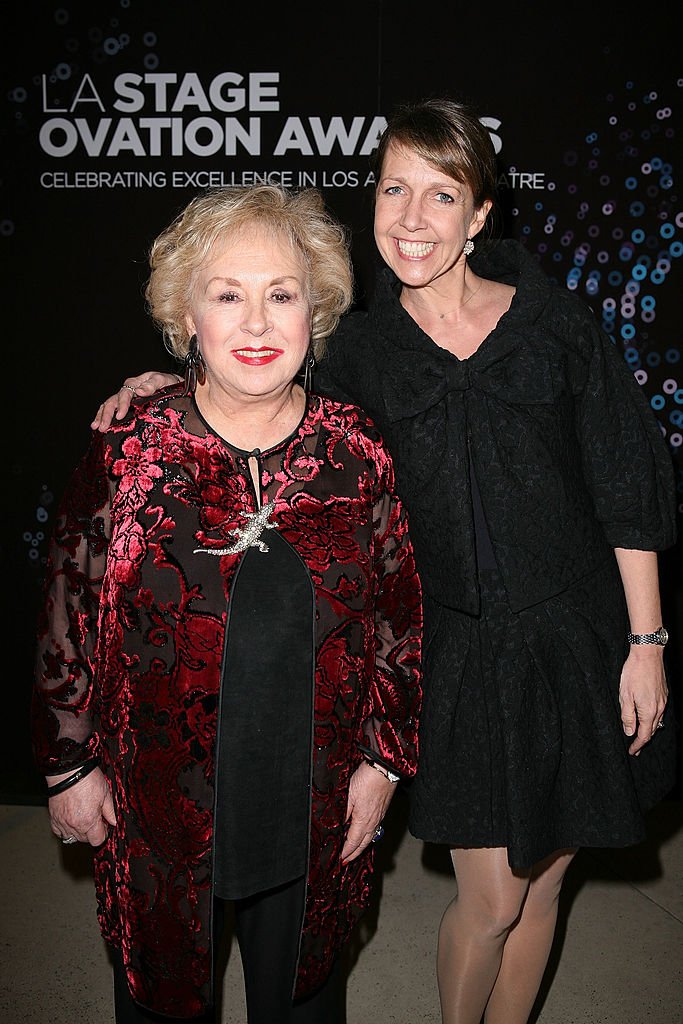 Still, her TV appearances in series like "Hot in Cleveland" and film stints are invariably spot-on. Horan married Philip Rosenthal (creator of "Everyone Loves Raymond") in 1990.
Happily married after four decades, the couple has 2 kids. Together they created a storyline on the beloved that was very relatable and utterly hilarious.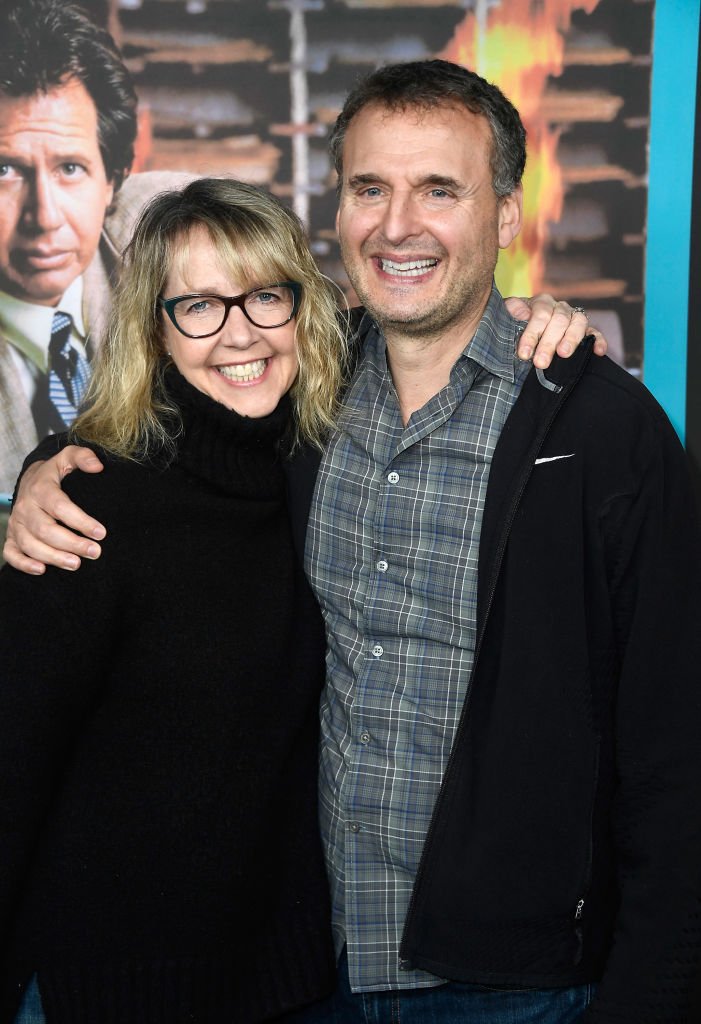 Debra Barone is Ray's wife, and there isn't anyone more loyal or devoted. However, she ceaselessly finds her patience running low because of his constant need to avoid adult responsibilities. 
Adding to this is Ray's coddling mother that lives across the road and invariably has things to complain about relating to Debra's housework skills.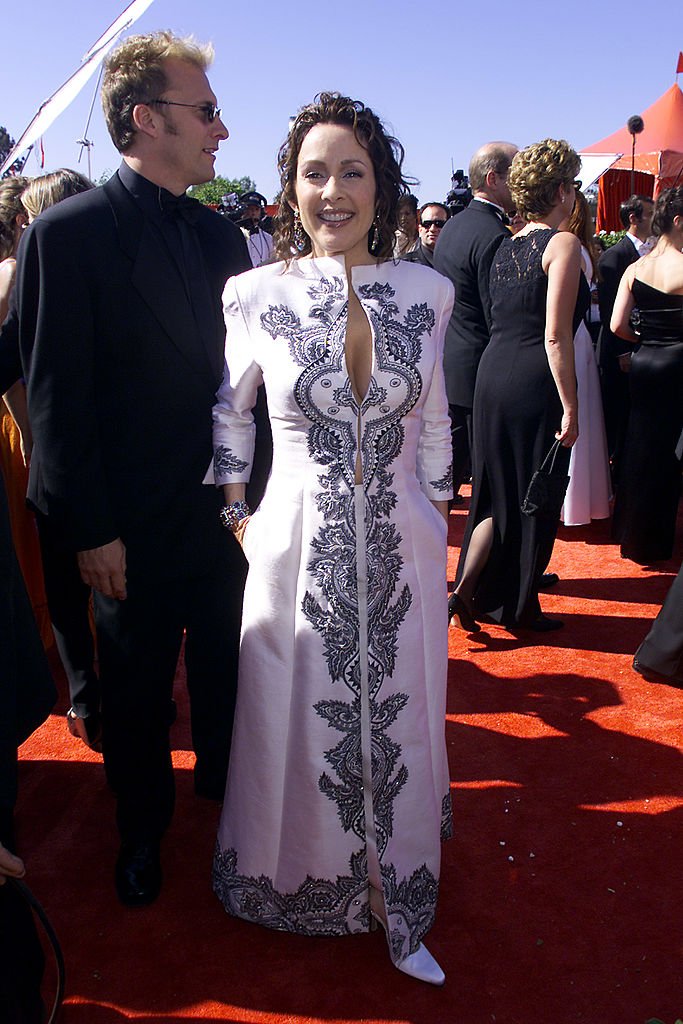 Patricia Heaton is best known for her role as Frankie on the popular show "The Middle." Heaton additionally works as a producer in Hollywood and has created and acted in the 2014 film "Mom's Night Out."
Frank Barone is the stereotypic father figure, set in his stubborn and masculine ways. Additionally, he is lazy and likes to have things done for him.
Frank served in the war and came from an abusive home. He is rough around the edges throughout the series and brings an arid sense of humor to the show.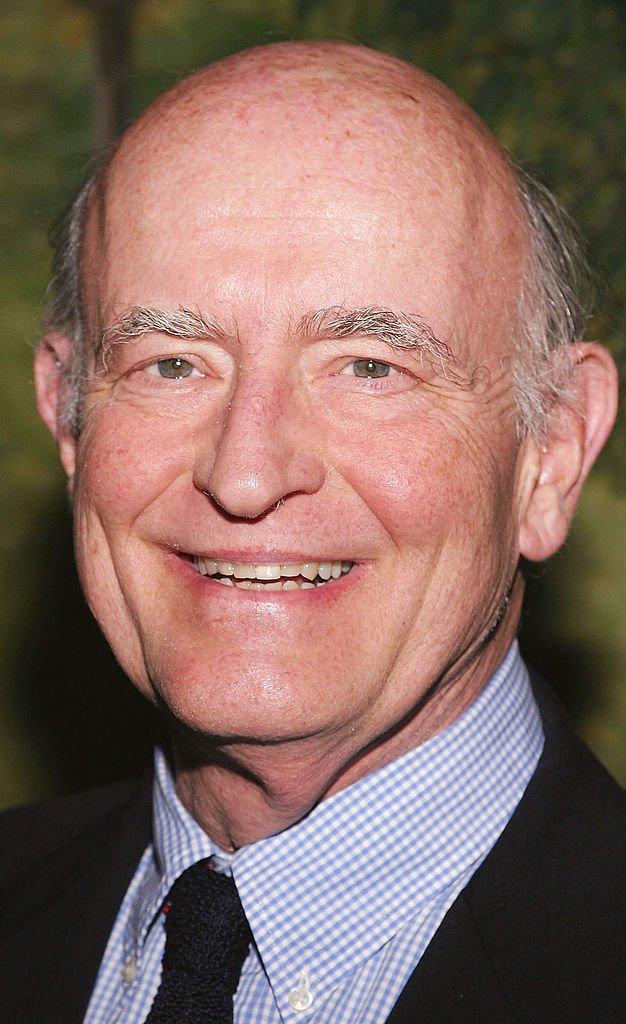 However, his humorous one-liners and "who cares" temperament are a great and popular addition to the show. Peter Boyle created his legacy in Hollywood throughout his long career, which sadly wasn't long enough.
Boyle passed on in December of 2006 at the age of seventy-one. He will certainly not be forgotten.  His death, along with the deaths of two other important co-stars is what makes a reboot of the show improbable.
Fellow actor and creator Ray Romano believes the show simply wouldn't be the same. What do you think? Would you still like to see the show on screen again or would the absence of some of the characters be too much?