A Million Little Things Cast's Real-Life Couples
"A Million Little Things" is back on ABC for its third season. While fans can expect a lot of drama to unfold onscreen, the cast also leads interesting romantic lives in real life. 
Season 3 of "A Million Little Things" kicked off in November 2020. The previous season ended on a cliffhanger, as Eddie was in an accident. Its discovery leading the all-new episodes.
However, as the cast's lives continue to unfold, we took a closer look at their real-life romantic relationships. Have they all found love? Let's see.
Romany Malco as Rome Howard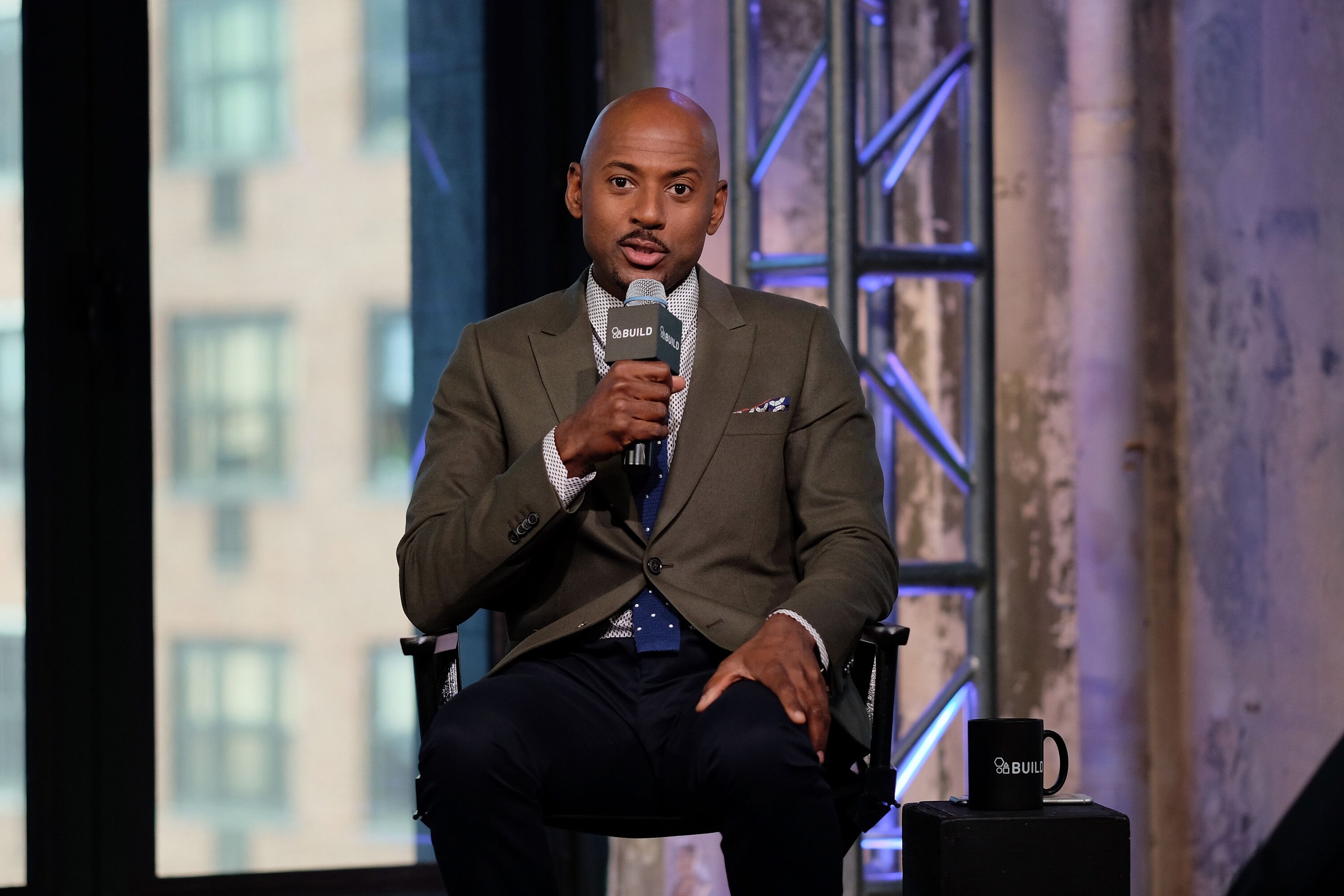 Taryn Dakha wasn't just a professional ice-skater; she was also Jessica Alba's stand-in. Best known for the drama "Weeds," Malco has led a colorful life off-screen as well.
Romany met Dakha on the set of "The Love Guru" in 2007, and their chemistry was instant. They married a year later during a ceremony attended by very their closest relatives and friends.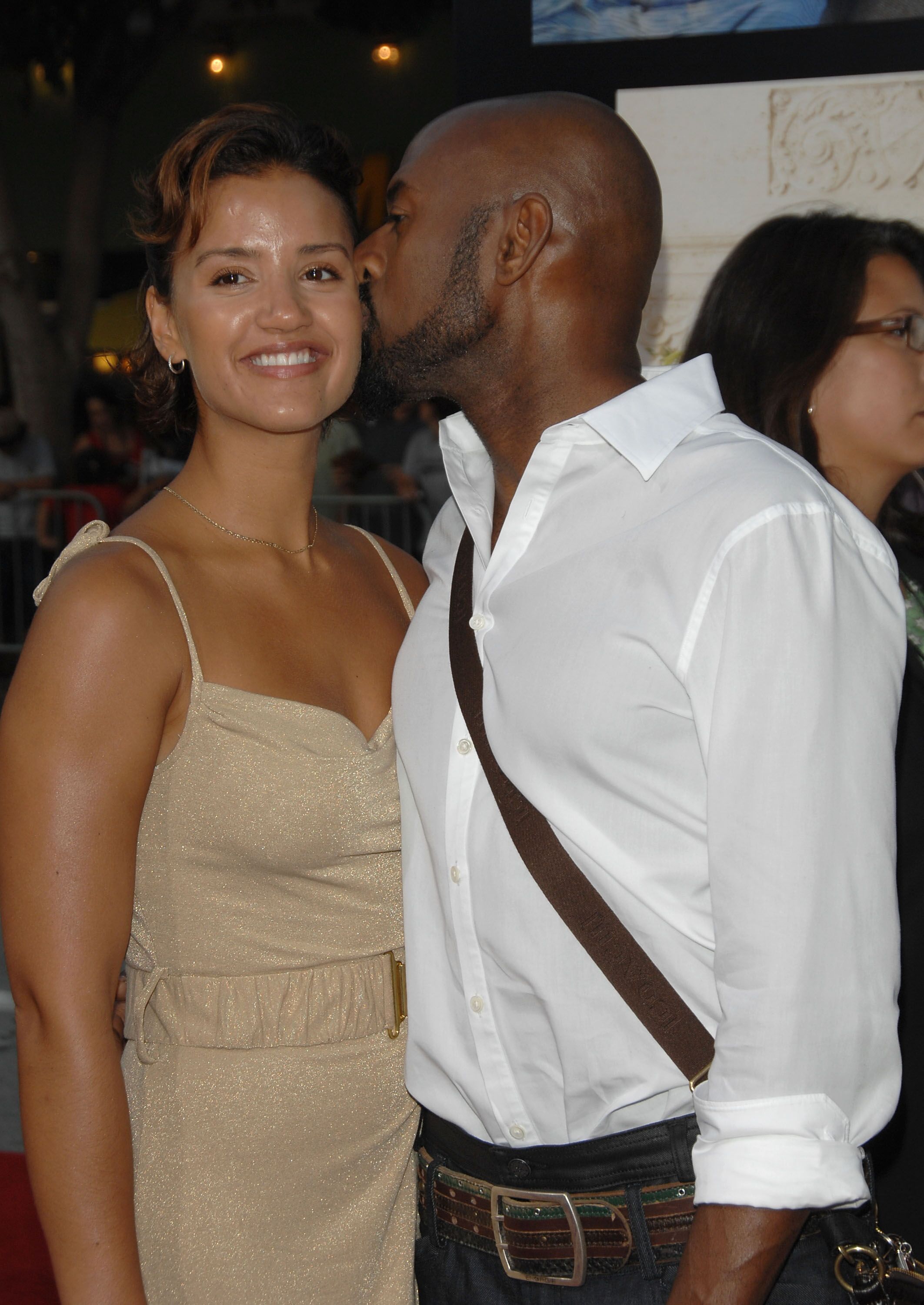 Romany and Taryn did not share the details of their private lives, so when they broke up, nobody even knew that their romance ended. 
Christina Moses as Regina Howard
Unlike the life of her on-screen husband, Romany Malco, Christina Moses's life is very well hidden. Judging by her Instagram page, she is quite close with Romany offset, and the two often post pictures of them together.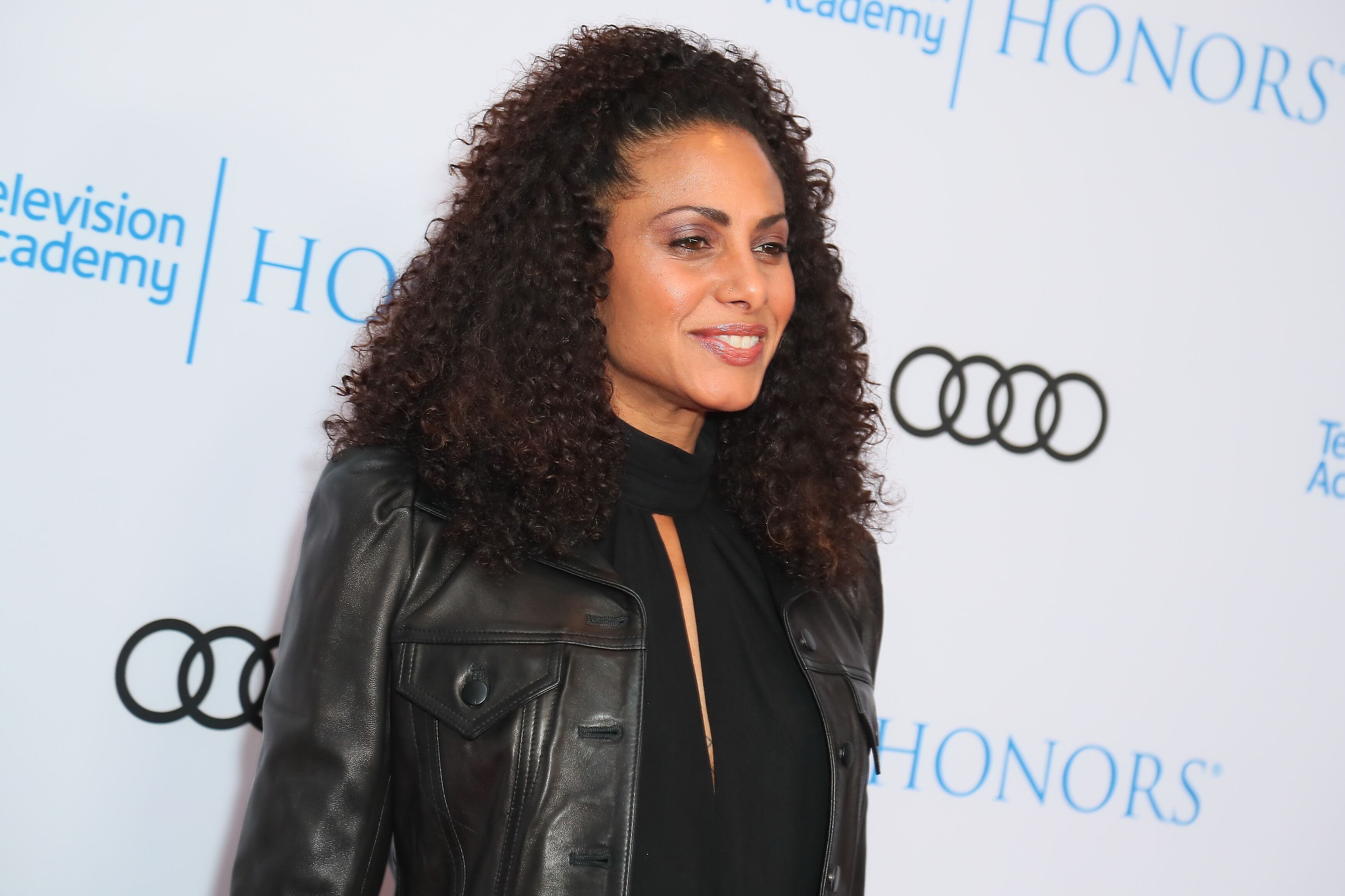 James Roday as Gary Mendez and Allison Miller as Maggie Bloom
Not only did James Roday play eccentric Shawn on "Psych" for 8 years, but he also produced the show and directed the episodes himself. The set literally became his home, and where he met his girlfriend!
James Roday and Maggie Lawson, who portrayed each other's love-interest onscreen, developed love in real life too.
While the show was on, they dated for 7 years and even bought an eco-friendly Los Feliz house. However, in 2013, they broke up without going into details.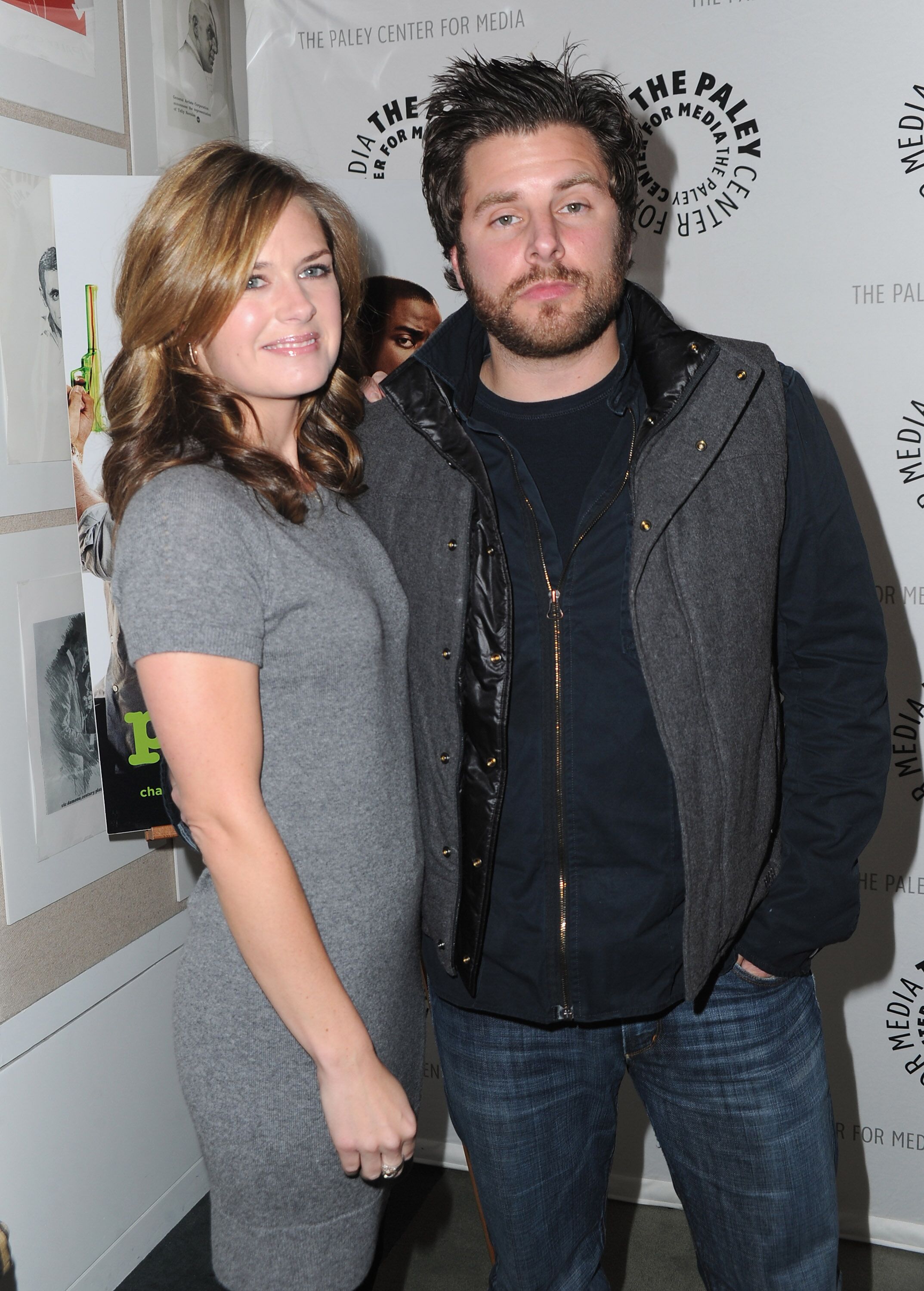 But things got more interesting when the parted lovers were reunited in 2017 for the television comedy - "Psych: The Movie." They got married in the show, but unfortunately, it didn't work out for them in real life.
Allison Miller as Maggie Bloom
Alison Miller and Adam Nee got married in 2012 and were together for 7 years until news broke that the couple went their separate ways. 
View this post on Instagram
Grace Park as Katherine Kim
Many know this actress for her role in "Hawaii Five-O," and many fans were shocked when she suddenly left the show in 2017. Park told Entertainment Weekly that the pay wasn't the only issue:
"There were a number of factors spanning the show that affected the non-renewal of my contract. I'm grateful for the lessons learned, but I chose what was best for my integrity."
Although details are sparse, Grace is fifteen years into her marriage to Phil Kim, a real estate developer. The couple also shares a son, although they've kept his name out of the media.
David Giuntoli as Eddie Saville
Before the leading role in "A Million Little Things," in which his character has to fight his own demons, David was known for acting in a very mysterious show - "Grimm."
If you watched this show, you definitely know that Giuntoli's Grimm character, Nick Burkhardt, romanced Juliette Silverton, portrayed by Elizabeth Tulloch.
Their feelings moved to the real world, and a few years after the show started, the couple made their first appearance together in public after keeping it a secret for "a long time." 
View this post on Instagram
Two years later, the couple got engaged; Elizabeth quickly told the whole world about it, having come to San Diego Comic-Con with an amazing wedding ring on her finger.
They tied the knot in July 2017, and Giuntoli shared photos from their wedding with fans, which he captioned, "I married her. I air-guitared her. I terrified her. I love you, @bitsietulloch. It's gonna be a wild ride."
View this post on Instagram
When David Giuntoli and his wife welcomed their daughter Vivian, they couldn't be happier even though the birth didn't go as planned.
A natural birth turned into an emergency C-section when Elizabeth had too hard a time with the delivery. When Giuntoli finally heard his daughter's first cry, he himself cried, relieved that both were healthy. 
💗 Vivian 💗 pic.twitter.com/WIlq3LHZQe

— Elizabeth Tulloch (@BitsieTulloch) February 14, 2019
Stéphanie Szostak as Delilah Dixon
A French actress with a Polish last name, Stephanie Szostak, did great portraying a widow devastated with sorrow. In real life, she's happily married and enjoying her husband's company.
Apparently, the couple got married 23 years ago, and they're still together! In celebration of their anniversary, Szostak took to social media with a sweet snap she captioned, "We were just kids! Happy 23rd to my love!"
View this post on Instagram
Ron Livingston as Jon Dixon
Ron Livingston and his wife Rosemarie DeWitt, just like many other actors, met at the shooting of the Fox show, "Standoff." 
Three years into their relationship, the couple decided to get married, and 4 years after that, they took an even more serious step - they adopted two daughters, Gracie James and Esperanza Mae.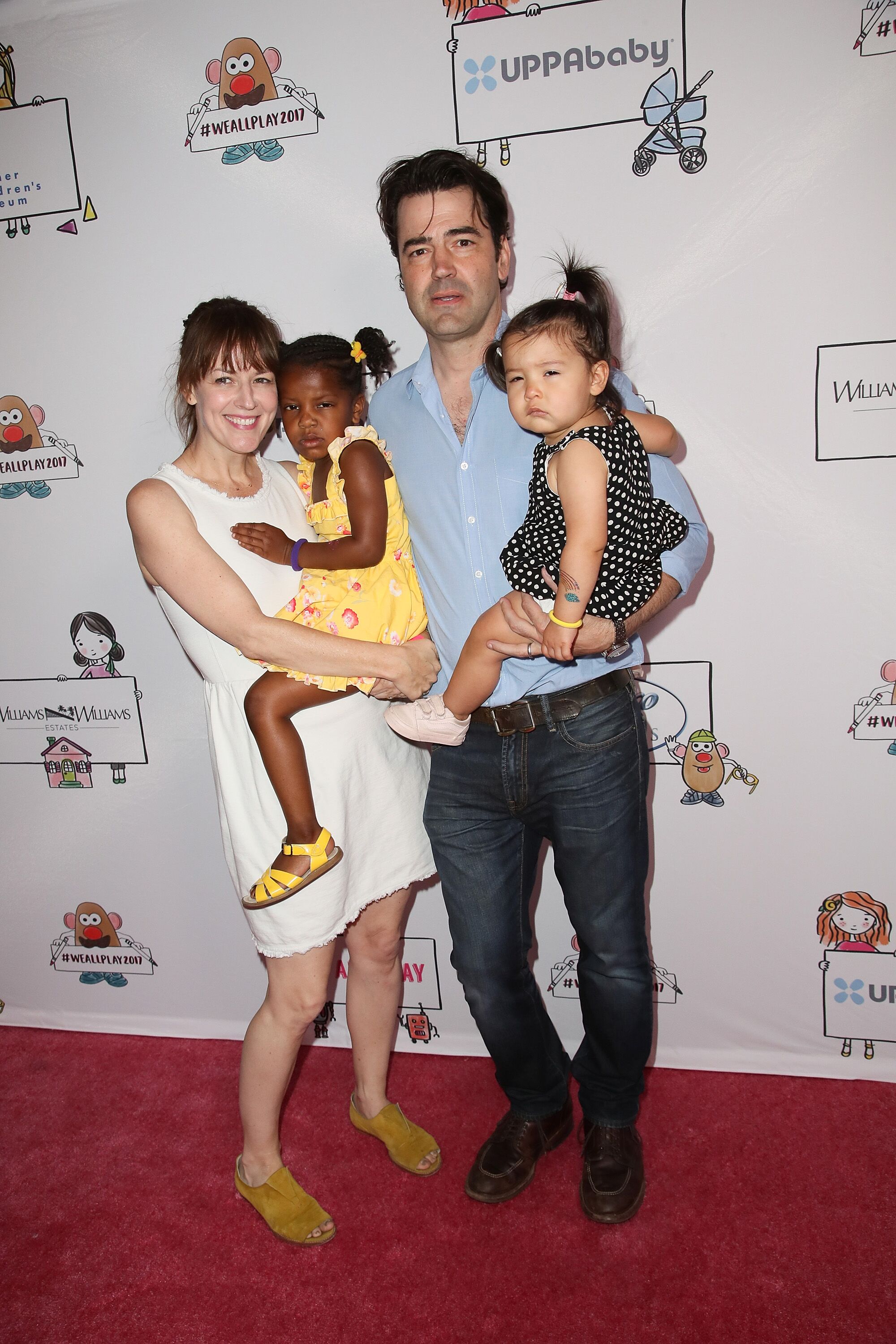 Lizzy Greene as Sophie Dixon
This young and talented actress not only portrays Deliah's daughter in the show, but she's also very close to Stephanie Szostak in real life.
The two constantly post pictures of each other on Instagram and even go for walks together. Lizzy is well known for the show "Nicky, Ricky, Dicky & Dawn" from Nickelodeon, in which she portrayed one of the leading roles.
View this post on Instagram
Even though the girl is only 16, there were rumors about her dating Ricardo Hurtado, who made an appearance in "Nicky, Ricky, Dicky & Dawn" as her character's love interest. However, Ricardo recently got engaged, so he is officially off the market.