Meet 'NCIS: New Orleans' Cast's Real-Life Spouses
"NCIS: New Orleans" had fans on the edge of their seats for many seasons, sparking curiosity about the actors who play their favorite characters. Here's a glimpse into their lives.
It became a cult classic over a decade ago, and "NCIS: New Orleans" is still killing it as one of the most famous crime shows aired to date. 
However, some NCIS fiends may be turning their backs on the series after the death of a fan-favorite. One thing is for sure - we love all the characters so much that we want to know what makes the actors tick in real life.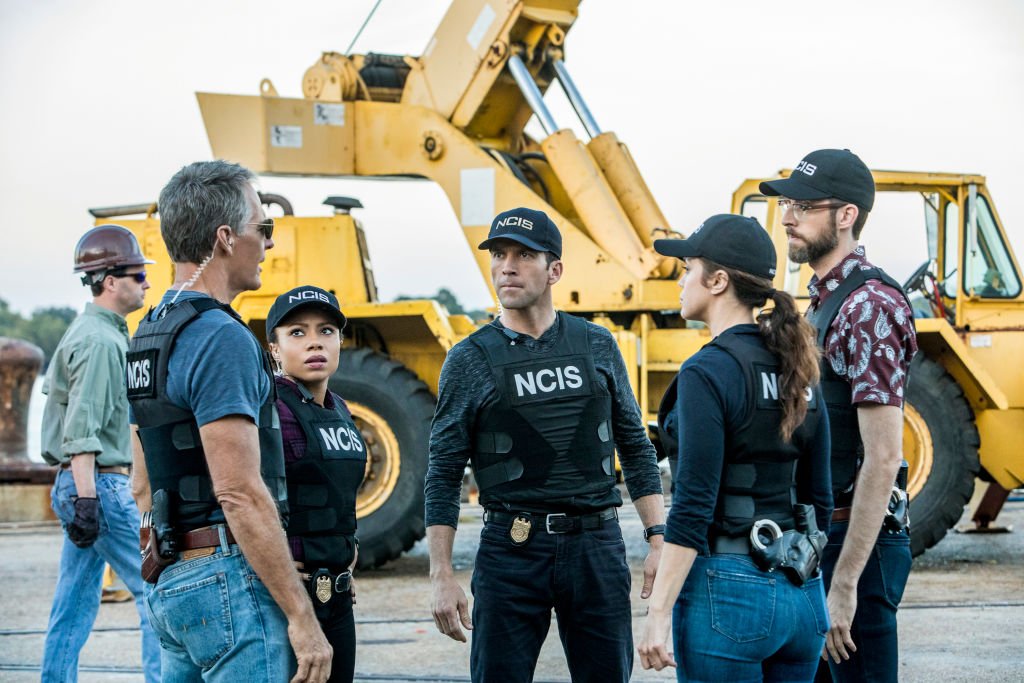 SCOTT BAKULA
Scott Bakula is a 64-year-old actor who plays Special Agent Dwayne "King" Cassius Pride. He's considered one of the most recognizable faces on the show, having starred in numerous television series and movies throughout the years. 
From his role as Dr. Sam Beckett on "Quantum Leap" to Captain Jonathan Archer in "Star Trek: Enterprise," Bakula has a well-deserved title in Hollywood.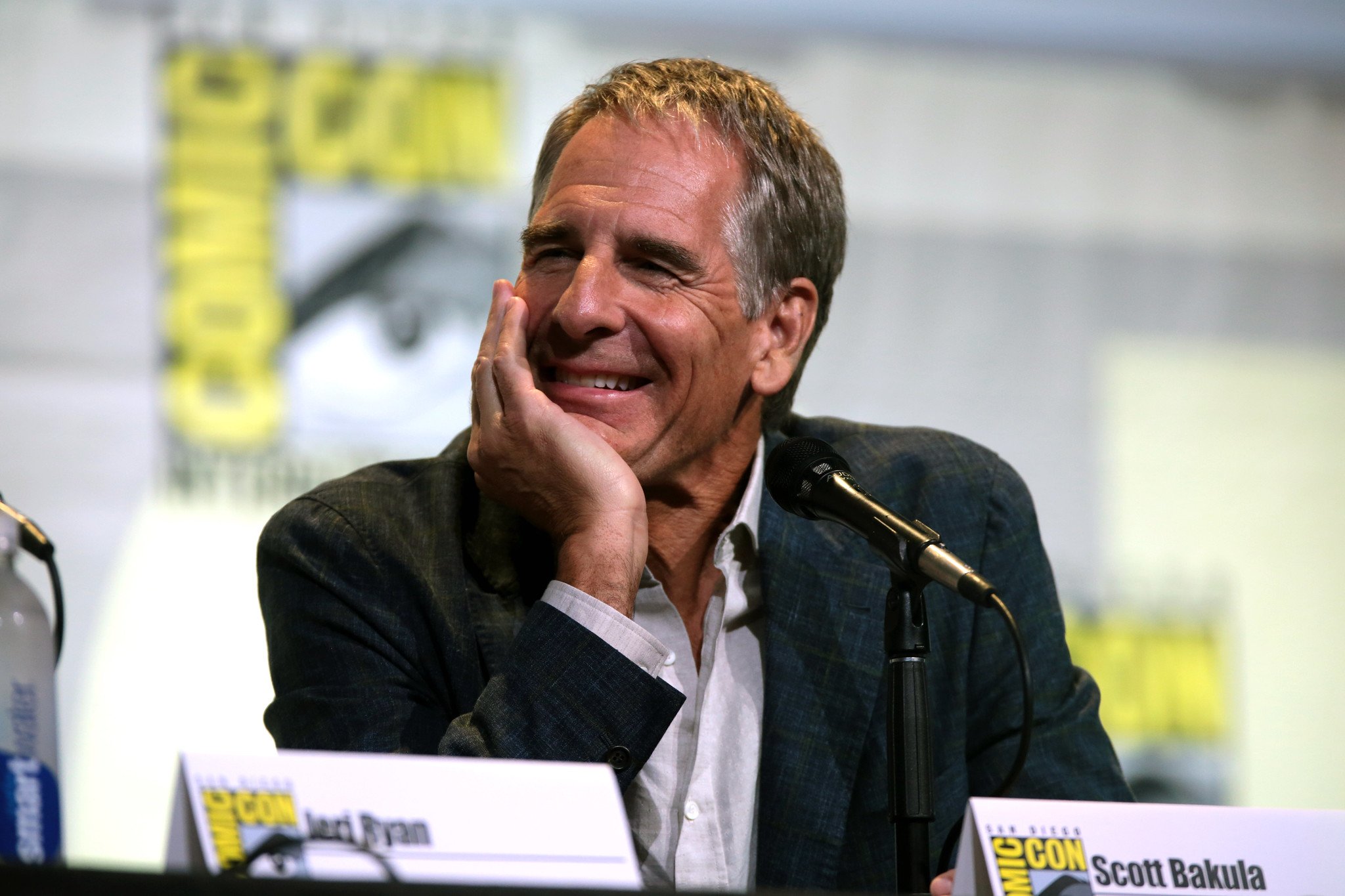 The actor has been married to his co-star, 62-year-old actress Chelsea Field for ten years and has two children: Wil Botfield and Owen Barett. Before marrying his "NCIS: New Orleans" co-star, Bakula was married to Krista Neumann from 1981 to 1995, with whom he has two children, Chelsy and Cody.
After his first marriage suffered because of his career, the actor decided to prioritize his family. He made sure to do things differently in his second marriage, always saving time to spend with his wife and children.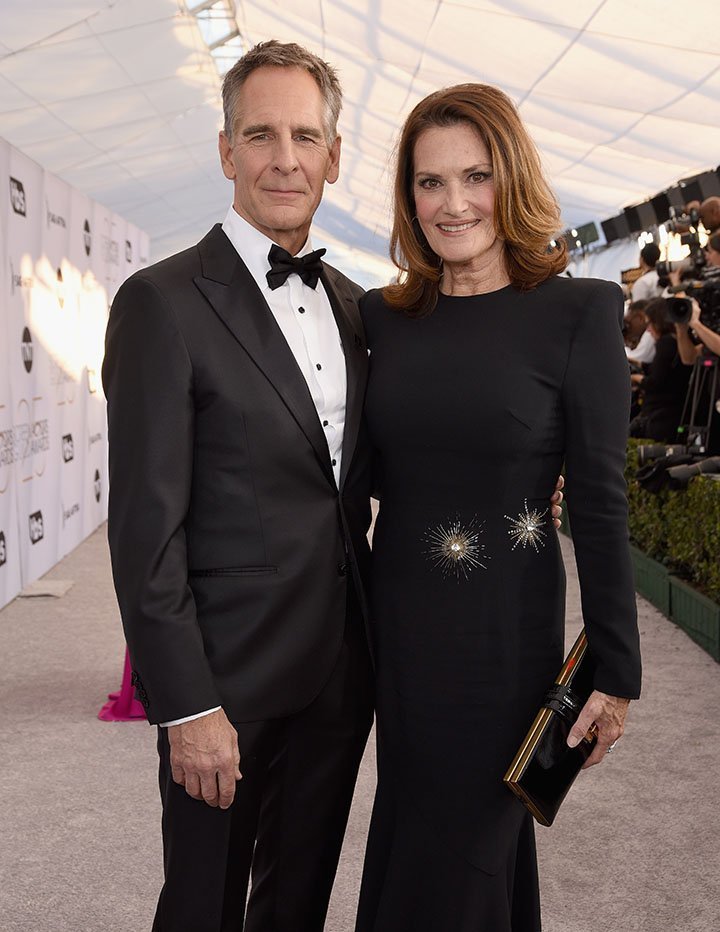 LUCAS BLACK
Far from being his only gig in Hollywood, the 36-year-old actor plays Special Agent Christopher LaSalle in the series. Black has been acting in film and television since he was 12-years-old. With his trademark Alabama drawl, he's mostly been cast in projects that take place in the south.
Black's first movie was 1994's "The War," with his breakout role coming in his next film, "Sling Blade." He married Maggie O'Brien, a lawyer, in 2010, and they have two children, Sophie Jo and Augusta York.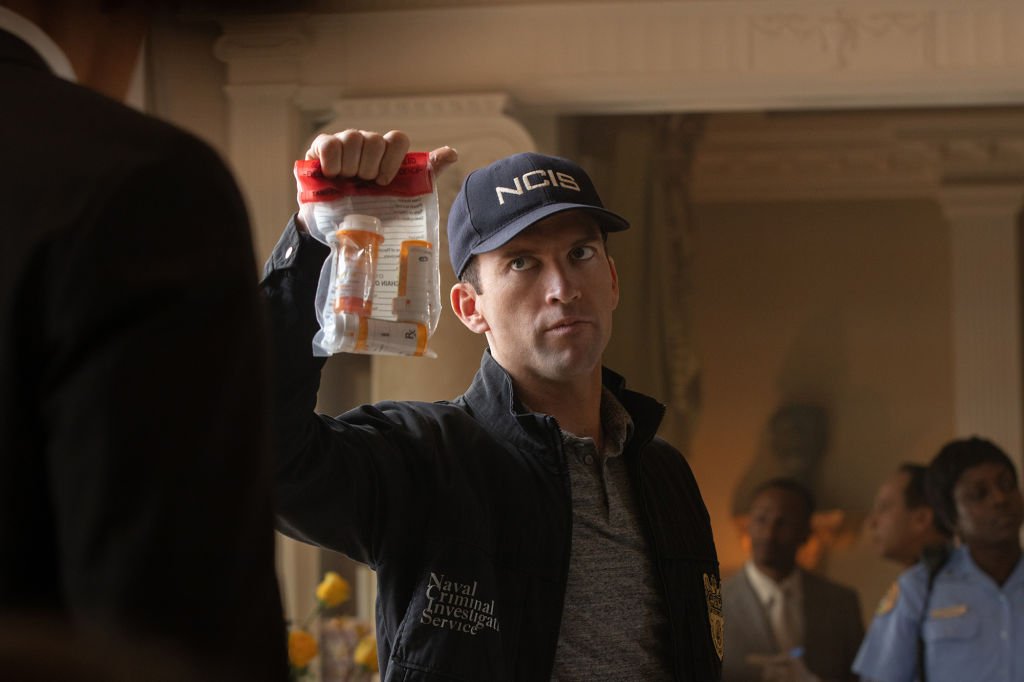 Black and O'Brien started dating in 2006. The two now also work together, with O'Brien in charge of her spouse's contract negotiations.
ZOE MCLELLAN
Zoe McLellan has mostly played small roles in movies and television shows throughout her career. The actress has been in the industry since her first role in 1994, for the film "Imaginary Crimes."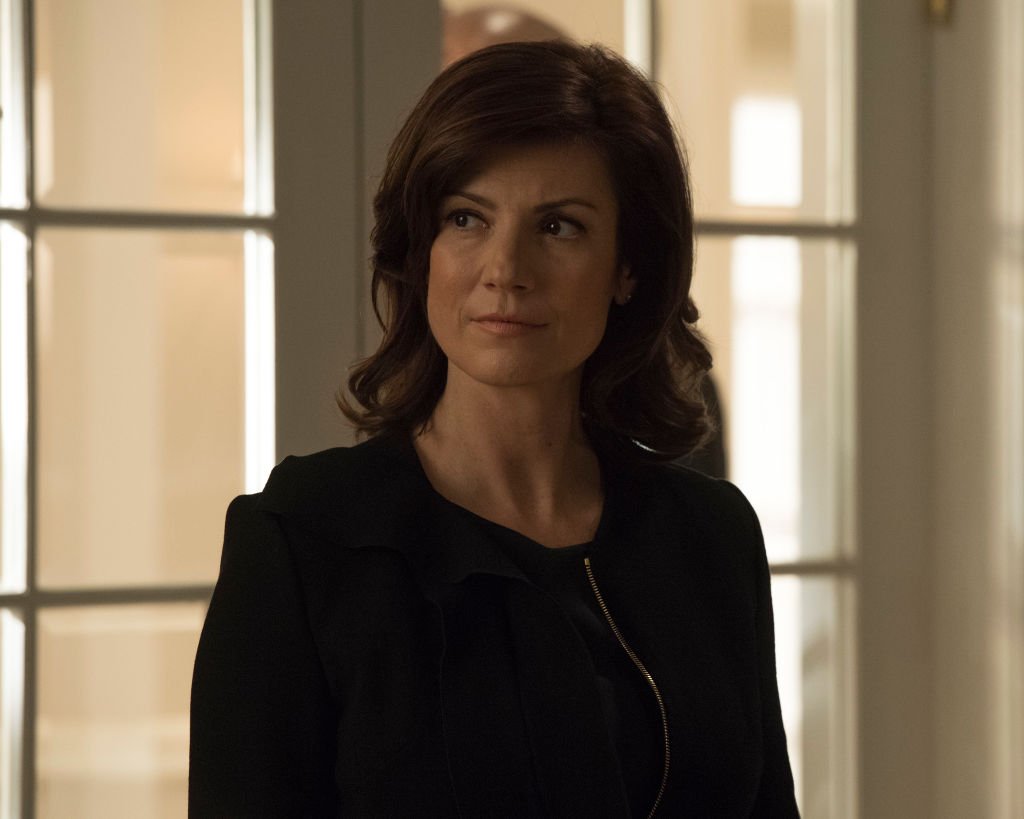 She also had an appearance in "Mr. Holland's Opus" and "Inventing the Abbotts," as well as shows like "Nowhere Man," "Silk Stockings," "Diagnosis Murder," and "Star Trek: Voyager."
The 44-year-old actress played Special Agent Meredith Brody for the first and second seasons of the series. She finalized her divorce from ex-husband Jean-Pierre Gillain in 2016, after being married for four years.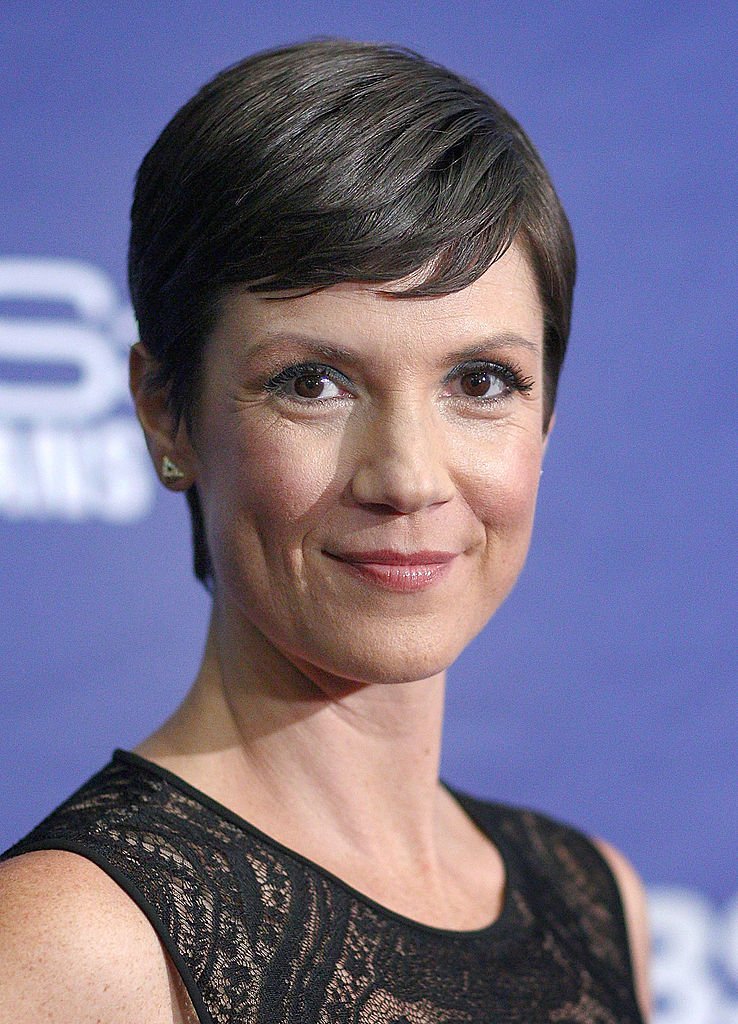 The two have a five-year-old son Sebastian and withstood a prolonged and intense custody battle over him that included McLellan's costar Bakula testifying in support of his colleague in court.
CCH POUNDER
The 66-year-old actress plays medical examiner Loretta Wade. Cch Pounder has been acting professionally since 1979, in both film and television, with her first role being "All That Jazz."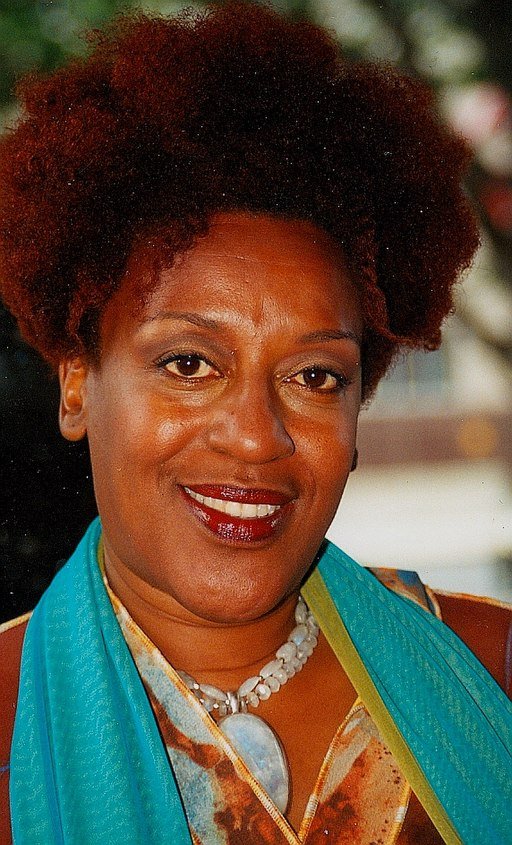 Ever since, she's been in countless films over the years - such as "Godzilla: King of the Monsters," "X-Files," "Avatar," and many more significant hits.
She was married to Senegal-born anthropologist and art curator Boubacar Kone for 16 years until his passing in 2016. Kone and Pounder have five children named Cheik, Aisha, Awa, Noah, and Mariama.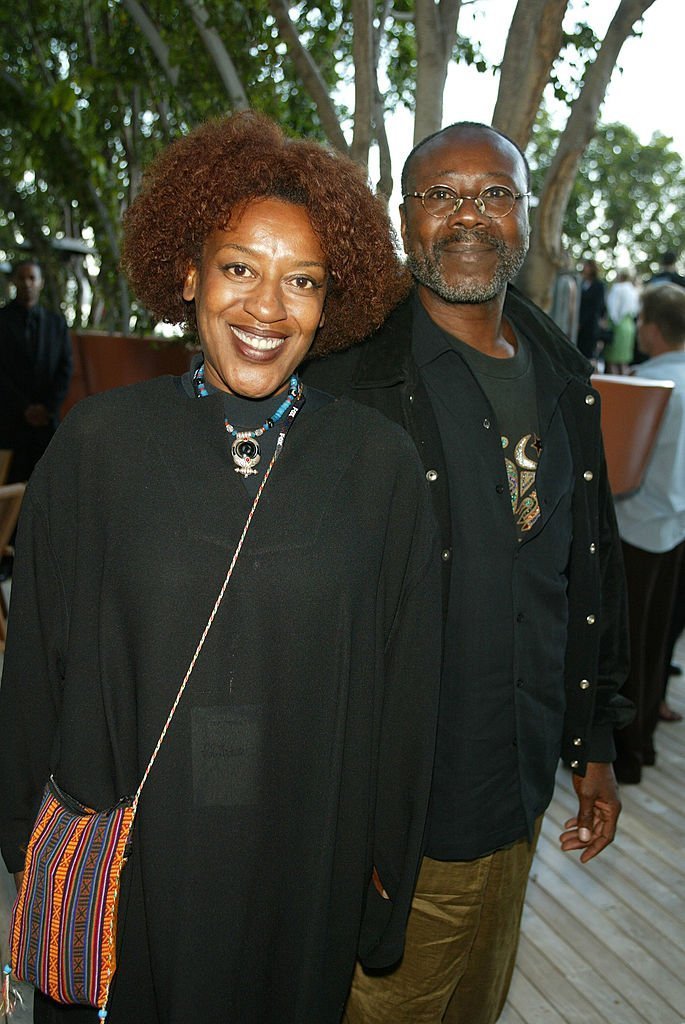 SHALITA GRANT
The 31-year-old actress played Special Agent Sonja Percy until Season four. Shalita Grant married her girlfriend of two years, commercial director Sabrina Skau, in 2018, after meeting through a dating app and dating long distance for a year due to Grant filming in New Orleans.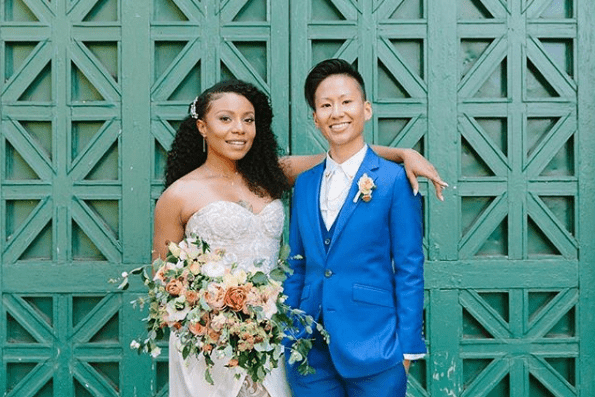 VANESSA FERLITO
The 38-year-old actress joined the series during Season three as Special Agent Tammy Gregorio. Vanessa Ferlito began as a model in New York City and started acting in 2001 after appearing in a few episodes of "The Sopranos."
Since then, she's consistently appeared in television and film, including "24" and "CSI: NY." While she has never married, she has a son, Vince, born in 2007. The identity of the father is not known.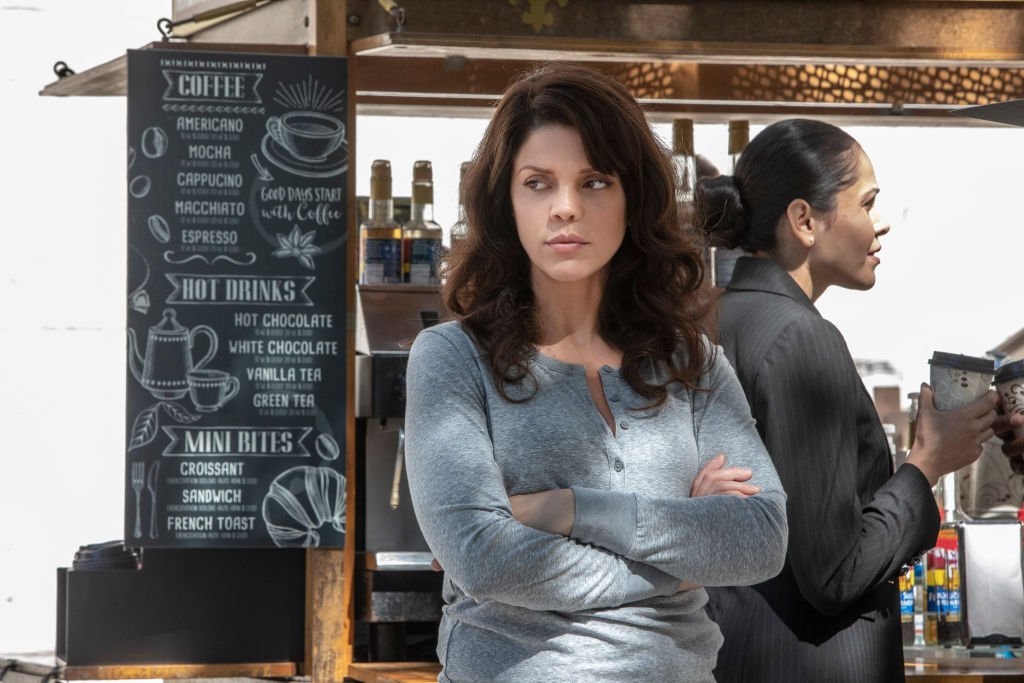 ROB KERKOVICH
Rob Kerkovich is widely known for his portrayal of Forensic Agent Sebastian Lund in the show. Kerkovich started his career as a professional actor in 2004 and has appeared in various television shows, like "CSI: Miami," "Happy Endings," "Modern Family," "2 Broke Girls," and "Parks and Recreation."
In real life, Kerkovich is happily married and doesn't hold back when it comes to showing his love and adoration for his wife, Anjali Prasertong. The two have been married for seven years and have an adorable son, S.S. Kerkotong.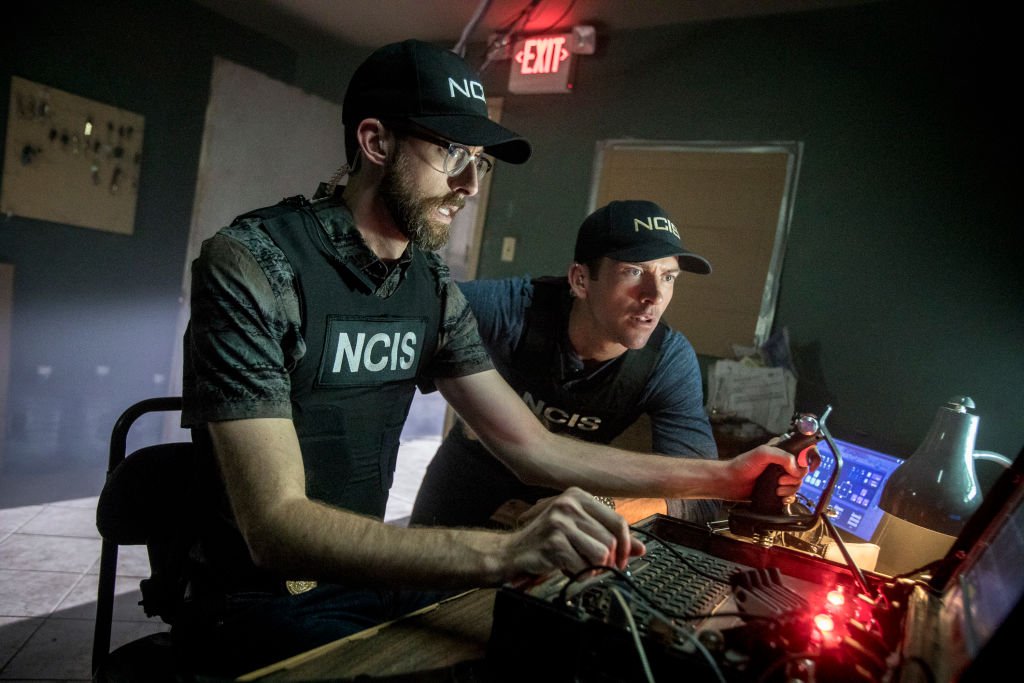 DARYL MITCHELL
Since 2014, Daryl Mitchell has featured in "NCIS: New Orleans" as the principal character Patton Plame, a PC authority (or "hacker," as Agent LaSalle refers to him) for NCIS. Mitchell started acting in 1992. His early work includes "House Party" and "House Party 2."
The actor has made television appearances as well, including "The Cosby Show" and "Law and Order." Mitchell is also a married man. The actor married his longtime girlfriend, Carol Mitchell, and the pair resides in Sugar Hill, Georgia, with their three children.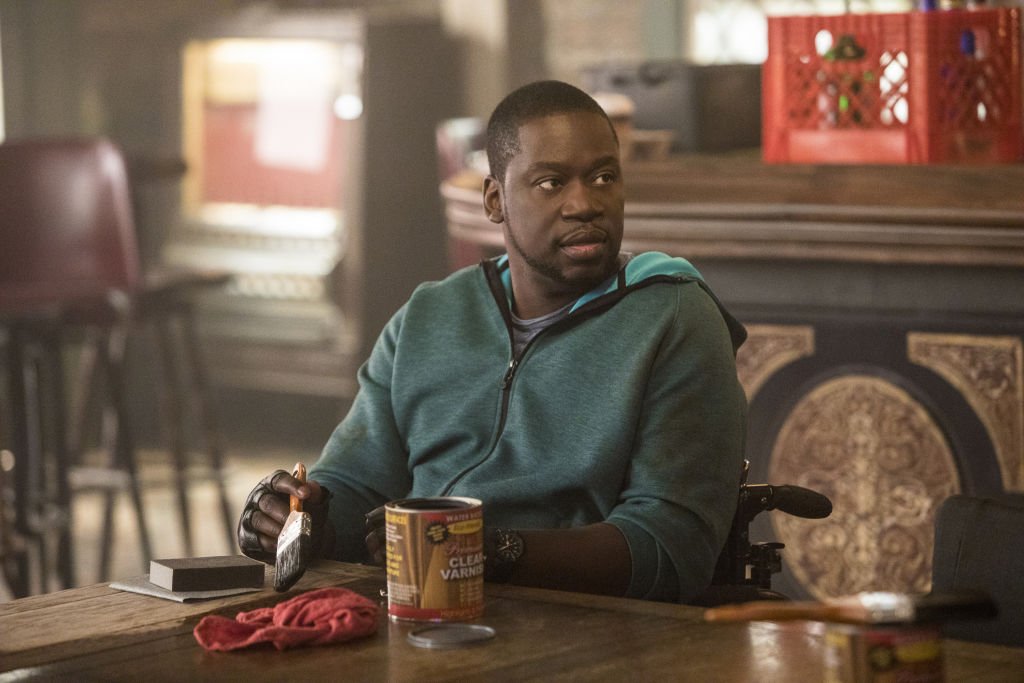 MICHAEL WEATHERLY
From 2003 to 2016, Michael Weatherly played the popular character, Agent Tony DiNozzo. The actor left the show to pursue the title role in a different series - "Bull" - as Dr. Jason Bull.
Michael met his future wife in 2007, at a bar in Vancouver. Just two years later, Weatherly and Jankovic tied the knot. The couple now has two children, Olivia and Liam.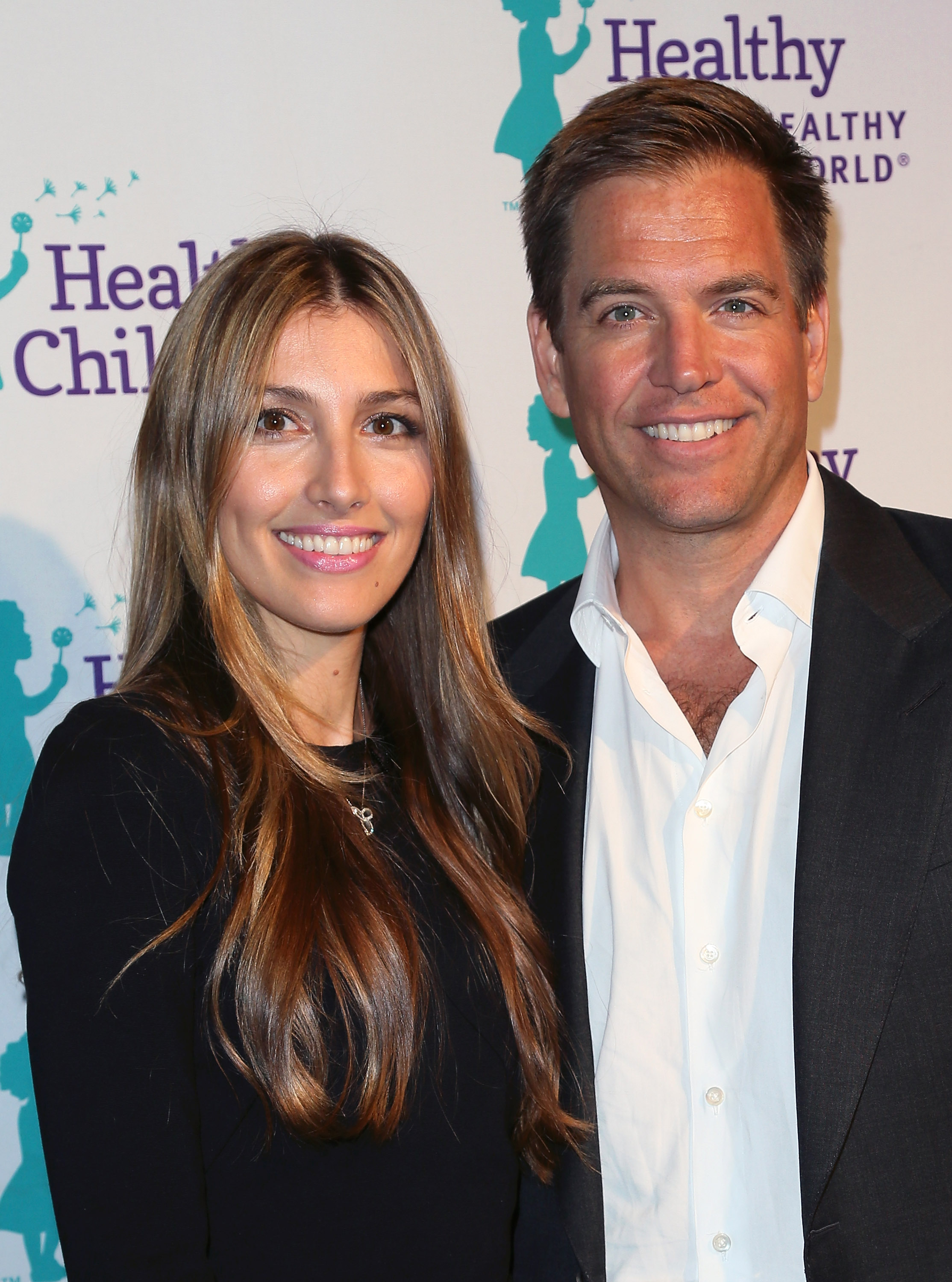 DIANE NEAL
Diane Neal portrayed Special Agent Abigail Borin in the "NCIS" franchise. Although her career might be successful, the same isn't true for her relationships. 
The actress married Irish actor Marcus Fitzgerald in 2005, after dating since 1995. However, after nine years of marriage, the pair divorced in 2014. Ever since the divorce, Neal hasn't been in a new relationship.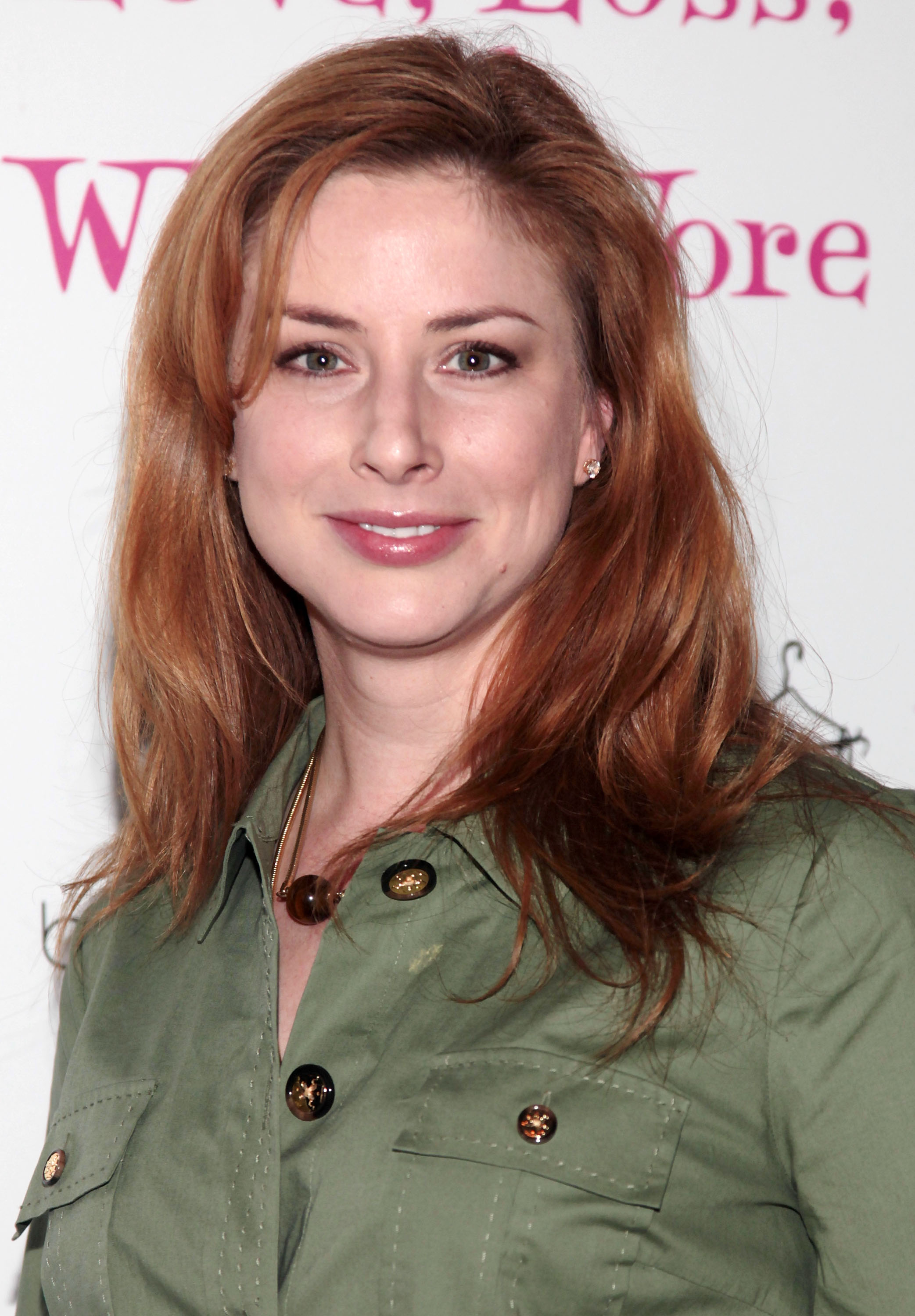 NECAR ZADEGAN
Throughout her career, Necar Zadegan has starred in several different television shows, such as "The Bernie Mac Show," "Nip/Tuck," "How I Met Your Mother," "Lost," and "The Shield." 
Zadegan's big break came in 2010 when she was chosen to star in Fox's hit show, "24," as Dalia Hassan. Now, Zadegan has been busy with her new role in "NCIS" as Hannah Khoury.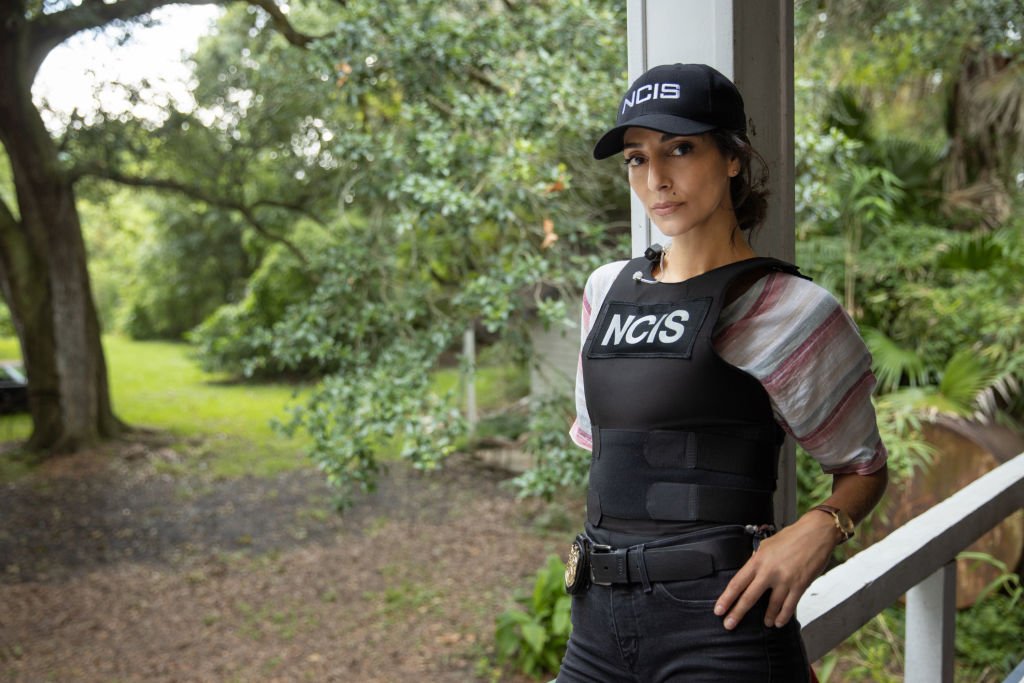 While her main focus is on her career, Zadegan hasn't revealed much about her personal life - except for a mystery man who appears on her social media timelines. The actress has frequently shared clips of her and the man, although his identity is unknown.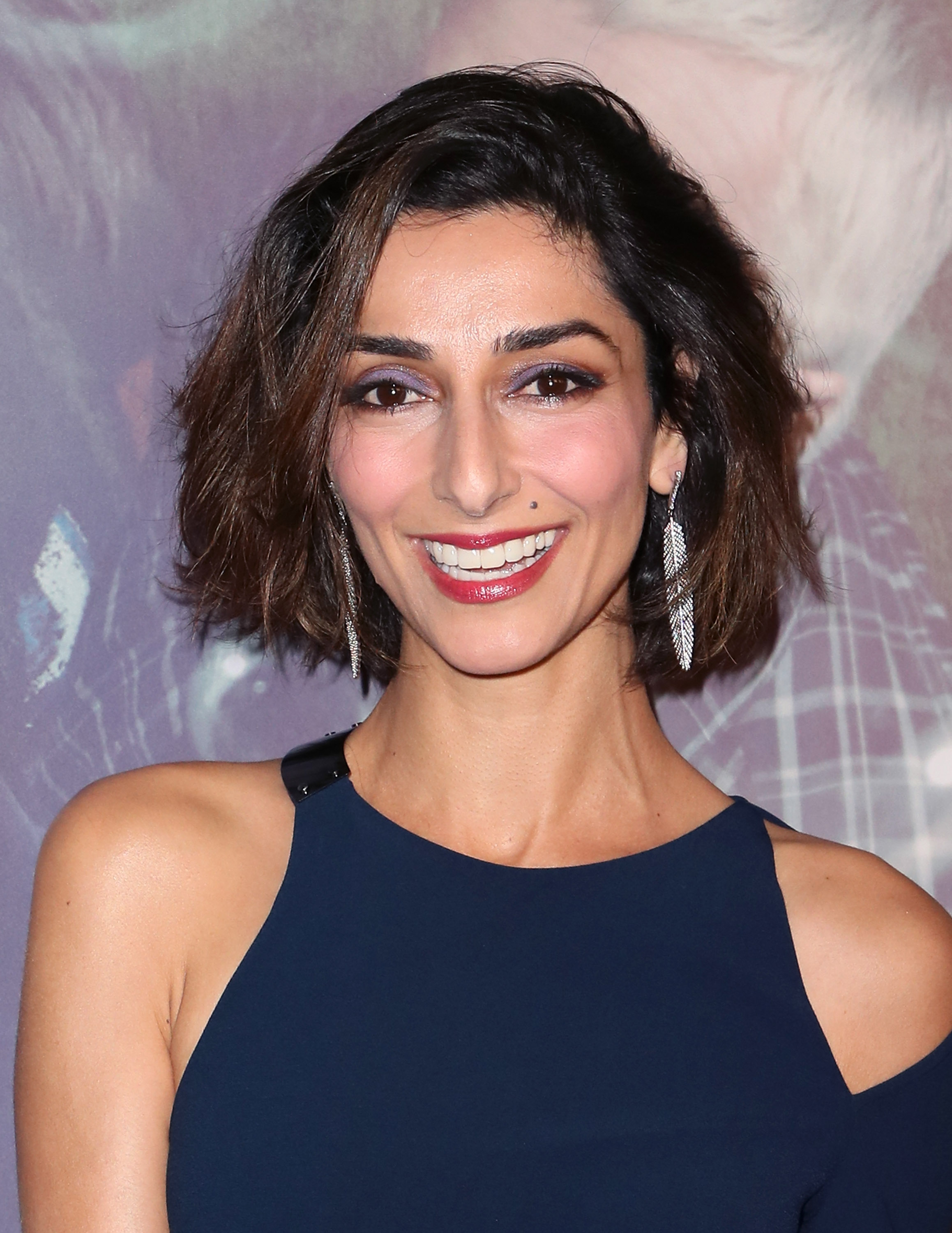 STEVEN WEBER
From quirky comedies to serious melodramas, Steven Weber has been in the industry since elementary school. In "NCIS," he plays the role of Douglas Hamilton. 
Weber has married twice, with both unions ending in divorce. His first marriage was to American actress Finn Carter in 1985.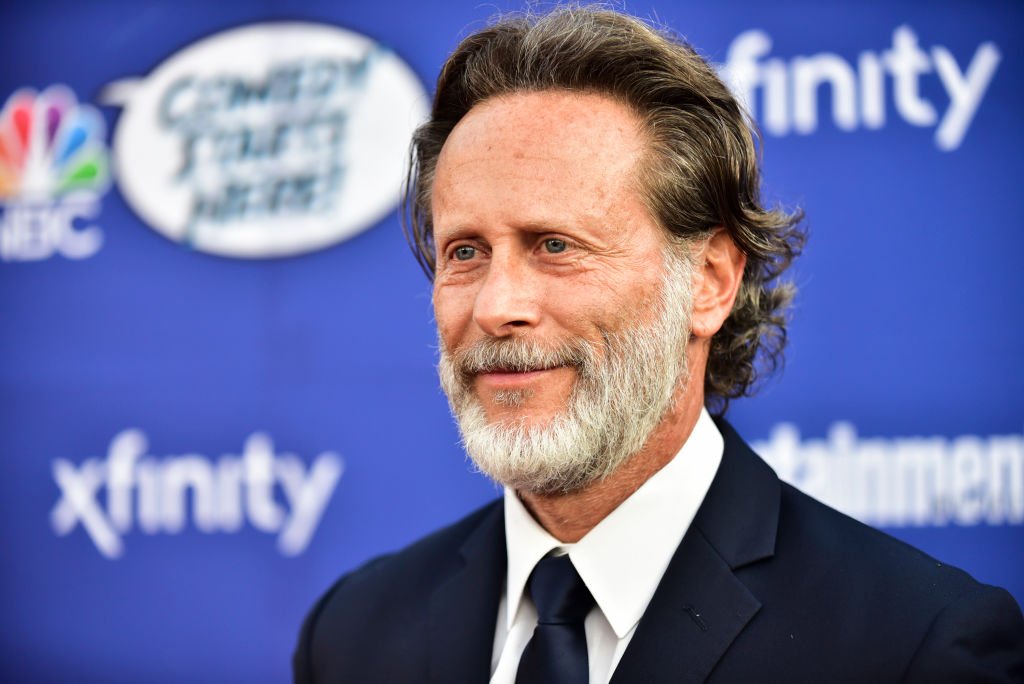 Although happily married for some time, the couple decided to split in 1990 and officially divorced in 1994. A year later, Steven found love with British actress Juliette Hohnen. 
The two married in 1995 and welcomed two children - Jack, in 1991, and Alfie, in 2003. However, after 17 years of marriage, the pair divorced due to irreconcilable differences.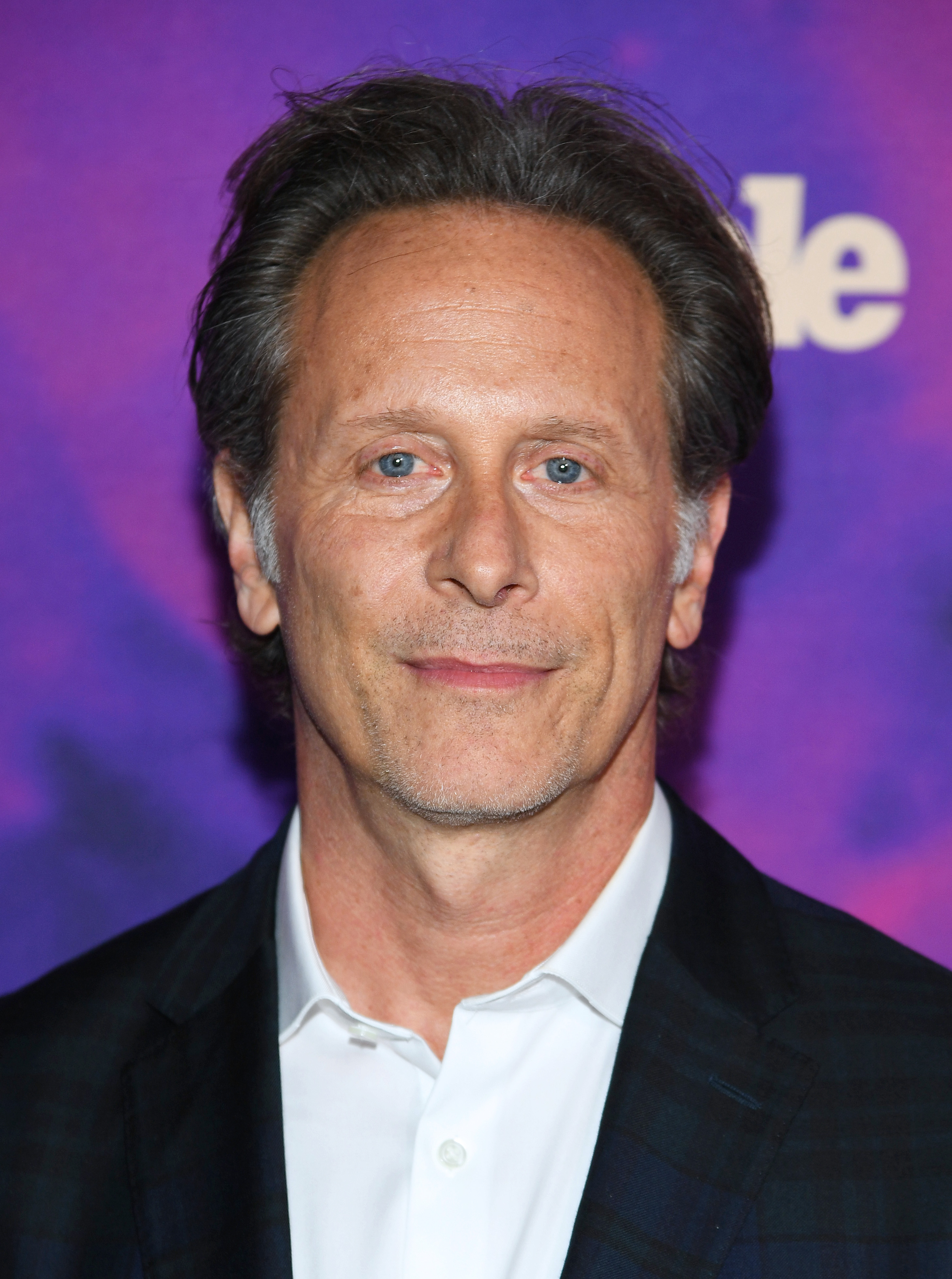 IS THE SHOW RUINED WITHOUT LASALLE?
Lucas Black knew his days as Special Agent Christopher LaSalle were coming to an end long before we did. The veteran cast member joined the show with its 2014 premiere and was killed off on the November 5th episode, leaving longtime, and new fans of the show were equally shocked. 
Black's final appearance continued Lasalle's mission to avenge his brother's murder.While investigating the cabin he believes to be the scene of his brother's death, a gunman appears.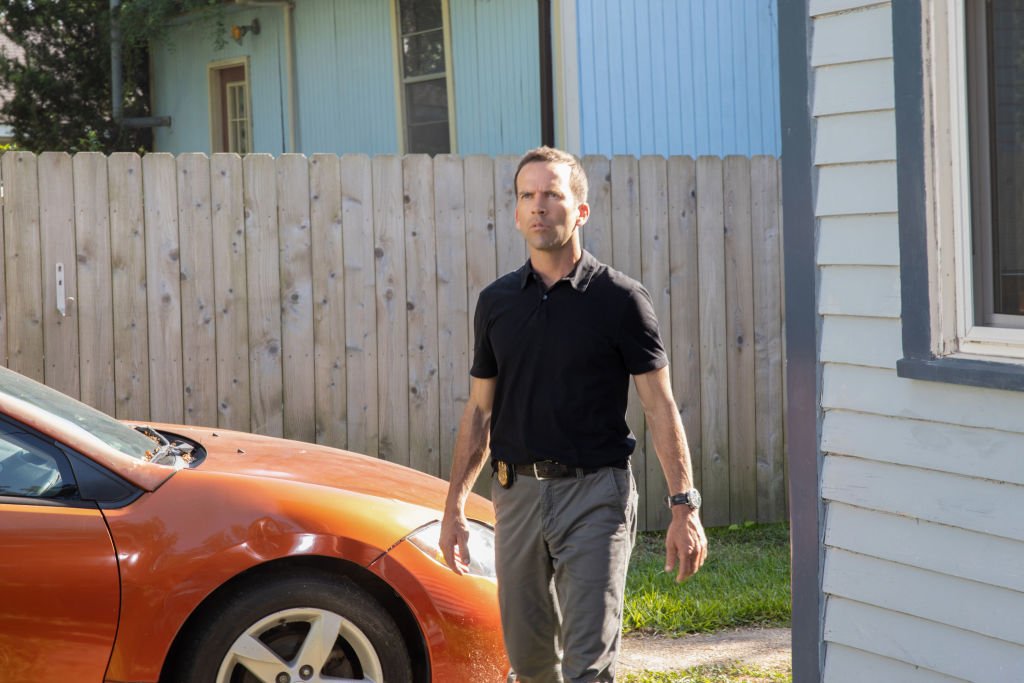 To protect and aid assisting in his search, Lasalle took the shots meant for her. He survived emergency surgery but later died due to complications. Needless to say, the outcome of the episode didn't sit well with fans.