The Originals Real-life Partners
Even though "The Originals" ended in 2018, the show and its cast members remained popular among viewers. Sharing a glimpse into their personal lives, see how their real-life romances are working out.
"The Originals" aired for five seasons, but bid their fans farewell for good after 92 episodes. While some of the cast members carry on in the show's spin-off "Legacies," we took a closer look at their personal lives.
DANIEL GILLIES (ELIJAH MIKAELSON) 
The stylish vampire has been single in real-life since he split from his ex-wife, Rachael Leigh Cook. The pair married in August 2004, but they went their separate ways in June 2019.
View this post on Instagram
Cook and Gillies also share two children. They welcomed a daughter, Charlotte, in 2013, and two years later, Cook gave birth to their second child and son, Theodore.
PHOEBE TONKIN (HAYLEY MARSHALL)
Australian actress Phoebe Tonkin has garnered an unrivaled international fan-following by playing completely everything, from a mermaid to a werewolf. 
As to her personal life, it's quite dramatic. On the set of "The Vampire Diaries," Phoebe met Paul Westley, also known as Stefan Salvatore.
View this post on Instagram
Westley, who was divorced at the time, and Tonkin's relationship lasted four years, during which they broke up and got back together a few times. 
Then, suddenly and quietly, the couple broke off their relationship, and it showed in their social media updates. After deleting joint pictures together, they also unfollowed each other on various platforms.
CHARLES MICHAEL DAVIS (MARCEL GERARD) 
Currently, Charles Michael Davis can be seen in his recurring role as Blair Williams in the police drama "Chicago P.D.," but he is currently single, according to reports.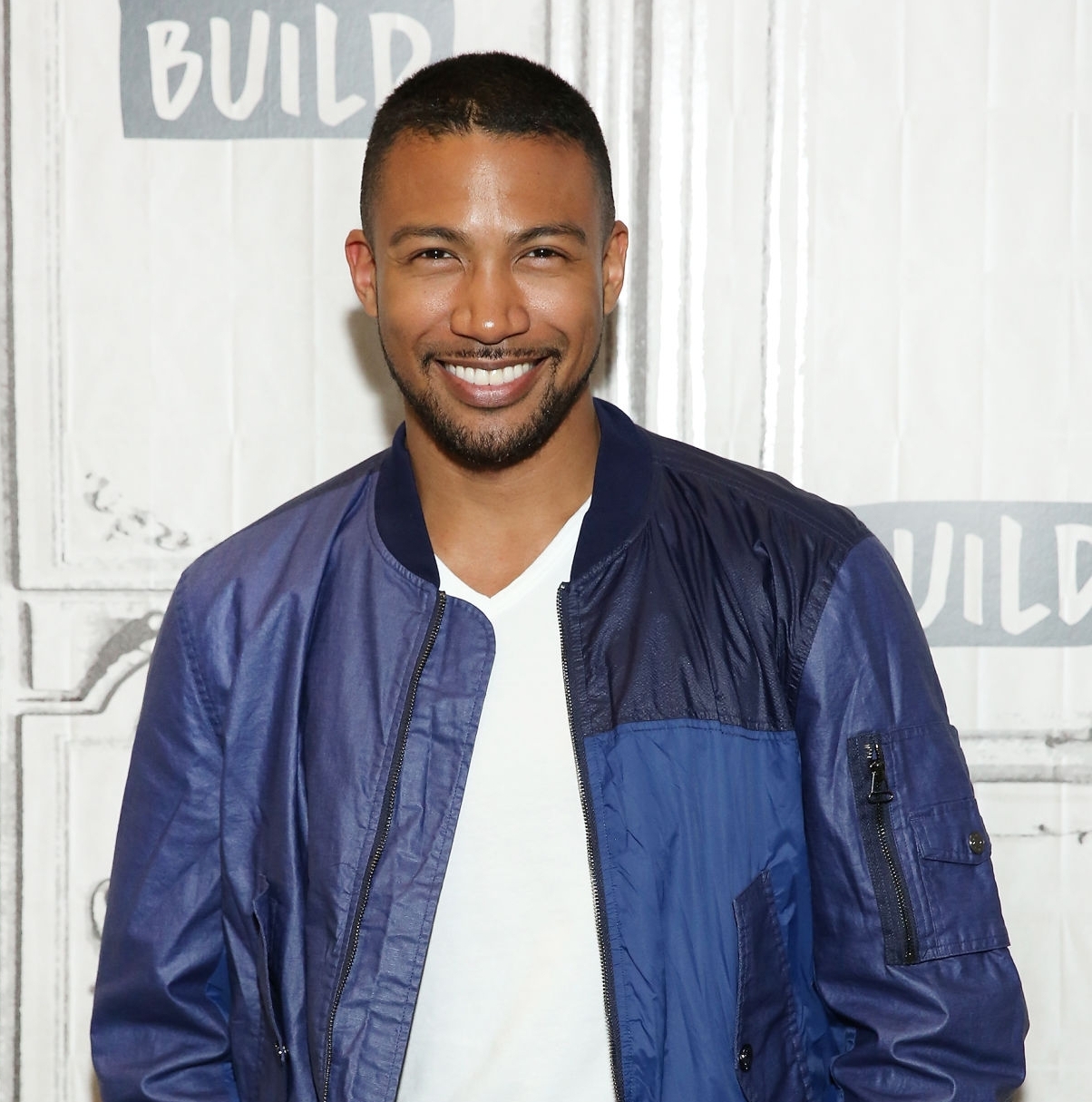 For a few years, the actor dated Katrina Amato until stating on a talk show in 2014 that he is "newly single." Then, Davis got romantic with the Australian model Monika Clarke, but they've since gone their separate ways too.
CLAIRE HOLT (REBEKAH MIKAELSON) 
"The Originals" mermaid Claire Holt found her forever after with the real estate executive, Andrew Joblin, whom she married during an intimate ceremony in August 2018.
In March 2019, the lovebirds welcomed their son, James Holt Joblon, to the world even though Claire was convinced that she was expecting a girl.
View this post on Instagram
LEAH PIPES (CAMILLE O'CONNELL)
Leah Pipes was happy that she found love with AJ Trauth because the world of dating is a precarious one, but unfortunately, their romance didn't last. 
The pair tied the knot in 2014, but in May 2019, PEOPLE reported that they officially filed for divorce, citing "irreconcilable differences" as the reason without giving details.
View this post on Instagram
JOSEPH MORGAN (KLAUS MIKAELSON)
Klaus is one of the most interesting characters in "The Vampire Diaries," and you'll be surprised when you find out where Joseph Morgan met his wife, actress Persia White!
He reportedly met White on the set of "The Vampire Diaries!" and the news about Joseph and Persia dating surprised everyone, as they didn't spend much on-screen time together.
View this post on Instagram
Three years after they started dating, White and Morgan tied the knot during a rustic ceremony, and they are still happily continuing their journey through life together.
DANIELLE CAMPBELL (DAVINA CLAIRE)
The pretty young witch dated the actor Tyler Posey in 2015 for a short time before getting romantically involved with Louis Tomlinson for about a year.
In 2017, Campbell and her co-star in "The Originals," Nathaniel Buzolic, got together. Still, their romance also crumbled before she got cozy with another co-star, Colin Woodell, but they haven't confirmed a romance yet.
View this post on Instagram
YUSUF GATEWOOD (VINCENT GRIFFITH)
Yusuf Gatewood landed the leading role in the drama "In Between Lives" after "The Originals" ended, but the actor is rather secretive about his romantic life.
While he makes his love of family no secret, Gatewood loves meeting his fans as well, but he stays tight-lipped about the matters of the heart.
"@julieplec: No actual snakes were harmed in the filming of this episode.... #TheOriginals" This is Frank, he's fine pic.twitter.com/U1cgGLvI14

— Yusuf Gatewood (@YusufGatewood) October 21, 2014
RILEY VOELKEL (FREYA MIKAELSON)
Riley Voelkel landed a  recurring role on the upcoming "Roswell, New Mexico," the TV show created by Carina Adly MacKenzie for CW. 
On the personal side of things, Voelkel is head over heels for her boyfriend, Mike Robertson. When the couple celebrated their 4-year-anniversary in October 2020, Voelkel gushed:
"We get stronger every day and there is no one else I would rather laugh through life with. Thank you for loving every part of me, I love every part of you."
View this post on Instagram
DANIELLE ROSE (HOPE MIKAELSON) 
Like some of the other actors on "The Originals," Danielle Rose returns to the series' spin-off "Legacies" after one season on the original. 
According to reports, Rose is single, but her character on "Legacies" gets involved in an intense love triangle between her best friend, Josie, and her boyfriend, Landon.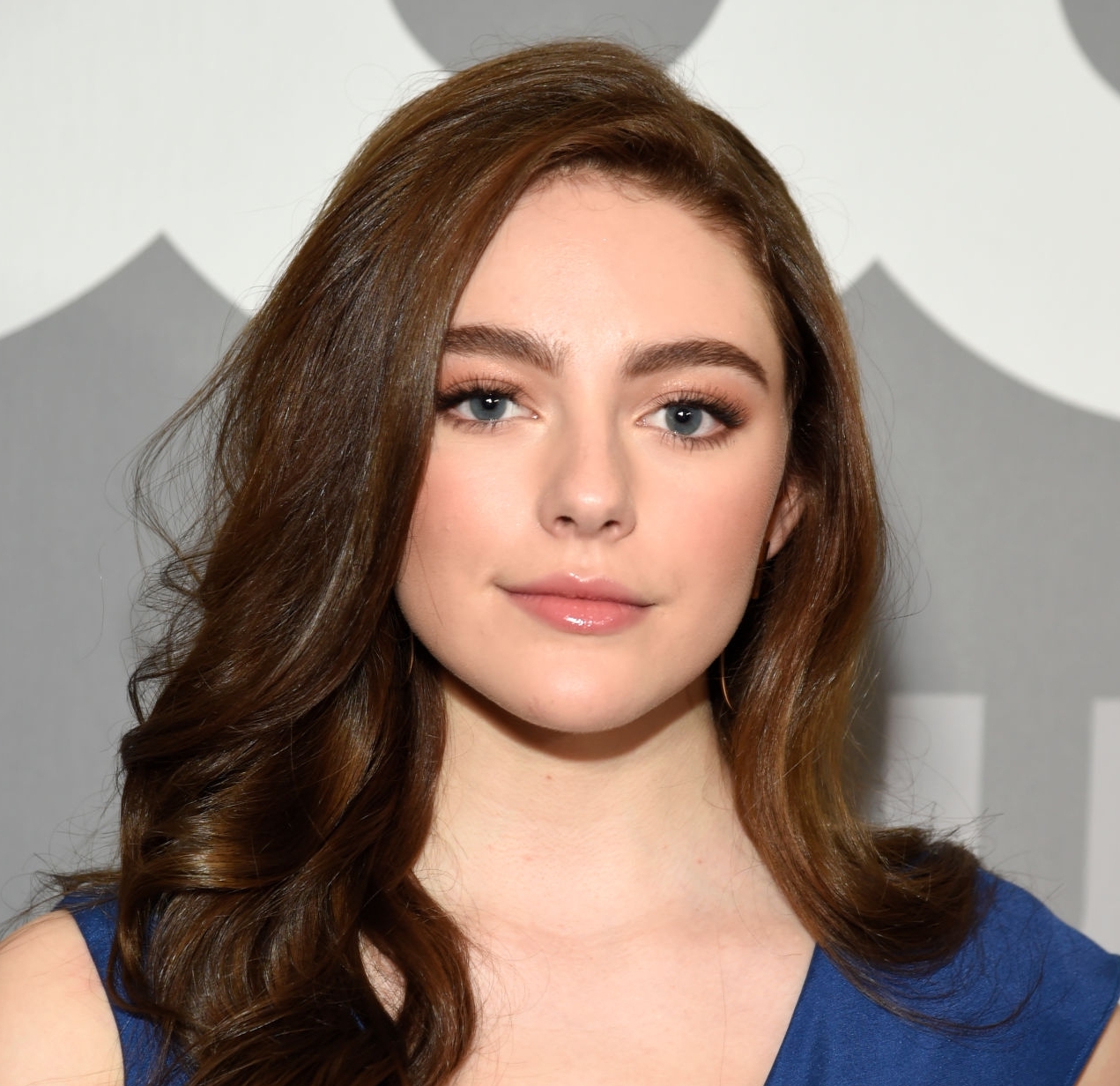 Meanwhile, the cast of another popular and long-running series on television, "Blue Bloods," has some interesting partners in real life.
The hit police drama features stars such as Tom Selleck, Vanessa Ray, Donnie Wahlberg, and Amy Carlson, and its still going strong after eleven seasons on TV.